A mother of seven has come under fire for revealing that she spends over £2,000 ($2,500 USD) per month on her large brood. Ashley Lillie, a stay-at-home mum from Illinois, US, and her husband, Chad, have been blessed with seven children after struggling with infertility. Despite criticism and being labeled a "bad mum," Ashley stands by her choices and claims she is in "heaven" with her growing family.
Ashley and Chad initially planned on having two children to complete their family. However, after the birth of their first child in January 2014, they were surprised to discover that Ashley was pregnant again. This trend continued, and over the years, their family expanded with twins and more children.
The couple, aged 30 and 35, are now parents to Nolan (9), Gracilyn (8), Paisley and Presley (6), Scarlett (5), Bennett (2), and Clara (5 months). The cost of raising such a large brood amounts to over $2,500 per month on food and necessities alone.
One major expenditure for Ashley is buying clothes for her children. She admits to having an addiction to shopping for clothes and estimates spending around $300 per month on their wardrobes. Additionally, she does large shopping trips twice a year, spending around $1,000 each time. Ashley even confesses to occasionally splurging on expensive brands and going slightly overboard, having spent close to $2,000 on clothes in March.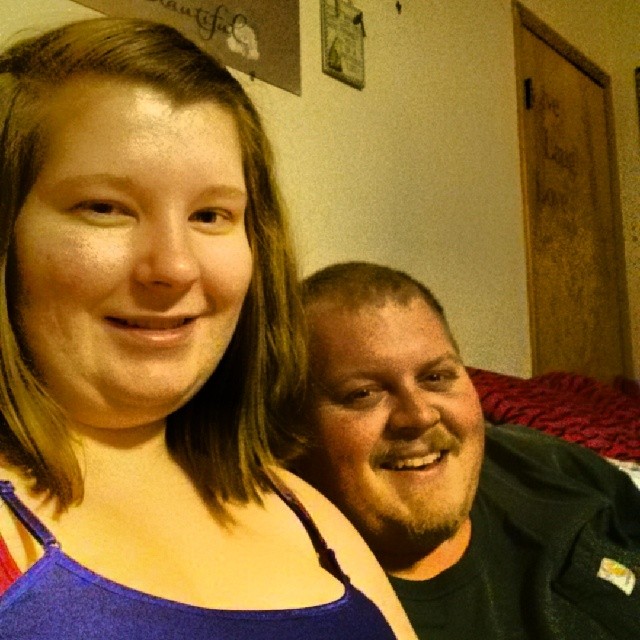 Ashley acknowledges that many people believe more children equate to more chaos. However, she insists that each child makes it easier, as she learns from past mistakes and avoids unnecessary expenses. She also points out that babies can be raised inexpensively by using cloth diapers, breastfeeding exclusively, and making homemade wipes. Ashley cherishes the chaos and embraces co-sleeping, with two or three kids in their bed at night.
Despite her contentment, Ashley faces criticism from her family who are not very accepting of their situation. They have repeatedly asked her and Chad to stop having more children. However, both sets of grandparents are supportive and provide help when needed, including babysitting and purchasing snacks and formula.
To share her experiences as a mother of seven, Ashley uploads videos on TikTok. One video showcasing her car filled with clutter received mixed reactions. While some praised her for managing a large family, others criticized her for the mess, calling her a "disgusting and irresponsible adult."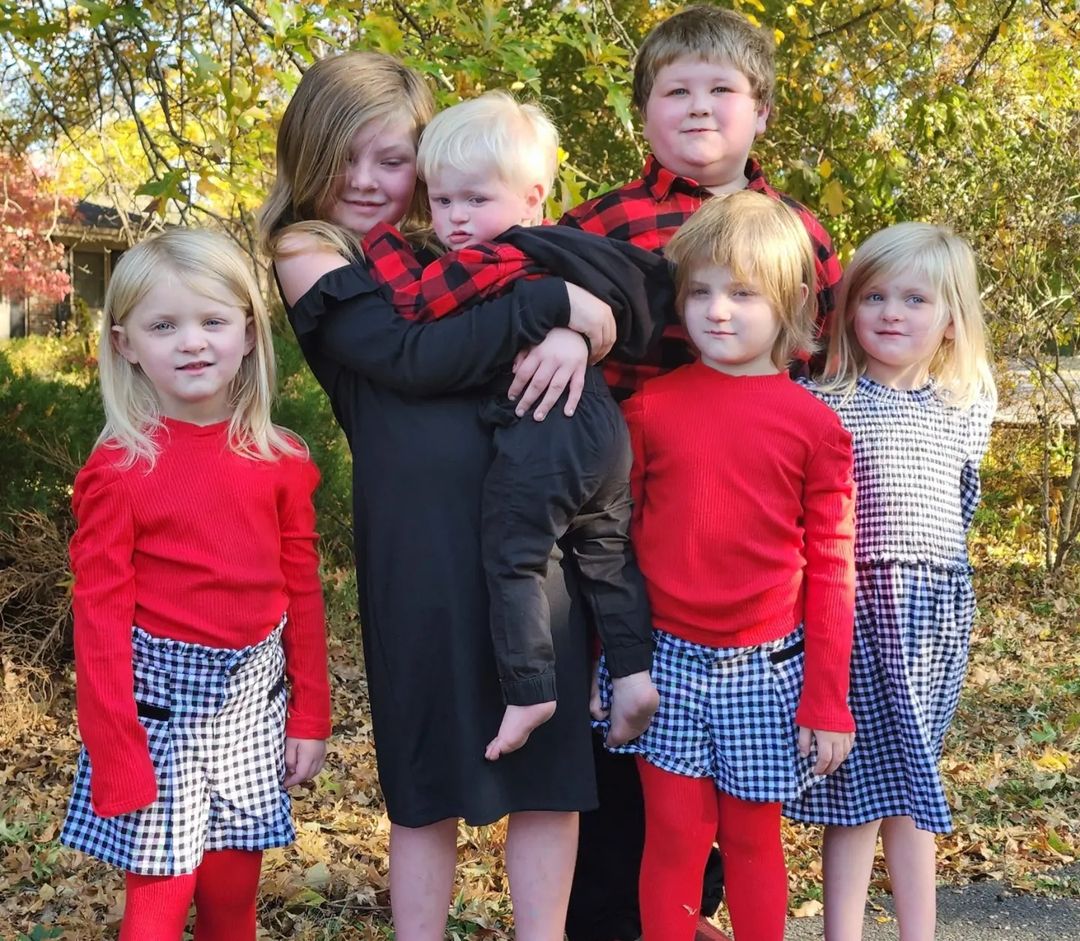 Despite the mixed responses, Ashley remains unfazed. She plans to have more children and wants to have an even number, aiming for a total of 12 children. However, considering her health issues during pregnancies six and seven, she expects to conclude at eight or ten children. Ashley draws inspiration from her husband's boss, who also has eight children, including twins, and has been incredibly supportive.
Ashley wholeheartedly enjoys being a mother and describes her experience with each child as "wonderful" and "pure bliss."
Note: The article has been written based on the provided information and does not reflect personal opinions or beliefs.