In an exciting turn of events, a Scottish mother of two, who has never had the opportunity to travel abroad, has clinched an extraordinary bucket list adventure—a fully-funded family trip to Disneyland Paris valued at over £10,000, accompanied by a generous £15,000 in cash. The fortunate winner, Sarah Middleton, hailing from Angus, received the surprise of a lifetime via a heartwarming video call with BOTB presenter Christian Williams, who joyfully disclosed her victory as the Midweek Lifestyle winner.
The awe-inspiring prize package encompasses not only flights and a luxurious four-night hotel stay but also comprehensive all-inclusive dining and beverages. Moreover, the family will revel in five days of fast pass access to both enchanting Disney parks. The magical journey doesn't end there, as the package includes an array of additional treats, including a captivating Paris city tour that will introduce Sarah and her loved ones to iconic landmarks like the Eiffel Tower and the Arc de Triomphe.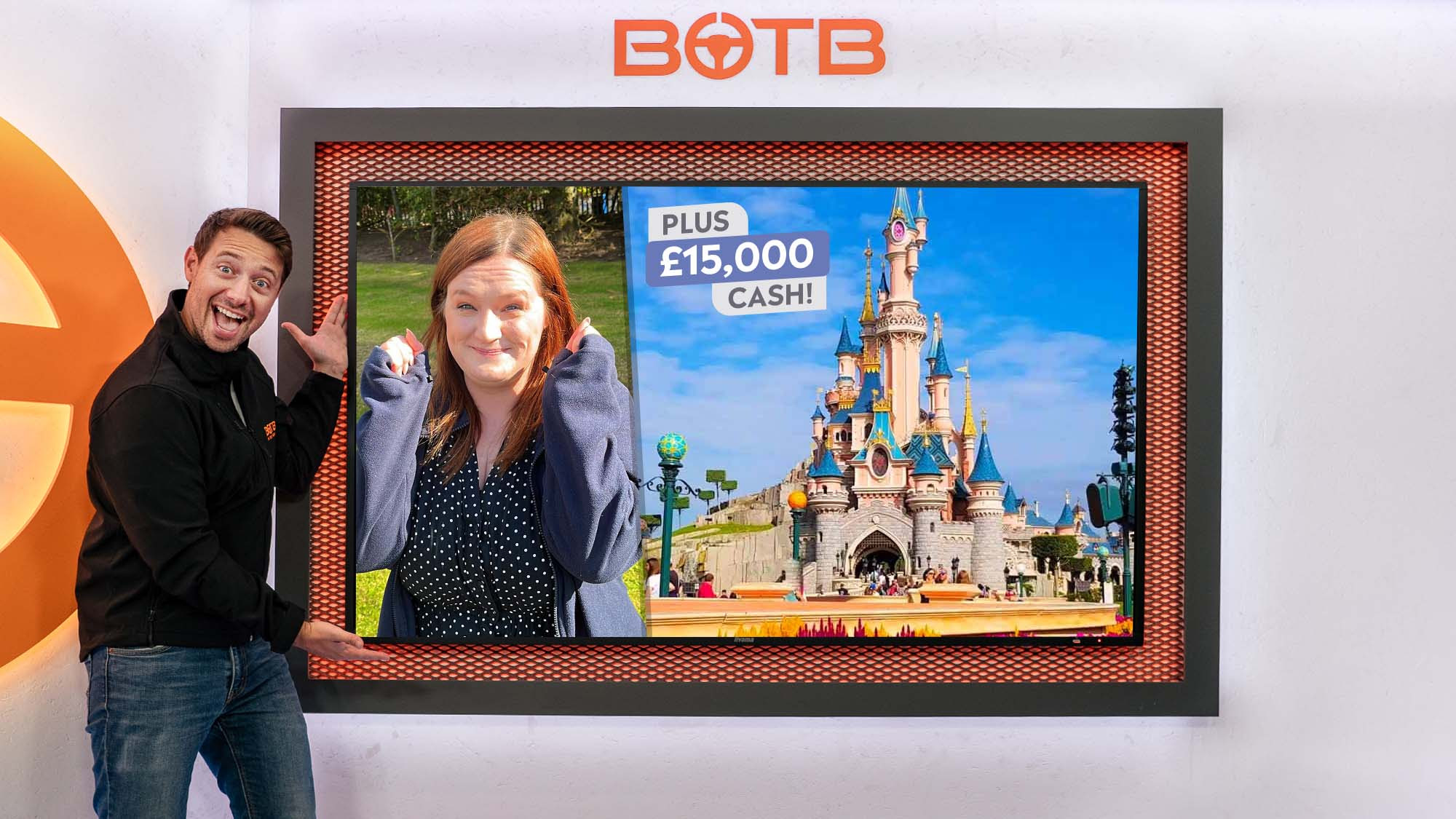 Sarah, who dedicates her professional efforts to purchasing within an energy company, admitted her profound emotional response to the victory. She disclosed, "My heart was racing, as I've never won anything before! My children have been yearning to experience Disneyland, so they are overjoyed beyond measure. Traveling abroad and visiting Disneyland has always been on my bucket list, so I was left in disbelief when Christian called to convey the news of my triumph!"
Intriguingly, Sarah's remarkable win marked her inaugural participation in the competition, in which contestants were tasked with identifying the odd one out from a list of renowned UK landmarks.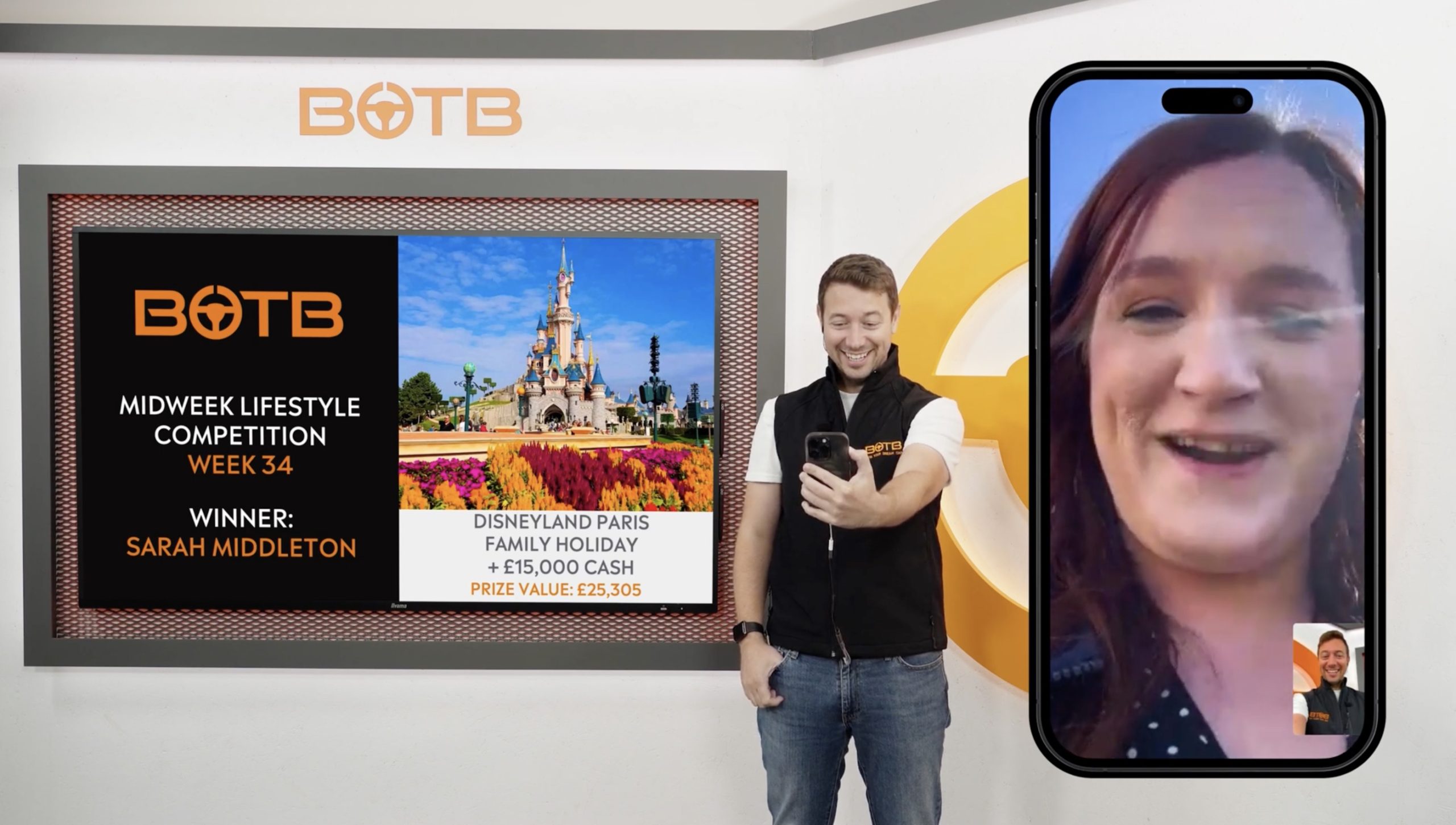 BOTB's Christian Williams conveyed his enthusiasm, affirming, "We are thrilled to offer Sarah and her family the chance to embark on their first international journey—a truly incredible expedition to Disneyland Paris! This remarkable prize, complete with numerous delightful additions, will undoubtedly weave unforgettable memories. Congratulations to Sarah—we eagerly await glimpses of their enchanting holiday!"
BOTB is celebrated for gifting lucky winners with remarkable prizes, spanning from coveted dream cars to exceptional lifestyle experiences. Recent months have witnessed victorious participants taking home exquisite Rolex watches, dreamy vacations, and even thrilling motorbikes.
Founded by William Hindmarch in 1999 and currently listed on the stock market, BOTB has contributed to the lives of winners with prizes exceeding £53 million in value. For those curious to witness Sarah's jubilant reaction alongside an array of fellow winners, a visit to BOTB.com offers a delightful glimpse into their life-changing experiences.