Startling images have emerged showing the extensive amount of rubbish left behind on Mount Everest, including empty oxygen tanks, tents, and sleeping bags.
Tenzi Sherpa, who successfully climbed Mount Everest for the third time on May 24th, was confronted with a distressing sight at the summit. Scaling 8,850 meters, Tenzi discovered discarded equipment and litter scattered throughout the area, ranging from sanitary pads to steel bowls and spoons.
Expressing his disappointment, the experienced mountaineer described it as the "dirtiest camp" he had ever encountered, despite his team's effort to remove over 440 pounds of rubbish from the mountain.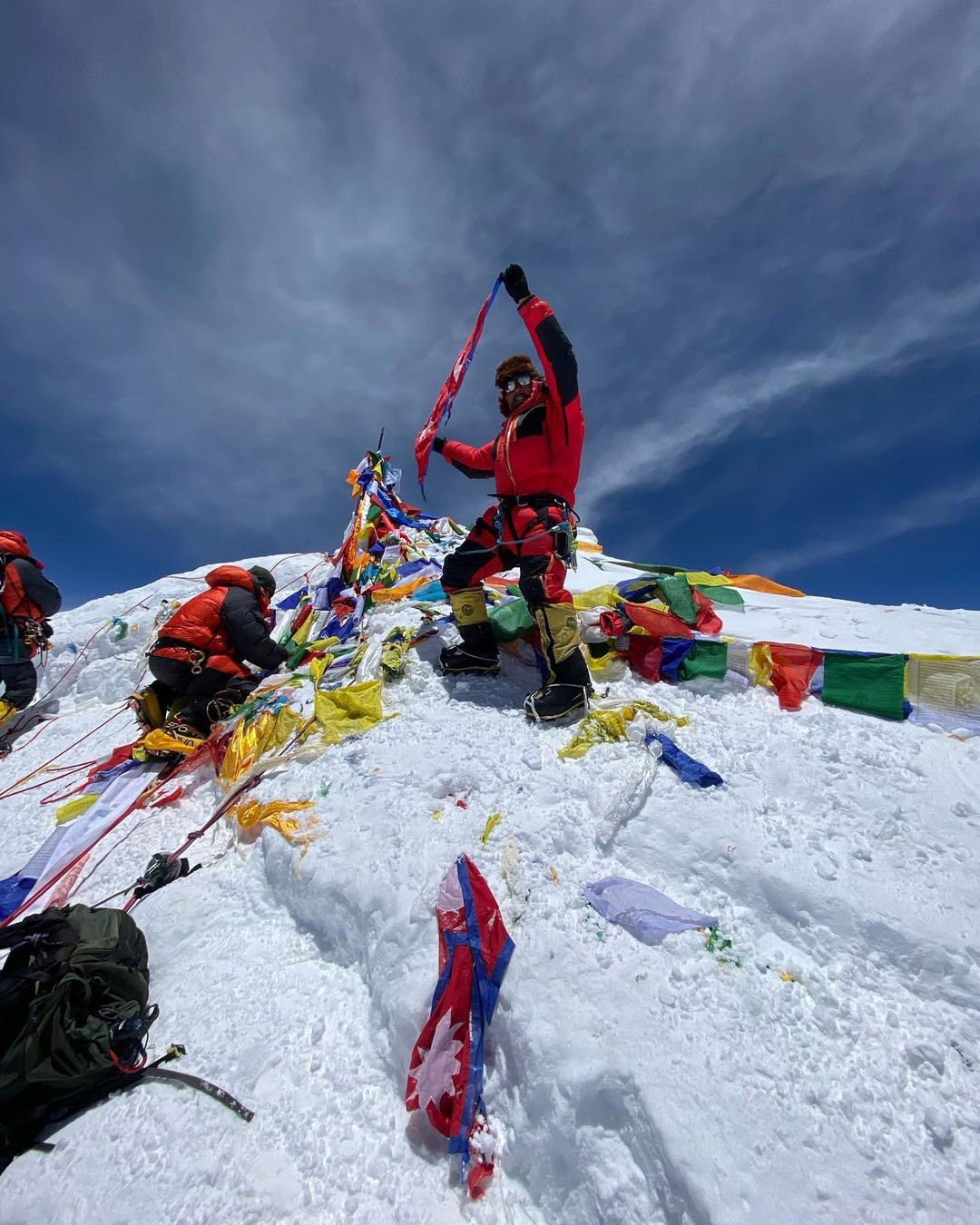 "We could see lots of tents, empty oxygen bottles, steel bowls, spoons, sanitary pads," shared the 24-year-old climber from Kathmandu, Nepal, in an interview with NeedToKnow.co.uk. "I feel so sad every time I climb because I have seen expedition groups and companies leave all their tents there for someone else to clean."
Tenzi posted a video on Instagram showcasing the chaotic scene, attracting 19,300 views and 677 likes, with others expressing their shock and concern.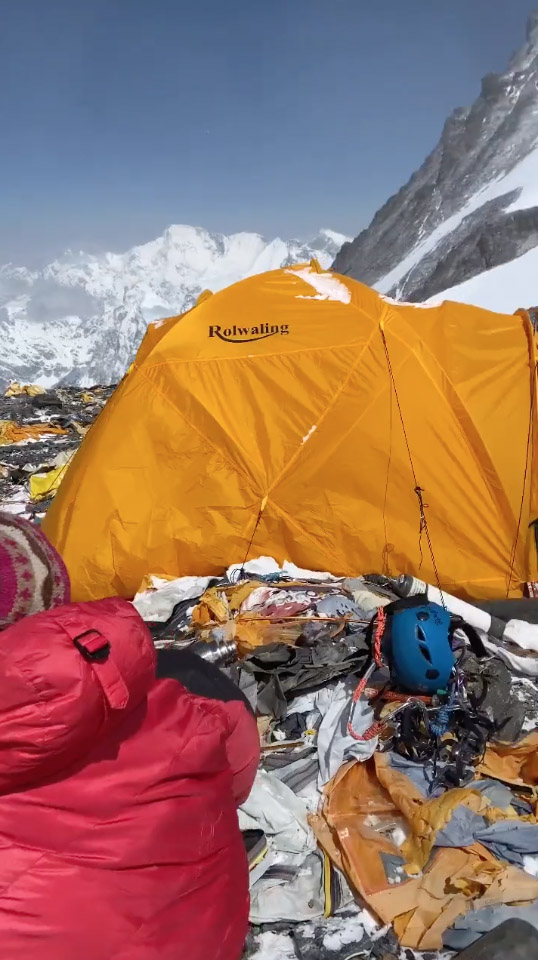 One commenter, Gabriel, emphasized the wide reach of the video, stating, "Your video is seen by hundreds of millions of people right now. This will pressure the government to start the cleanup and strict enforcement of cheaters. Raise the price for agencies and raise the price for climbers. No other choice."
Nina added, "Awful… At such moments I feel ashamed I am human. You would think that people who do this sport are crazy about nature… and this is what they leave behind."
The sentiment was echoed by another viewer who thanked Tenzi for shedding light on the reality and urged for greater respect for nature.
The Clean Mountain campaign currently conducts an annual cleanup of three of the four camps on Mount Everest. However, the fourth camp, known as South Col, remains uncleared due to its high altitude.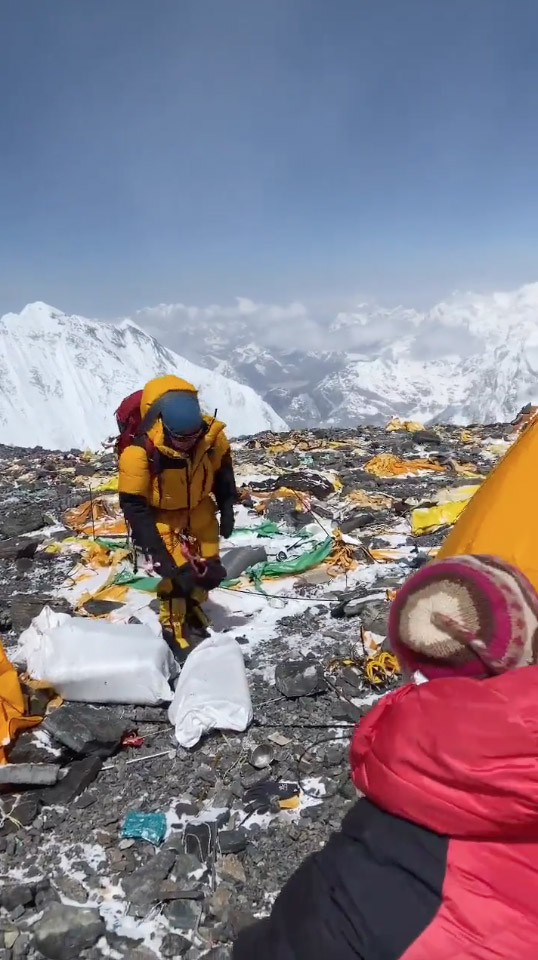 Tenzi highlighted the ongoing challenge of maintaining cleanliness, stating, "Although the campaign made a good effort to clean the mountain, companies always leave their trash on the mountain, so it's hard to keep clean."
He called upon the government to take action and penalize the companies that neglect their responsibility to remove trash from the mountain, emphasizing the severity of the issue faced by climbers.