A heartbreaking incident occurred as a one-year-old toddler tragically drowned in a bucket of water while playing at home.
Little Pérola Isadora accidentally fell into the container filled with water during her playtime. The devastating discovery was made by her mother, who was engaged in household chores at the time.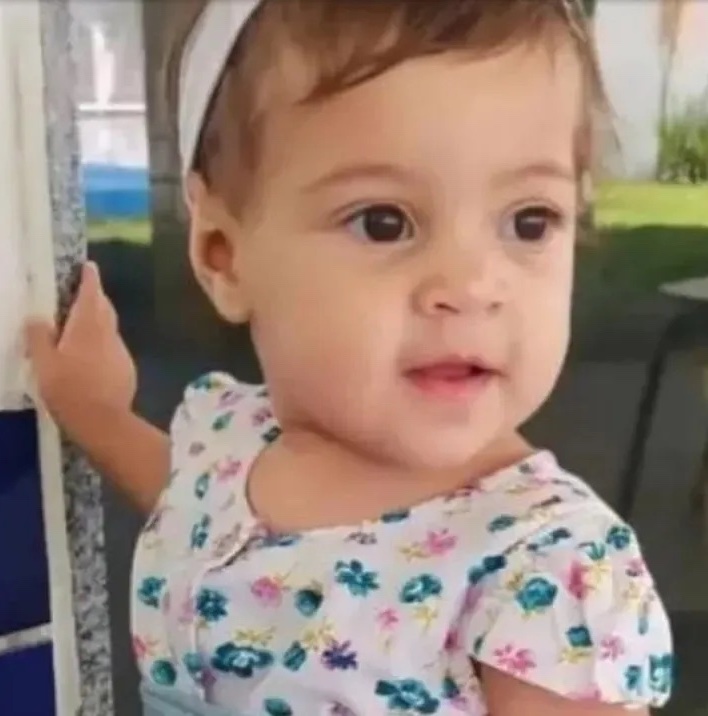 The incident took place on 4th June in Jupi, a town located in the northeastern region of São Paulo, Brazil. Pérola was accompanied by her sister when the tragic accident occurred.
Upon finding Pérola, her mother swiftly rushed her to a nearby hospital. However, despite the best efforts of medical professionals, the young child was pronounced dead upon arrival.
To ascertain the circumstances surrounding this heartbreaking event, Pérola's body was taken to the Legal Medical Institute in Caruaru, where an autopsy will be conducted.
The local Civil Police have registered the case as a "death to be clarified" and have launched an investigation to uncover all the pertinent facts.
Authorities are actively working to determine if the water bucket contained any cleaning products, such as bleach, or if it was solely filled with water.
A police spokesperson stated, "An investigation has already been opened to establish all the facts. Steps have already been initiated, and we will continue until everything is clear."
The Jupi Government expressed their deepest condolences and shared in the pain felt by the family and friends of the young girl in a statement released on 5th June.
The investigation into this tragic incident, involving a child who attended the Tia Dora Nursery School, remains ongoing.