Mollie-Mae Hague's mum has shocked fans by saying that she "wasn't desperate" to become a grandmother.
Debbie Gordon, mother of the former Love Island star and influencer Mollie-Mae, also added that she "wouldn't have been disappointed" if she didn't have any grandchildren.
The odd remark comes just three months after her daughter and her boxer boyfriend Tommy Fury, both 23, welcomed their daughter Bambi.
Debbie shared a photo on Instagram cradling her first grandchild and made the revelation in the caption.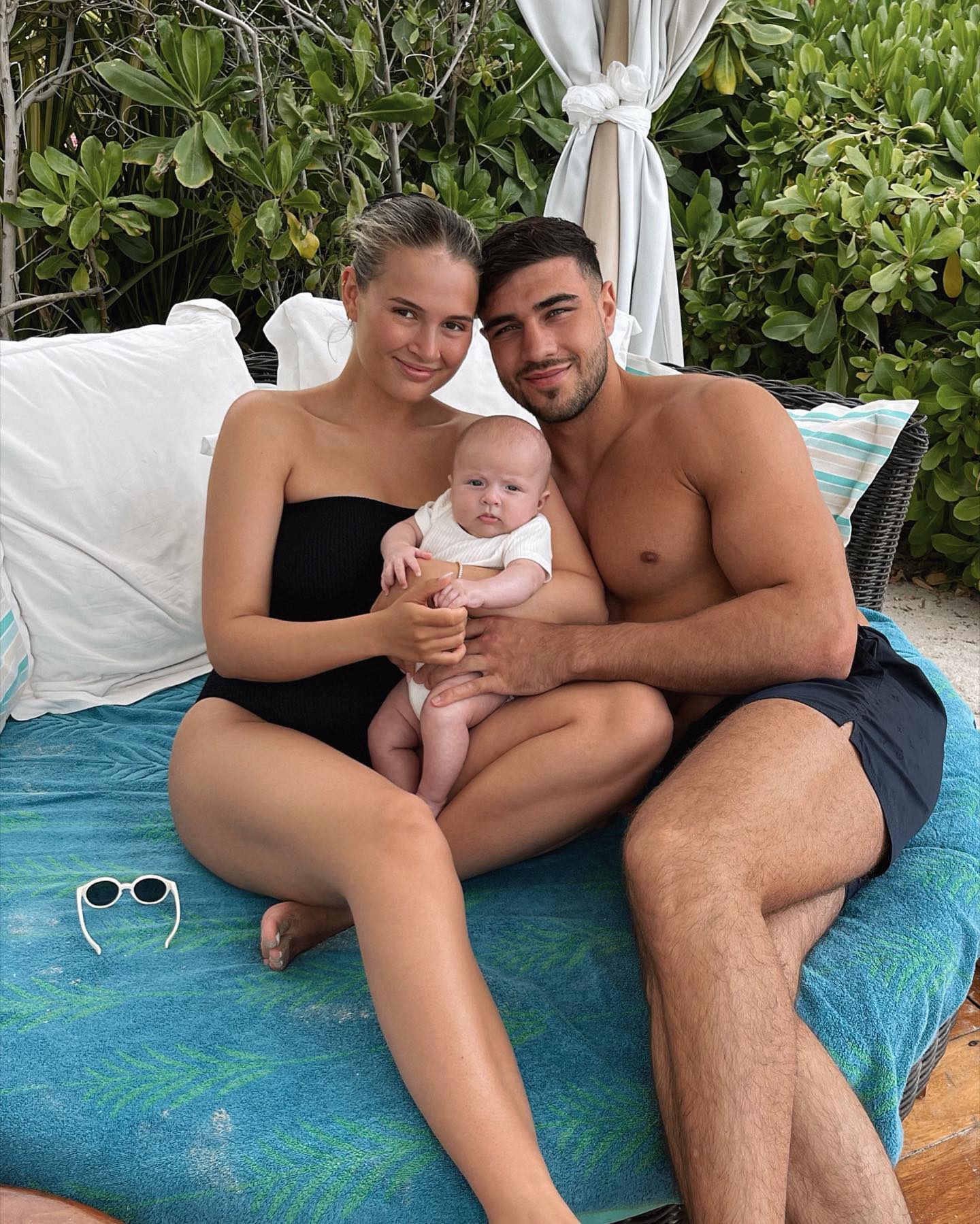 She said: "Unlike many parents who are desperate to become grandparents, I wasn't. To the point that if my girls decided not to have children, I wouldn't have been in the slightest bit disappointed.
"That said, I love this little pickle with all of my heart. She fills me with utter love and happiness. Being a grandma is wonderful and I feel incredibly lucky."
Fans were quick to show their support, with one writing, "Absolutely gorgeous. She's so lucky to have you," and another adding, "You're the best Grandma. These photos are absolutely beautiful."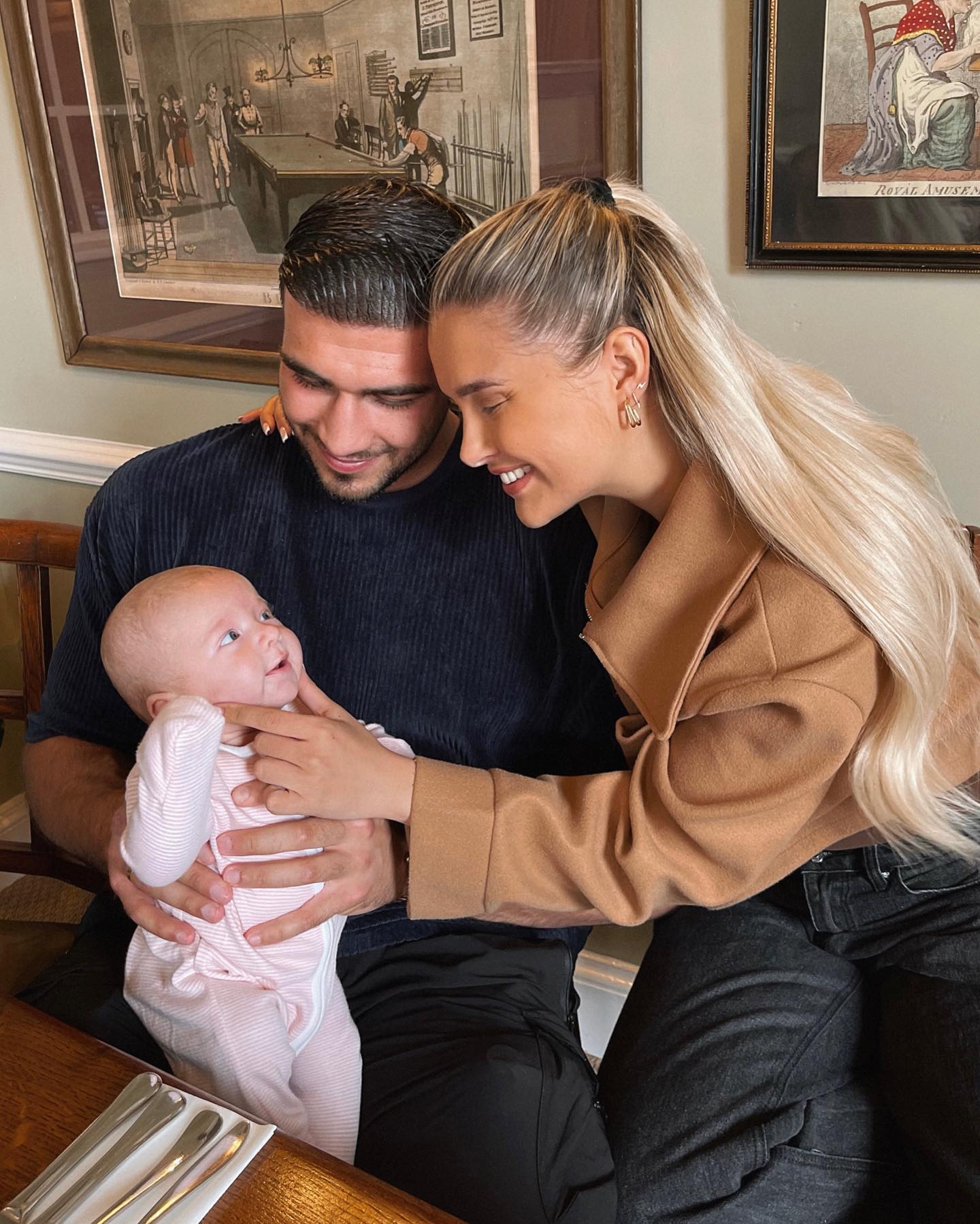 Recently, Mollie-Mae has opened up about her struggles with becoming a first-time mum, telling her eight million followers she feels "overwhelmed every day".
Mollie-Mae met Tommy on Love Island in 2019, and the couple have been hailed as one of the show's most successful couples since leaving.
Molly-Mae landed a creative director role at fast-fashion brand Pretty Little Thing, while Tommy beat YouTuber Logan Paul in a highly anticipated fight in March.