A woman has astounded the online community by sharing her brilliant technique for scaring off persistent SPAM callers.
Kat Carter, a talented voiceover artist skilled in various voices and accents, has found a practical use for her abilities. The 34-year-old has taken on the persona of a robot, relishing the opportunity to deceive scammers, and she has been documenting the hilarious outcomes for her 48,800 TikTok followers (@the_radio_nerd).
One of her videos, amassing an impressive 4.9 million views, has left viewers in awe, with many sharing their own tactics for dealing with these bothersome calls.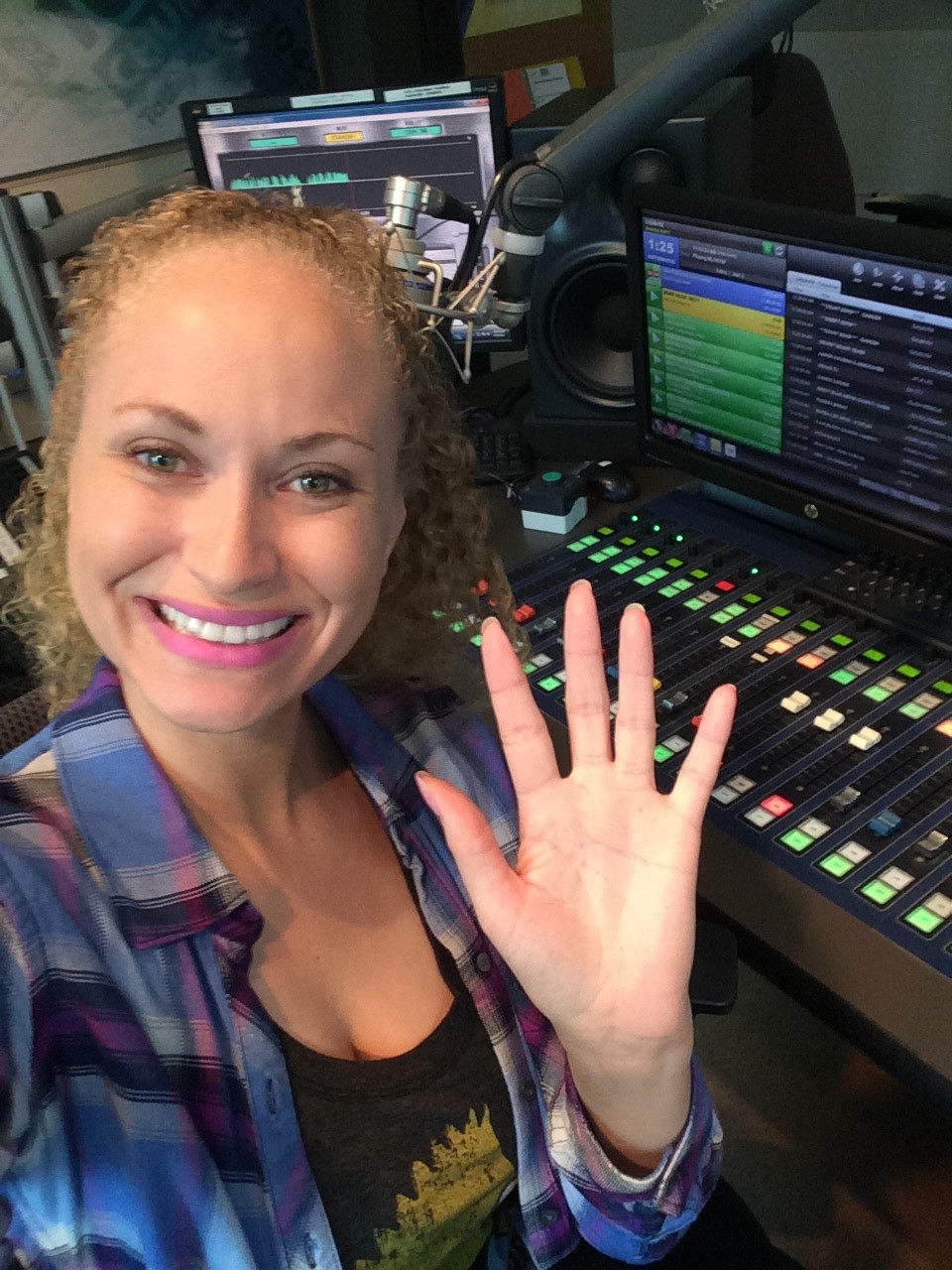 "For the past few years, I've been bombarded with these scam calls. After Covid hit, I changed my number, only to receive an influx of dubious calls," Kat revealed in an interview with NeedToKnow.co.uk.
"I had numerous strange men calling and shouting at me, searching for whoever had my previous phone number. Many were after money or requesting bank details for banks I had never even heard of."
"Fortunately, I managed to remove myself from many of these lists, but every now and then, a new call slips through."
When Kat received another SPAM call last week, she happened to be in her recording studio working for a client. In that moment, she decided to respond to the call in her 'robotic' character.
"I thought, why not try out the voice to see if they mistake me for a machine? It was a way to trick them! And it worked!" she exclaimed.
"It felt like I was back in middle school, making prank calls with my girlfriends during sleepovers. Since then, I haven't received any other scam calls, but I've been eagerly awaiting the chance to mess with them again."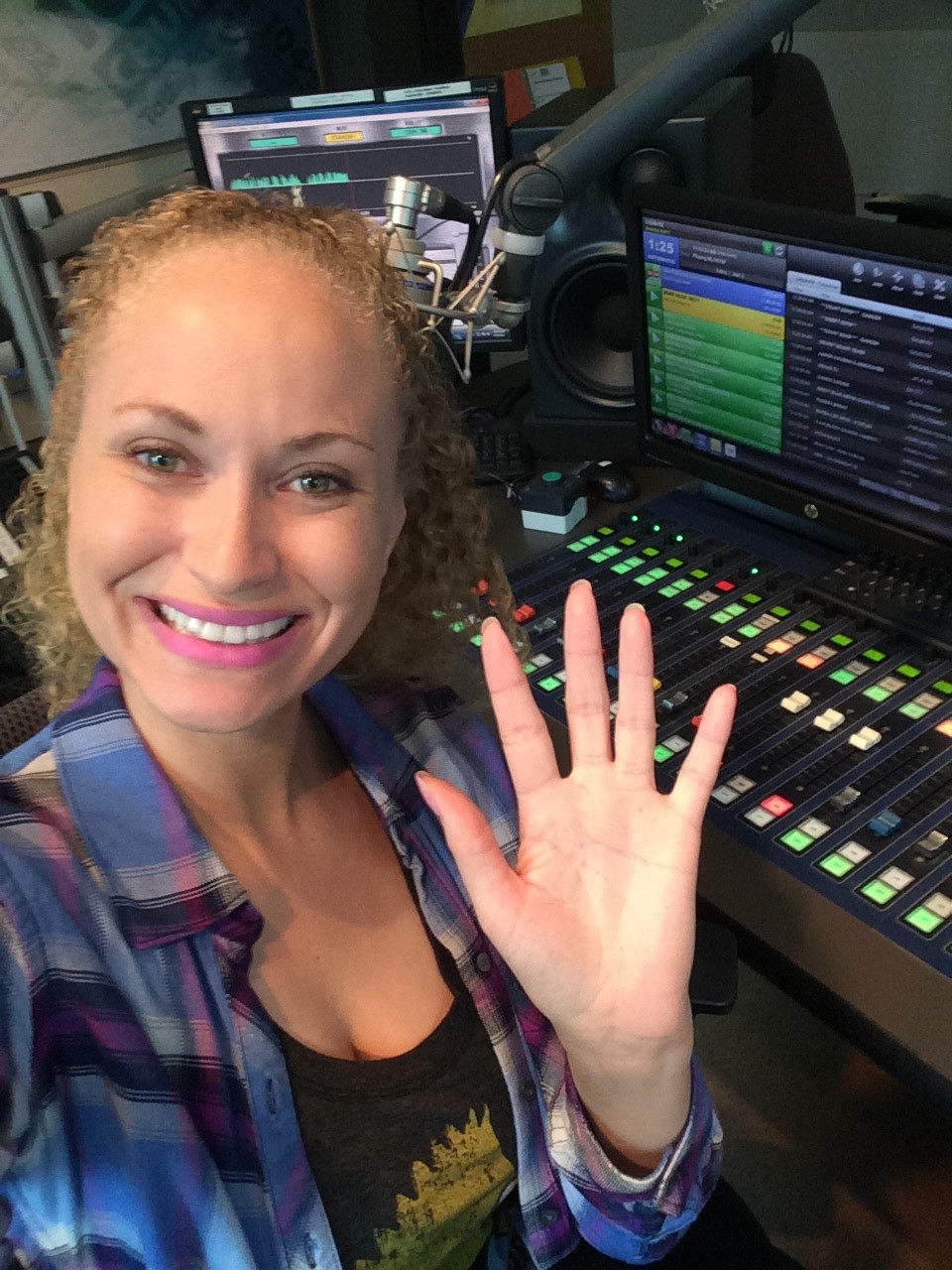 Kat shared the video on TikTok, where it received over 486,000 likes and garnered thousands of comments.
Pamela commented, "The caller was left speechless."
Samantha added, "Is that really your voice or an audio effect? Oh my!" [sic]
"Seeing your face and hearing your voice just doesn't compute in my mind," another person expressed.
Melanie wrote, "I'm saving this to practice for my own use."
"This is absolutely brilliant," praised another admirer. [sic]
"I would have hung up," commented someone else. [sic]
Social media users have been amazed by this clever trick and have shared their own strategies for combating annoying calls.
"I never have the time or patience, so simply hanging up works like a charm," suggested Markuka. [sic]
"Ask them for a 22-digit account number! Then repeat it back incorrectly and ask them to re-record," advised another user. [sic]
Someone else chimed in, "My guilty pleasure is that I start yelling as soon as the automated voice starts talking."
Another fan suggested, "Next time, when you say goodbye, switch to your normal voice to see how they react."