As gas prices and the cost of living remain stubbornly high, many families will be forced to tighten their belts when it comes to their upcoming summer vacations. An increasing number of families are opting for budget-friendly alternatives, trading the glitz and glamor of expensive resorts for the simple pleasures offered by more cost-effective destinations.
FamilyDestinationsGuide.com ran a survey of 3,000 families to find out which affordable destinations they would most like to visit in 2023.
"'Affordable' does not mean 'inferior or 'second-rate'" points out Rose Ackermann, of FamilyDestinationsGuide.com. "The budget-friendly travel sphere is bursting with choices, offering everything from breathtaking outdoor experiences to cultural immersion, charming local accommodations, and gastronomical delights that won't break the bank."
The Top 175 Affordable Family Destinations for Summer 2023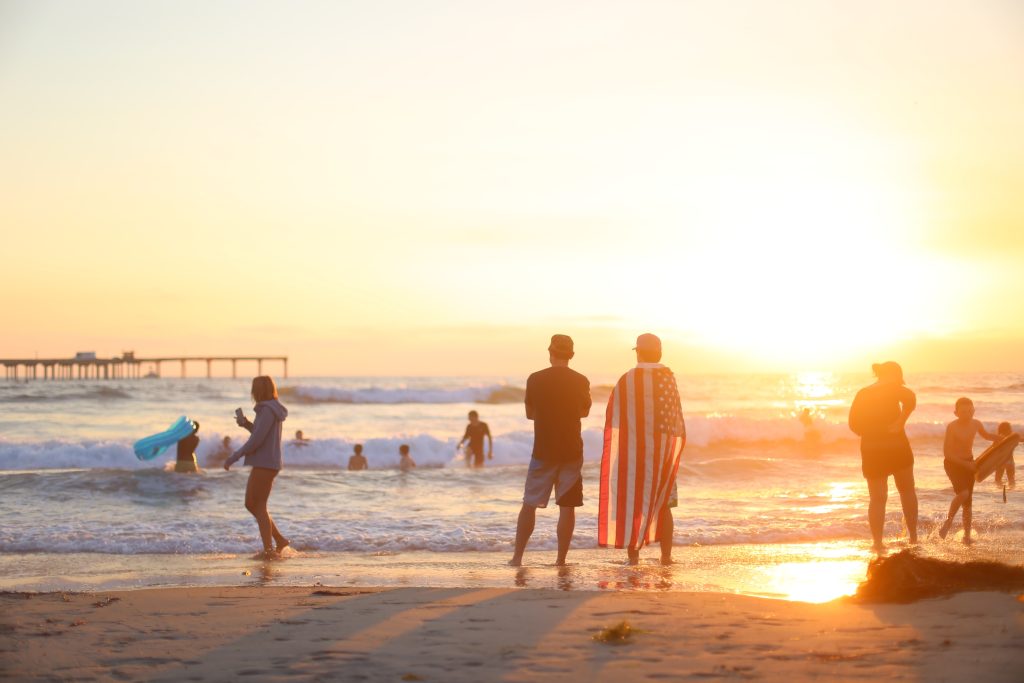 The results revealed a general swing away from the more expensive resorts to be found in the likes of Hawaii or Florida, with some interesting results.
1. Long Beach, New York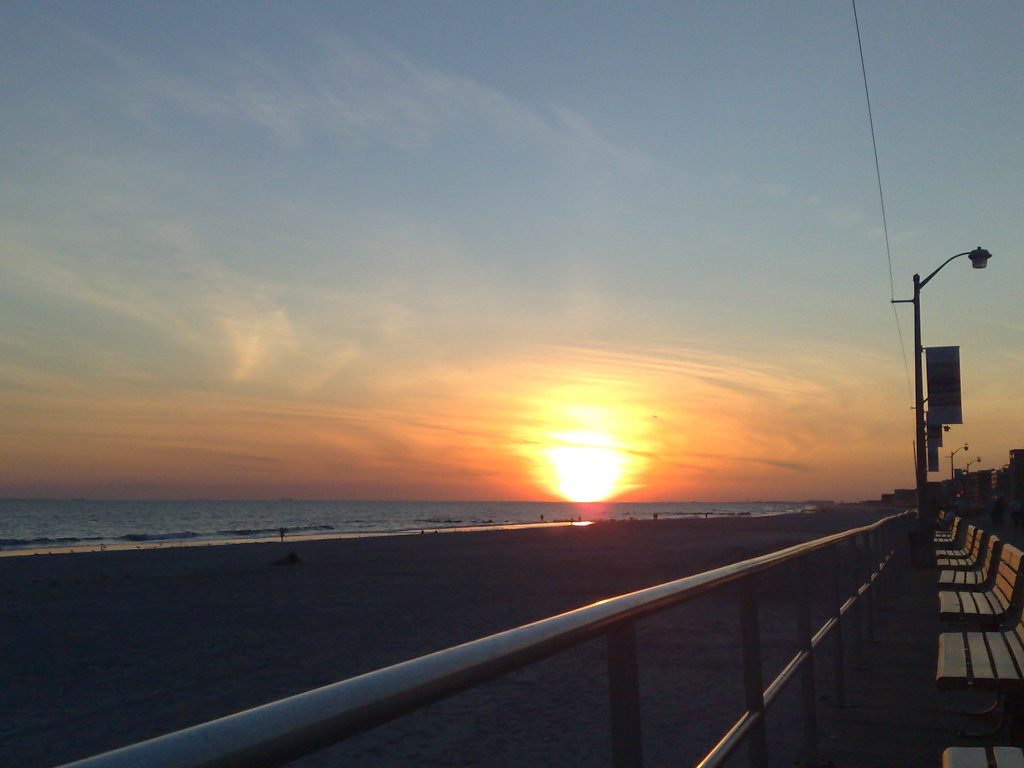 In top spot came New York's Long Beach. Situated on a picturesque barrier island, this coastal town offers a wealth of activities and attractions that are budget-friendly and enjoyable for all ages. Families can find affordable accommodations, including hotels, motels, and vacation rentals, providing comfortable and cost-effective options for their stay. One of the main draws of Long Beach is its beautiful sandy beach, which offers free access for all visitors. Families can spend their days sunbathing, swimming, and playing in the surf without incurring any additional costs. The town also boasts a lively boardwalk, where families can enjoy free concerts, movie nights, and a range of affordable dining options.
2. Coney Island, New York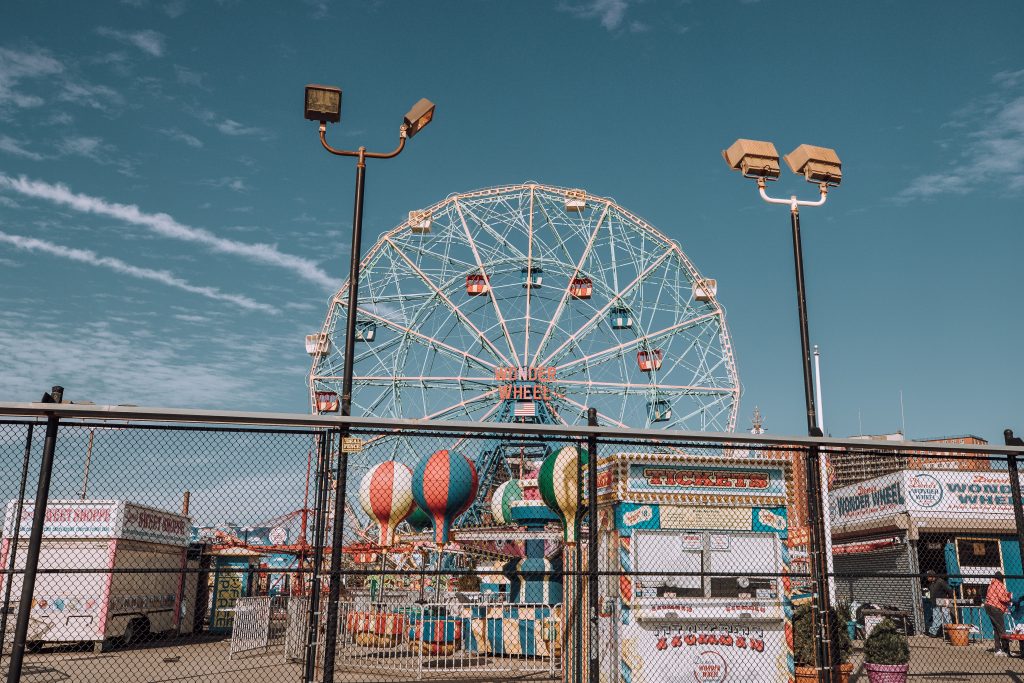 Following close behind in second position was another New York favorite, particularly among locals – Coney Island. This iconic beachfront area is known for its lively atmosphere, amusement parks, and family-friendly activities that won't break the bank. Families can enjoy the affordable thrill of riding roller coasters and playing games at Luna Park, which offers a variety of ticket options to suit different budgets. The Coney Island Boardwalk provides free access to the beach, where families can swim, sunbathe, and indulge in affordable treats like hot dogs and ice cream from the local vendors. Coney Island also hosts free events and performances during the summer months, providing entertainment for all ages.
3. Surfside Beach, South Carolina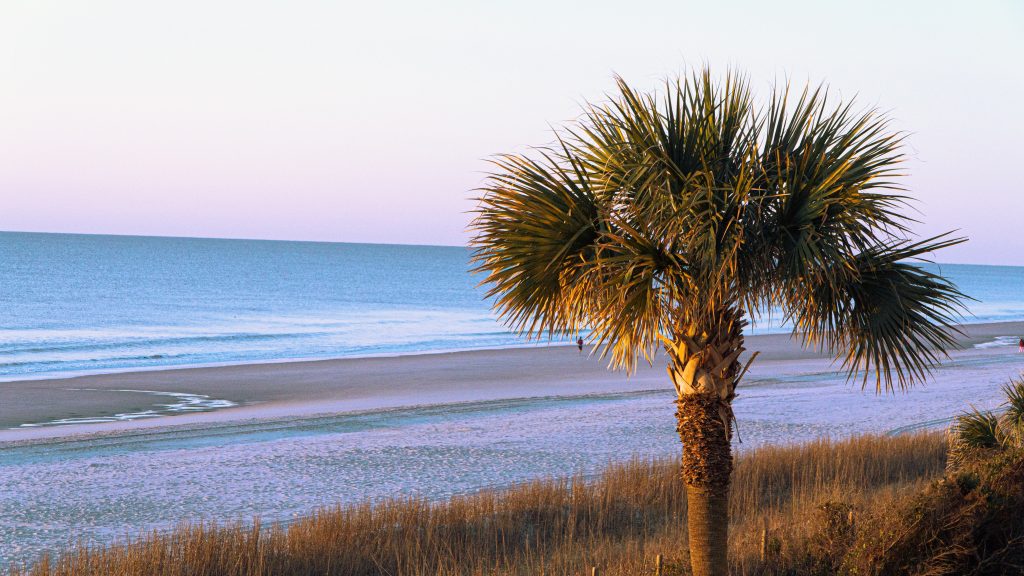 Surfside Beach in South Carolina made up the top 3. It offers a variety of affordable lodging options, including hotels, motels, and vacation rentals, ensuring that families can find comfortable accommodations that fit their budget. Additionally, Surfside Beach is known for its beautiful sandy shores and offers free public beach access, providing families with the perfect setting for sunbathing, swimming, and building sandcastles without any additional costs. The beach also offers affordable opportunities for water sports like surfing, paddleboarding, and kayaking.
4. Oak Island, North Carolina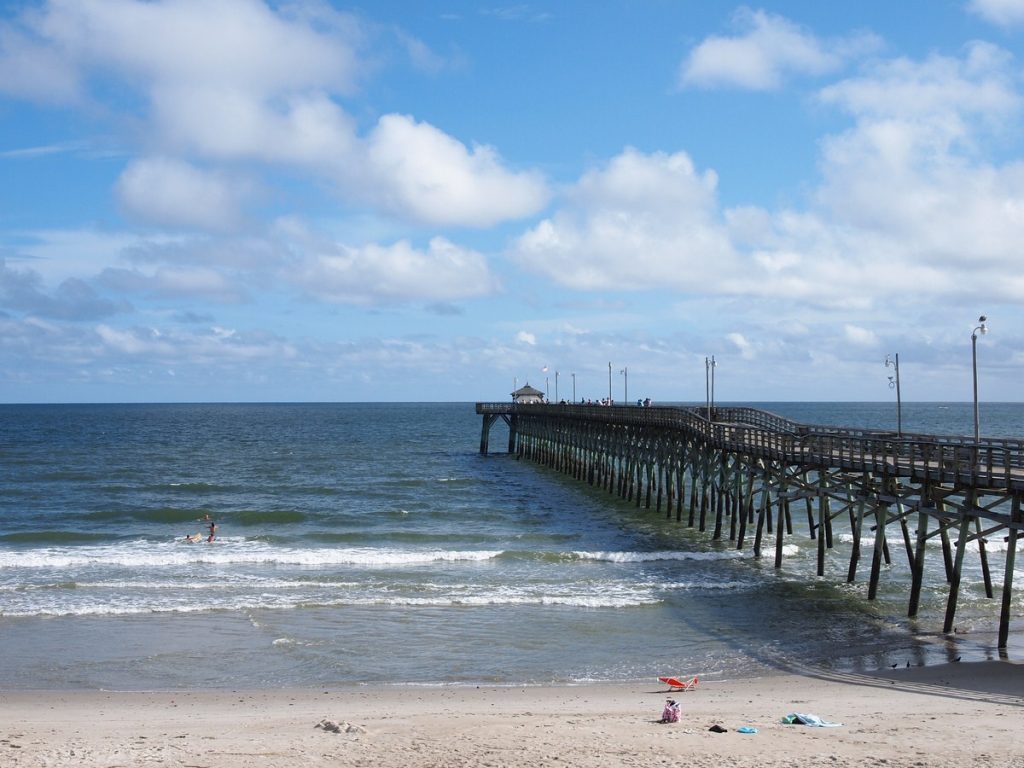 In fourth place came Oak Island, in North Carolina. Located along the picturesque Brunswick Islands, this charming coastal town offers a range of family-friendly activities and attractions. Families can find affordable accommodations, including cozy beachfront cottages, budget-friendly hotels, and affordable vacation rentals, ensuring a comfortable and cost-effective stay. Oak Island boasts miles of pristine sandy beaches, and the town offers affordable attractions like the Oak Island Lighthouse, where families can climb to the top for breathtaking views, and the Oak Island Nature Center, which offers educational exhibits and nature programs for all ages.
5. Galveston, Texas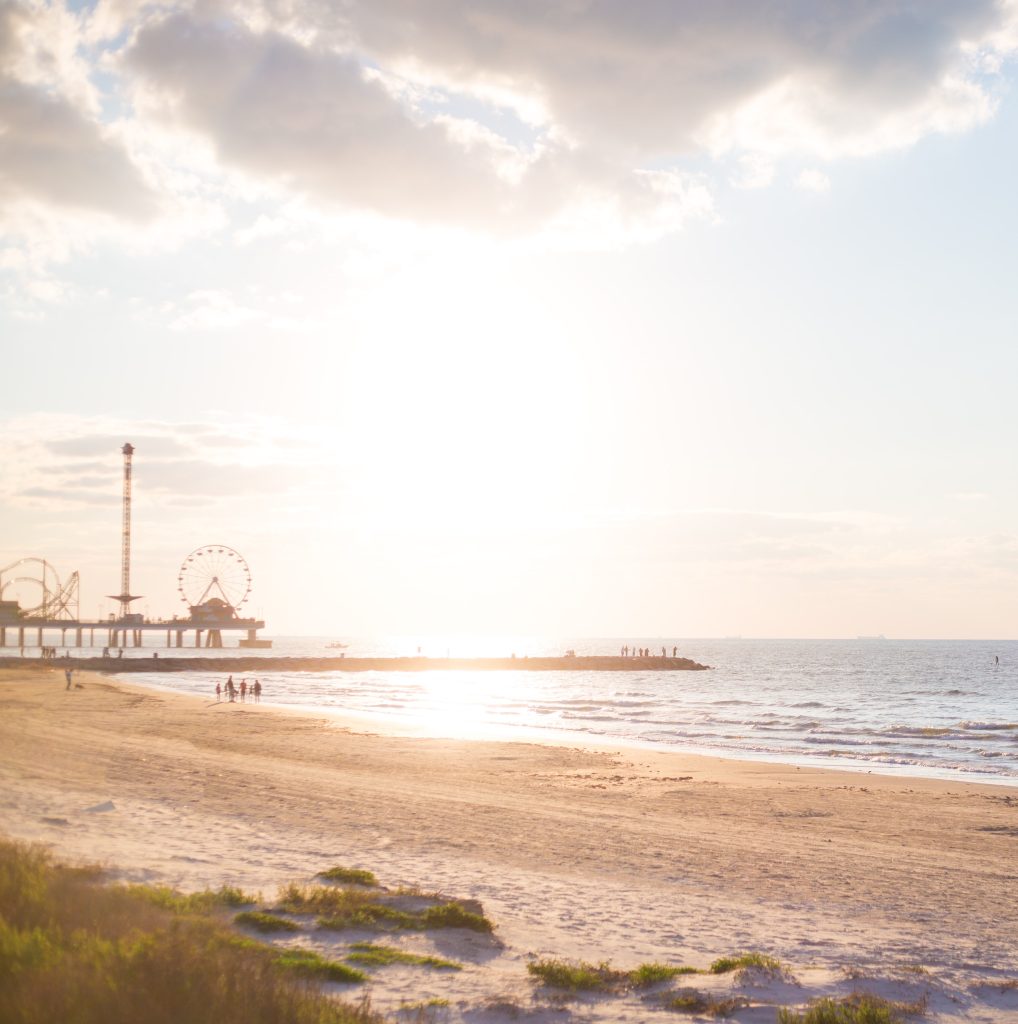 And rounding up the top 5 came Galveston in Texas. It is known for its beautiful beaches, vibrant atmosphere, and family-friendly experiences that won't strain the budget. Families can enjoy free access to the expansive Galveston Island Beach, where they can swim and play beach games. There are a variety of attractions like Moody Gardens, which offers affordable admission and features a variety of exhibits, including an aquarium, a rainforest pyramid, and a discovery museum. Galveston also hosts affordable events and festivals throughout the year, including live music performances, food festivals, and holiday celebrations.
6. Asbury Park, New Jersey
7. Prescott, Arizona
8. Crystal Beach, Texas
9. Topsail Beach, North Carolina
10. Bell Buckle, Tennessee
Check out the full list on their infographic here.
"Choosing an affordable destination doesn't mean sacrificing the quality of your family's vacation. On the contrary, it opens up an opportunity to focus on what truly matters: shared experiences, discovery, and quality time together. By seeking out these budget-friendly options, families not only ease their financial strain but also find a sense of adventure in exploring lesser-known locales that might offer richer cultural exchanges, natural beauty, and unique experiences" says Ms Ackermann.