The Top 250 Landmarks for Marriage Proposals in America.
Few settings are as magical and memorable as iconic landmarks when it comes to cinematic marriage proposals. Central Park in New York City, for example, has been the backdrop for countless on-screen declarations of love – remember when Patrick Dempsey's character planned his proposal in "Enchanted"? Similarly, the glamor and elegance of Tiffany & Co. on Fifth Avenue added an undeniable charm to Reese Witherspoon's engagement scene in "Sweet Home Alabama". Not to forget, the stunning Eiffel Tower replica at the Paris Las Vegas Hotel has seen Edward Norton profess his love to Drew Barrymore in "Everybody Says I Love You".
As we approach wedding season, Mixbook, a #1 rated design platform for photo books, carried out a poll of 3,000 singles to ask in which iconic landmarks top their list for ideal proposal spots. The survey revealed that Americans are notably drawn towards unique, Instagram-worthy locales for popping the question.
1. Sunset Cliffs Natural Park. San Diego, California.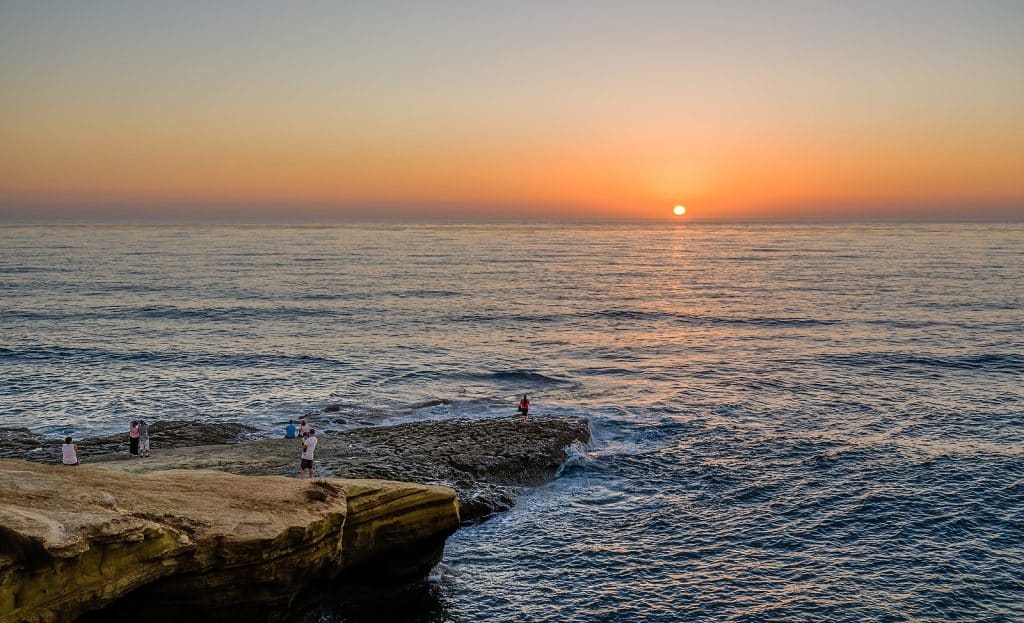 Topping the charts is the Sunset Cliffs Natural Park in San Diego. Sunset Cliffs offers a serene and beautiful setting with a clear view of the Pacific Ocean, making it an ideal spot for a memorable marriage proposal. The sound of waves and the majestic sunset create an atmosphere that's both romantic and awe-inspiring.
2. Tampa Riverwalk. Tampa, Florida.
Following closely, Tampa Riverwalk clinched the second spot. Tampa Riverwalk, with its calm waters and well-maintained landscape, provides a picturesque environment that's perfect for a romantic proposal. Stroll along the river or enjoy a boat ride as you celebrate your love in this vibrant setting.
3. The Dallas Arboretum and Botanical Garden. Dallas, Texas.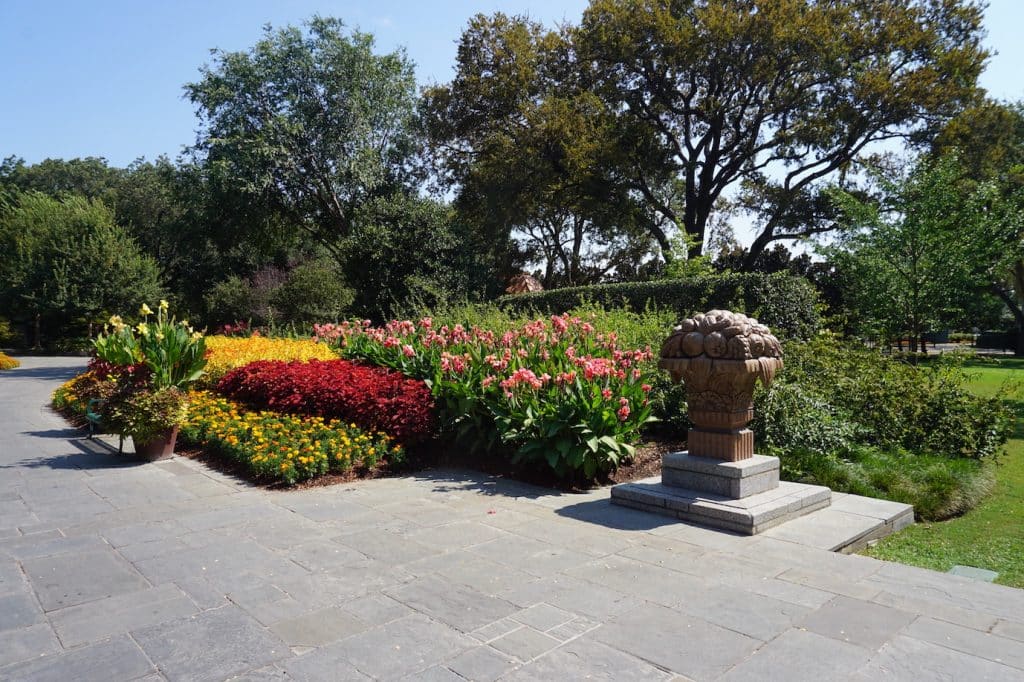 The Dallas Arboretum and Botanical Garden secured the third position. For those who appreciate natural beauty, Dallas Arboretum and Botanical Garden's colorful flowers and lush vegetation present an elegant backdrop for popping the question. Seasonal events and exhibits make each visit uniquely special.
4. Denver Botanic Gardens. Denver, Colorado.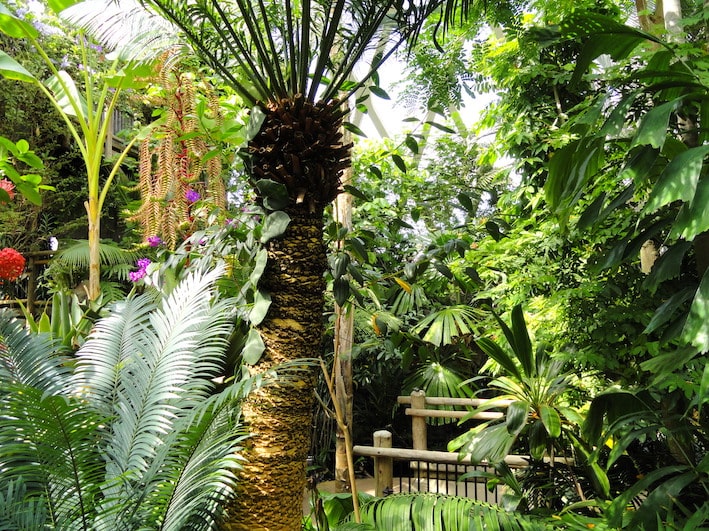 Fourth in line was the Denver Botanic Gardens. With its rich gardens and peaceful ponds, Denver Botanic Gardens offers a tranquil setting within the city, ideal for a private and intimate proposal.
5. The Cummer Museum and Gardens. Jacksonville, Florida.
Fifth place saw Cummer Museum and Gardens in Jacksonville (FL) take the spotlight. Nestled along the St. Johns River, this mesmerizing museum is surrounded by beautiful gardens, with a diverse flora, quaint walkways, and calming water elements.
6. Angel Oak Tree. Johns Island, South Carolina.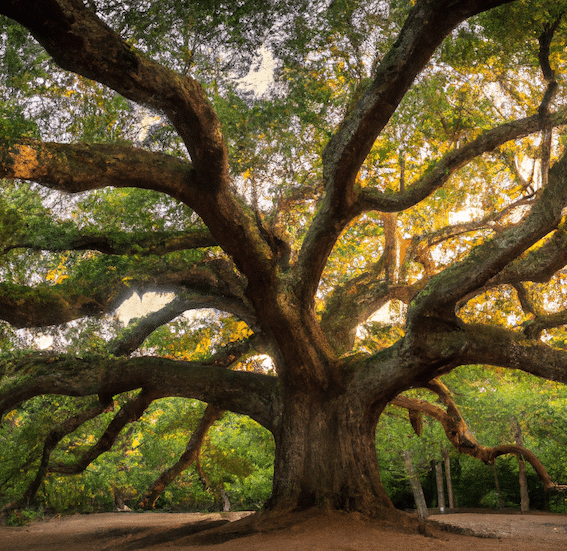 Angel Oak Tree on Johns Island, South Carolina, grabbed the sixth spot. For a proposal surrounded by history and nature, the ancient and majestic Angel Oak Tree creates a special and timeless atmosphere. The tree's sprawling branches and shaded area provide an intimate space for a cherished moment.
7. Point Woronzof Park. Anchorage, Alaska.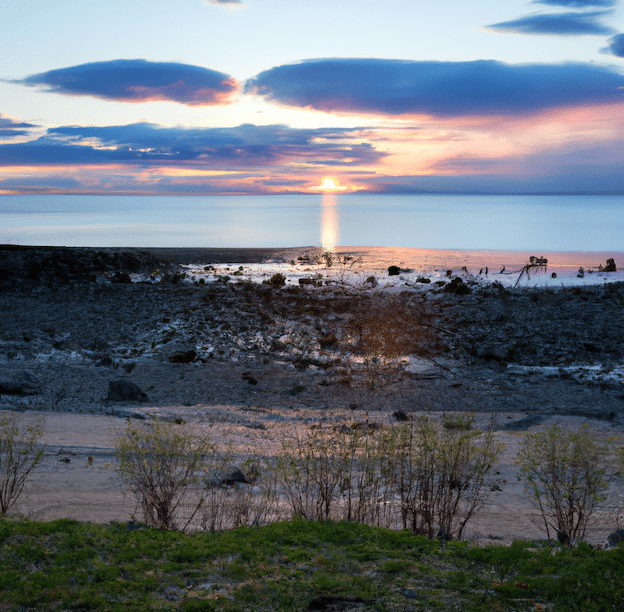 Claiming seventh place is Alaska's Point Woronzof Park. If a proposal with a natural, expansive backdrop is desired, Point Woronzof Park's views of Cook Inlet and the Chugach Mountains are unparalleled. The crisp Alaskan air and wide-open spaces make for an invigorating and unforgettable experience.
8. Charles River Esplanade. Cambridge, Massachusetts.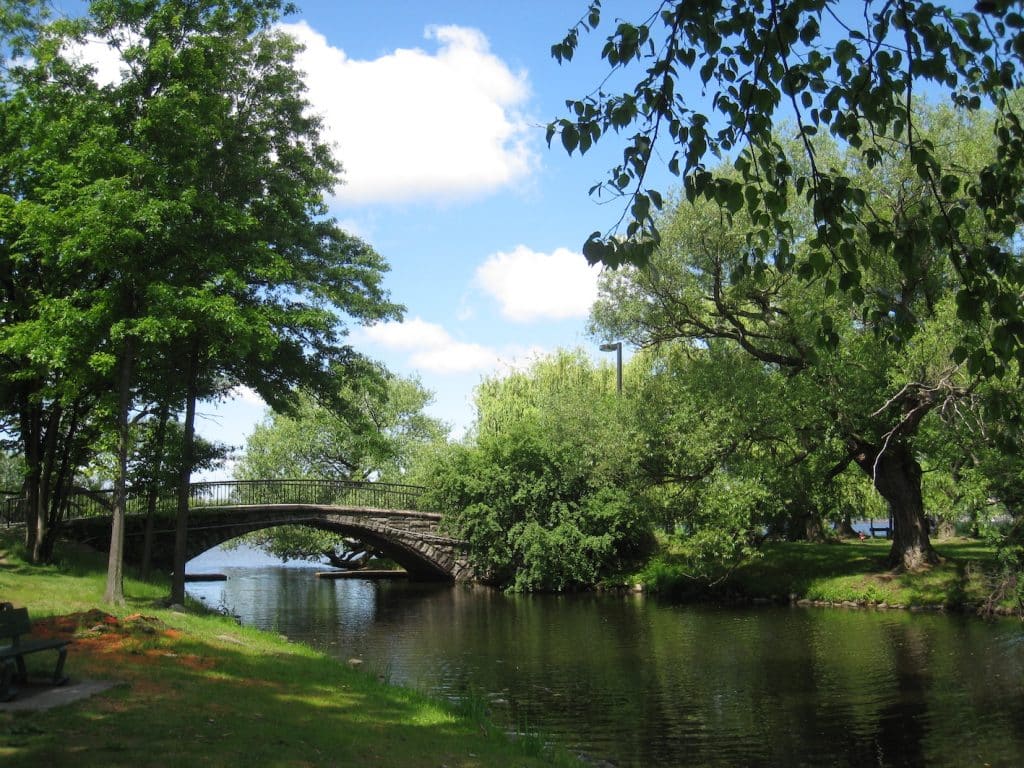 In eighth place, the Charles River Esplanade in Cambridge, Massachusetts is a classic spot, where the river and views of the city combine for a simple, yet charming setting for a proposal. The park's pathways offer numerous private spots to get down on one knee.
9. San Francisco's Conservatory of Flowers. San Francisco, California.
Ninth place was awarded to San Francisco's Conservatory of Flowers. For a distinct and lush setting, the Conservatory of Flowers provides an indoor garden experience that is both exotic and intimate. The Victorian-style greenhouse is not only romantic but also an architectural gem within Golden Gate Park.
10. Griffith Observatory. Los Angeles, California.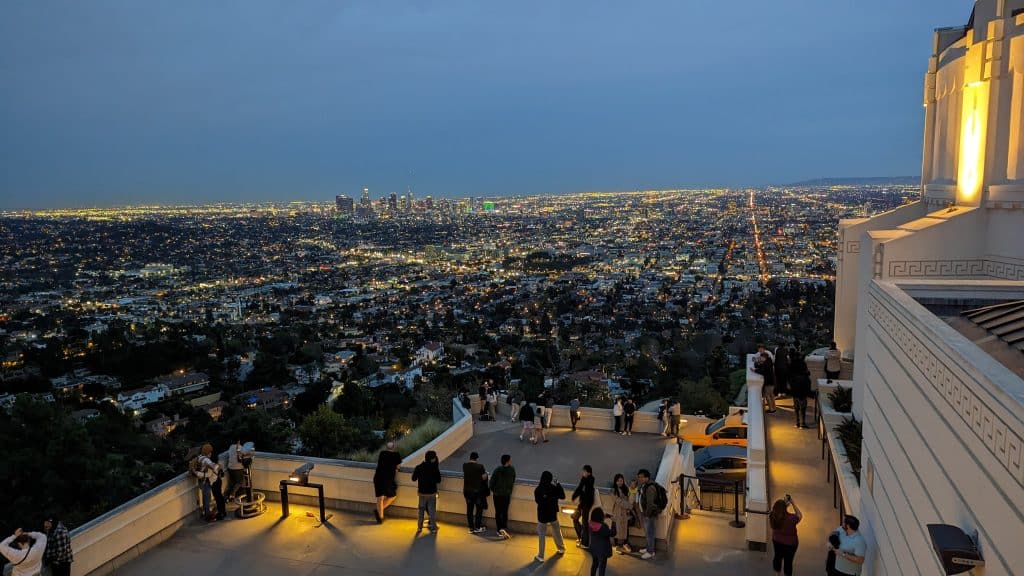 Concluding the top ten is none other than the Griffith Observatory in Los Angeles. Perched atop Griffith Park, it offers a sweeping vista of LA's tapestry, with twinkling lights and the boundless night sky overhead.
"We're always excited to learn more about what inspires people to create those magical, once-in-a-lifetime moments," says Leslie Albertson, Director of Brand at Mixbook. "From the serene beauty of botanical gardens to the timeless allure of centuries-old oak trees, these extraordinary venues serve as a backdrop to create unforgettable memories. As Mixbook helps our customers breathe new life into their memories and celebrate them for years to come, it's fascinating to see the diverse landscapes that embody their unique love stories."
See if a location near you made the top 250 list here.