A baby born prematurely at just 30 weeks, weighing less than a bag of flour, has defied the odds and is now thriving, thanks to the unwavering love and care of her parents.
Natalie Mendlesohn, a women's health coach from London, was initially overjoyed when she learned she was expecting her second child. However, her excitement turned to panic after a scan revealed complications in her baby's bowel, which had miraculously self-corrected but left her baby underweight.
Determined to ensure her baby's well-being, Natalie was prepared for an emergency c-section at only 30 weeks due to her placenta's deterioration. Baby Lola was born weighing just 3lbs, less than the weight of a bag of flour.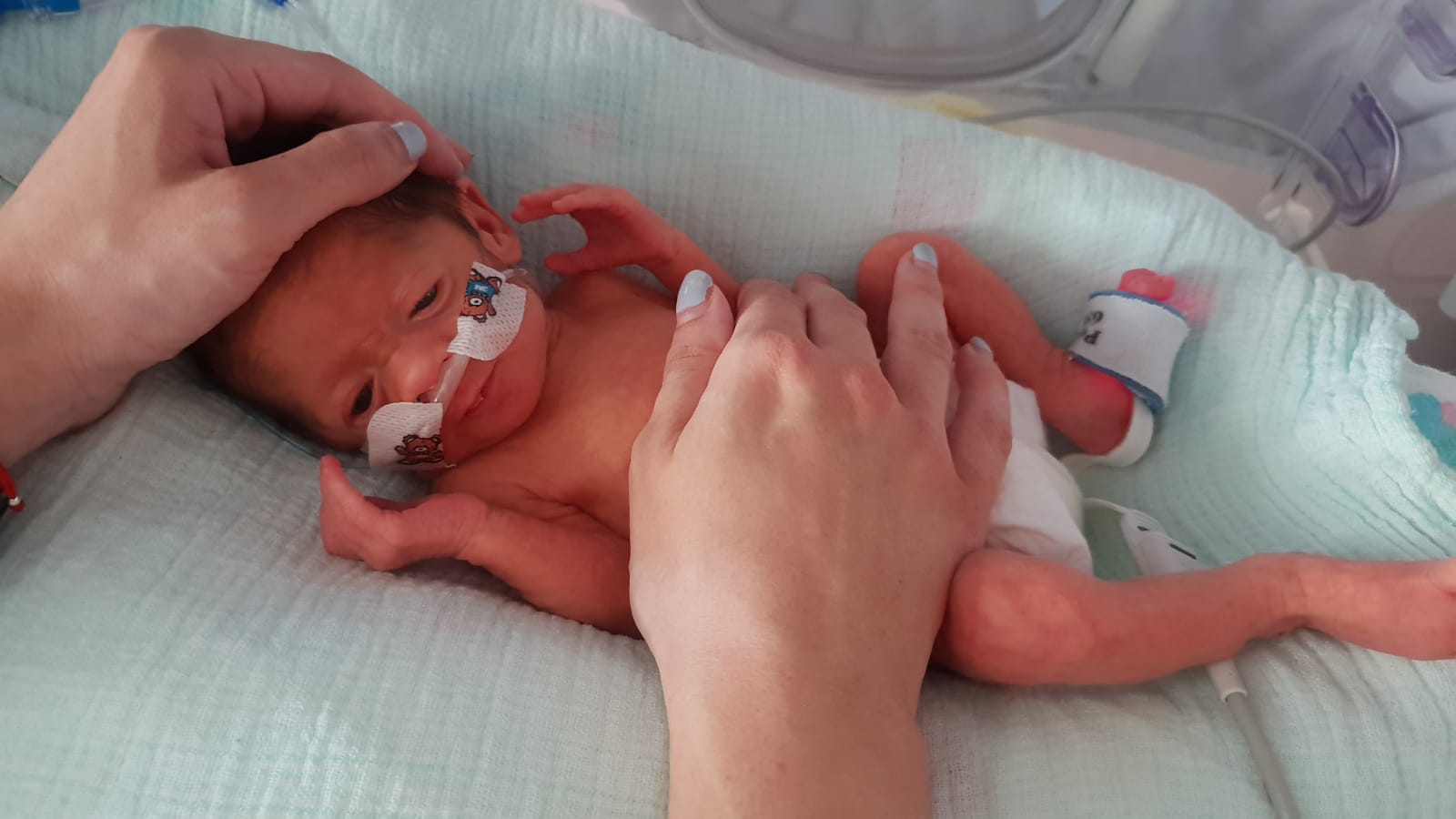 Natalie is now sharing her harrowing premature birth journey in the hopes of raising awareness and offering support and advice to other parents who may find themselves in a similar situation.
Describing the emotional rollercoaster, Natalie said, "I felt so sad for her, as she was so tiny, and I felt as if my body hadn't done its job for her. It's petrifying, as I was only 30 weeks pregnant, and I didn't know babies could survive at this stage."
Lola required immediate care in the neonatal intensive care unit (NICU), and Natalie described the following 12 hours as torture, with wires and tubes covering her tiny body.
After five weeks in the NICU, Lola was finally able to go home to her family. Now, at five years old, she is thriving.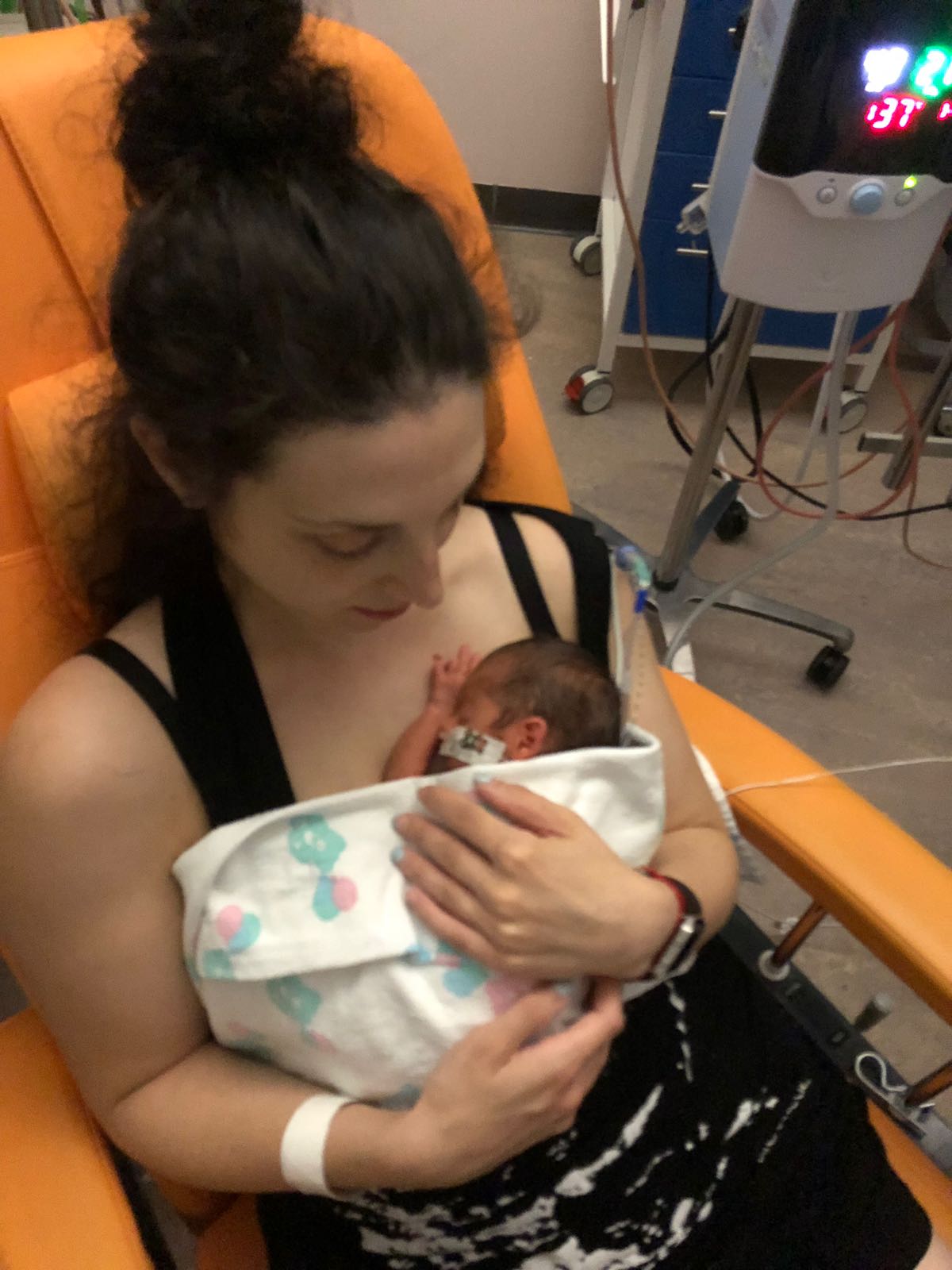 Natalie hopes to build a supportive community for other parents facing similar challenges and is offering guidance and emotional support through her work as a postnatal pilates expert at Postpartum Plan.
Reflecting on their journey, Natalie added, "Life is very normal for us now, and we love being parents. I still find it distressing discussing certain aspects of Lola's birth, but I also know how lucky we are to give birth to a healthy baby – albeit a tad too early.