Katie Spinks, a mother from Culpeper, Virginia, US, has opened up about the traumatic births she has endured, including the devastating loss of two stillborn children and a ruptured uterus that caused brain damage to one of her babies. Despite the immense pain and grief she has faced, Katie hopes that sharing her harrowing story will bring awareness and support to others going through similar experiences.
At the age of 34, Katie, a stay-at-home mum with four children, had always dreamed of having a large family. However, her journey to motherhood has come at a high cost, with unimaginable pain and sorrow. In January 2020, she underwent an elective induction that led to the birth of her daughter, Jolene, who thankfully survived. But complications during the labor process resulted in Jolene suffering brain damage.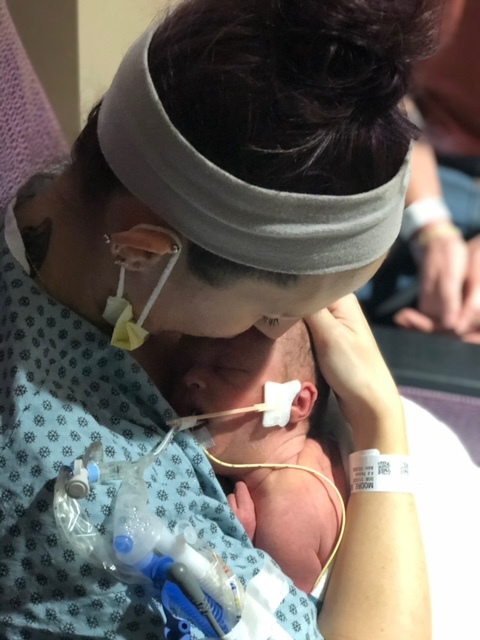 Recalling the ordeal, Katie described the excruciating pain she experienced when her uterus ruptured. She pleaded for help and even contemplated using scissors to free her baby. After pushing for half an hour and losing consciousness due to blood loss, she underwent an emergency C-section. Tragically, Jolene was delivered after a prolonged period, and the delay caused irreversible brain damage.
The trauma continued in 2021 when Katie faced the devastating loss of two babies through stillbirth. Her scarred and mangled uterus, which had not healed properly, made carrying the pregnancies to term impossible. In September 2021, she underwent a hysterectomy, and her doctor confirmed that her uterus was in such a state that it posed a significant risk to any future pregnancies.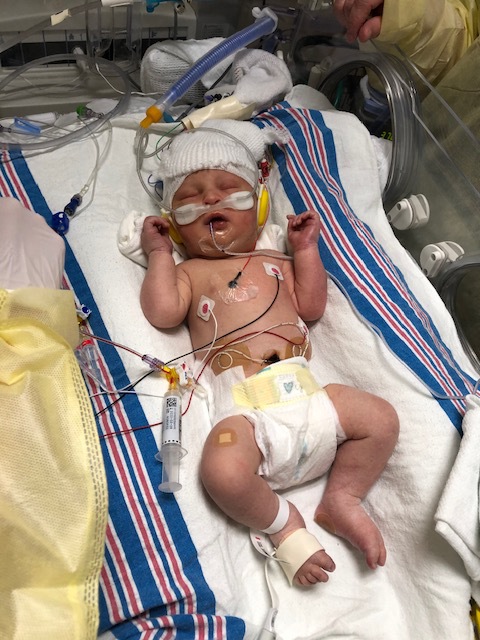 Struggling with shattered dreams of a large family, Katie and her children grieve the losses and keep the memories of the babies alive by talking about them daily. Despite the pain, Katie hopes that sharing her story will raise awareness and prevent others from enduring similar experiences.
Jolene, who was diagnosed with brain damage at birth, has shown progress in her development and displays her unique personality. However, the family continues to face the mental and emotional consequences of the challenges they have overcome.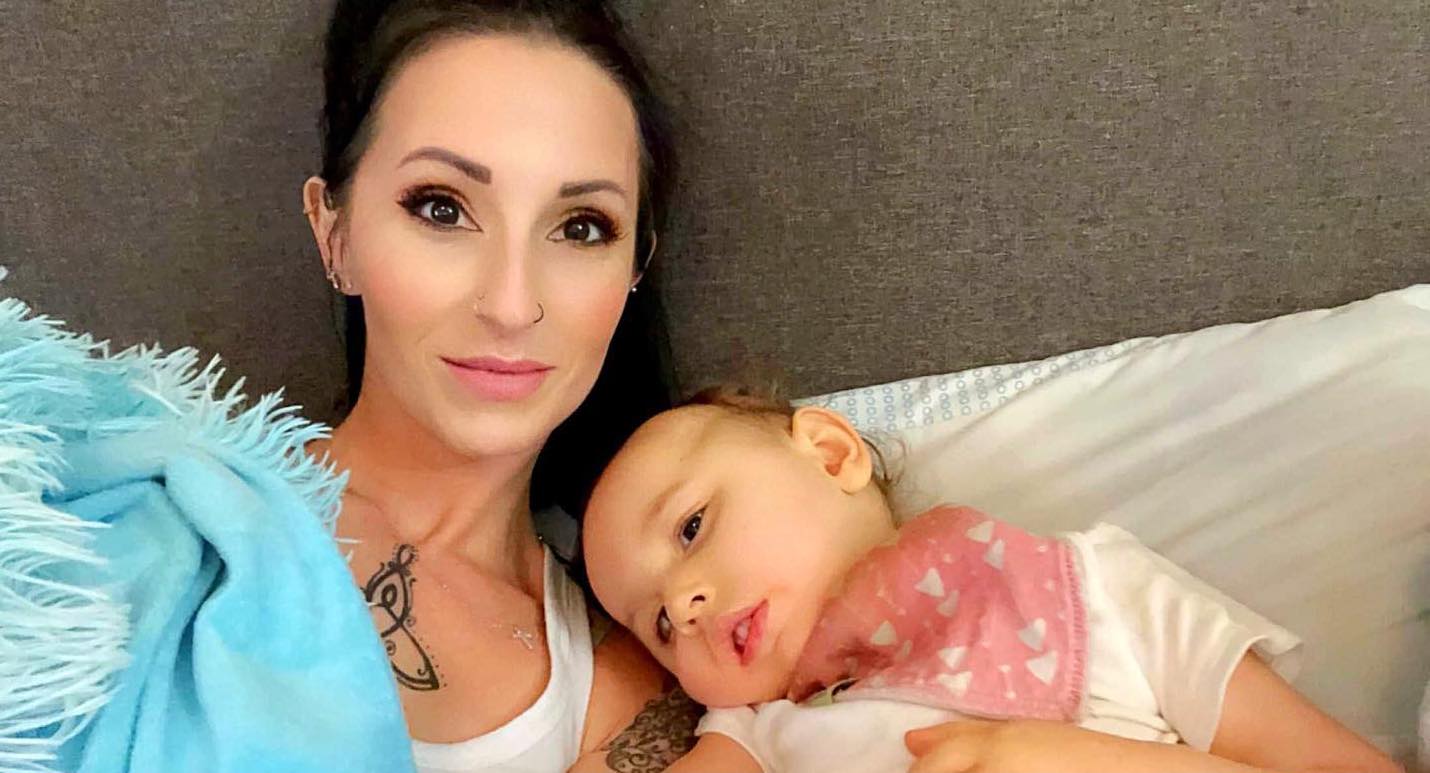 Reflecting on her experiences, Katie expressed her disappointment in the way she was treated during labor, highlighting the need for better care and support for all mothers. Opening up about her journey has been instrumental in her healing process, allowing her to connect with others who have faced similar hardships. While being a parent to a child with special needs has presented its own set of challenges, Katie has found strength and appreciation for the positive aspects of her life, growing closer to her children and embracing a positive outlook.
By sharing her story and maintaining a resilient spirit, Katie hopes to inspire others and encourage them to stay positive, find support, and cherish the precious moments in life.