A new online gallery is claiming to give art enthusiasts an "experience like never before."
The gallery, which is causing a stir in the art world, is called Tonomi. Opposed to traditional bricks and mortar galleries, Tonomi is an online-only gallery, that gives visitors the opportunity to purchase limited-edition prints of works by exhibiting artists.
Former street artist, INKIS, will be the first artist to be exhibited by Tonomi. Tonomi released a statement describing their offering.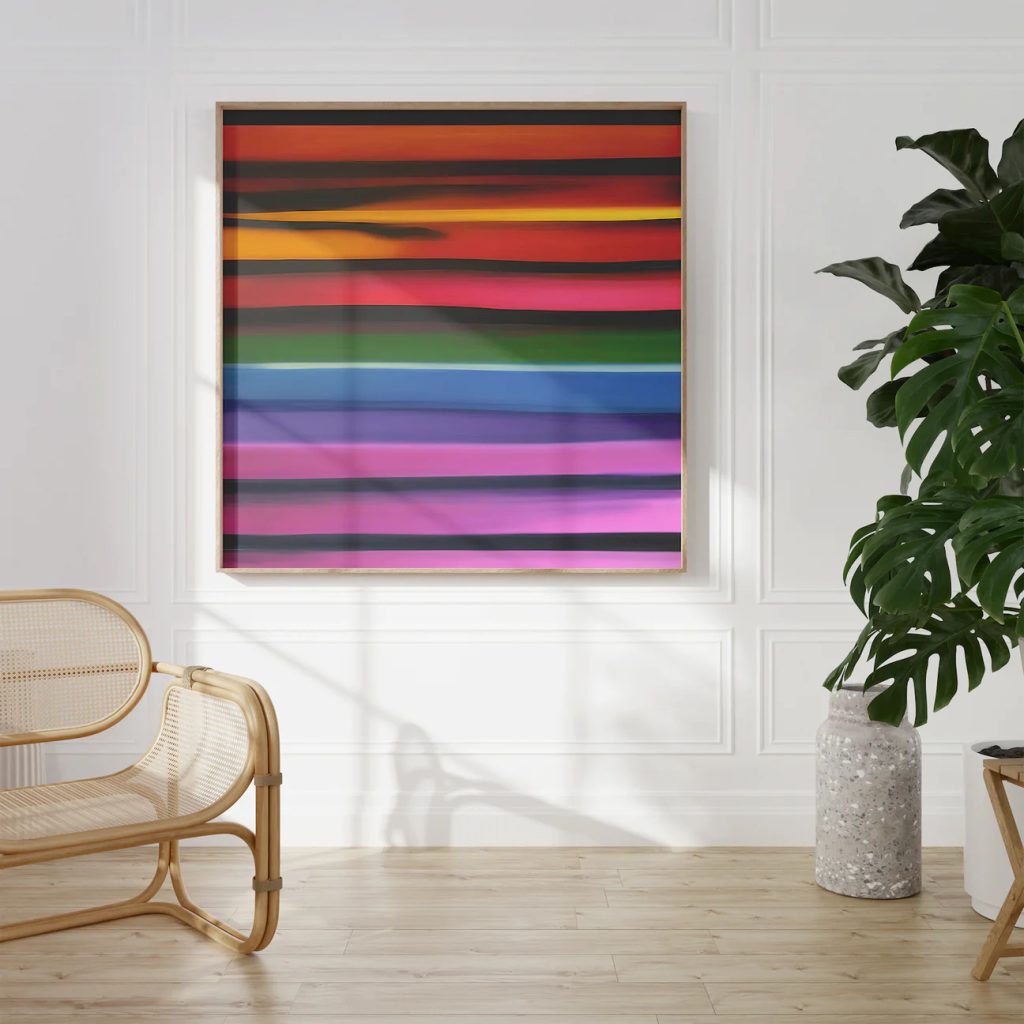 It read: "Prepare for a unique and exciting addition to the art world. On 9th June, a new online art gallery Tonomi will open its virtual doors, showcasing the exceptional talent of a former graffiti artist, INKIS."
The gallery's debut collection will offer a series of limited-edition art prints, which will drop every few days. Each edition runs at just 150.
Not much is known about the artist INKIS, but Tonomi has described him as "a highly skilled and innovative artist formerly known under a different moniker, became renowned in street art for their bold graffiti work."
They added that INKIS has now made the decision to move into abstract art. The decision to launch this collection via an online gallery certainly suggests that they are interested in doing things a little differently.
Tonomi has big plans going forward, outlining a commitment to "supporting and elevat(ing) the careers of both emerging and established talent.
The gallery and INKIS' collection will be launched on June 9th, with 150 limited edition prints available for each piece exhibited via https://tonomistudio.com/