The entertainment industry mourns the loss of actress and model Ísis Freitas, who passed away at the young age of 22 following a rush to the hospital.
Renowned for her roles in theatre productions, Ísis was on the cusp of breaking into television, having been cast in a forthcoming TV soap.
Ísis began her career in cosmetic advertisements, marking the start of her journey in show business. Her death occurred in Rio de Janeiro, Brazil, on Sunday, 12 November, after battling a brief illness.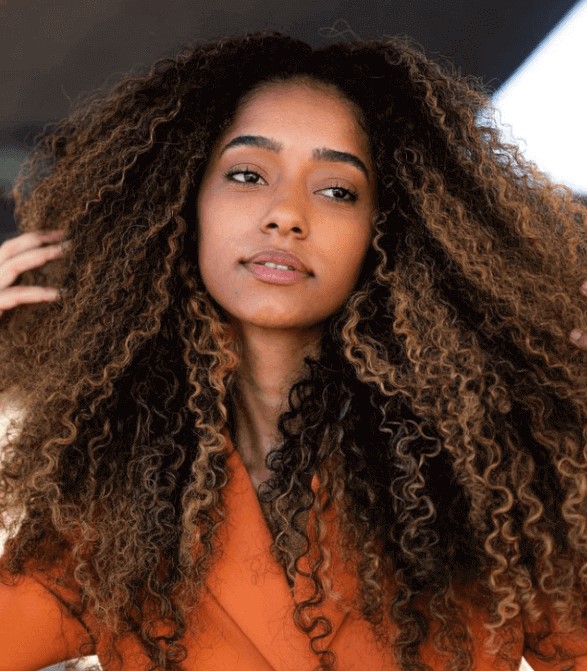 LMA Produções, her talent agency, confirmed the sad news of her untimely demise.
While the official cause of death remains undisclosed, sources close to Ísis revealed that she had been admitted to the hospital in a critical state due to tuberculosis.
Her funeral took place in Rio, her home city, on Monday, 13 November.
Ísis had been selected for a role in the upcoming TV Globo soap opera 'A Vovó Sumiu!' ('Grandma Disappeared!').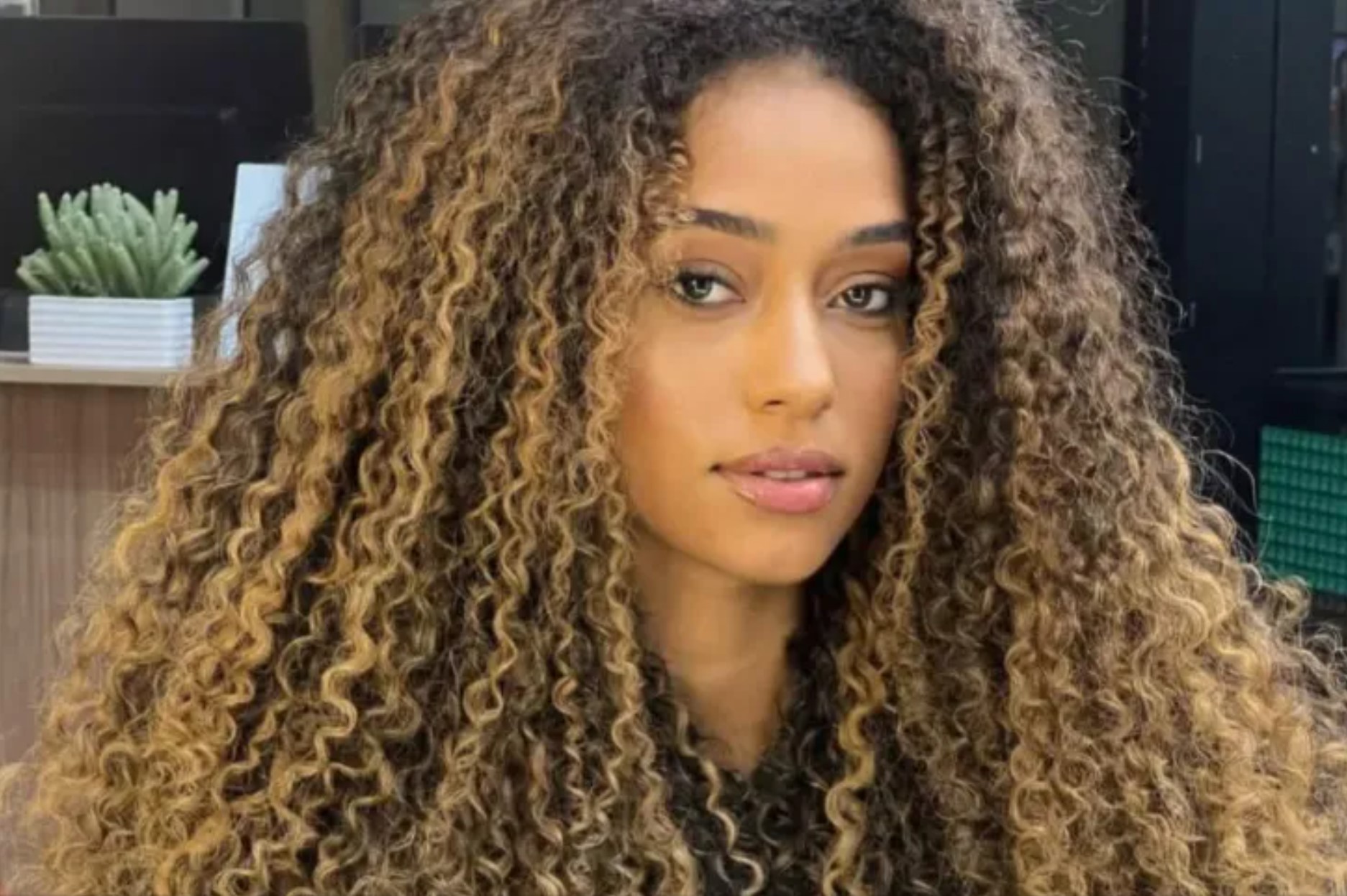 Following her birthday in February, Ísis expressed her joy on social media, stating, "Twenty-two years of so much love in this life. Family, friends, work, experiences, and the fulfilment of dreams, that's what surrounds me. I absolutely love celebrating my birthday, and that's the gist of this post. Here's to a new cycle filled with positive energy."
Aline Borges, a fellow actress and friend, paid homage by saying, "You leave, and what remains is the beautiful memory of your wide and light-hearted smile every time we met. Your open embrace and your willingness to be happy, enjoy life, dance, and enchant everything around you."
Larissa Manoela, a singer, expressed her shock: "Still in shock with your departure. A young girl, very sweet, talented, and affectionate. Rest in peace, Ísis. My condolences to the entire family."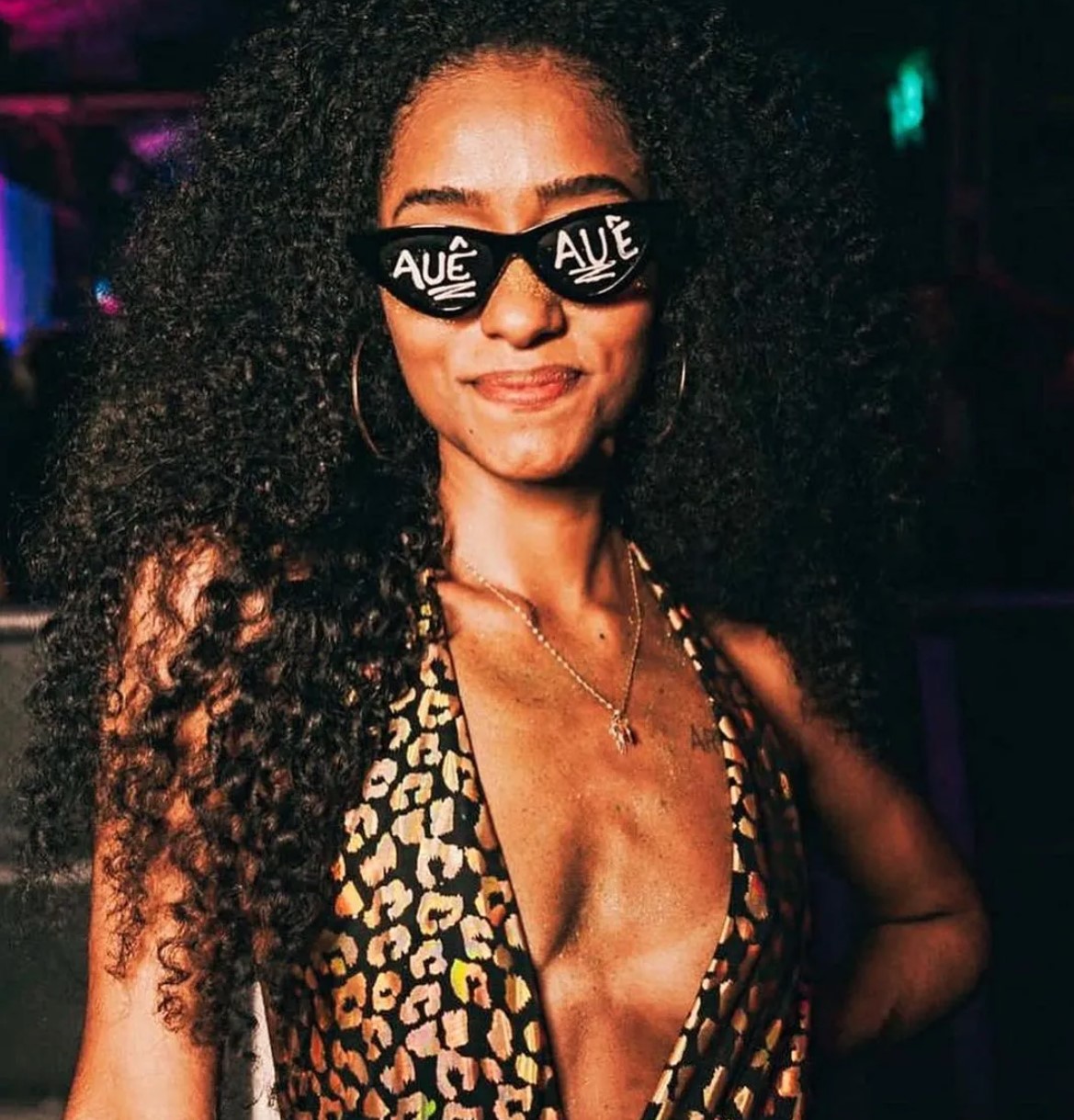 A spokesperson from LMA Produções remarked, "We deeply regret the passing of actress and companion Ísis Freitas. The cause has not been confirmed; at this point, it's still speculative. We don't feel comfortable reaching out to her mother and family, as it is a very delicate moment. What we can affirm is that she was an only child, a bright, talented, and vibrant young woman. We are very sad and shocked by the news."
Disclaimers:
This content and images have been licensed to use by Jam Press, edited and syndicated by https://www.znewsservice.com/.
Should you have any questions relating to this content please get in touch with Jam Press via  https://www.jampress.co.uk/contact-us/