Stars of the popular reality show 'Made in Chelsea' have recently swapped their penchant for upscale alcoholic beverages for more budget-friendly options from Lidl. Notable figures such as Binky Felstead and Cheska Hull have shown a liking for the economical wines offered by the supermarket chain.
Former show members Ollie and Gareth Locke are also among those who have taken a fancy to these affordable selections. Lidl boasts a variety of wine options including white, red, rose, and sparkling, with prices starting at a mere £3.65 per bottle.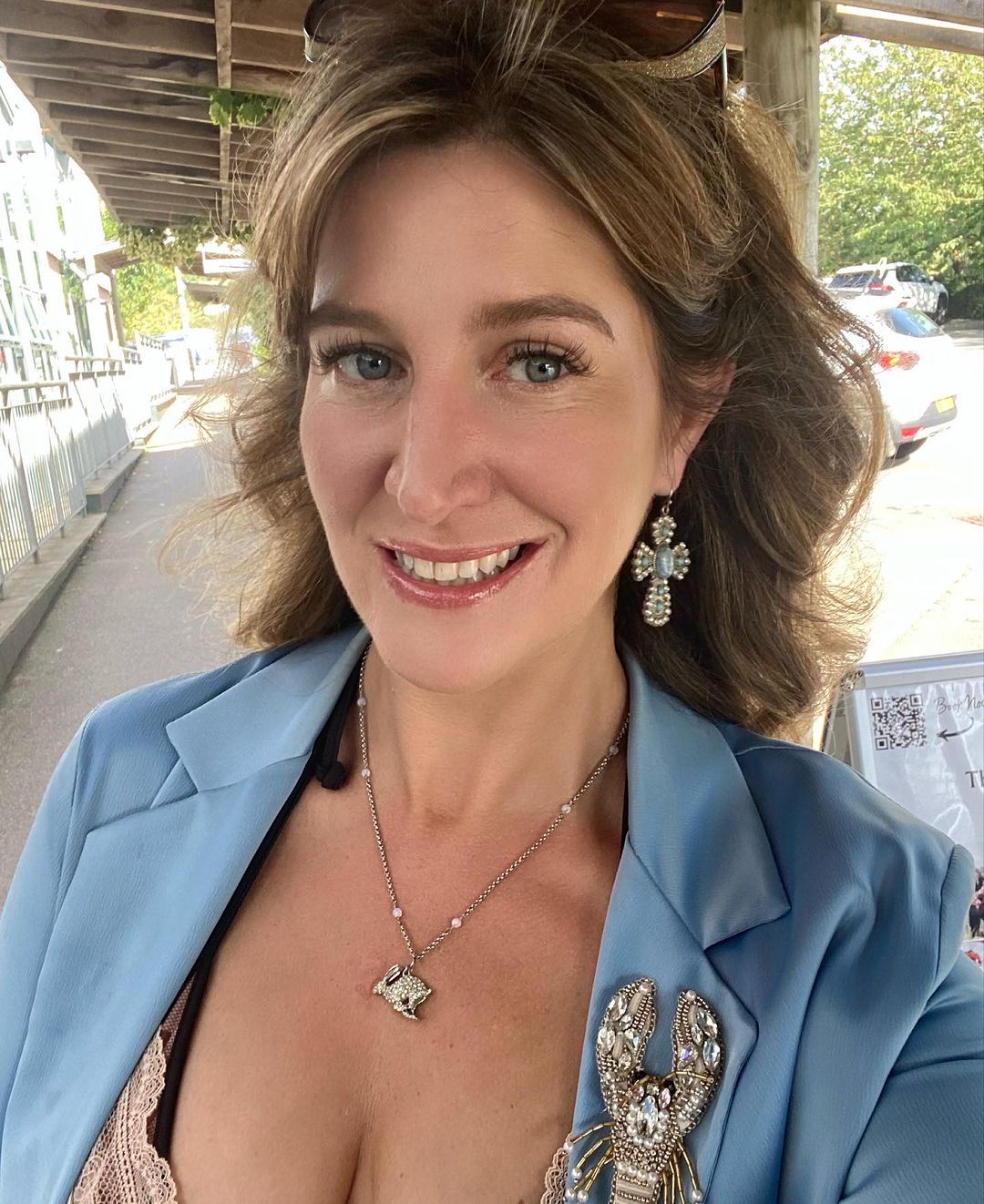 These celebrities, famed for their appearances on the sophisticated Channel 4 series, were often seen indulging in extravagant dining and drinking experiences in Chelsea, West London. This includes spots like the Beaufort House in Chelsea, where a bottle of Dom Perignon can cost as much as £650.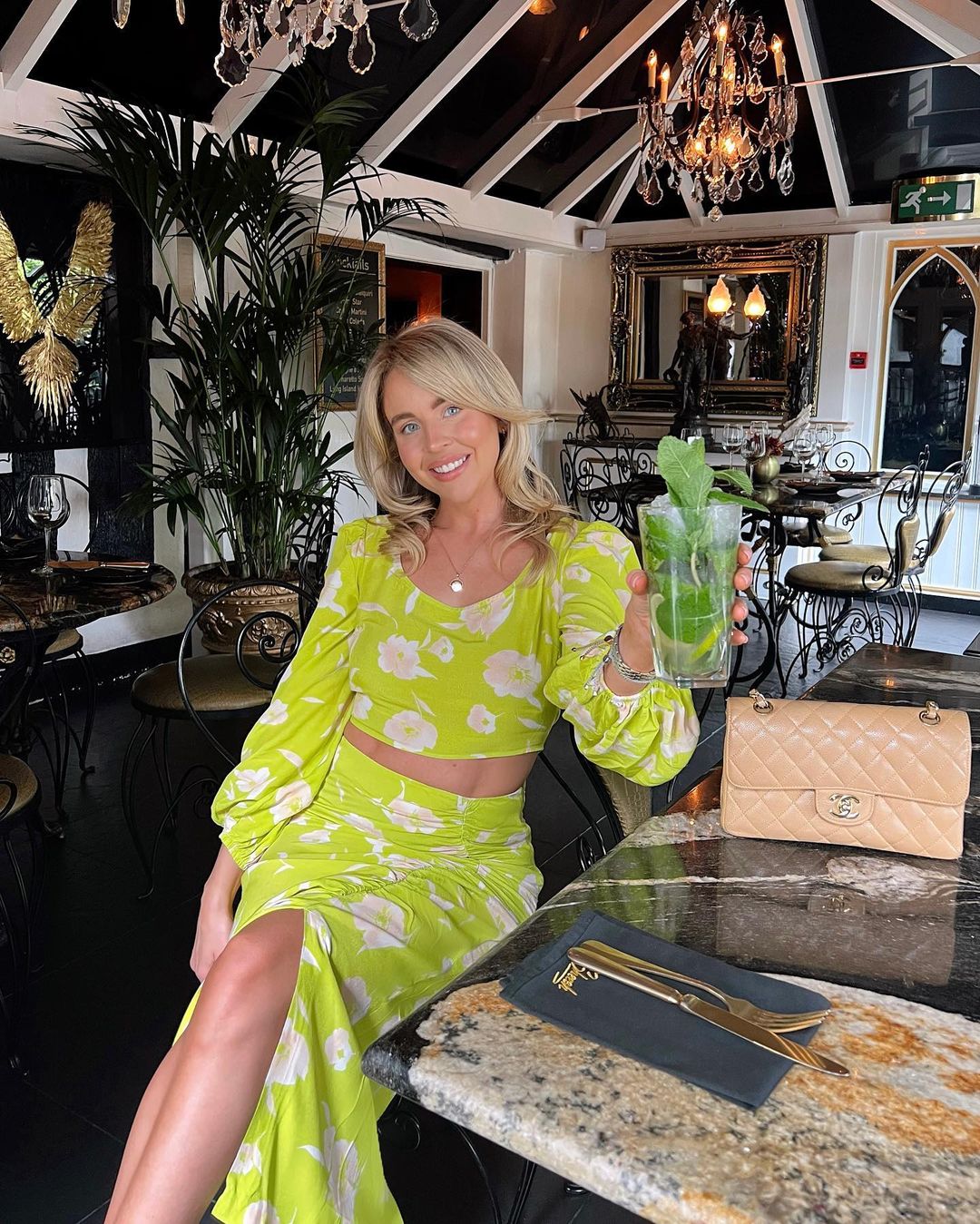 However, during the recent official launch of Chateaux Noir in London, these cast members were seen enjoying Lidl's inexpensive wines. The event's goal is to shift perceptions that high-quality alcohol must always come with a steep price.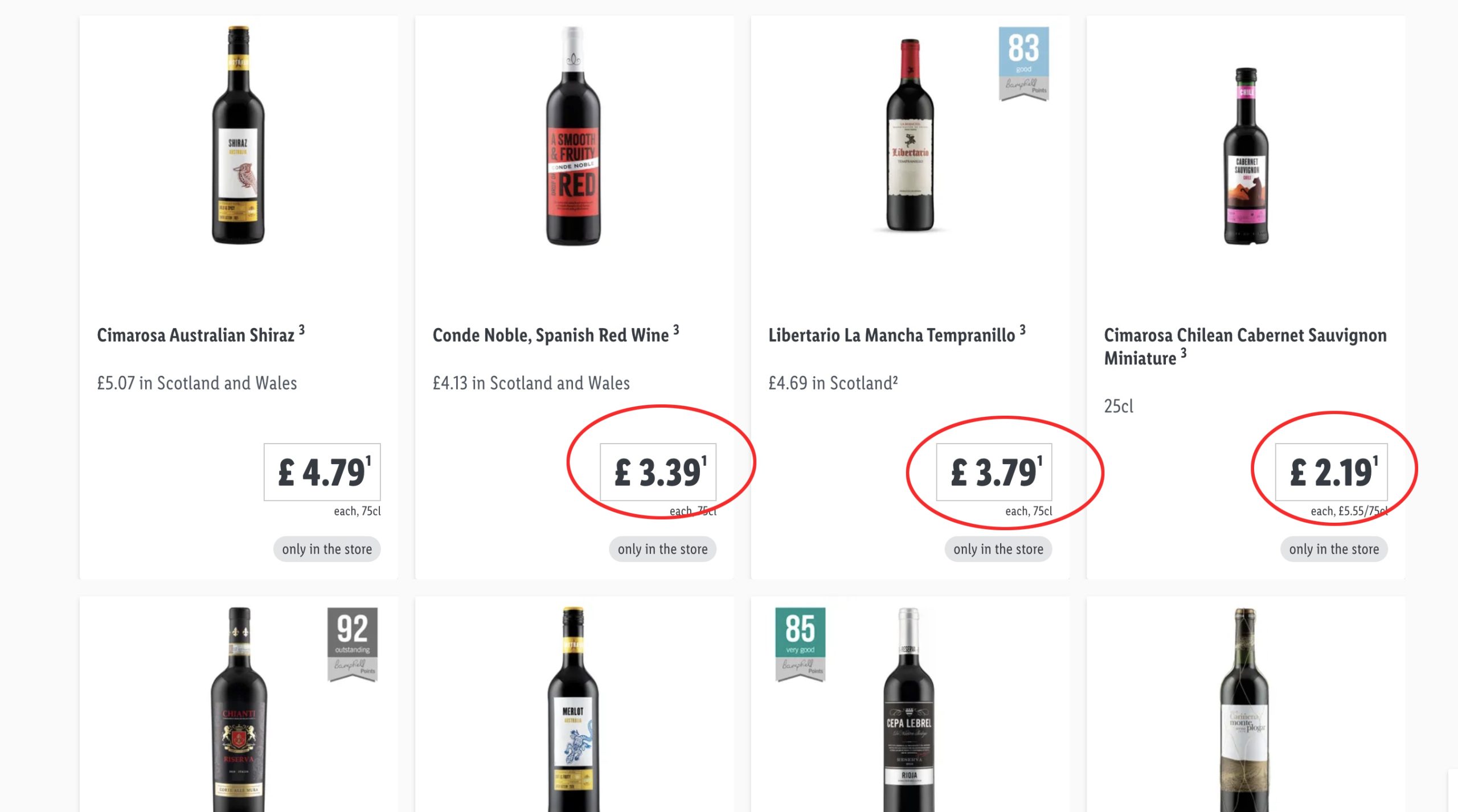 At the event, the stars participated in a blindfolded wine tasting, comparing Lidl's offerings with those of more established brands. The experience included a 'palate cleansing tunnel' and a blackout tasting room, where guests were served by waiters wearing night-vision goggles. The event culminated in a final room where the brands of the sampled wines were revealed.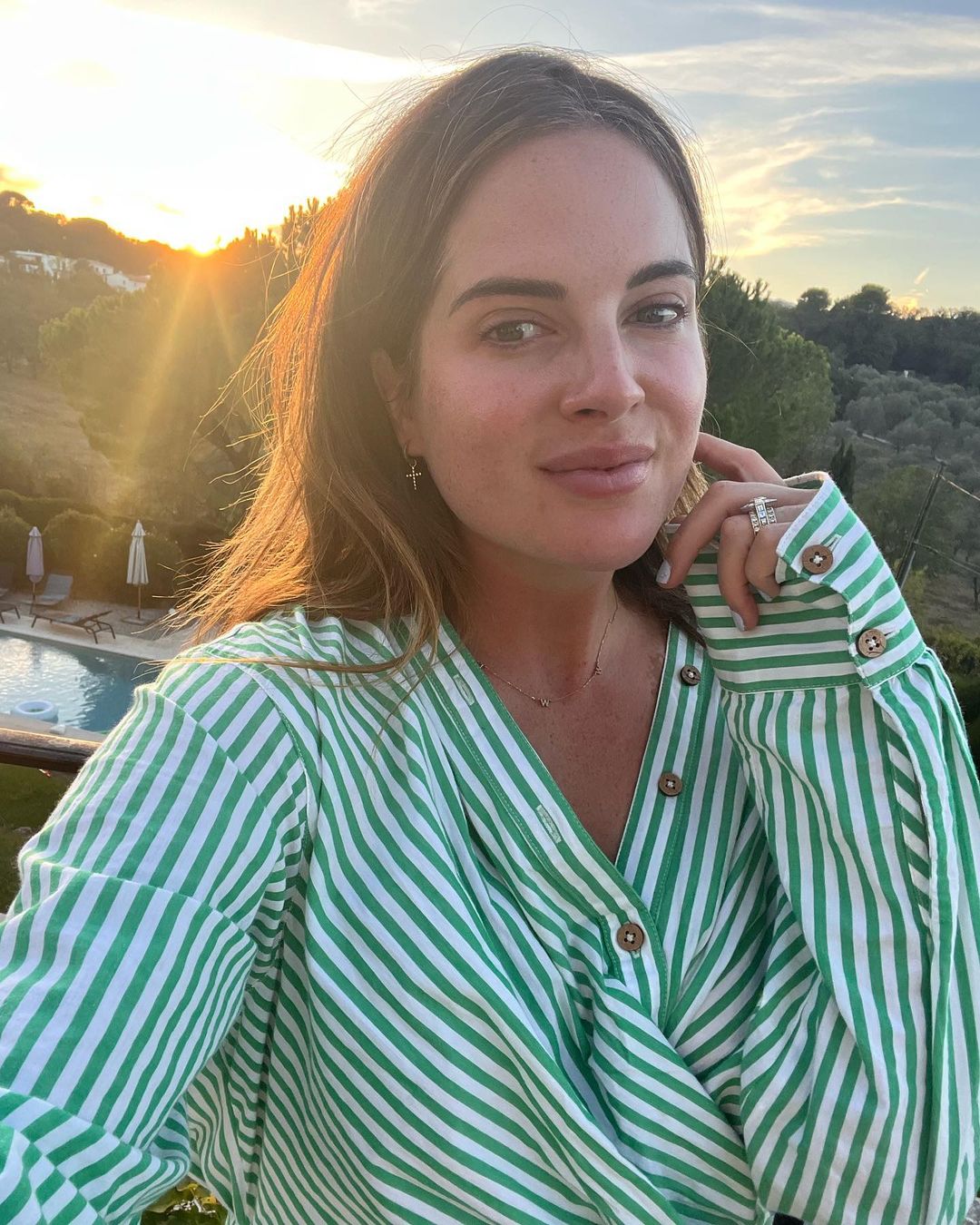 Lidl GB's Master of Wine, Richard Bampfield, commented: "At Chateaux Noir, not only do we want to challenge preconceptions about affordable wine and prove to customers that great taste isn't determined by premium branded price tags, but to open people's minds and challenge what they think they know already about wine. So, if you think you're a strictly red drinker – think again! We'll reveal how similar flavour profiles can carry across different categories that you might never have otherwise considered. This Christmas, Chateaux Noir is encouraging shoppers to rip up the rule book and start experimenting – ultimately, there is no 'right' or 'wrong' way to drink wine – if you love it, then that's all that matters."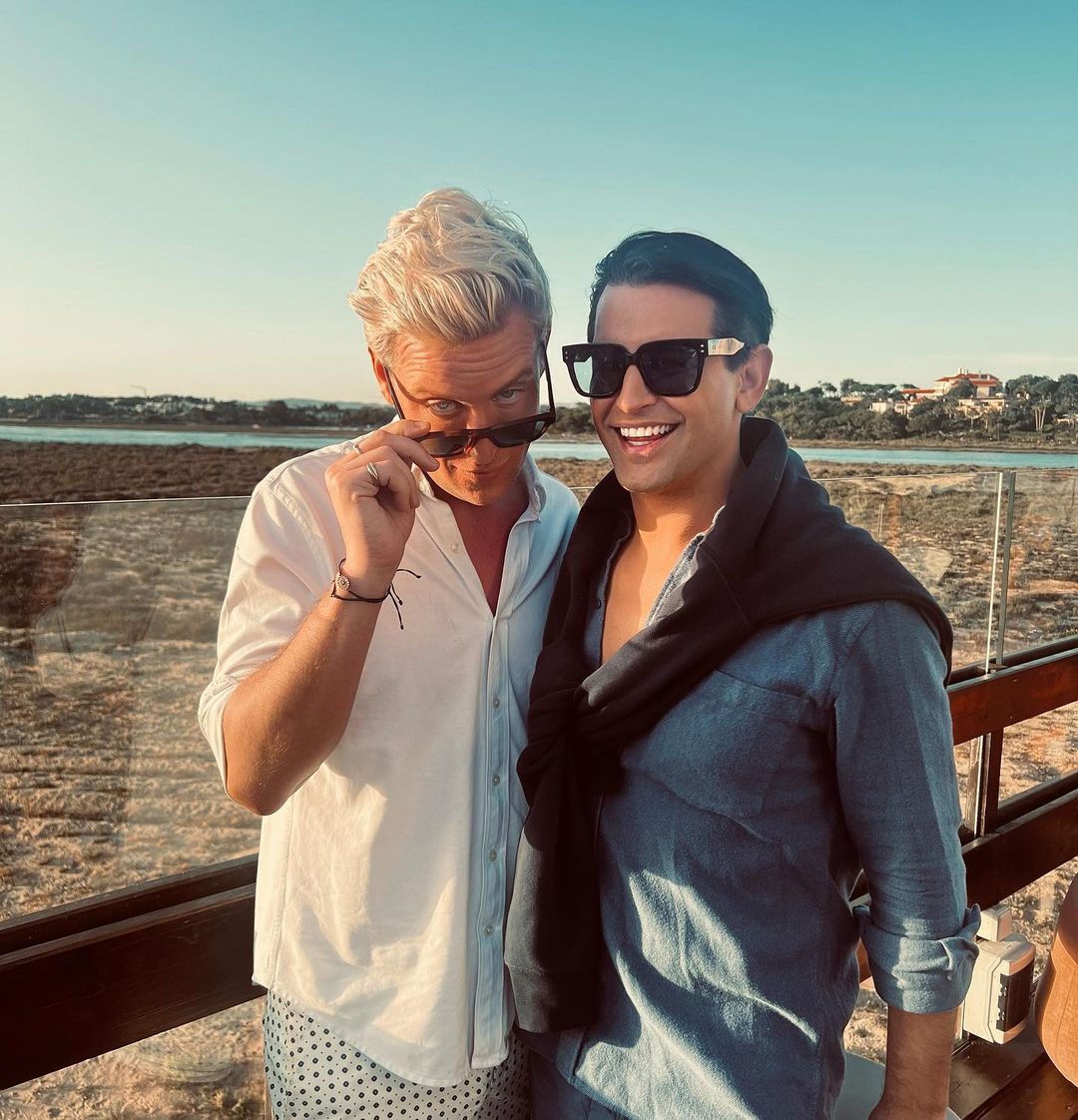 Disclaimers:
This content and images have been licensed to use by Jam Press, edited and syndicated by https://www.znewsservice.com/.
Should you have any questions relating to this content please get in touch with Jam Press via  https://www.jampress.co.uk/contact-us/