Samantha Gilchrist, a wedding expert with fifteen years of experience, shares her insights and top tips to ensure your wedding day goes smoothly. From guest list management to avoiding spills on white dresses, here are her essential wedding dos and don'ts:
Be Selective with Your Guest List: Unruly guests can disrupt your special day, so Samantha advises being selective when crafting your guest list. Consider making rules to maintain order, such as banning kids from certain parts of the celebration.
No Screaming Kids: Consult the couple first if you plan to bring children to the ceremony. If your children become disruptive, it's best to exit the room promptly to minimize disruptions.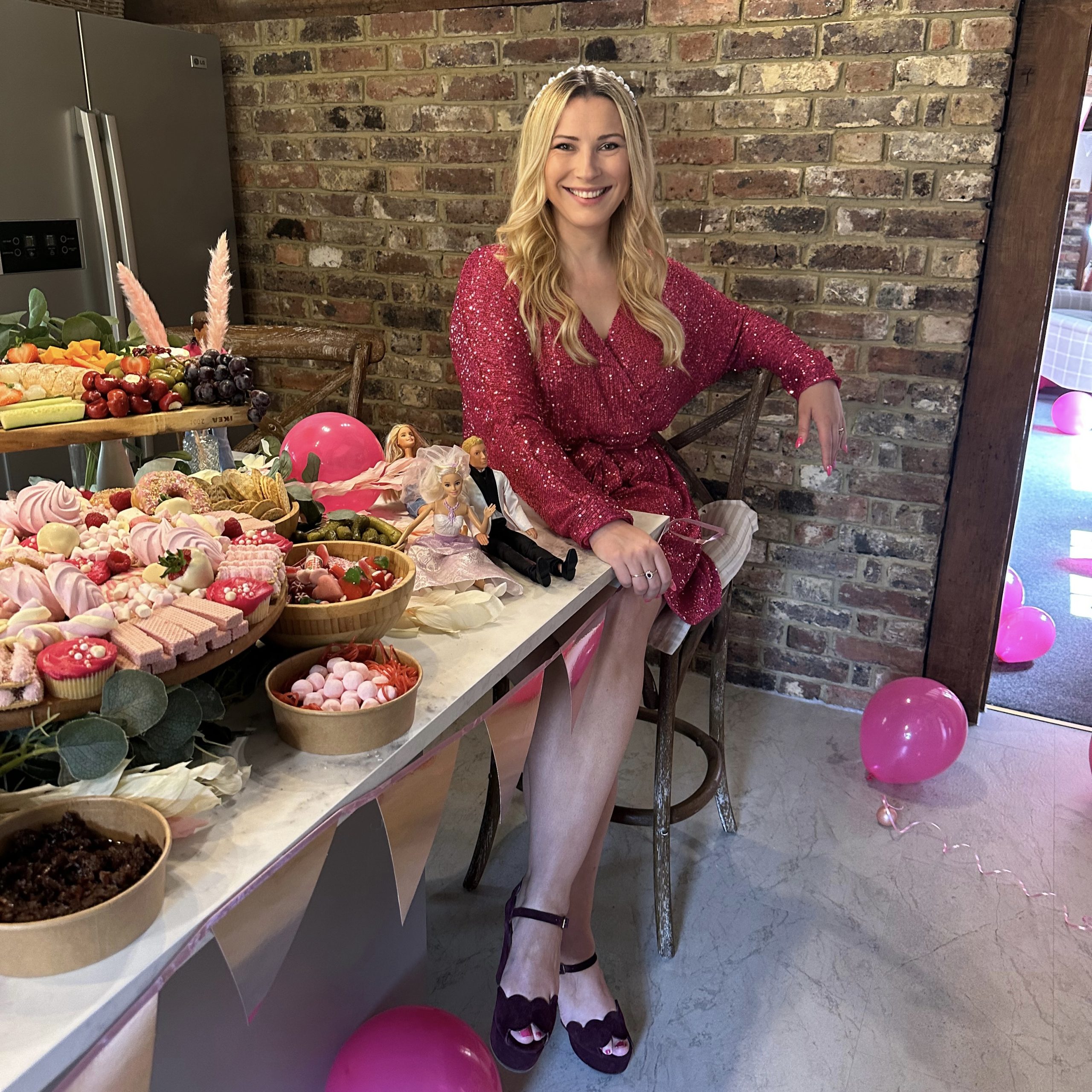 Always Bring a Gift: Unless there's a strict no-gift policy, Samantha recommends bringing a gift. It doesn't have to be expensive, but it's a thoughtful gesture to celebrate the couple's new life together.
Ensure Your Wedding Crew Looks Presentable: Samantha emphasizes that your wedding crew should match the dress code and colour theme of your wedding. They should look professional but avoid resembling bridesmaids or groomsmen.
Avoid Red Wine: Samantha advises against serving red wine during the ceremony and meal to prevent spills on white attire. Stick to white wine or clear spirits to keep your dress pristine.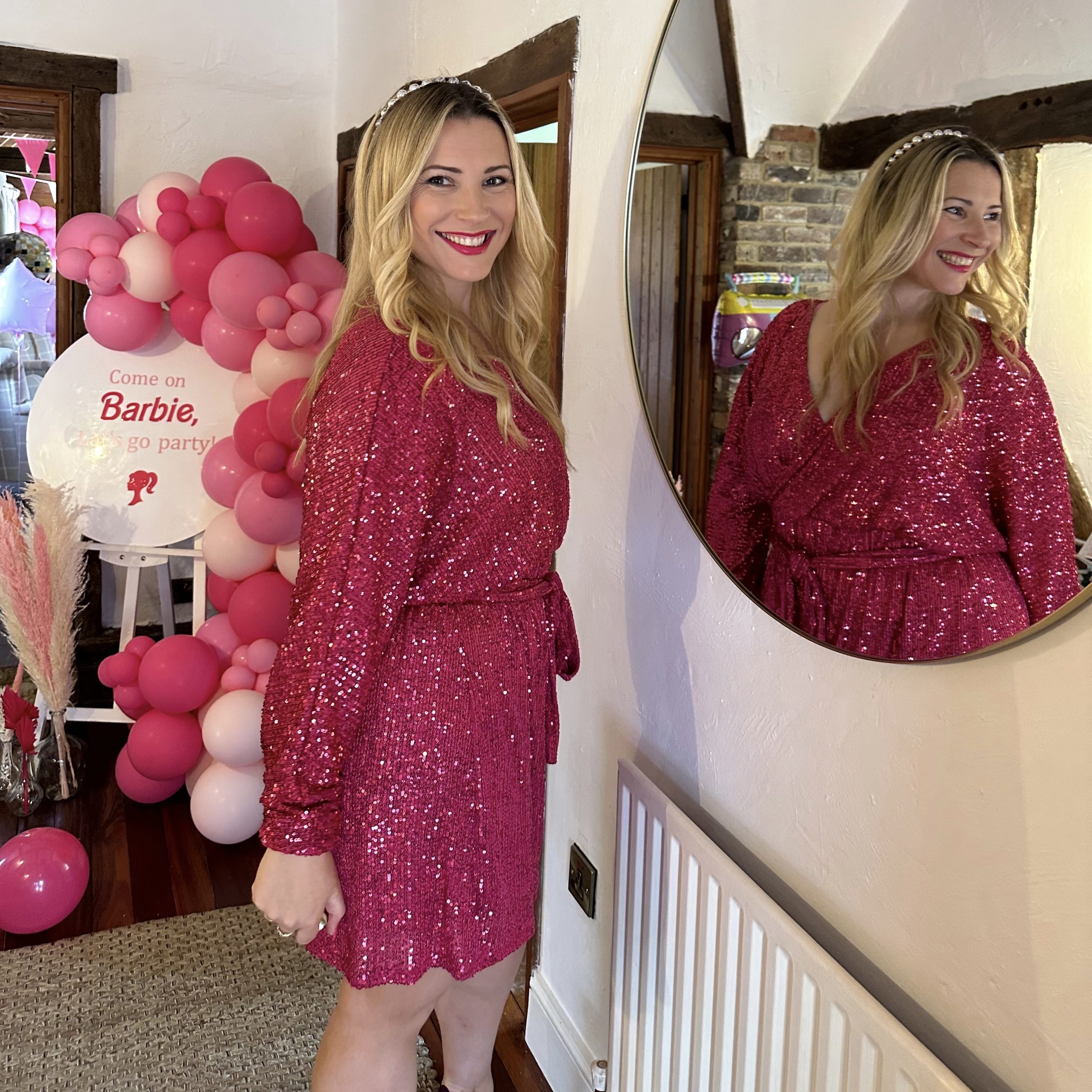 Avoid 'Cadbury' Purple: Samantha cautions against using 'Cadbury' purple, as it can be a challenging colour for bridesmaids and may not work well in reception settings.
Offer Variety in Alcohol-Free Options: With a significant percentage of guests abstaining from alcohol, Samantha recommends appealing alcohol-free options to ensure all guests enjoy delicious beverages.
Don't Let Guests Go Hungry: To keep guests satisfied throughout the day, Samantha suggests serving canapés. Skipping this step may result in hungry and irritable guests, significantly if they've cut lunch or eaten lightly before the ceremony.
Following these tips can help ensure your wedding day is a memorable and smooth sailing event.
Disclaimers:
This content and images have been licensed to use by Jam Press, edited and syndicated by https://www.znewsservice.com/.
Should you have any questions relating to this content please get in touch with Jam Press via  https://www.jampress.co.uk/contact-us/