Déia Cavalheiro, a fitness model, beauty pageant winner, and mother of one, has bravely shared her battle with drug addiction and how her dedication to sports helped her turn her life around.
Recently crowned Muse of Ipanema 2023 in Brazil, Déia Cavalheiro has participated in prominent international competitions such as Miss BumBum 2021 and has graced the covers of magazines, including Glamour Bulgaria's September issue. She is a popular influencer with over 54,000 followers on Instagram (@adeiacavalheiro).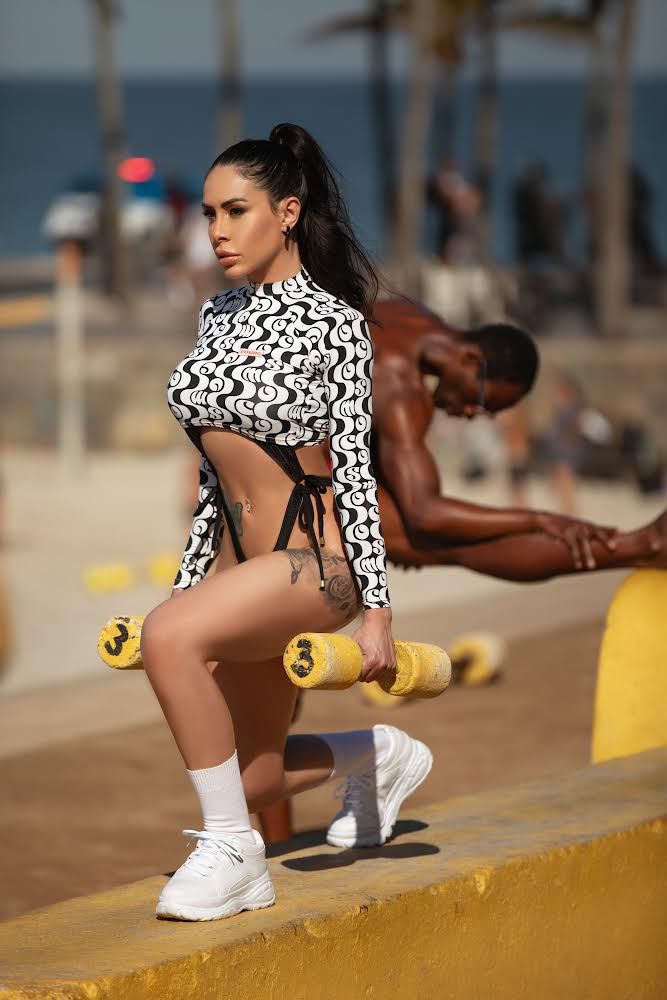 Déia, aged 32, decided to open up about her tumultuous past. Her addiction struggles began during the pandemic when she faced financial problems and was dealing with grief over the tragic death of a friend.
At the time, Déia was enrolled in medical school in Paraguay. Still, she had to drop out due to rising school fees, which had a detrimental impact on her mental health. To cope with her struggles, she used ketamine recreationally, a licensed anaesthetic drug with hallucinogenic effects, often used medically.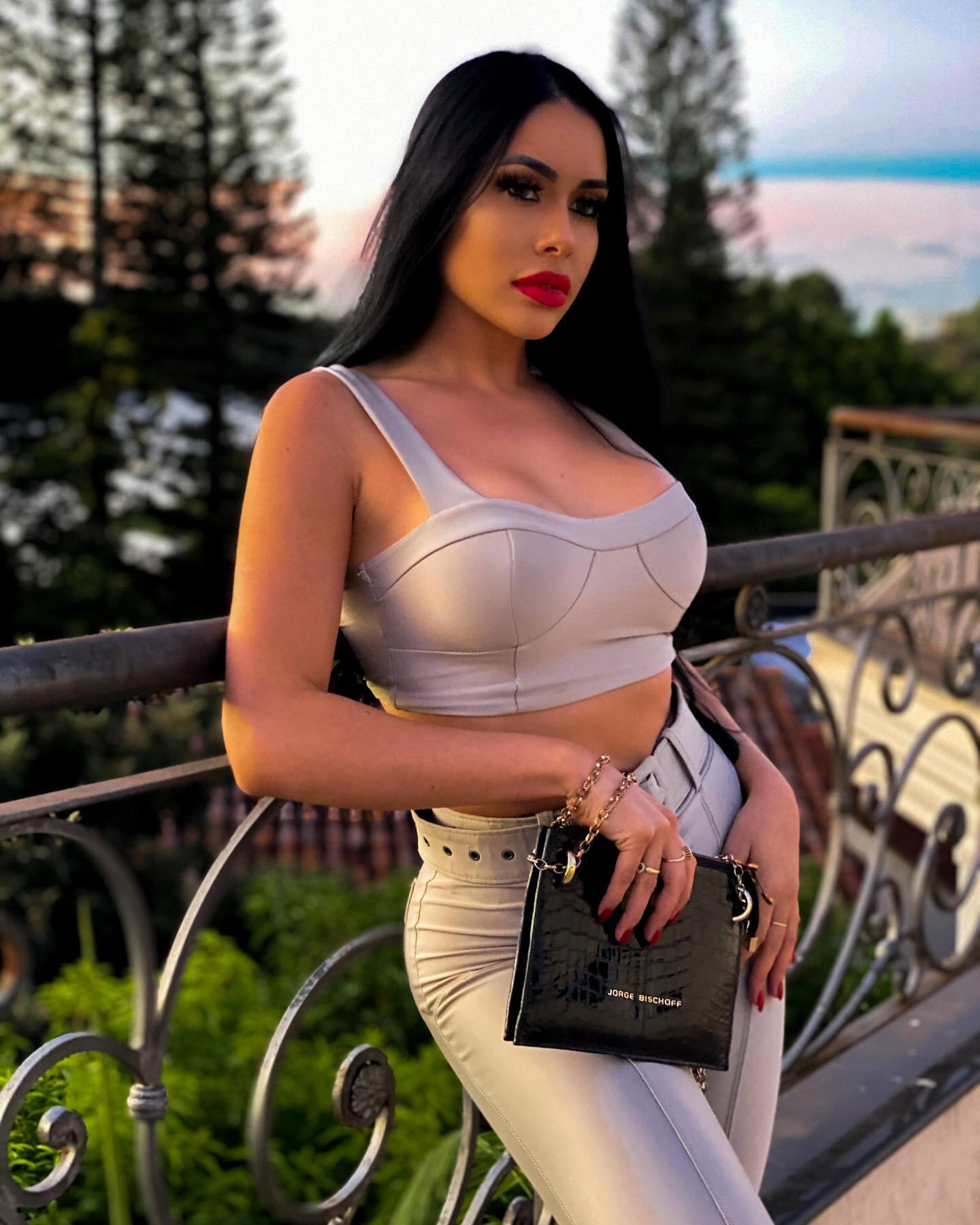 "It was a sad time," Déia, who hails from Rio de Janeiro, Brazil, told NeedToKnow.co.uk. "In addition to having to leave college due to financial problems, it was at the same time that a family member was diagnosed with cancer, and a friend took her life. It was a huge burden on my head, and I wanted to remove that pain. With the pandemic and everything happening, the drug would make me feel like I was in a parallel world. I no longer wanted to feel the suffering of reality. Besides everything, the price was very affordable in Paraguay. I knew the drug would leave me completely numb, and I just wanted to forget what I was going through."
Déia's friends began expressing concern about her drug use, and she admitted, "I was scared because sometimes I felt like I was going to die. But I just wanted to disappear."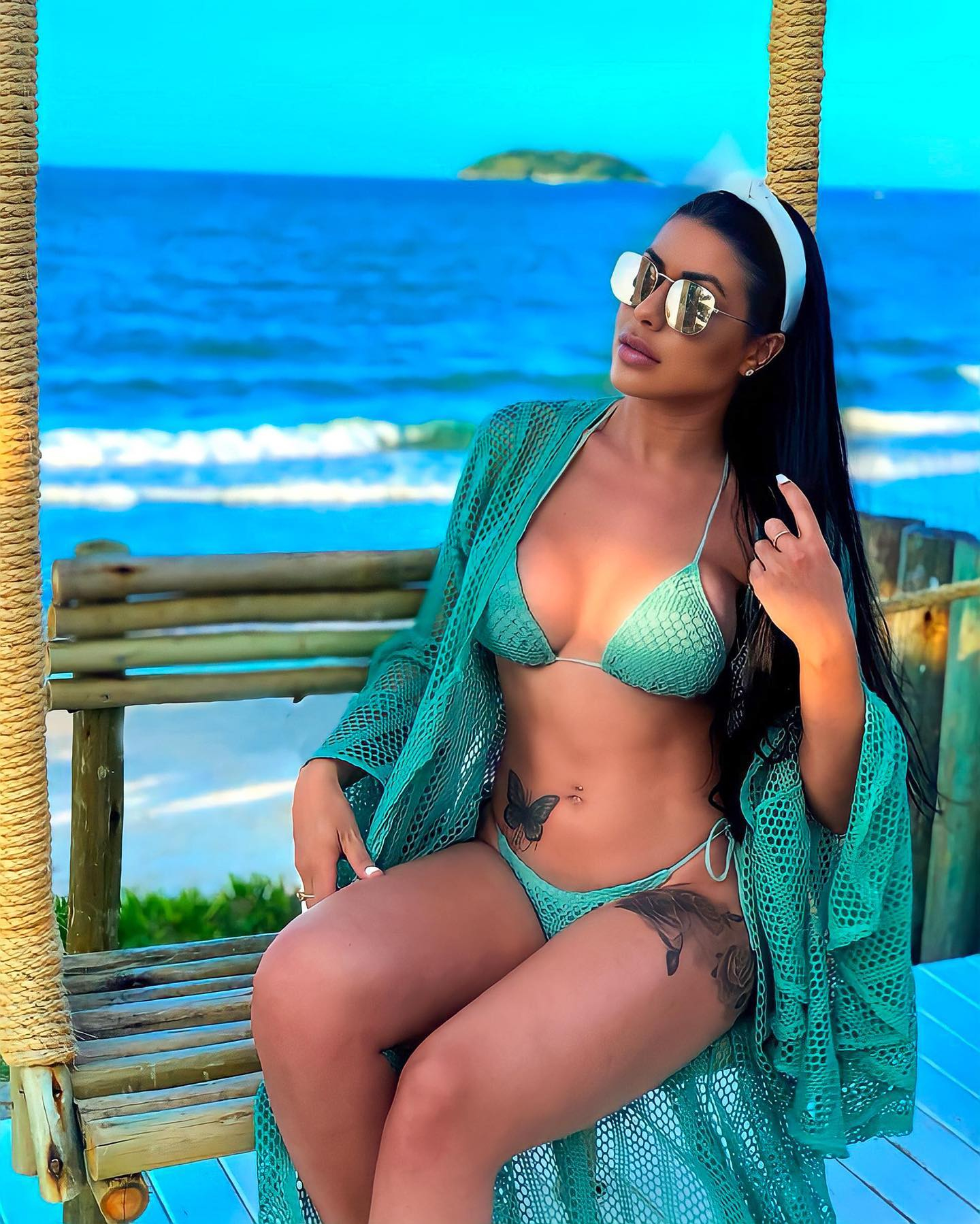 In 2020, Déia left Paraguay, where she had lived since 2017, and moved to the State of Rio Grande do Sul. Then, she realized the gravity of her addiction and sought help from a psychiatrist a year later. At that time, she was using ketamine "every day, all day," and it would be several years before she finally got clean.
"It seemed harmless until I managed to leave Paraguay and continue using it. It took me a year to realize my addiction. I told myself that I didn't want this in my life," Déia explained. "The doctors asked me not to stop all at once, as the chance of me pursuing other things [drugs or alcohol] could be great. I was researching methods, but nothing was effective until I watched a video on YouTube about people who managed to stop their cocaine addiction. I thought I could too and had a chance to change my story."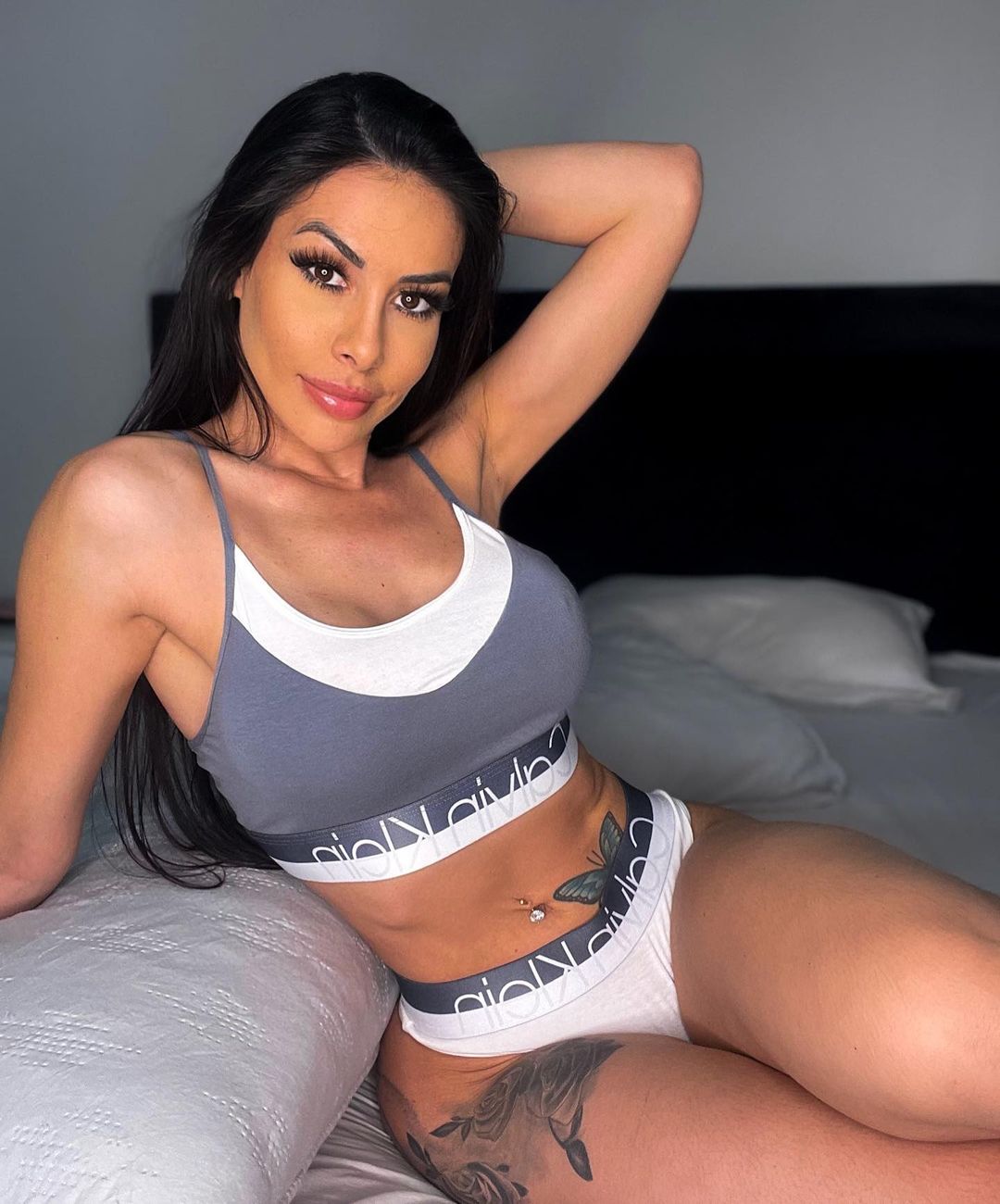 In February 2023, Déia travelled to São Paulo to undergo Ibogaine treatment and has remained sober ever since. She turned to sports and fitness to help her through her recovery, which she credits with saving her life.
"It was like magic; it just transformed my life. Now, my biggest addiction is training; sports helped me save myself. Today, I don't miss a day at the gym; I exchanged one addiction for another. But this one gives me life, while drugs took it away," Déia shared.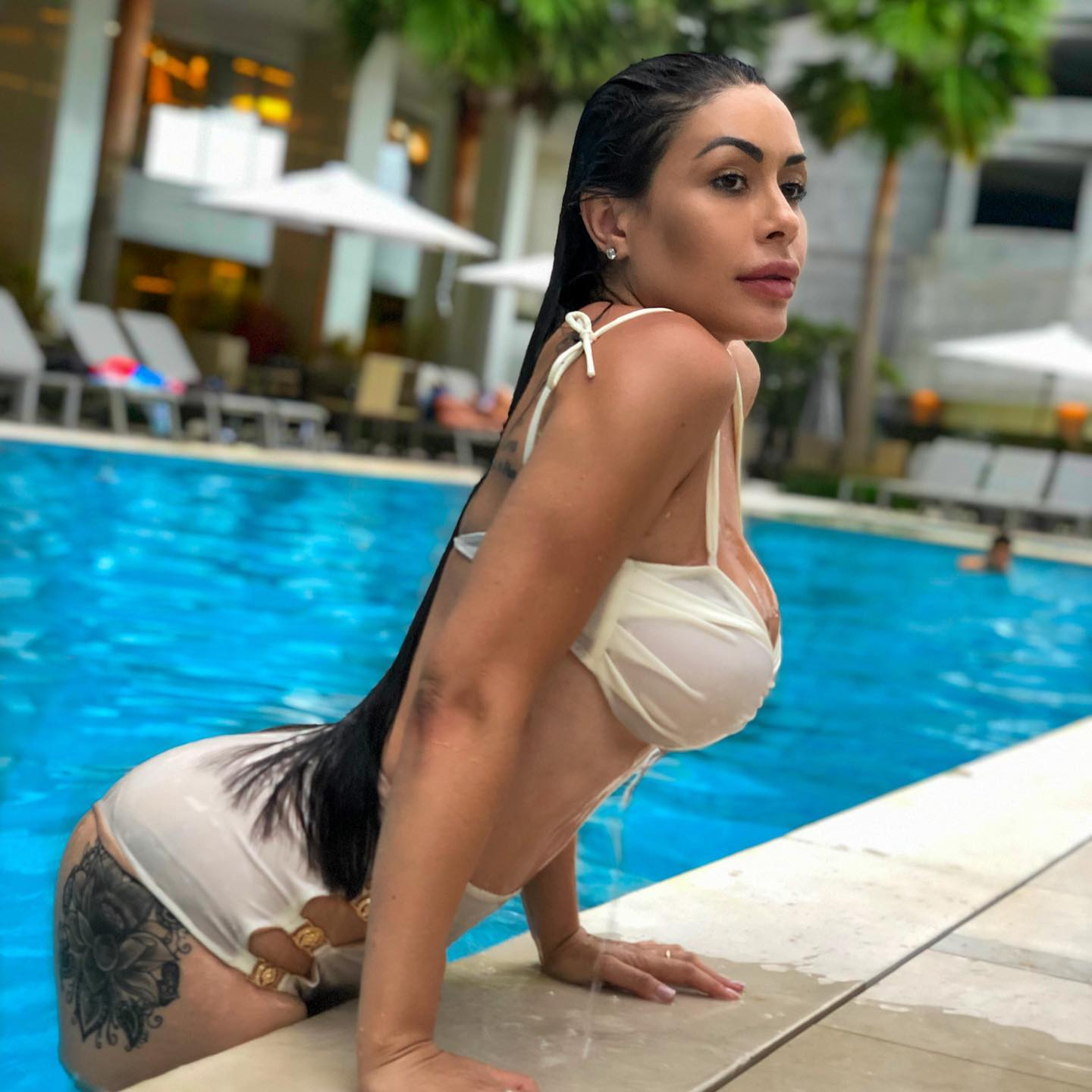 Déia Cavalheiro is now free from addiction and continues to pursue her passion for modelling and fitness. She added, "Now I take it seriously; what saved me was the powerful desire to change my situation. I've never looked for something like that in my life again. And I've never judged others because we never know what others are going through."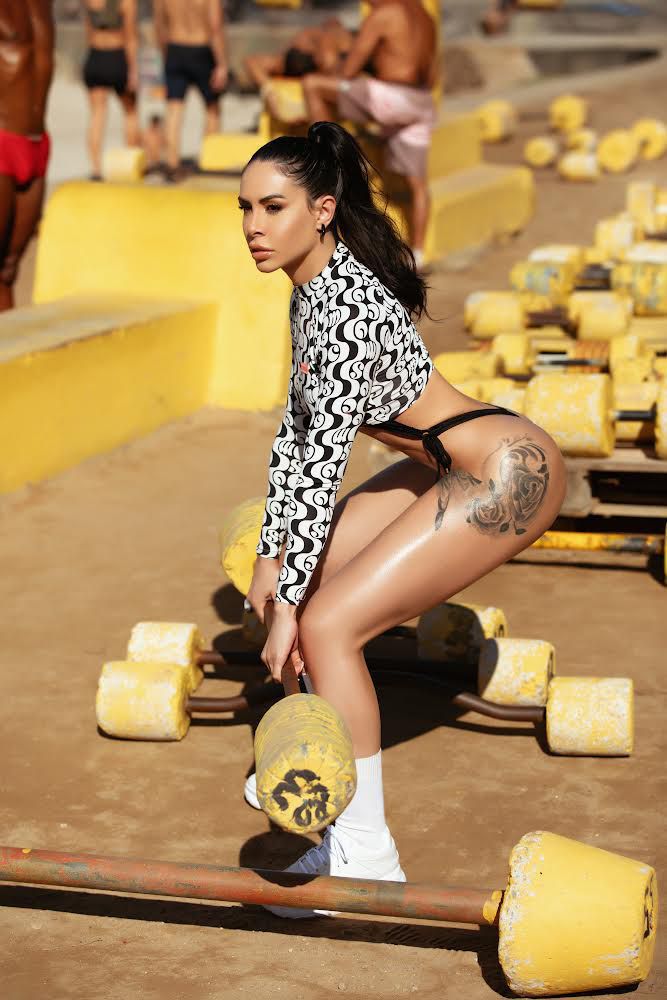 Déia's story is an inspiring example of overcoming addiction and finding strength and purpose through dedication to a healthier lifestyle.
Disclaimers:
This content and images have been licensed to use by Jam Press, edited and syndicated by https://www.znewsservice.com/.
Should you have any questions relating to this content please get in touch with Jam Press via  https://www.jampress.co.uk/contact-us/