Kalani Smith, a professional ghost hunter and influencer with 2.7 million TikTok followers (@kalanighosthunter), recently embarked on one of his most terrifying explorations – visiting the "most haunted doll in the world." However, after this chilling encounter with the doll named Robert, people now believe he is cursed.
Kalani, 25, is known for regularly exploring haunted places and sharing his eerie experiences on social media. He has previously encountered paranormal activity, such as spotting a "little girl" in an abandoned house used for a horror movie shoot and hearing unexplained voices in a mansion built in 1872.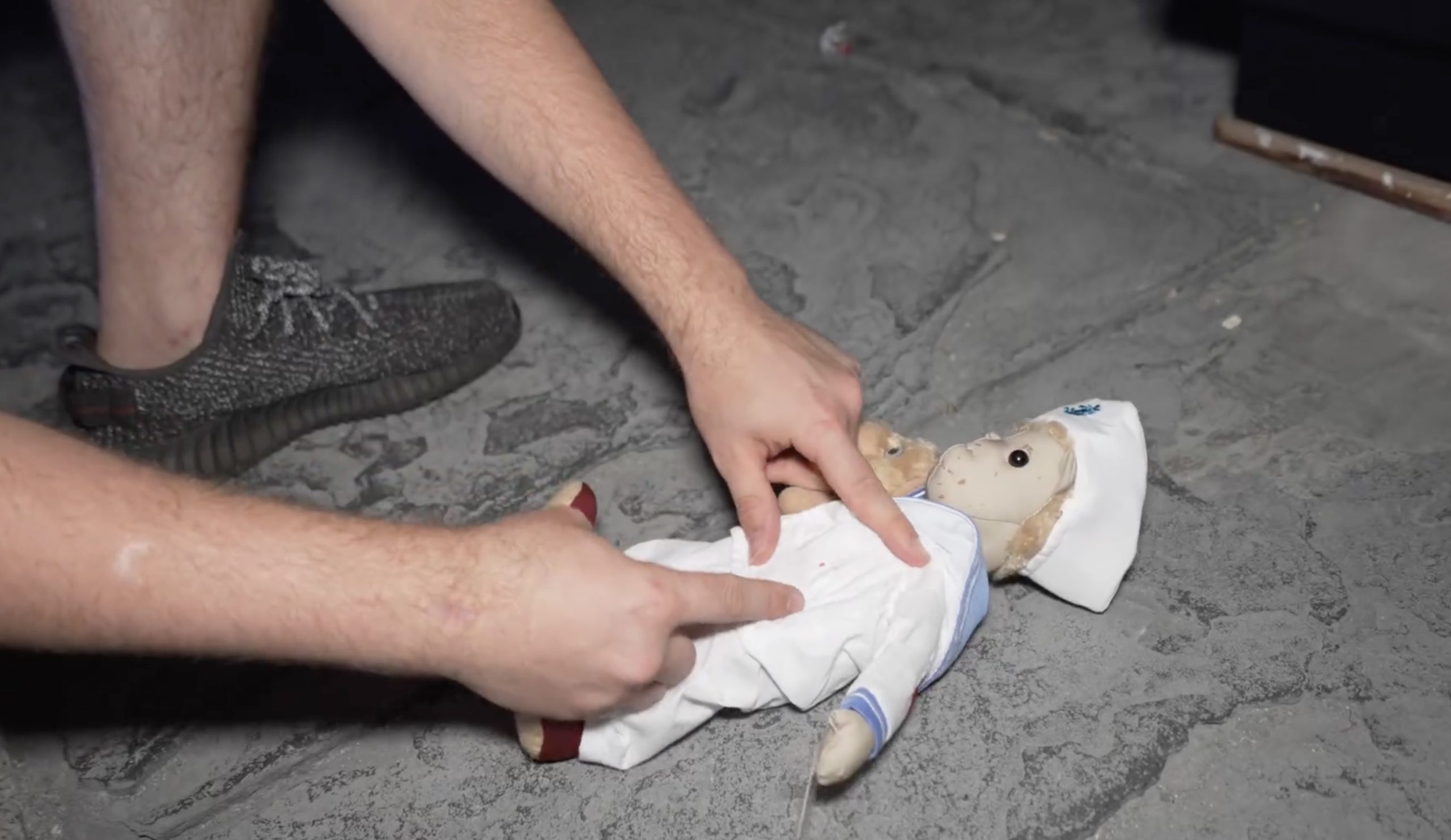 In his latest adventure, he teamed up with fellow explorer Exploring with Josh to perform a ritual sacrifice involving Robert, a well-known cursed doll. Their Instagram video documenting the experience garnered 88,000 views and over 9,000 likes. Still, many social media users refused to watch it, fearing the curse associated with the doll.
After the blood ritual, both Kalani and Josh reported feeling intense heat, nausea, and discomfort. Josh even considered going to the hospital due to his condition. They had to leave the property for 20 minutes before returning to continue their investigation in Robert's chamber.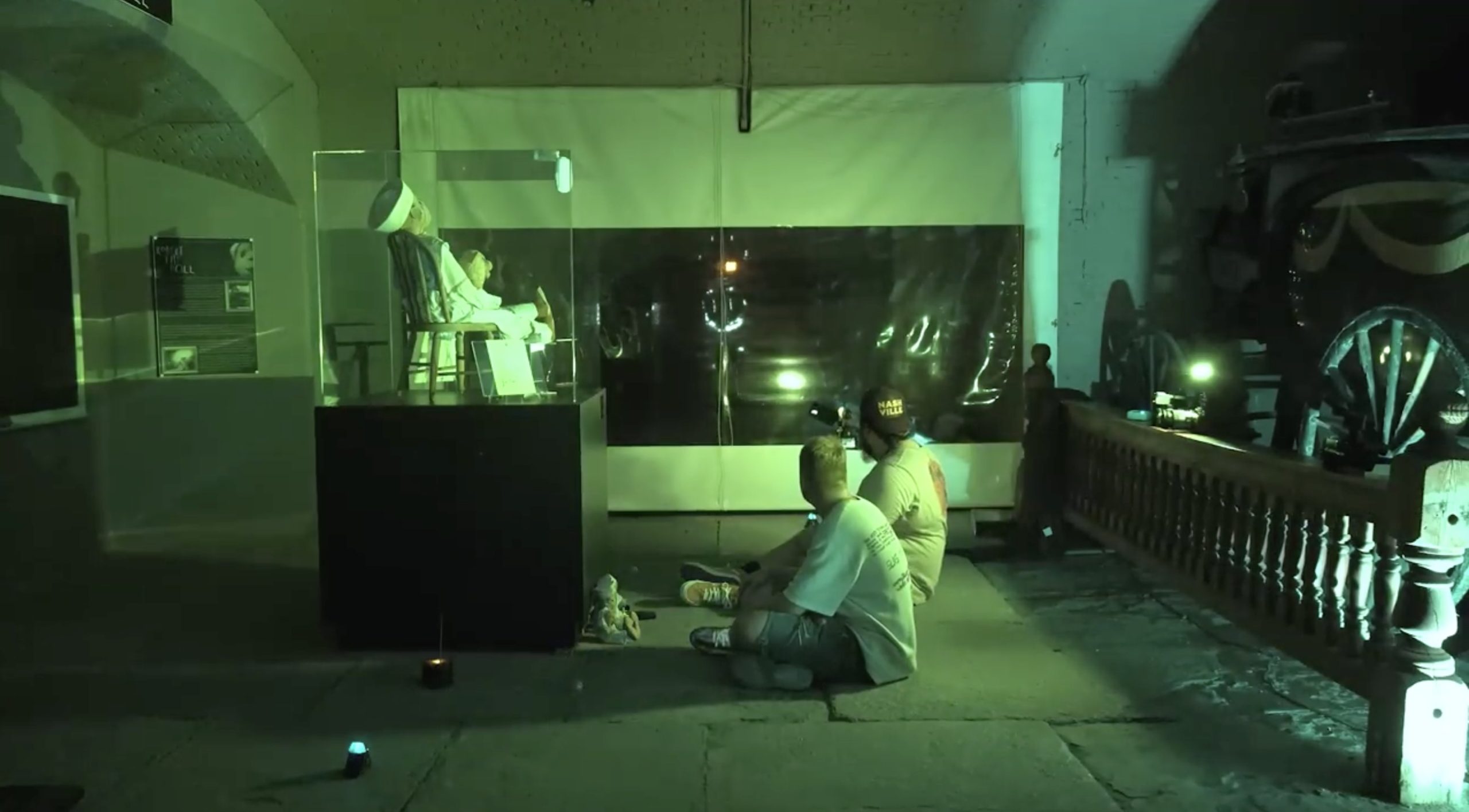 In the video, Josh struggled to breathe and nearly vomited as he spoke about their "demonic" experience with the doll. A week later, he claimed to have suffered a string of bad luck, including a cancelled flight, lost baggage, and a painful, inflamed eye. He expressed his intention to undergo a cleanse and apologized to Robert, saying he couldn't take it anymore.
The video elicited various reactions from viewers, with many expressing concern for the duo's safety. Some viewers urged caution, emphasizing that safety should not be compromised for the sake of creating a compelling video.
Robert the doll, allegedly given to a little boy named Gene Otto in 1904, has a storied history of strange occurrences. Gene's parents reportedly heard voices and observed the doll moving independently. Due to its infamous cursed reputation, Robert has become a prominent figure in the paranormal world. He has even inspired the Chucky horror film series.
Based in Nashville, US, Kalani visited Robert at a museum in Key West, Florida, during a paid investigation tour around the doll's chamber. He described the experience as "wild" and offered apologies to Robert to avoid any cursed luck.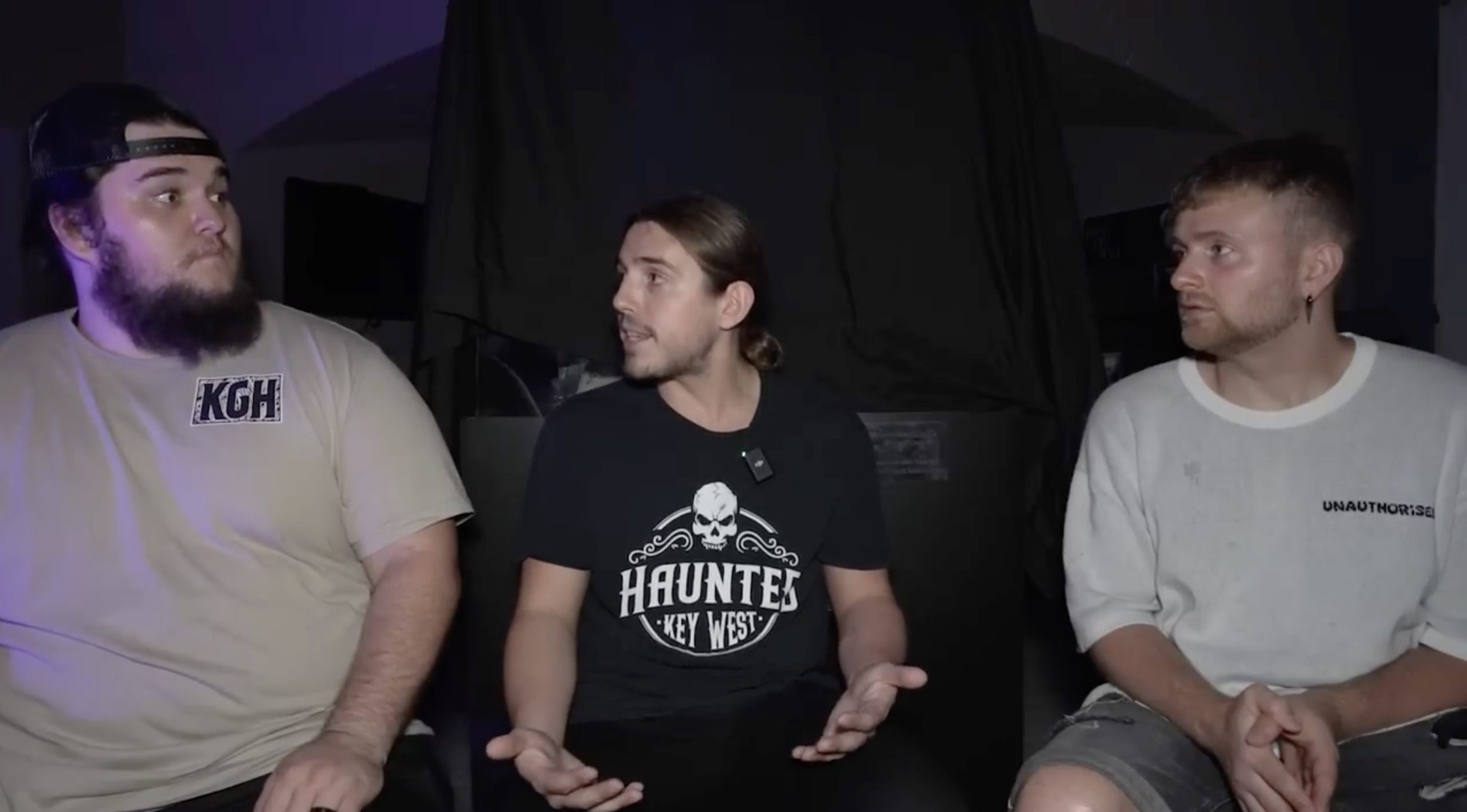 The doll is rumoured to curse those who film or videotape it without permission – a rule Kalani and Josh did not follow. Despite keeping the doll in its case until they were outside the room, they experienced strange phenomena once they unveiled it.
Kalani noted that they recorded voices and detected equipment anomalies in Robert's chamber. He also mentioned receiving messages through a spirit box, with one message implying that they should stay.
Disclaimers:
This content and images have been licensed to use by Jam Press, edited and syndicated by https://www.znewsservice.com/.
Should you have any questions relating to this content please get in touch with Jam Press via  https://www.jampress.co.uk/contact-us/