Old Marylebone Town Hall, a venue that has witnessed celebrity weddings, including those of Paul McCartney, Liam Gallagher, Ringo Starr, Cilla Black, and Sean Bean, is offering £100 wedding ceremonies to celebrate its centenary on October 1, 2024.
Typically, ceremonies at the venue cost between £621 and £1,231, depending on the day, with the property hosting approximately 2,500 such events annually, making it one of the busiest venues in the country.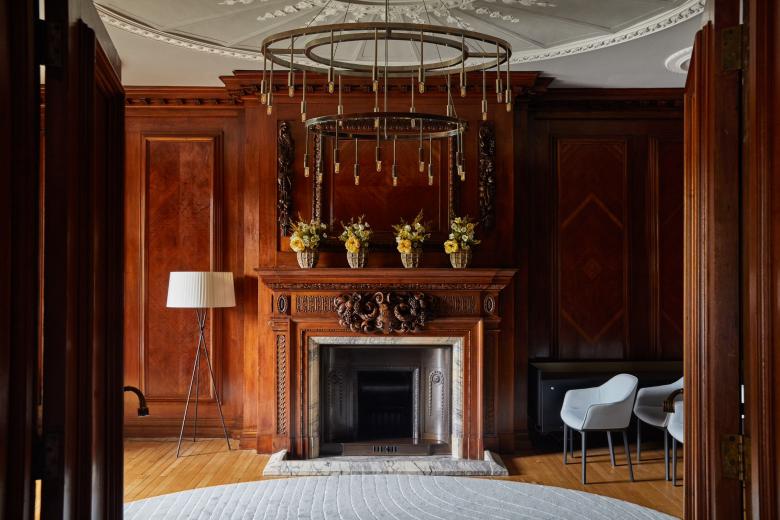 To mark the centenary, the Hall's 75 staff will aim to deliver seven ceremonies per hour, accommodating up to eight guests each. Ceremonies will run from 8 a.m. until 10.30 p.m.
The Old Marylebone Town Hall opened its doors in 1924. It has since witnessed more than 125,000 couples join in matrimony, civil partnerships, and vow renewals.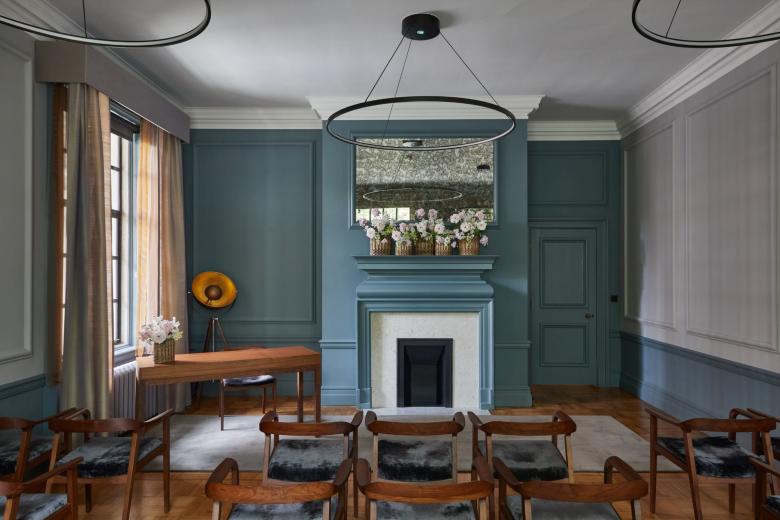 Alison Cathcart, former superintendent registrar for Westminster from 1991 to 2019, expressed her delight at celebrating a century of ceremonies at the iconic venue. She praised the recent refurbishment, which brought the Town Hall back to its former glory. She hailed it as an unrivalled location for marriage in the entire United Kingdom.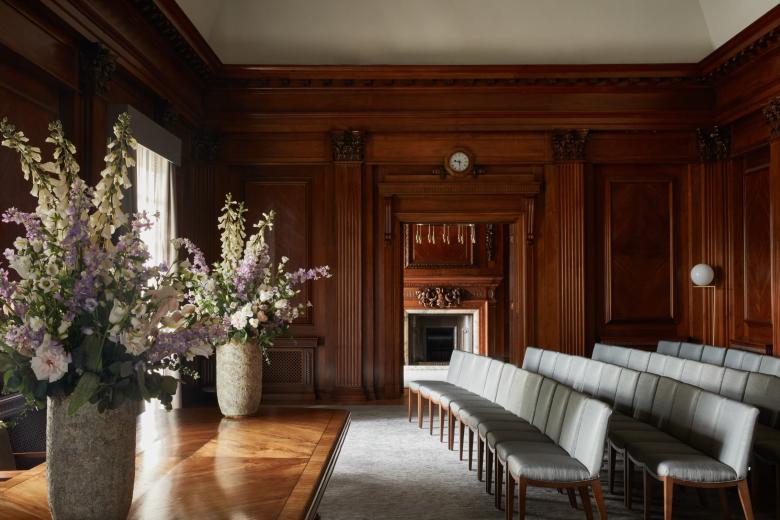 Councillor Tim Roca, cabinet member for Young People, Learning, and Culture, emphasized the venue's significance and the pride of celebrating 100 years of its existence. He expressed excitement about the upcoming 100 weddings on October 1. He hoped to see many residents at the Hall for the celebrations.
Disclaimers:
This content and images have been licensed to use by Jam Press, edited and syndicated by https://www.znewsservice.com/.
Should you have any questions relating to this content please get in touch with Jam Press via  https://www.jampress.co.uk/contact-us/