In a commendable display of public cooperation, South Wales Police have reported the surrender of fifty-three firearms as part of a one-month campaign to encourage individuals to hand in their firearms voluntarily.
The firearms voluntarily surrendered encompassed a variety of categories, including two illegal firearms, twenty-eight legally licensed firearms, and twenty-three BB guns and air weapons. While the latter category may not be unlawful, they are capable of causing harm in the wrong hands.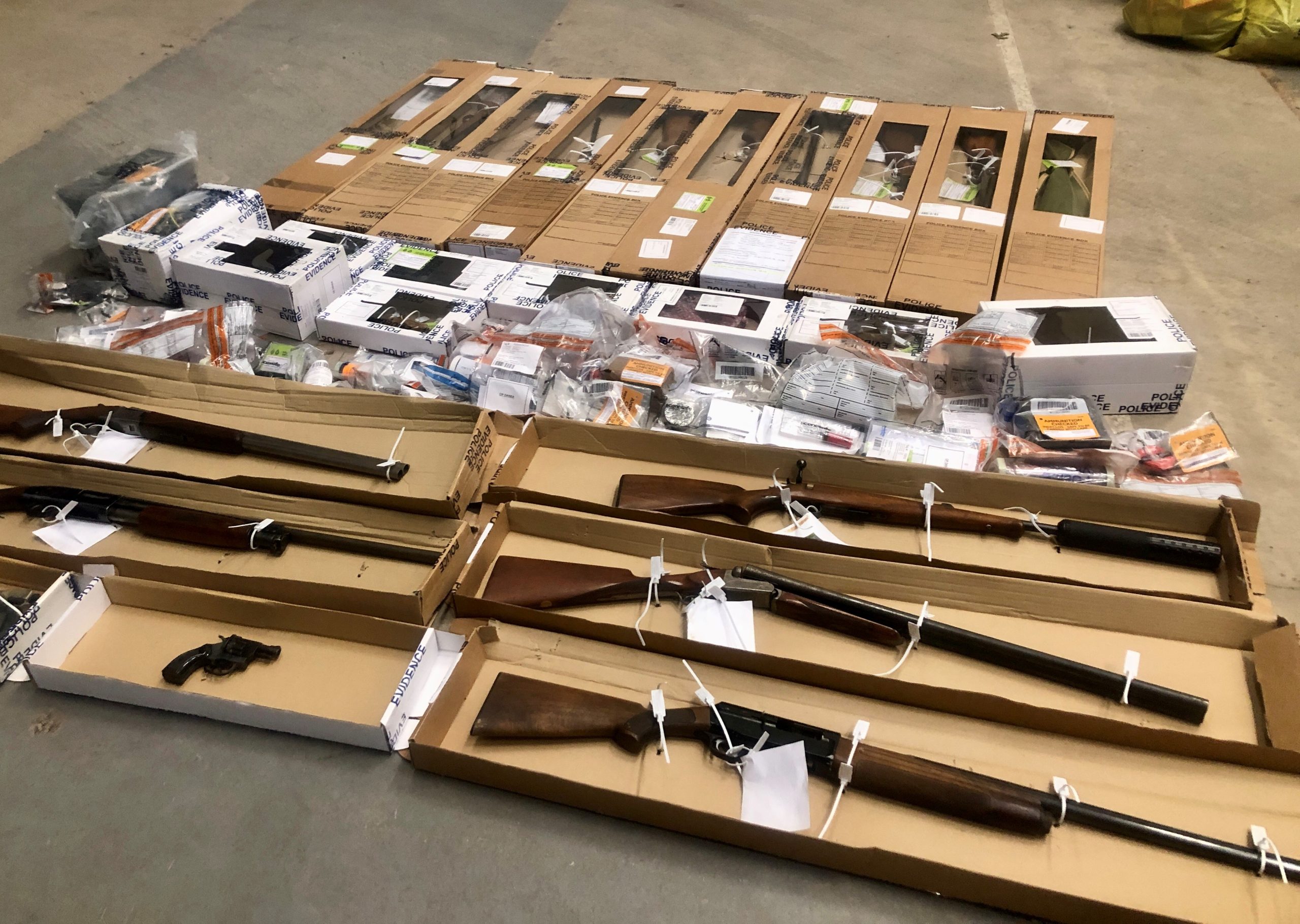 Detective Inspector Chris Williams expressed gratitude to all those who participated in the campaign by surrendering their firearms. He stated, "We are thankful to all those who surrendered their firearms over the month. The success of this campaign is good news and is a further step in protecting our communities from all forms of violent crime."
He also provided reassurance, emphasizing that South Wales Police have low rates of gun crime, and the UK, in general, boasts some of the lowest gun crime rates globally. Nevertheless, every firearm voluntarily surrendered during this campaign represents one less weapon that could end up in the wrong hands.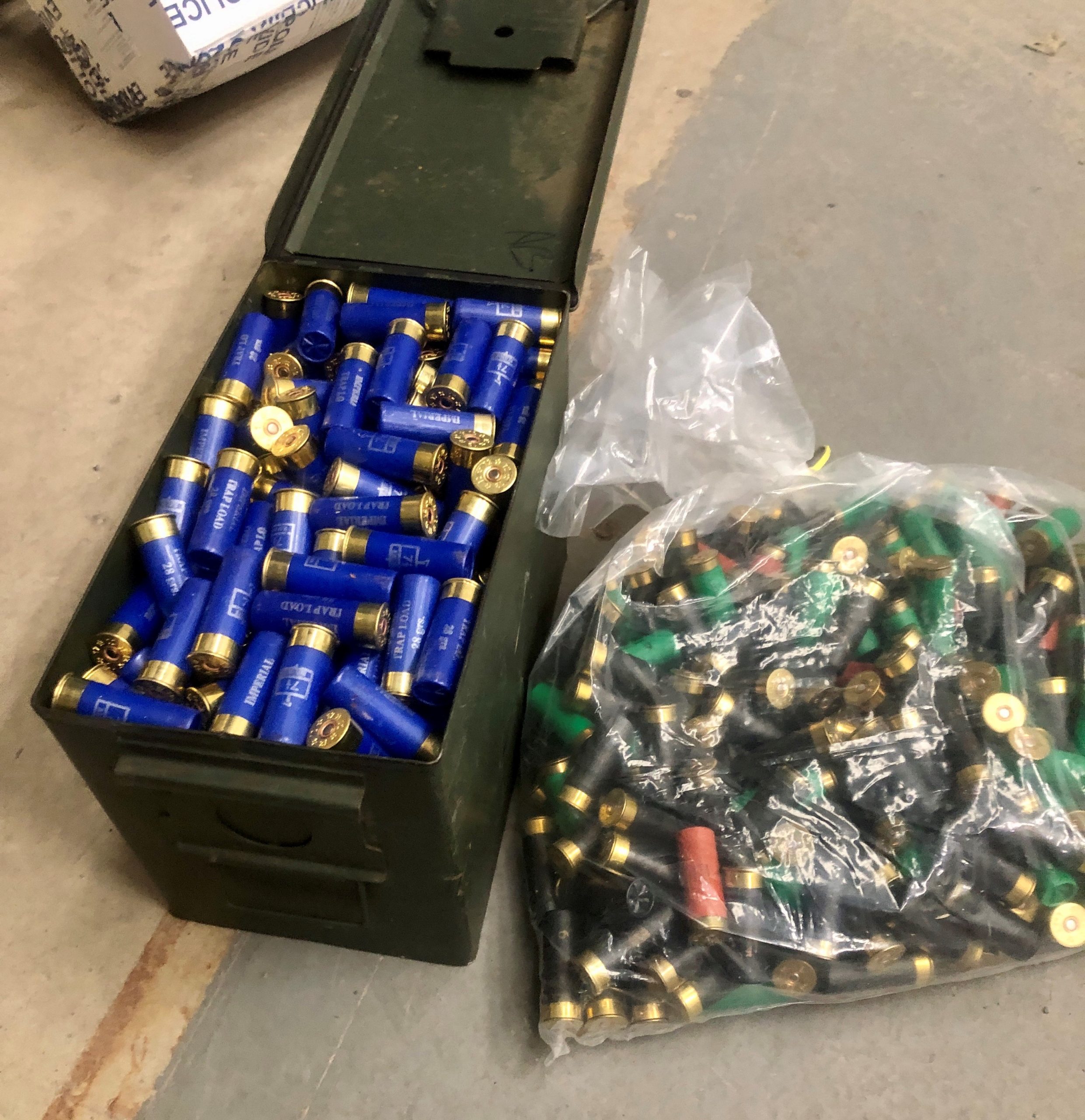 Detective Inspector Williams extended his appreciation to partner agencies for their support in ensuring the campaign's success. He also noted that although the official campaign has concluded, the public can continue surrendering firearms to police stations, and such actions will be welcomed.
Disclaimers:
This content and images have been licensed to use by Jam Press, edited and syndicated by https://www.znewsservice.com/.
Should you have any questions relating to this content please get in touch with Jam Press via  https://www.jampress.co.uk/contact-us/