A British vineyard has successfully harvested its initial Chardonnay grape crop, thanks to the influence of warmer weather.
Three Choirs, which initially planted the vines as part of a trial period three years ago, achieved a significant Chardonnay grape harvest during this year's gathering. Chardonnay grapes, originally hailing from eastern France, were picked in substantial quantities.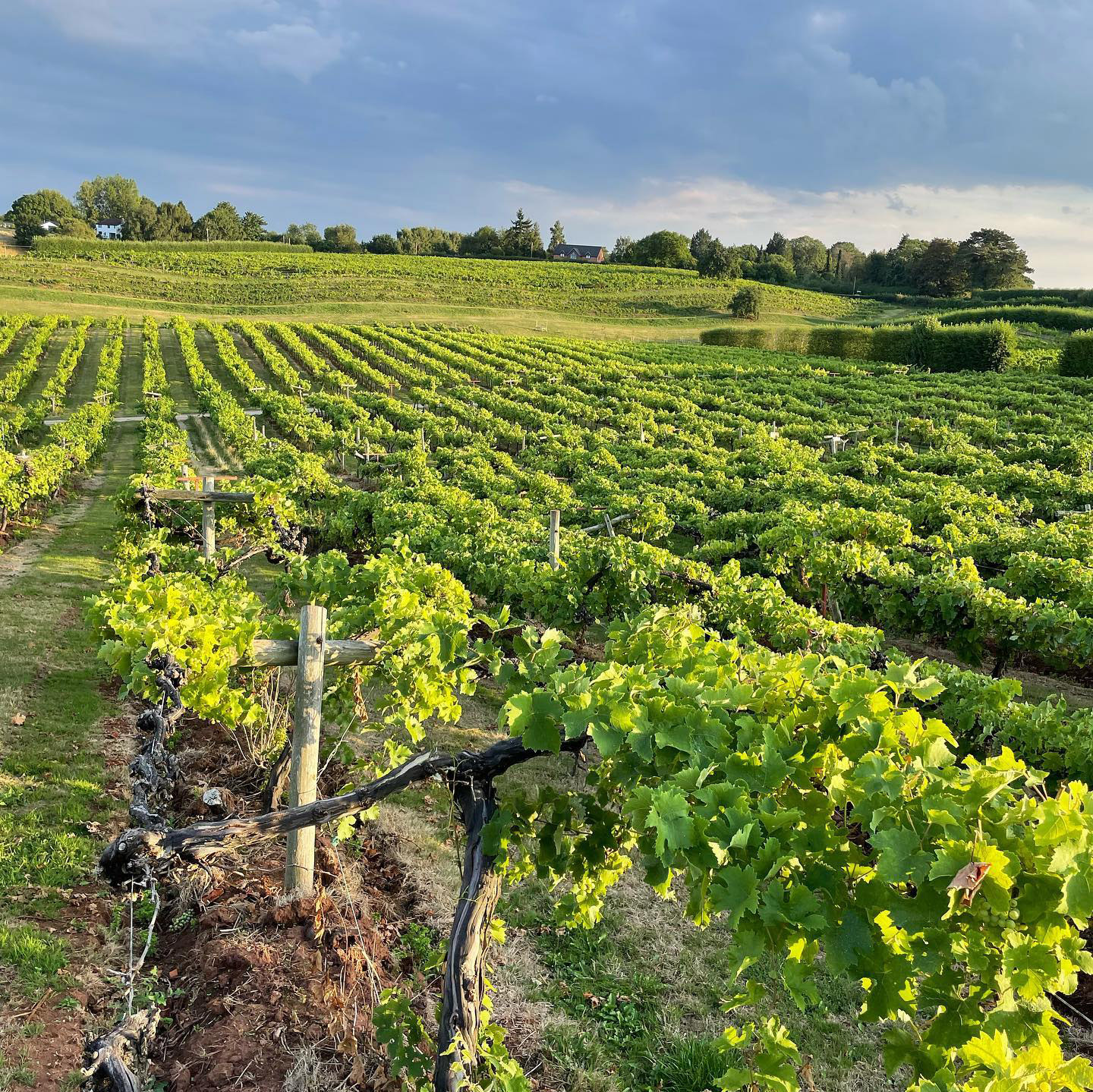 A warm spring and ample summer rainfall provided ideal growing conditions throughout England. In preparation for the harvest, the vineyard also introduced 50 new tanks to its winery.
Three Choirs, one of England's oldest vineyards, commemorates its 50th anniversary this year.
Martin Fourke, the Winemaking Director, explained that Chardonnay grapes were unsuitable in the vineyard's early days as they took too long to ripen. He also noted a misconception that warmer temperatures are exclusively advantageous for English winemakers, as such conditions can introduce challenges related to harvesting, diseases, and pests.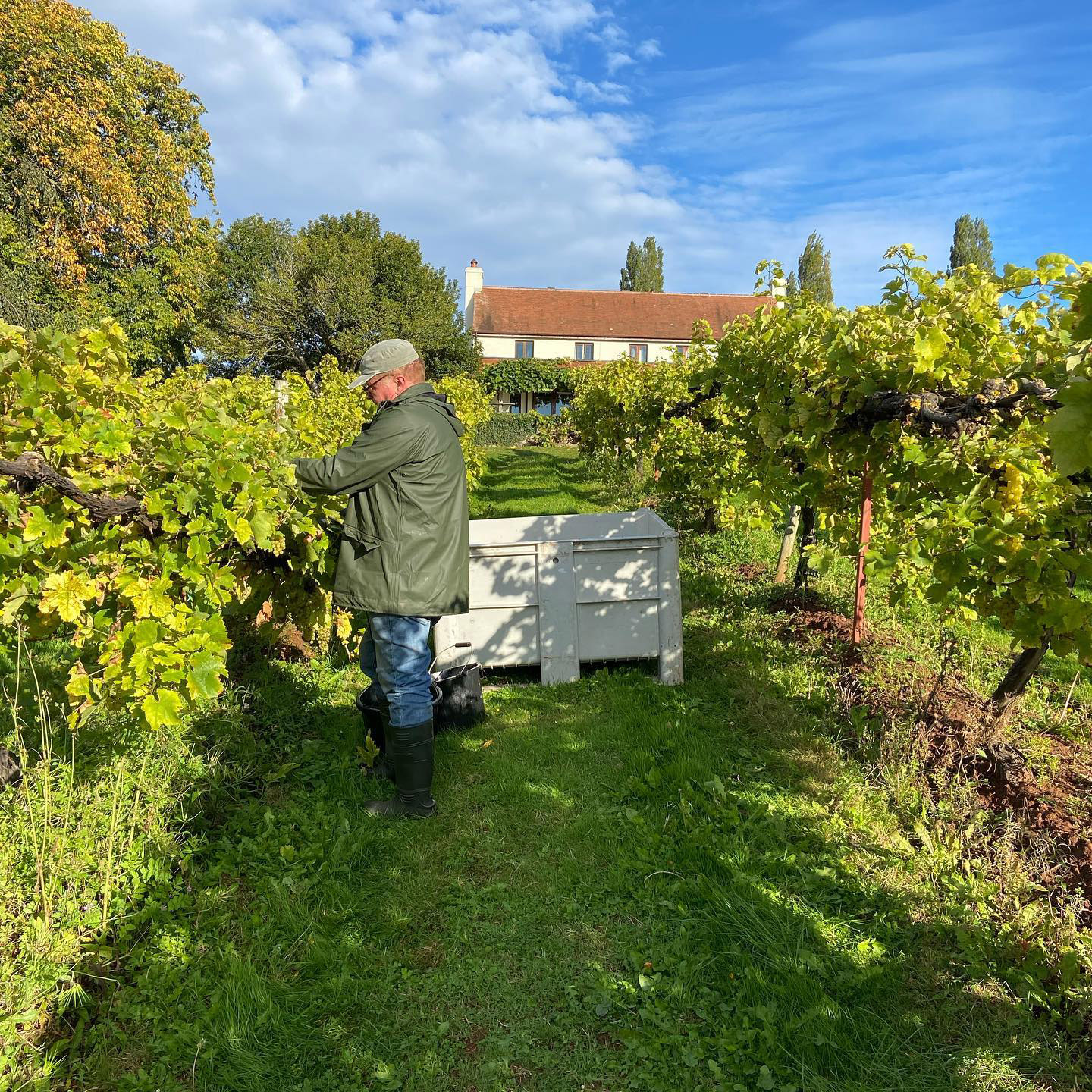 The Three Choirs vineyard was established in 1973 when the first vines were planted by local wine retailer Alan McKechnie, who initially planted just half an acre to gauge the vines' growth. Over time, the vineyard has refined its grape varieties from over 20 to approximately 12. Some earlier varieties that now ripen too soon will be removed and replaced with disease-resistant varieties such as Bacchus, Pinot Noir, and Chardonnay.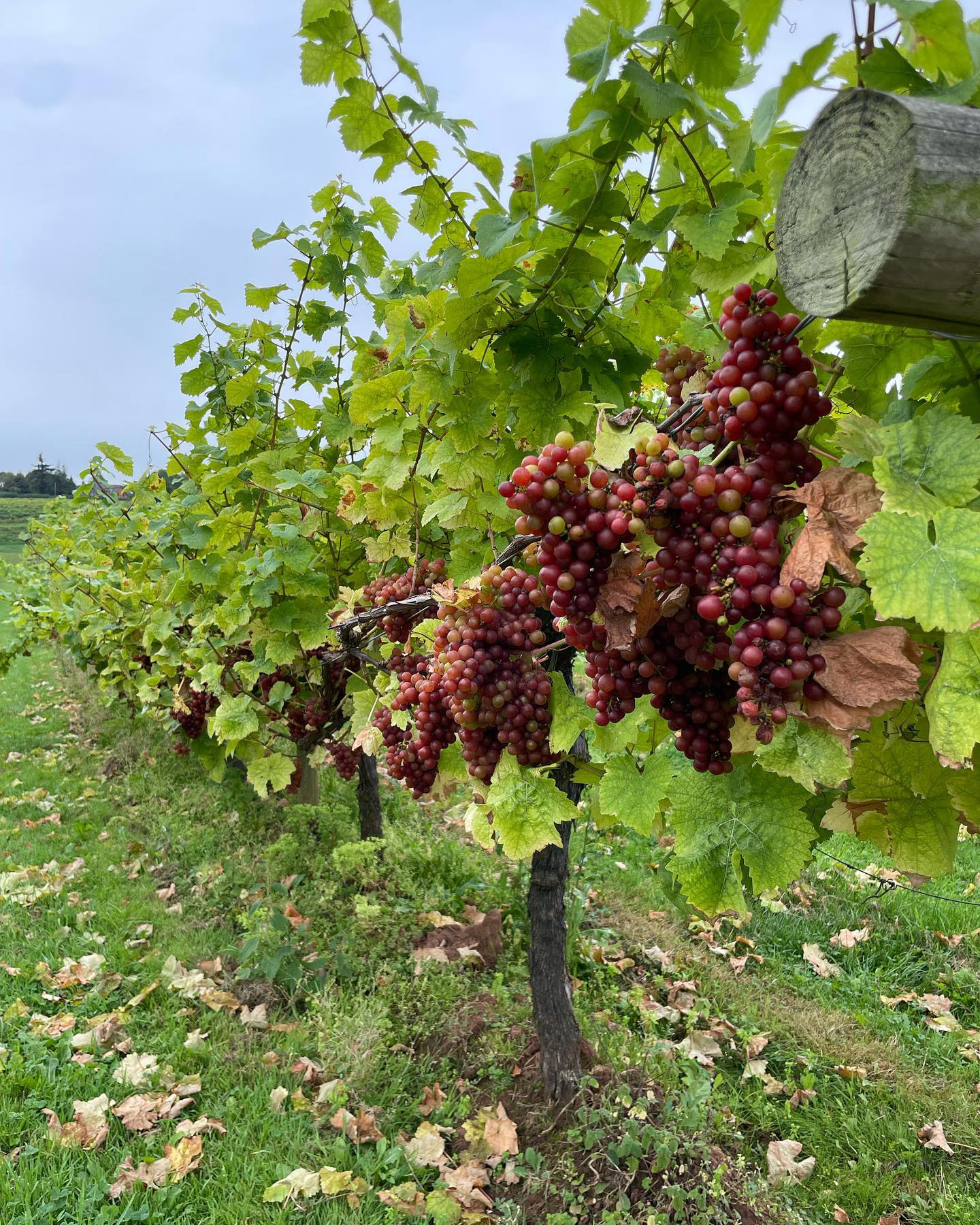 Today, the vineyard spans 75 acres, cultivating a diverse range of grape varieties.
Disclaimers:
This content and images have been licensed to use by Jam Press, edited and syndicated by https://www.znewsservice.com/.
Should you have any questions relating to this content please get in touch with Jam Press via  https://www.jampress.co.uk/contact-us/