Jamiroquai frontman Jay Kay is putting his vintage 1958 S1 Continental Drophead Coupé Bentley up for auction after failing to sell it privately. This presents a potential bargain for buyers, with an estimated value of £800,000, down from the previous expectation of over £1 million. The Bentley is known for its appearance in one of the band's music videos and even contains one of their cassettes. Jay Kay, who owns over 50 cars, is parting with one of his first purchases after 22 years. The Bentley is one of only 94 made, and just 55 were produced to his specifications.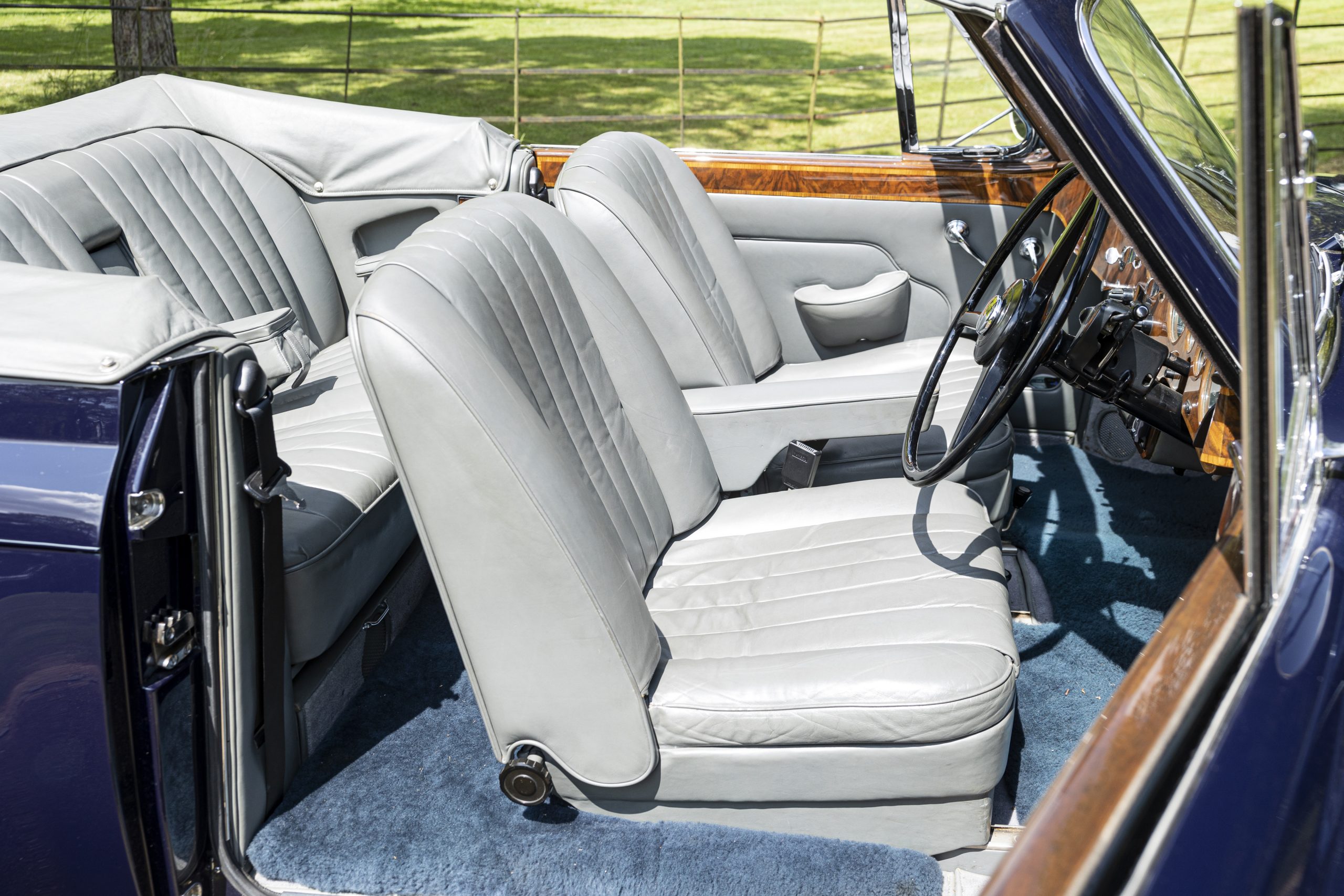 This classic car has under 40,000 miles on the odometer, with Jay Kay contributing around 7,000 miles. It can reach a top speed of 119 mph from 0 to 60 mph in 13.1 seconds. The Bentley was famously featured in Jamiroquai's "Love Foolosophy" music video in 2001, the same year Jay Kay bought it.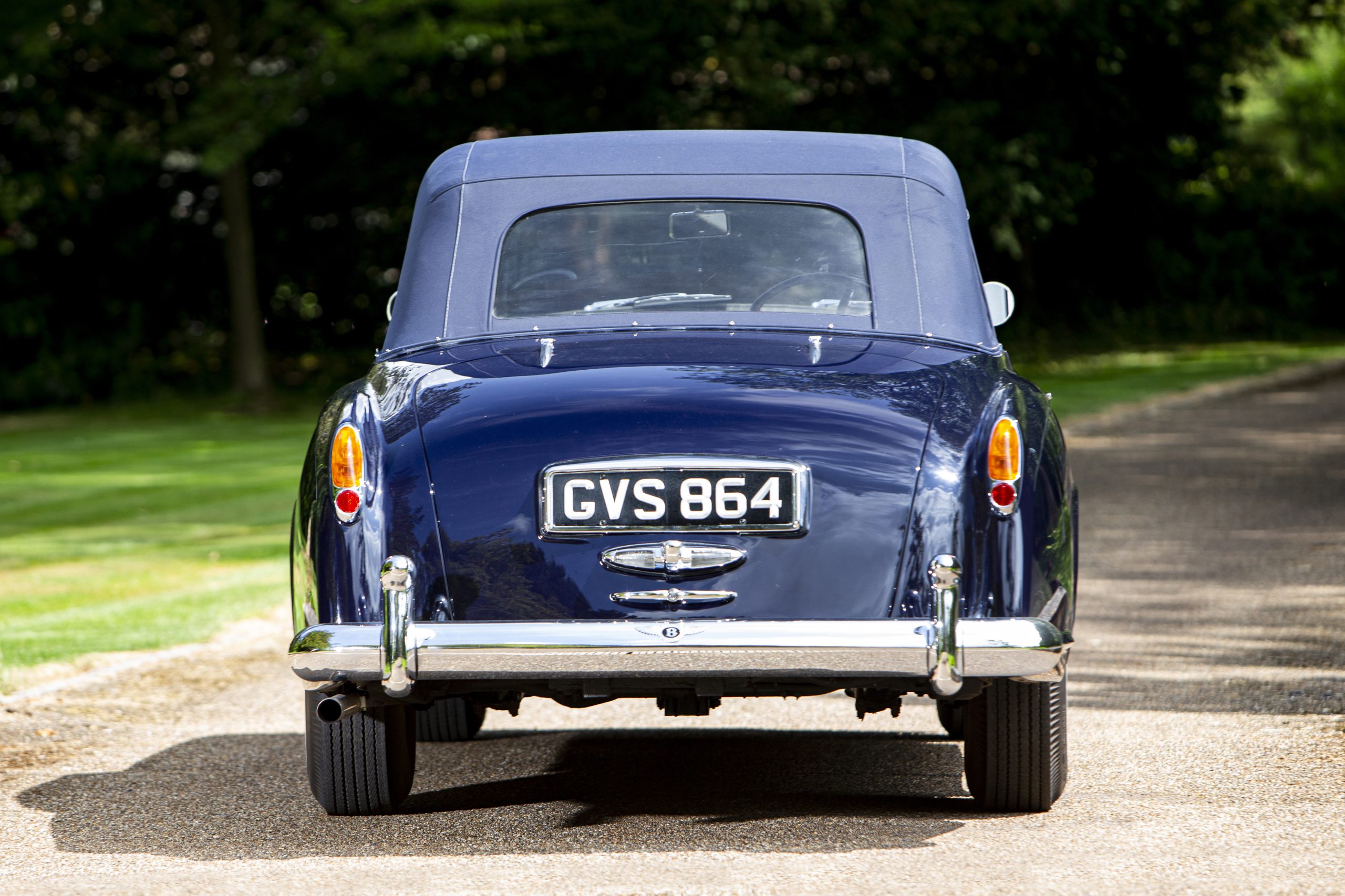 The vehicle will be auctioned by RM Sotheby's in Chobham, Surrey, on November 4th. It is considered one of the most fascinating S1 Continental Drophead Coupés available, having been well-maintained and driven by Jay Kay.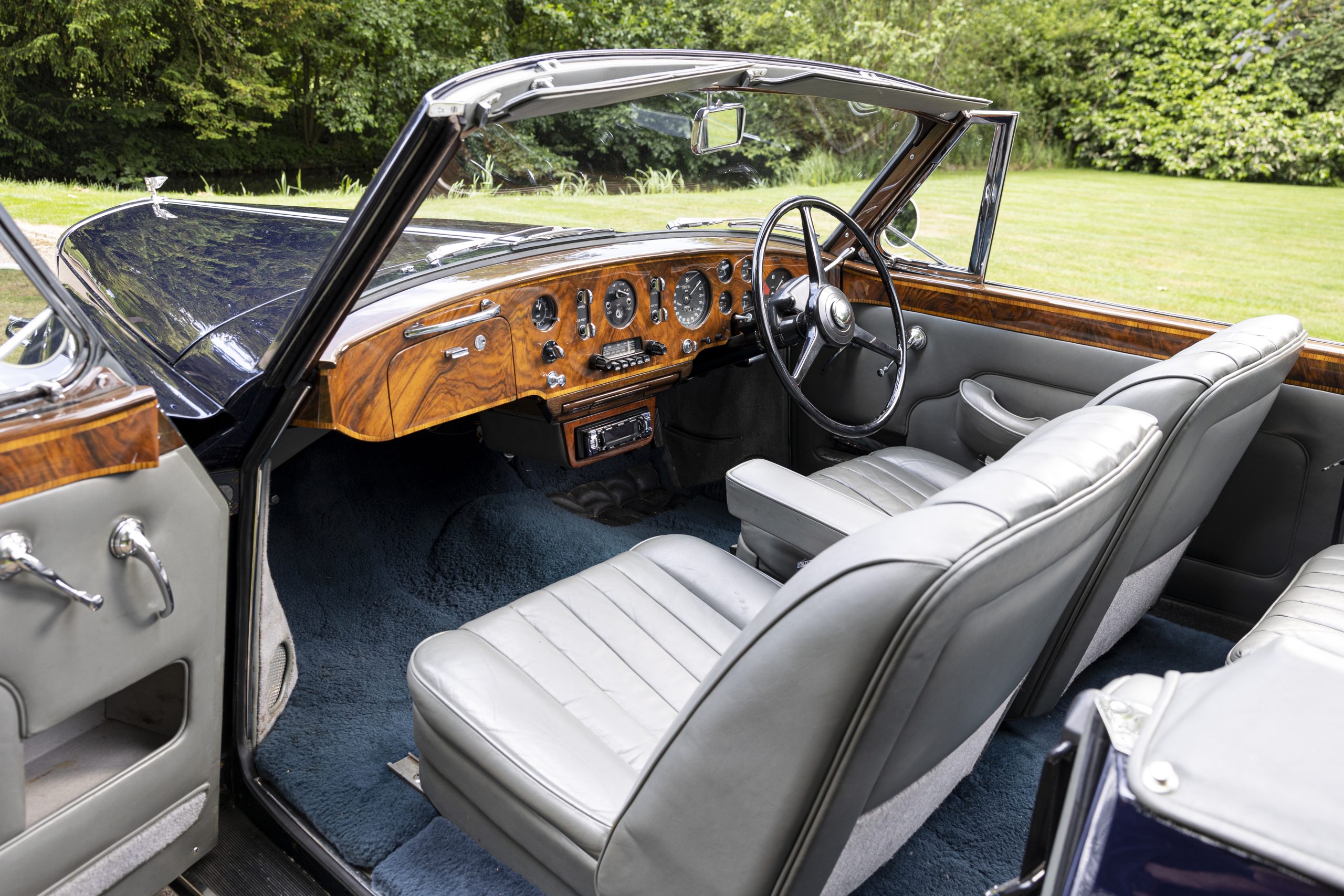 The auction house noted that Jay Kay purchased the Bentley in 2001 after being drawn to its charm and attractive colours. It was used in the Love Foolosophy music video. It was driven by Jay Kay, with supermodel Heidi Klum in the back seat and an Afghan Hound riding shotgun. Since then, the Bentley has been well-preserved and driven sparingly, making it a highly desirable classic car for collectors.
Disclaimers:
This content and images have been licensed to use by Jam Press, edited and syndicated by https://www.znewsservice.com/.
Should you have any questions relating to this content please get in touch with Jam Press via  https://www.jampress.co.uk/contact-us/