A mother of three is in critical condition after a devastating head-on collision with a car in the wrong lane, leaving her family in anguish.
Stephen Maher is living through his "worst nightmare" as his wife, Dawn, at the age of 50, is battling for her life following a "horrific" car accident.
Dawn, a dedicated worker at a rescue centre originally from Stockport, had recently celebrated her 50th Birthday in the Maldives. She had plans for a birthday celebration with her childhood friends, who were travelling to her home in Alicante, Spain, to mark the occasion.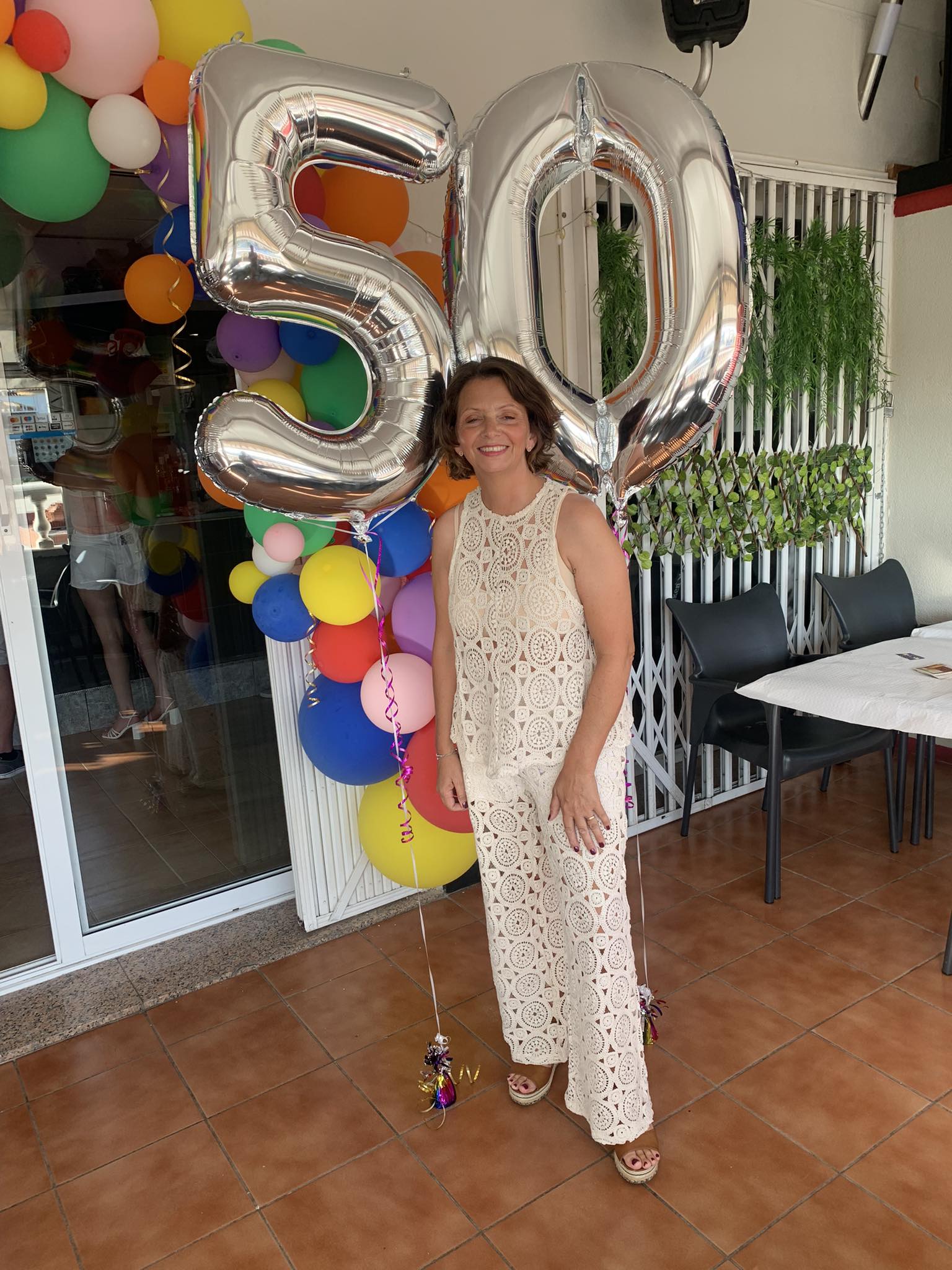 Tragically, while en route to the airport, a car in the wrong lane sped into oncoming traffic, resulting in a head-on collision with Dawn's vehicle.
Stephen, aged 59, now grapples with the fear of losing his beloved wife and an uncertain future ahead of them.
"I just kept screaming out 'please be alive' when I arrived on the scene," recounted the charity worker. "I thought I was going to lose her, and I kept trying not to let my mind go there, but I couldn't help but think about how lost I'd be without Dawn by my side."
The fear persisted as Dawn remained intubated and unresponsive for an entire week, causing immense worry. Stephen expressed his ongoing shock and uncertainty about their future, acknowledging the tough road ahead.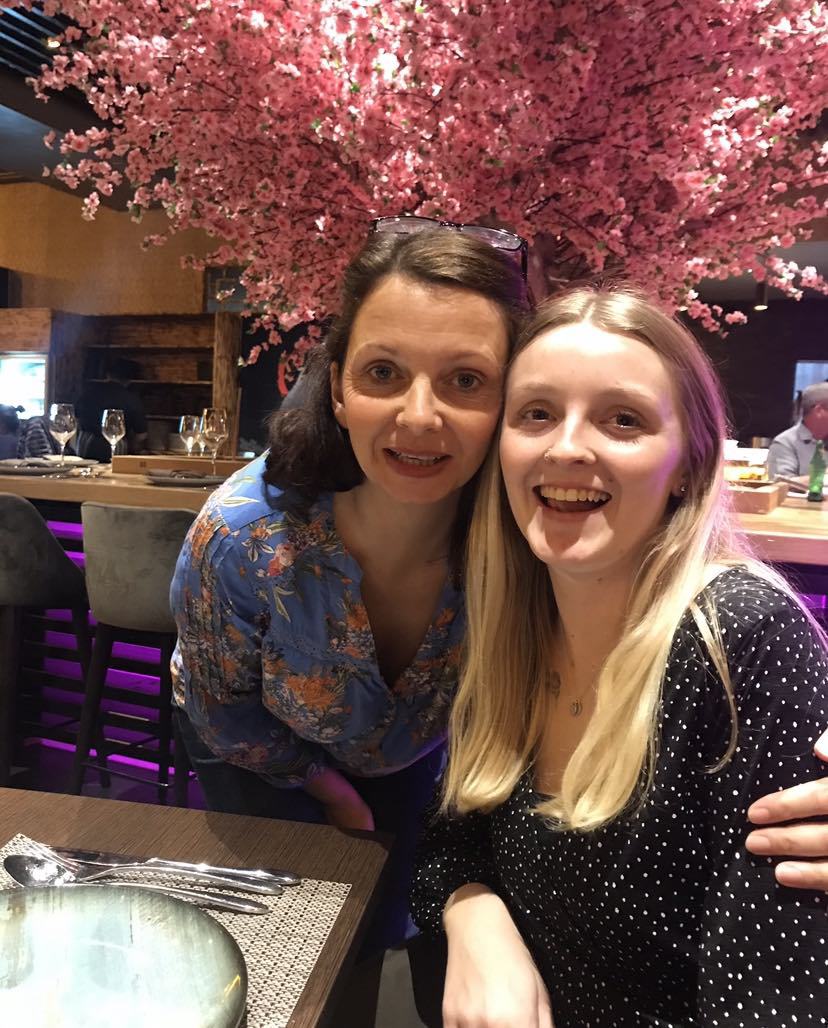 Stephen, along with their children Chelsea (31), Jake (29), and Robyn (25), had moved to Spain in 2016, seeking a "better" life after the loss of his parents. Despite living there for seven years, some of their friends from back home had yet to visit. Dawn's 50th Birthday, he presented the perfect opportunity for a long-awaited reunion.
However, on October 17, 2023, their daughter Chelsea received a distressing call about her mother's accident.
Stephen recalled the moment: "Dawn was on loudspeaker with her friend in the car, who heard the crash and immediately phoned our eldest daughter. When I found out, I rushed to the scene, thinking it would be a minor accident. But upon seeing the massive traffic jam and flashing lights, I realized how serious it was."
Firefighters who rescued Dawn said they had never encountered such severe injuries in a survivor. She was swiftly admitted to the ICU and underwent a gruelling seven-hour surgery to save her legs.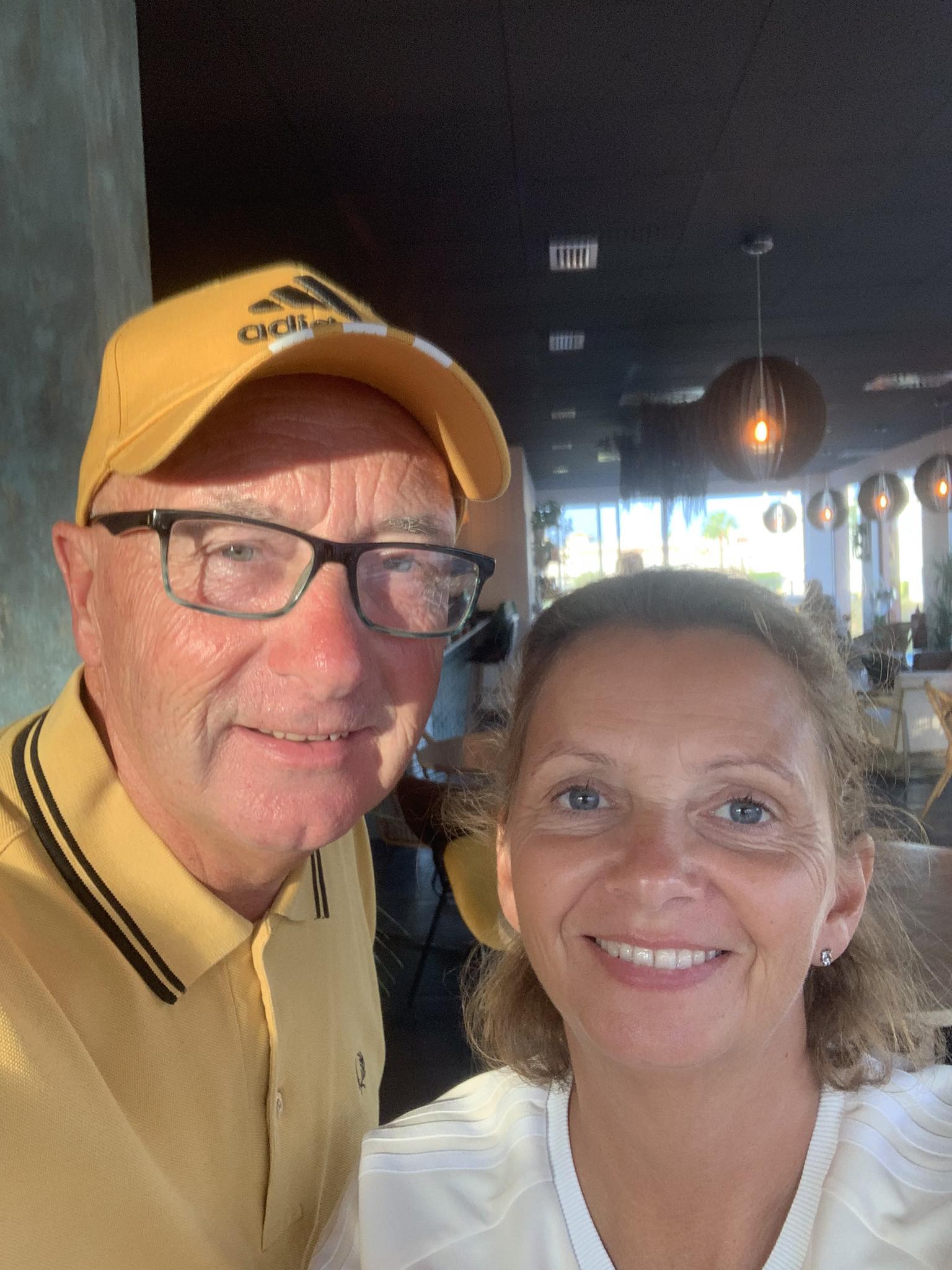 Apart from her legs, which are still in a precarious state, Dawn suffered a broken left arm, ribs, and top vertebrae.
Currently, she remains in critical condition, displaying some signs of progress, including independent breathing and movement in her toes. However, both Stephen and Dawn will be unable to work for the foreseeable future.
To cope with the financial challenges ahead, the couple has launched a GoFundMe campaign, which has surpassed its £10,500 goal with £10,511 raised.
Stephen expressed his concerns, saying, "I have no idea how long we'll be out of work, especially as I'm caring for Dawn around the clock. My biggest fear is that she may never regain her independence, as she is a strong woman who would hate to rely on others. I'm also worried about the pain and challenges her injuries will bring."
He reflected on their recent dream trip to the Maldives, followed by the sudden upheaval of their lives, stating, "It's a miracle she's alive, and I do feel blessed that we get to have more of our lives together."
Disclaimers:
This content and images have been licensed to use by Jam Press, edited and syndicated by https://www.znewsservice.com/.
Should you have any questions relating to this content please get in touch with Jam Press via  https://www.jampress.co.uk/contact-us/