Halloween Menu at HMP Frankland: Unveiling the Choices of Britain's Notorious Inmates
On Halloween, the incarcerated individuals at HMP Frankland, aptly nicknamed "Monster Mansion," dined on a rather unexpected menu. Amongst these inmates were some of Britain's most notorious criminals, including child murderers Ian Huntley and Levi Belfield, as well as the killer-rapist cop Wayne Couzens.
For their lunch on the spookiest day of the year, these prisoners were treated to a meal consisting of tuna and sweetcorn pasta, complemented by cheese and onion rolls, cereal bars, and a serving of milk. A vegan option, comprising peanut butter sandwiches, was also on offer.
As for their evening meal, the inmates chose roast chicken leg, minced beef curry, and fish pie, followed by a seasonal apple dessert.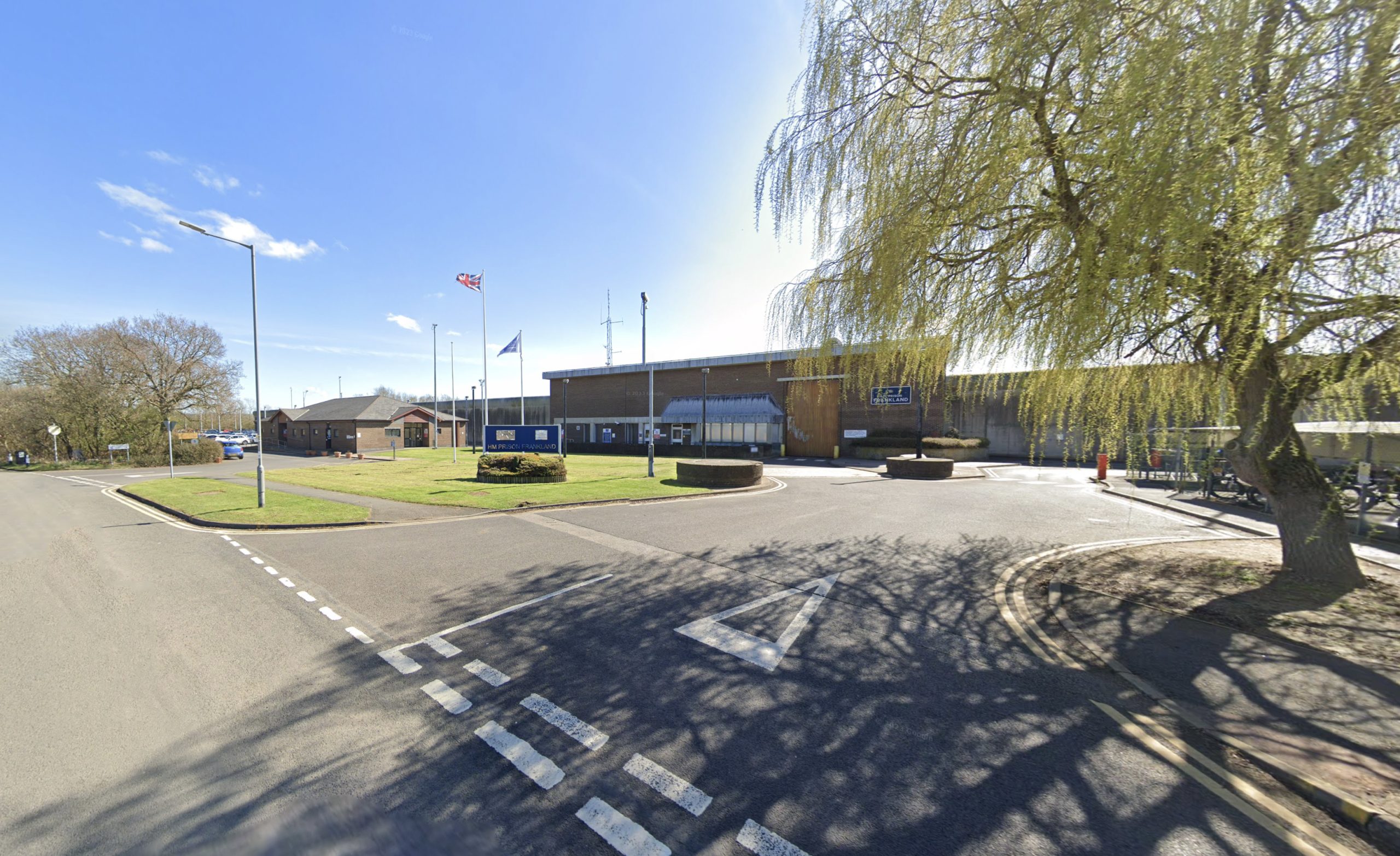 Fast forward to Bonfire Night on November 5th, and the prisoners were presented with yet another selection. Lunch featured spicy stews, steamed fish, and boiled potatoes, all accompanied by mixed vegetables.
For their evening meal on this particular night, as fireworks illuminated the outside world, the inmates could indulge in spicy curry, ginger-infused vegetables, and a hearty jacket potato paired with baked beans. Dessert choices included mixed nuts or fresh kiwi fruit.
HMP Frankland, a high-security Category A prison located in Durham, houses some of the nation's most dangerous offenders. Among its notorious residents, Belfield serves a whole-life sentence for three murders, including the tragic case of 13-year-old Milly Dowler.
Huntley, responsible for the murders of schoolgirls Holly Wells and Jessica Chapman, faces a minimum of 40 years behind bars. Meanwhile, Couzens received a life sentence for the murder of Sarah Everard in 2021.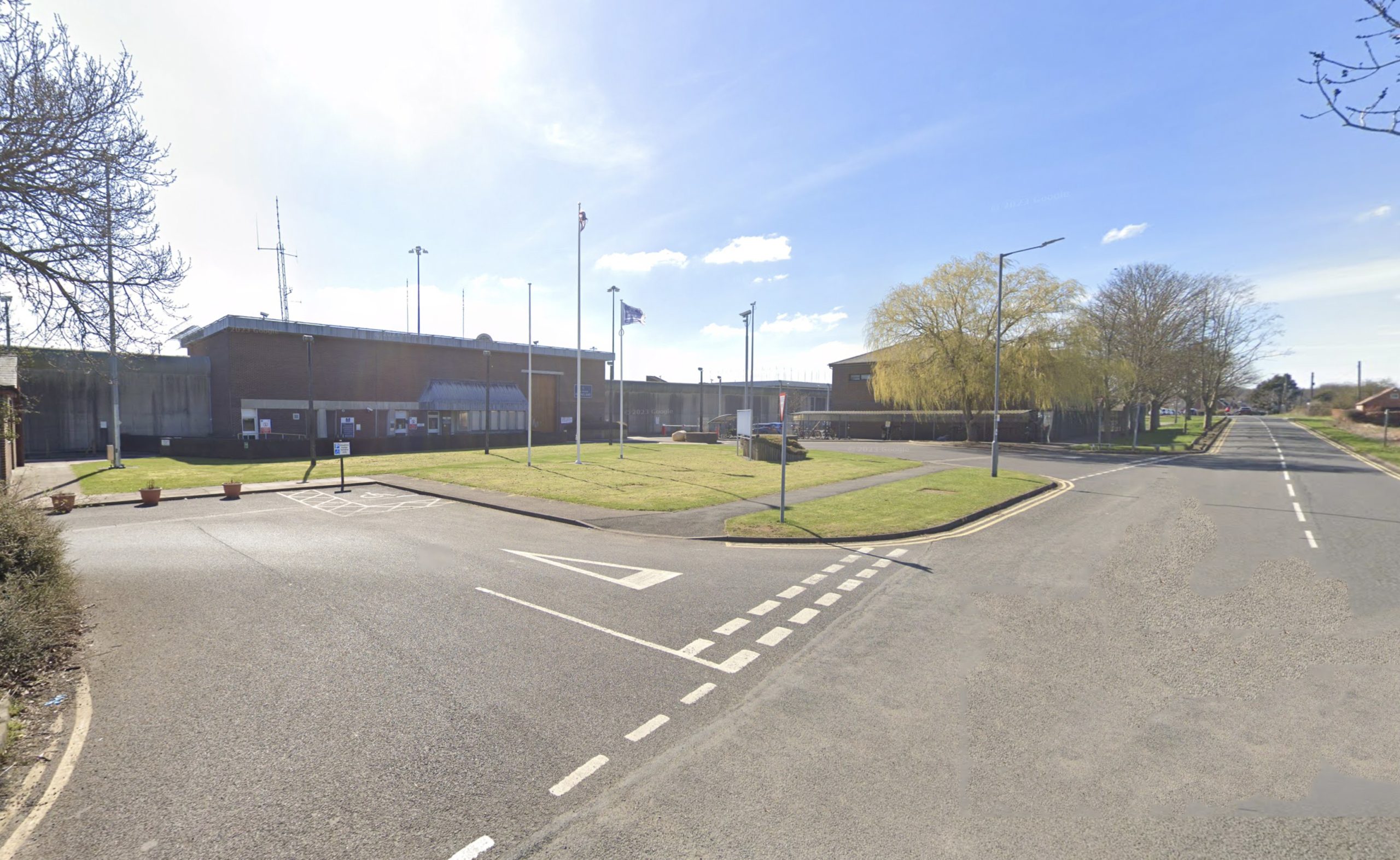 The prison also counted Russell Bishop, the "Babes in the Wood" murderer, among its inmates until he passed from brain cancer last year. He was serving a minimum of 36 years for the murders of Karen Hadaway and Nicola Fellows, both nine years old, in 1986.
Peter Sutcliffe, the infamous Yorkshire Ripper, once resided within Frankland's walls until he died in 2020 at 74. Other notorious individuals included Lee Rigby's killer, Michael Adebolajo, nail bomber David Copeland, and Sally Anne Bowman's murderer, Mark Dixie.
Disclaimers:
This content and images have been licensed to use by Jam Press, edited and syndicated by https://www.znewsservice.com/.
Should you have any questions relating to this content please get in touch with Jam Press via  https://www.jampress.co.uk/contact-us/