Despite the environmentally conscious efforts of green-minded Brits, obtaining eco-friendly poppies ahead of Remembrance Sunday has proven to be a challenge.
This year, the Royal British Legion decided to give their iconic poppies a plastic-free makeover. The traditional poppies have long featured plastic centres and stems, contributing to plastic waste. In an eco-friendly move, the Royal British Legion introduced a new line of poppies with plastic elements replaced by paper, some of which is recycled from old coffee cups. These paper poppies can be recycled alongside other household waste, aligning with the government's ban on single-use plastics.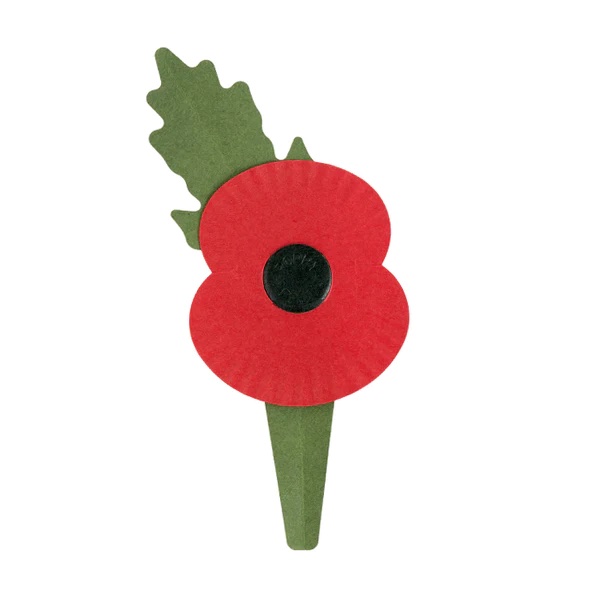 The new plastic-free poppies officially became available last Thursday (26 October) at major supermarkets and on the Royal British Legion's website. Volunteer poppy sellers have also been going door-to-door to raise funds for serving and former service personnel.
However, some eager supporters were disappointed when door-to-door poppy sellers could not provide them with the new plastic-free poppies. One such incident occurred in Hartley Wintney, near Basingstoke, Hampshire, where a resident asked to purchase a plastic-free option but was informed by the seller that they had yet to be instructed on how to obtain them.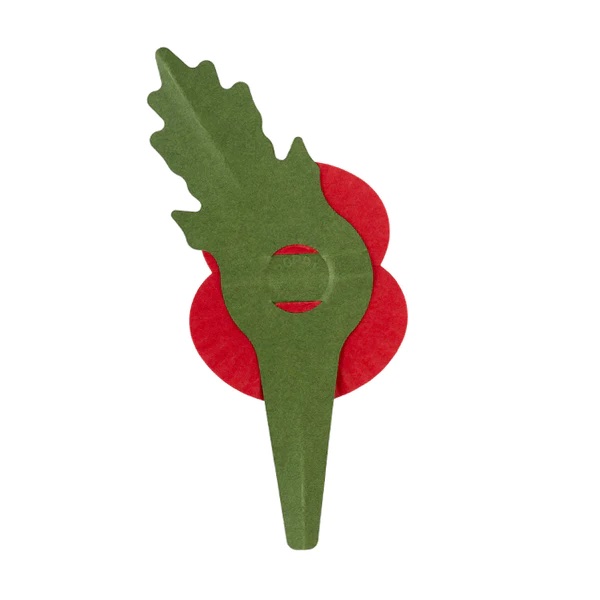 Expressing frustration, the resident commented, "The seller knocked on the door, but he only had the old ones with plastic. I asked to buy one of the ones without plastic, and he said everyone had been asking about them, but he hadn't been given any to sell. It's bonkers."
The redesign of the poppy is the first since 1995. In an effort to avoid waste, the Royal British Legion plans to continue selling the old plastic version alongside the new paper ones until the plastic stock is depleted.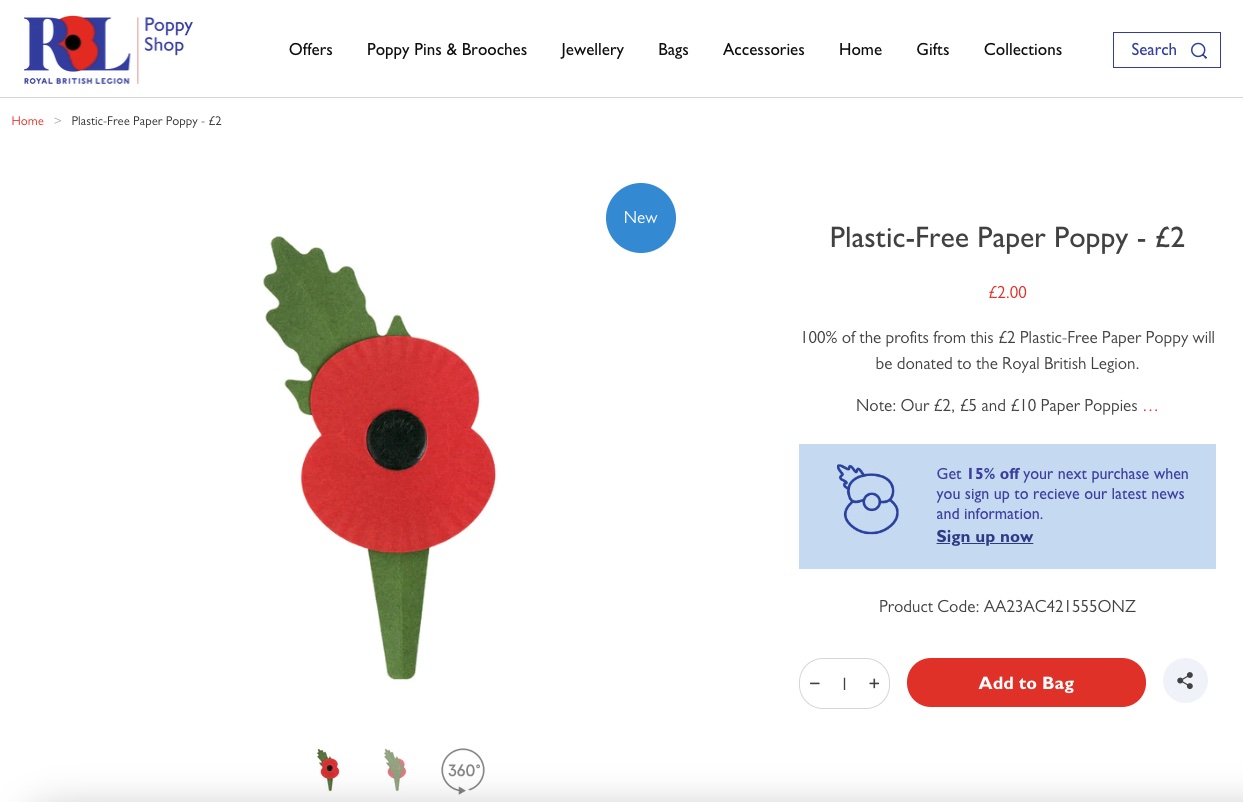 Royal British Legion Poppy Appeal Director Andy Taylor-Whyte clarified, "Thirty million plastic-free poppies have been created for the Royal British Legion Poppy Appeal, and we are unaware of any problems getting them to the public. We want to use up the existing stock of our traditional poppy. Therefore, we have taken a blended 'no waste' approach, with the public able to get both poppies this year. If anyone wants to get their hands on the plastic-free poppy, they are available in all major supermarkets."
Despite the initial hiccups, it is clear that the transition to plastic-free poppies is a significant step towards a more sustainable and eco-friendly Remembrance Day tradition in the UK.
Disclaimers:
This content and images have been licensed to use by Jam Press, edited and syndicated by https://www.znewsservice.com/.
Should you have any questions relating to this content please get in touch with Jam Press via  https://www.jampress.co.uk/contact-us/