A family has shared their traumatic experience after a lit firework landed in their garden, igniting their house and leaving it "burnt to a crisp."
Lauren Bailey, 30, and her family have endured a devastating blaze that has left them with nothing, including their Christmas presents, and they now fear they will be homeless for the holidays.
The family consists of Lauren, her husband Andrew, 36, and their two children, Savannah, 11, and Frankie, six, with only the clothes on their backs left. They take each day as it comes while they come to terms with their new reality.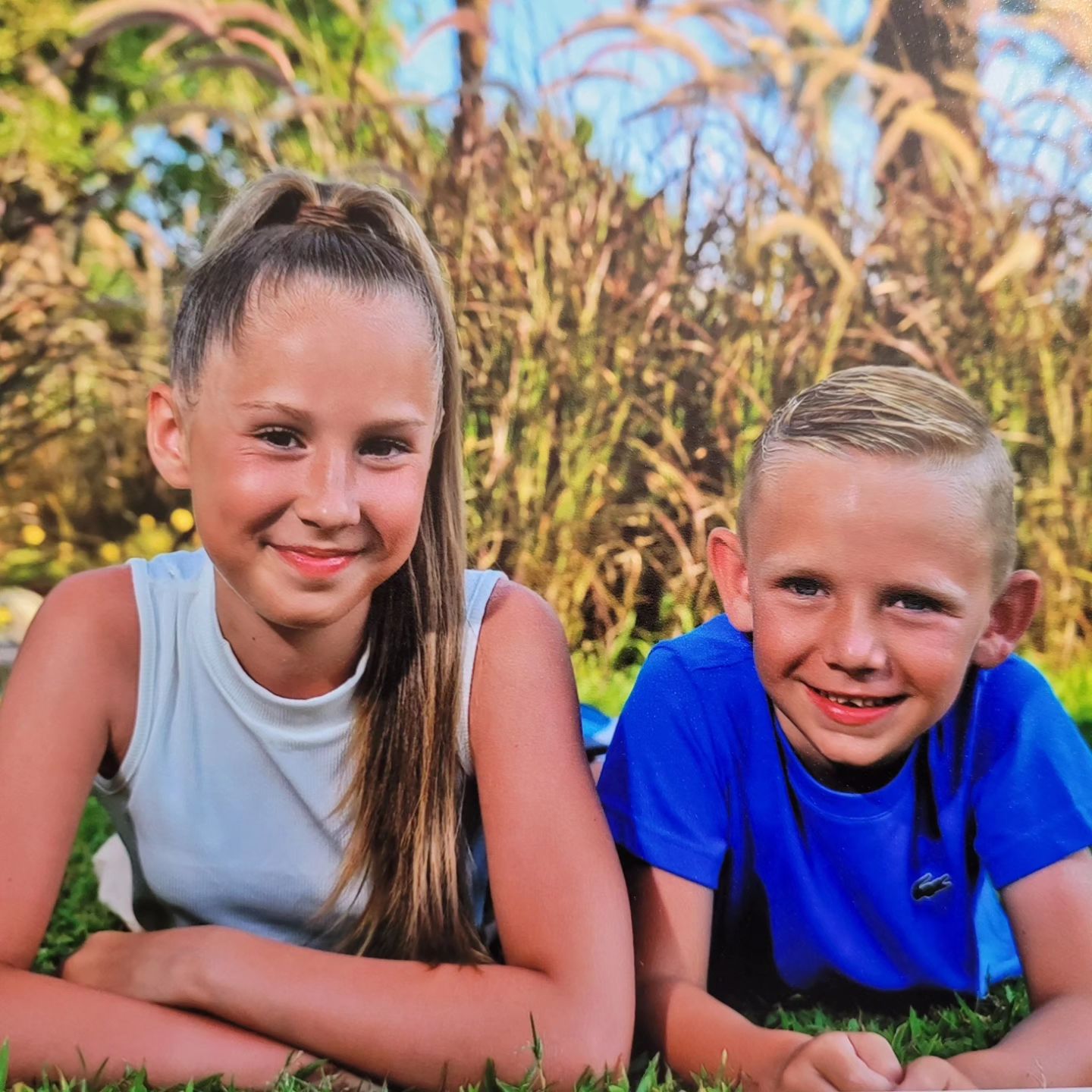 As a general kitchen assistant, Lauren is preparing to deliver the heartbreaking news to her children that Christmas won't be the same this year.
"It's destroyed our Christmas, as we had presents stored away, and now they're all gone," said the mother of two from Bradford. "I'm upset. I must have this conversation with the kids, as it'll break them. I can't go back, and I'm not taking my children there because the trauma is too much to face. We'll be homeless for Christmas unless we find somewhere else to live before then."
Lauren and her family were excited to celebrate Bonfire Night on November 5, 2023. They claim they set off fireworks in the early afternoon. After enjoying the display, they cleaned up and went back inside, heading to bed around 9 pm.
However, their smoke alarms began ringing two hours later, startling Lauren awake. She saw flames "gushing" from her children's bedrooms.
"I saw the flames blazing from my kids' bedroom windows, and I froze before adrenaline kicked in," she recounted. "I screamed, pulled my kids out of bed, and rushed out the front door. Suddenly, the windows all blew, and flames started flying out. It was like a wildfire, as it cut straight through our home. Luckily, our neighbour had already called the fire brigade to attend, as we had no phones on us—just our pyjamas."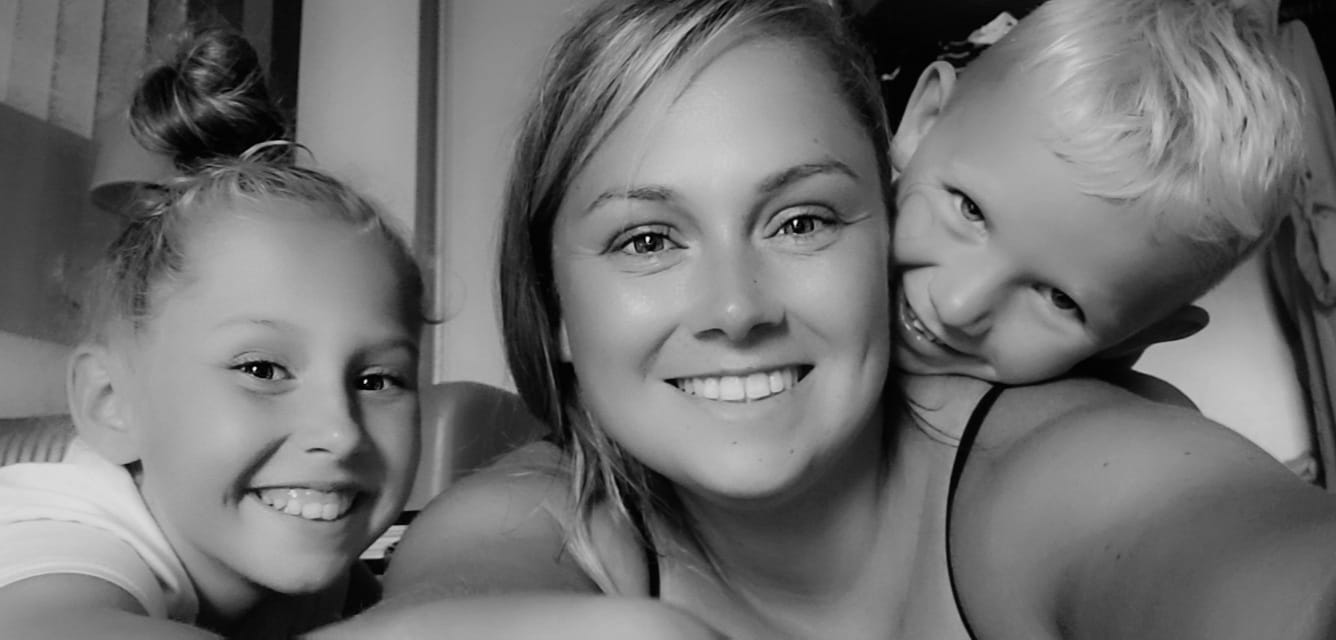 While the exact cause is unknown, the family believes a lit firework is to blame after finding one in their garden. A thorough investigation is currently underway.
In the meantime, they are trying to rebuild their lives after losing all their clothes, pictures, and precious belongings. A close friend has set up a GoFundMe page to help the family, which has raised £4,862 out of their £6,000 target so far.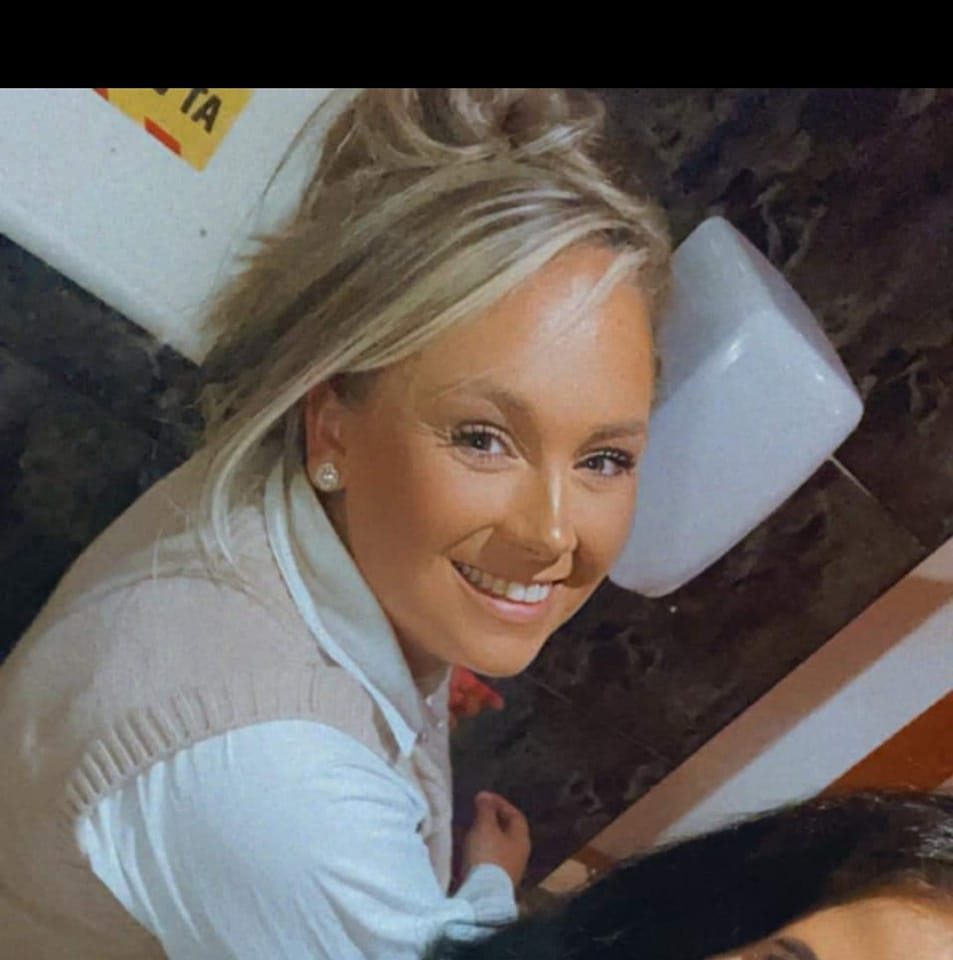 Lauren concluded, "I've been staying at my mum's ever since, but when we saw the house the next morning, it was like a pile of dust. It's completely ruined, and everything is burnt to a crisp. We know it wasn't our fireworks, as I cleaned up properly—and ours were done hours before. We're taking everything as it comes, but it's been a living nightmare."
Disclaimers:
This content and images have been licensed to use by Jam Press, edited and syndicated by https://www.znewsservice.com/.
Should you have any questions relating to this content please get in touch with Jam Press via  https://www.jampress.co.uk/contact-us/