The highly anticipated Cops and Canines calendar is back, featuring the incredibly photogenic Police Dogs against the backdrop of some of Lincolnshire's iconic landmarks. Priced at just £10 per calendar, this heartwarming initiative aims to support retired service animals through the National Foundation for Retired Service Animals (NFRSA).
All proceeds from the calendar sales will be donated to the NFRSA, a charity dedicated to assisting retired dogs and horses from emergency services throughout the country. The organisation helps cover the medical and veterinary expenses that inevitably arise as these loyal service animals grow older.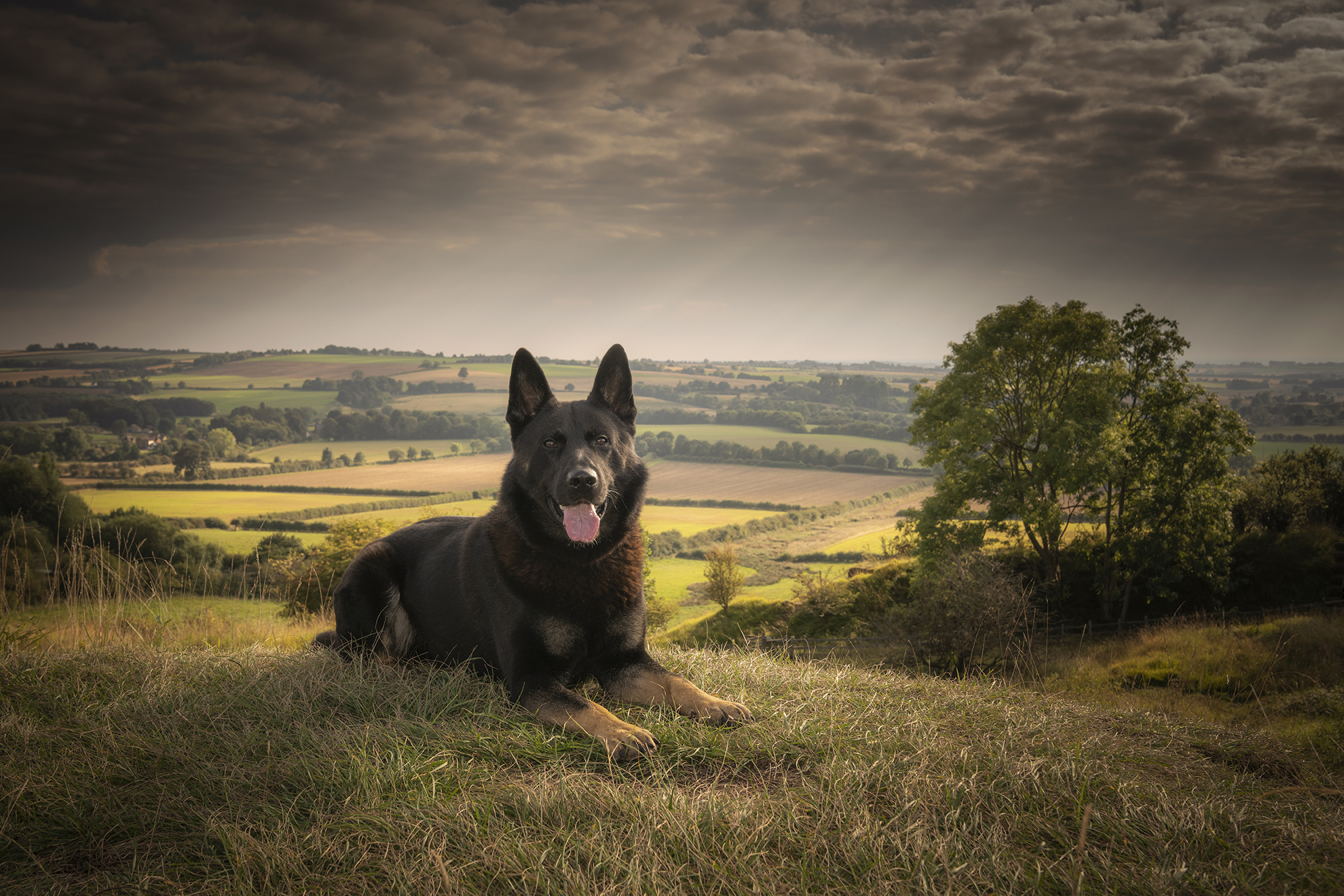 Dog Section Sergeant Tom Richardson expressed his delight at the calendar's return, stating, "We are delighted to be able to, once again, produce a calendar showcasing our fantastic police dogs at some of the most recognisable landmarks within Lincolnshire. The NFRSA are a wonderful charity that continues to support retired service animals."
He extended his gratitude to everyone involved in creating the calendar. He hoped that those who purchased it would derive as much enjoyment from it as they did in making it.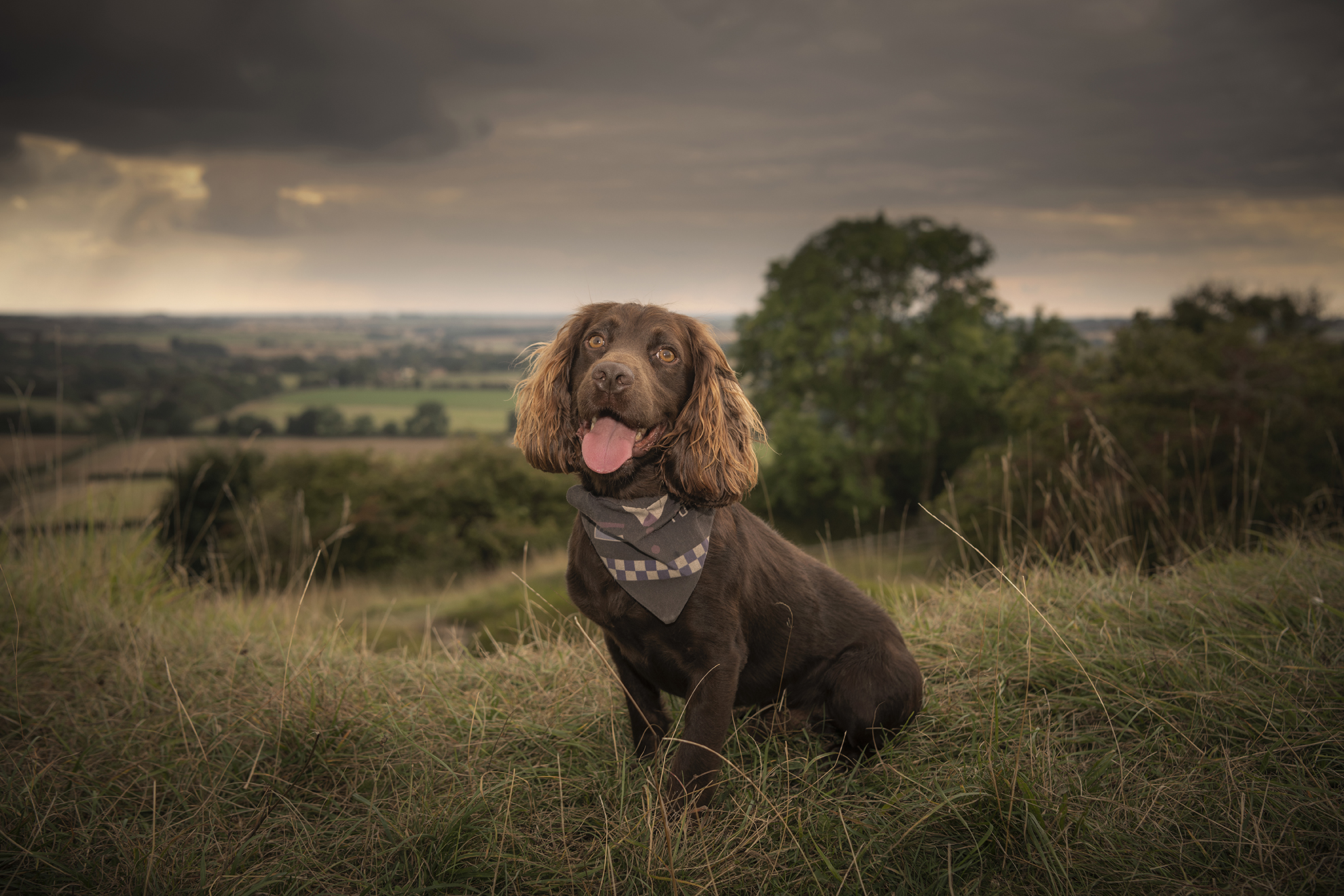 The NFRSA expressed their deep appreciation to the Lincolnshire Police Dog Section for selecting their organisation as the beneficiary of funds raised from the calendar. They highlighted Lady Bathurst, the charity's founder, who had the privilege of visiting earlier in the year and was delighted to meet the handlers and their exceptional dogs.
The support garnered through initiatives like this calendar sale is invaluable to retired service animals, and the NFRSA hopes that these calendars will find a place on everyone's Christmas list this holiday season.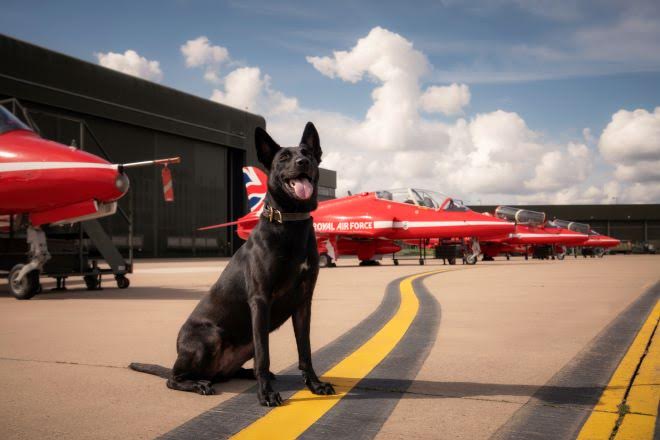 Disclaimers:
This content and images have been licensed to use by Jam Press, edited and syndicated by https://www.znewsservice.com/.
Should you have any questions relating to this content please get in touch with Jam Press via  https://www.jampress.co.uk/contact-us/