A woman from Surrey, England, has rejected the government's offer to euthanize her XL Bully dogs in light of new laws announced by the Department for Environment, Food and Rural Affairs (DEFRA). The laws make it a criminal offence to own XL Bully dogs from February 1, 2024, with owners having the option to claim £200 if they choose to have their dogs euthanized by a registered vet instead of keeping them. Jordan Morgan, a 26-year-old fitness and health coach, expressed frustration with what she perceives as backward rules.
Jordan owns two XL American Bulldogs, Eddy (three years old) and Milo (nine months old), and views them as family members. She finds it distressing that the government has banned the American Bully breed and offered compensation for euthanizing the dogs while charging nearly £100 for an exemption to keep them.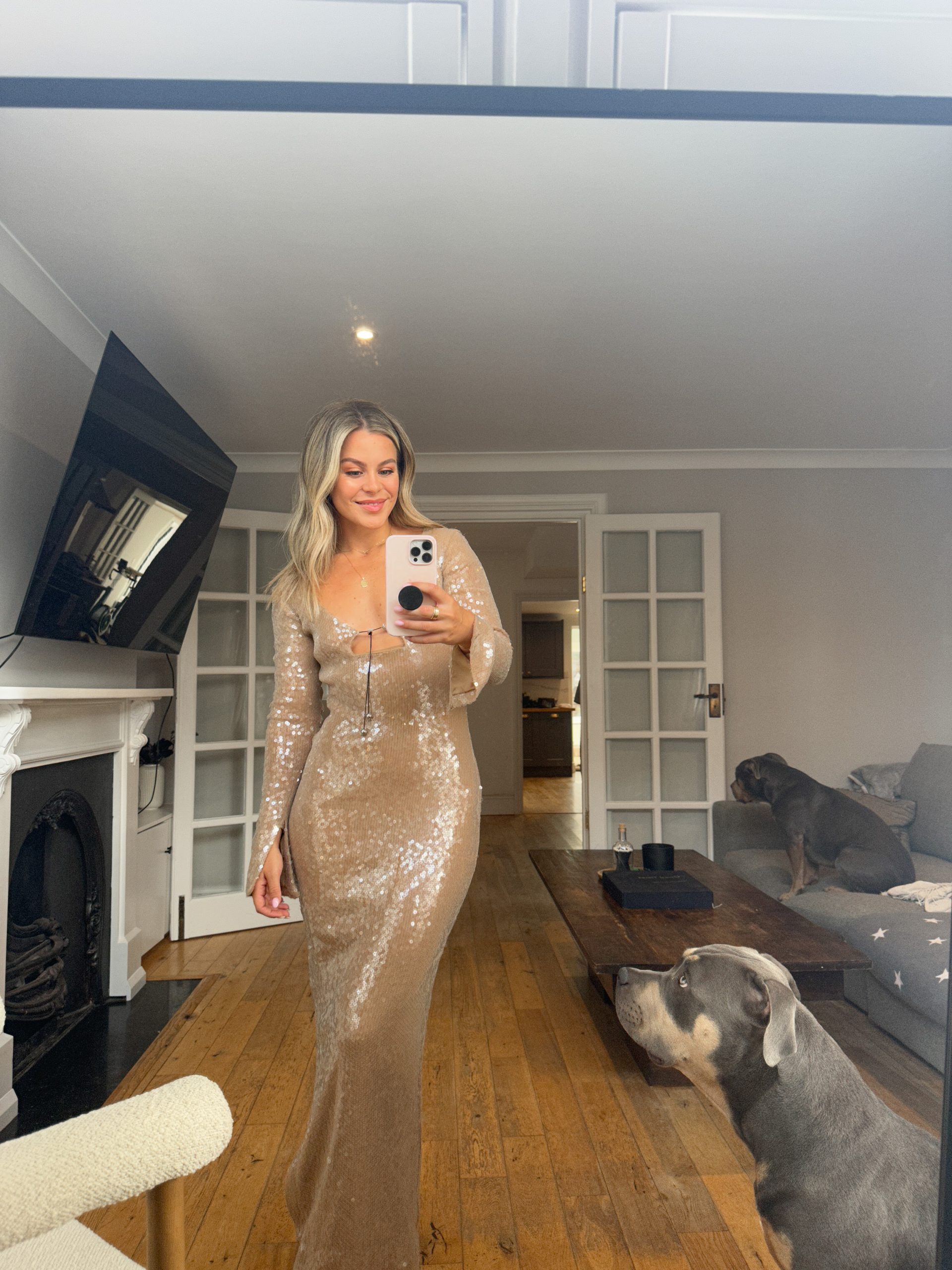 Jordan has been training her dogs to wear muzzles to comply with the new regulations. Still, she is saddened by the limitations it imposes on her dogs' freedom. She emphasized that her XL Bully dogs are loving and well-behaved, and she believes irresponsible owners are to blame for the breed ban. She also suggested that licensing models have been more effective than breed bans in dog ownership regulation.
Jordan's refusal to euthanize her beloved dogs reflects the emotional and ethical dilemmas faced by owners of XL Bully dogs affected by the new legislation.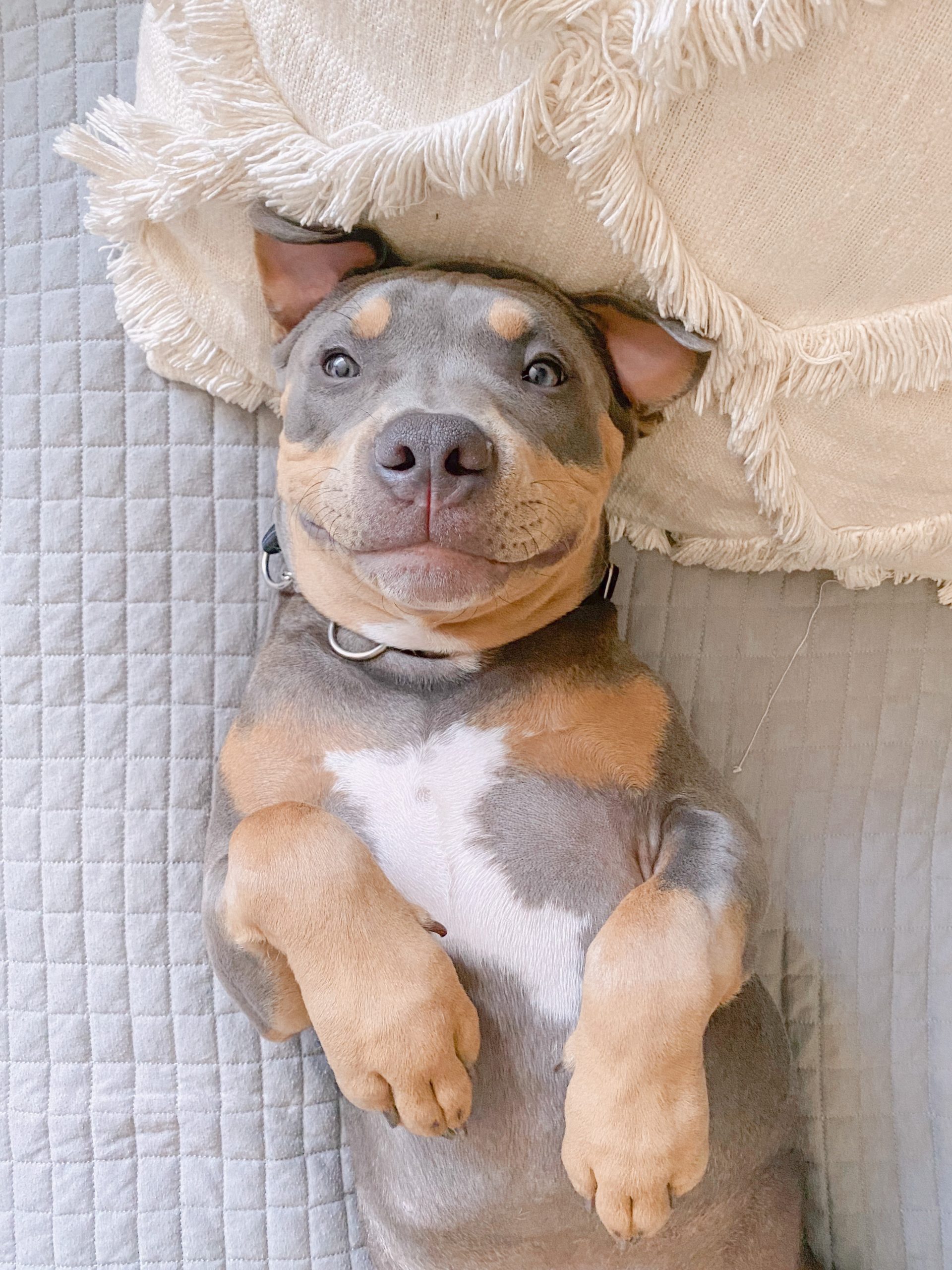 DEFRA, in response to media inquiries, referred to the statement on the Gov.UK website where Environment Secretary Thérèse Coffey stated the government's intentions to protect the public from dog attacks by taking action to regulate XL Bully type dogs under the Dangerous Dogs Act. The measures include criminalizing breeding, selling, advertising, rehoming, or abandoning these dogs and imposing restrictions on their public behaviour.
Disclaimers:
This content and images have been licensed to use by Jam Press, edited and syndicated by https://www.znewsservice.com/.
Should you have any questions relating to this content please get in touch with Jam Press via  https://www.jampress.co.uk/contact-us/