Lionel Messi's restaurant has faced severe criticism from fans due to its exorbitant prices.
Football supporters have expressed their outrage over the £18.30 price tag for macaroni.
Despite the presence of lobster, the Argentine World Cup hero's ravioli is priced at a staggering £39.20.
The 35-year-old PSG star offers a Ballon d'Or chocolate dessert at £30.90.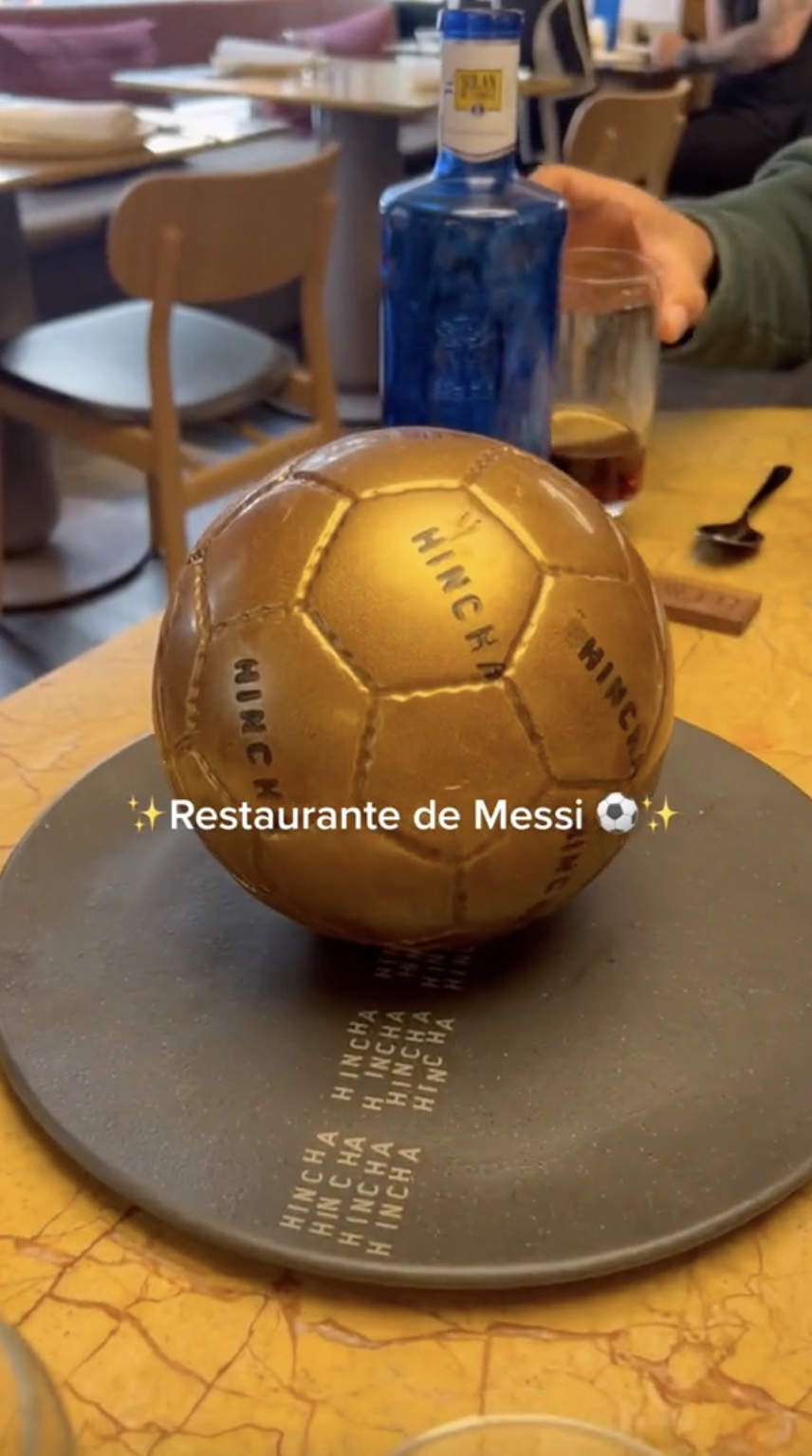 Fans sarcastically stated that they would only consider paying for the dessert if it were personally served by the former Barcelona legend himself.
Renowned Spanish influencer, Monica Moran, paid a visit to Messi's restaurant, Hincha, located in the prestigious five-star MiM Hotel in Andorra.
Monica shared an enticing video of her experience with her massive following of 9.4 million TikTok followers.
The video quickly became a viral sensation, amassing an impressive 13.8 million views.
Monica commented, "We decided to share a pizza, and it was truly delightful. Additionally, they presented the meat they were preparing for us, which was an exceptional experience, earning a perfect 10 out of 10."
Towards the end of their meal, the group decided to order the football-themed dessert in homage to Messi's record-breaking seven titles as the best footballer in the world.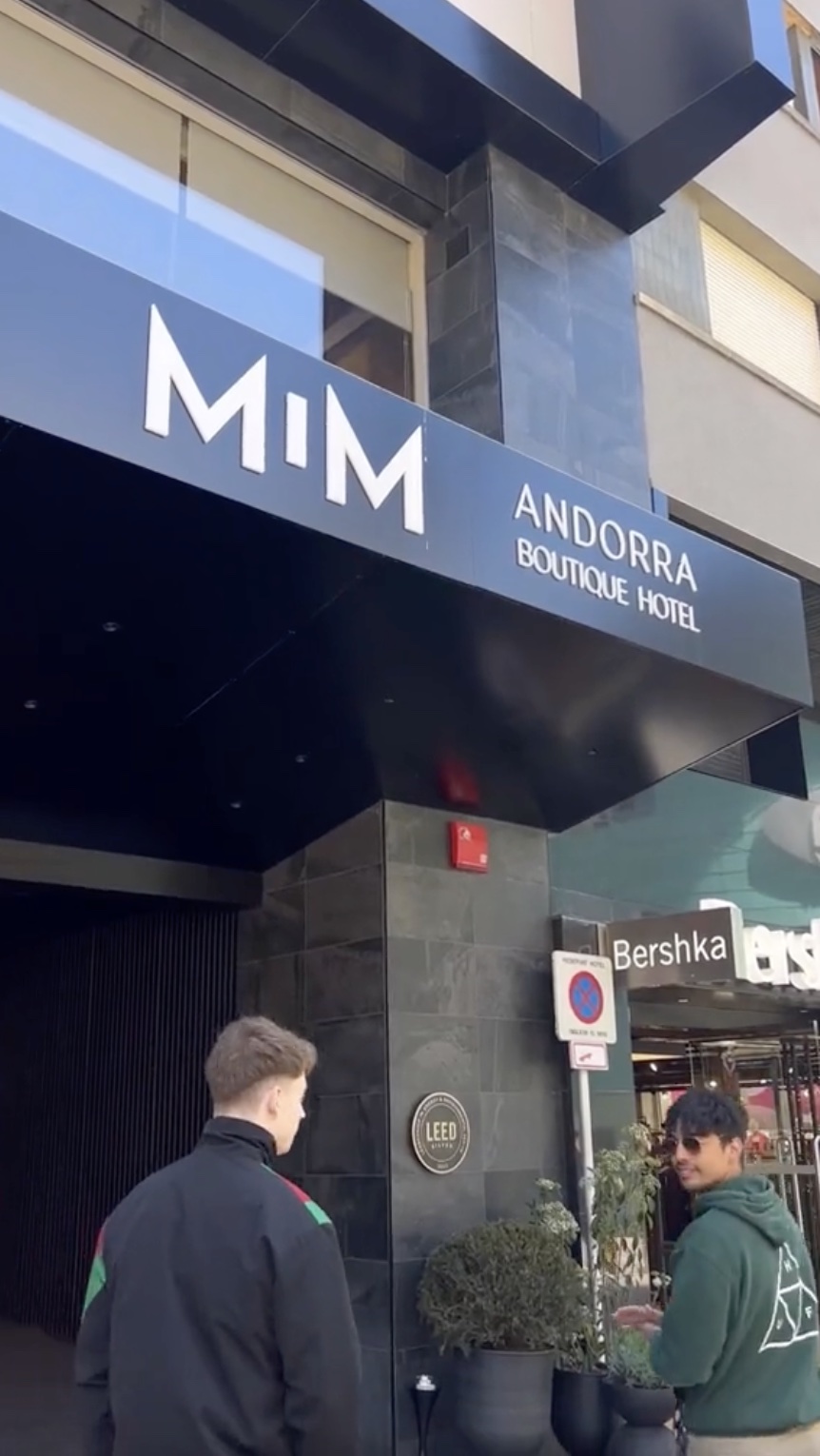 Monica described the dessert as "a unique combination," noting that although its appearance was captivating, it consisted of cream, peanuts, popcorn, and marshmallow.
However, fans were bewildered by the restaurant's pricing strategy.
One fan wittily remarked, "Is Messi personally preparing the macaroni for that price? Hahaha."
Samir sarcastically stated, "Unless Messi personally delivers my food and sits down to eat with me, I'm not interested."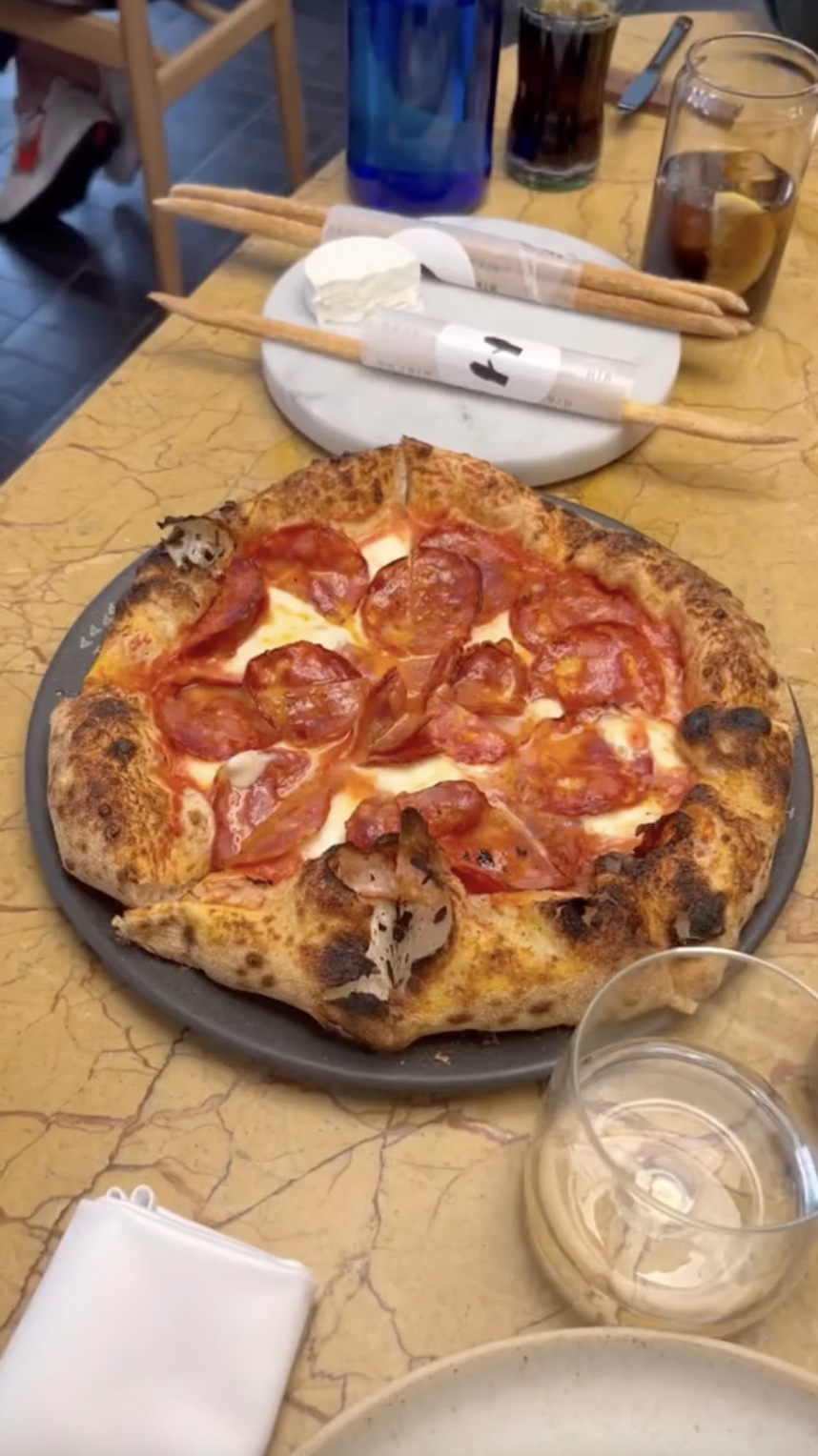 Alejo amusingly added, "I might have to sell my grandmother's house, but count me in."
Another fan joked that affording a meal at Messi's restaurant would require "two kidneys, eight lungs, and two hearts."