During the demolition of an old fire station, a remarkable find emerged—an ancient time capsule dating back 118 years.
Firefighters stumbled upon the copper box while removing the cornerstone of the building. Upon opening the container, officials unearthed a treasure trove of artifacts from the turn of the century. Among the contents were nine firefighter badges from that era, a 1905 fire department roster, and four local newspapers, providing a glimpse into the past.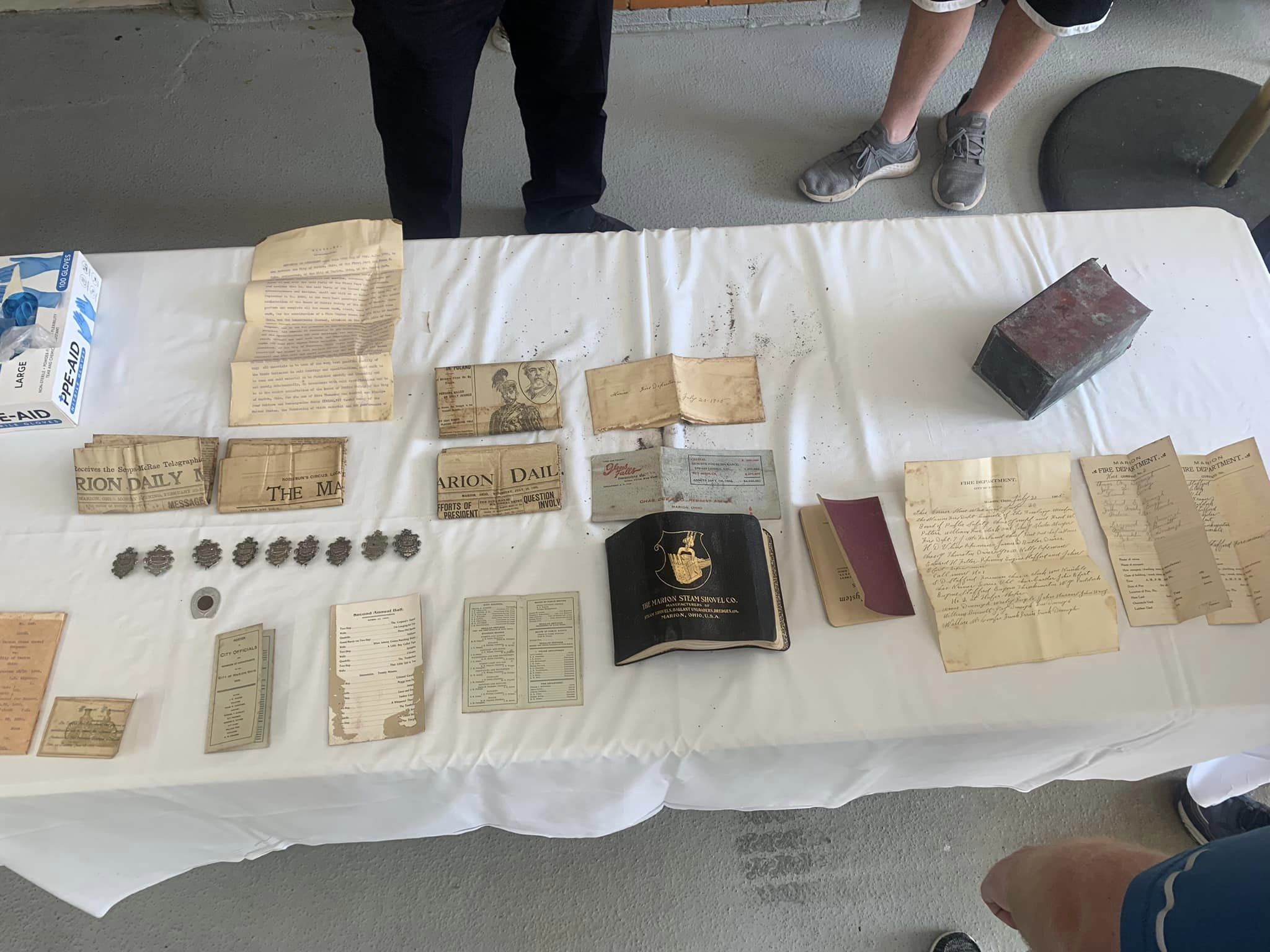 This remarkable time capsule was discovered at an abandoned fire station in Marion, Ohio, United States. In addition to the badges and newspapers, the box contained the original property lease from the Marion Power Shovel to the City of Marion. Furthermore, an agenda from the Second Annual Marion Fire Department Ball, dated April 24, 1905, and a letter from Chief McFarland, specifying the laying of the cornerstone on July 20, 1905, were also found among the cherished artifacts.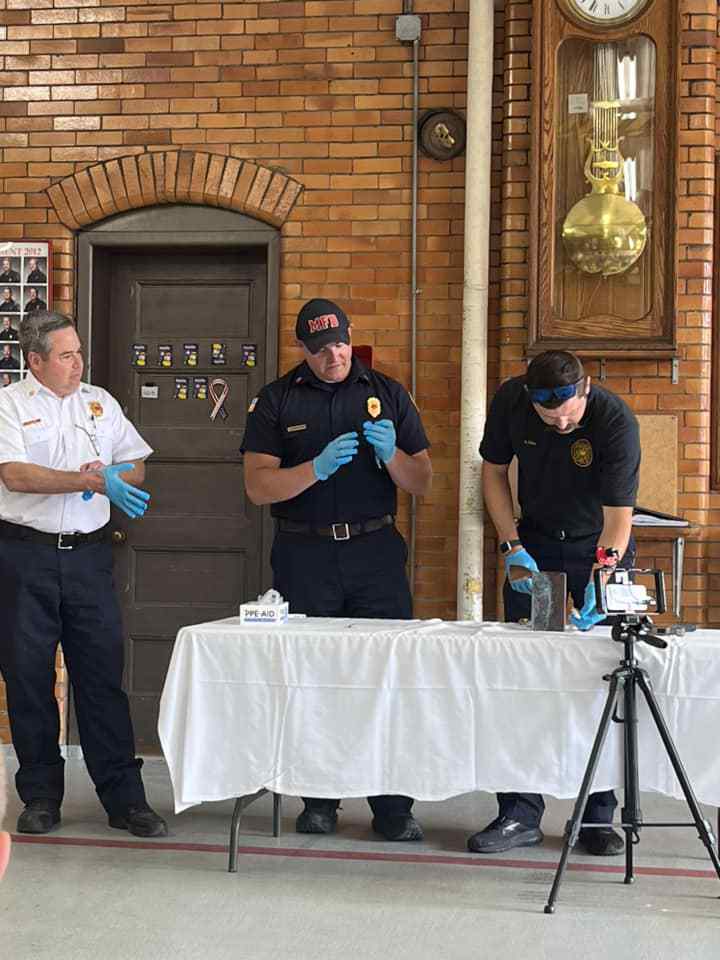 On May 31st, the fire department expressed gratitude to the community, stating, "Thank you to everyone who stopped downtown today to witness the opening of our time capsule. With the assistance of tin snips, we easily accessed the contents and were thrilled with the results. What an amazing discovery."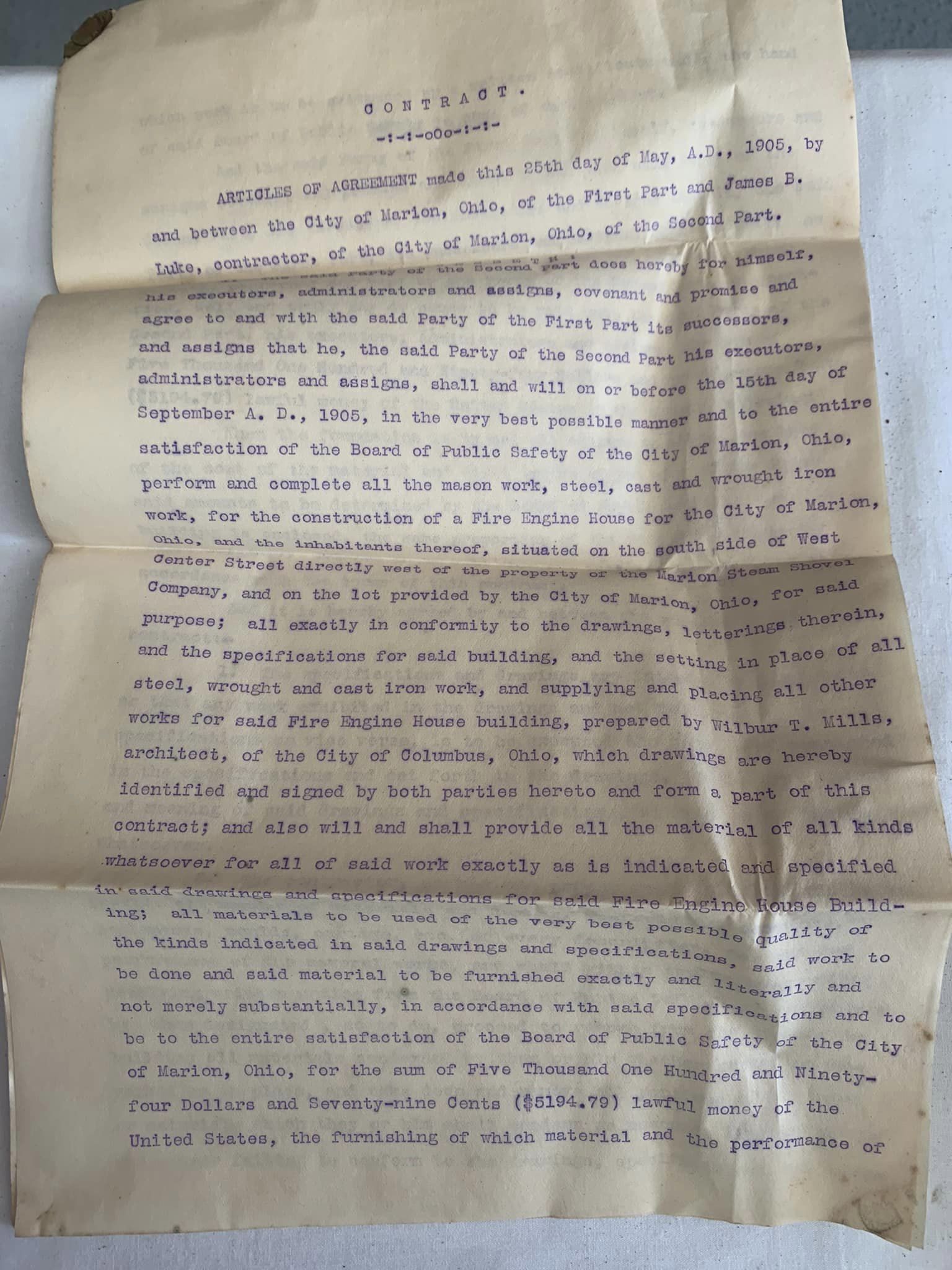 The retrieved items will be carefully preserved at the Marion County Historical Society while the construction of the new Station 1 takes place. Ultimately, they will find a permanent home in a display case at the historical society, allowing future generations to marvel at the rich history they represent.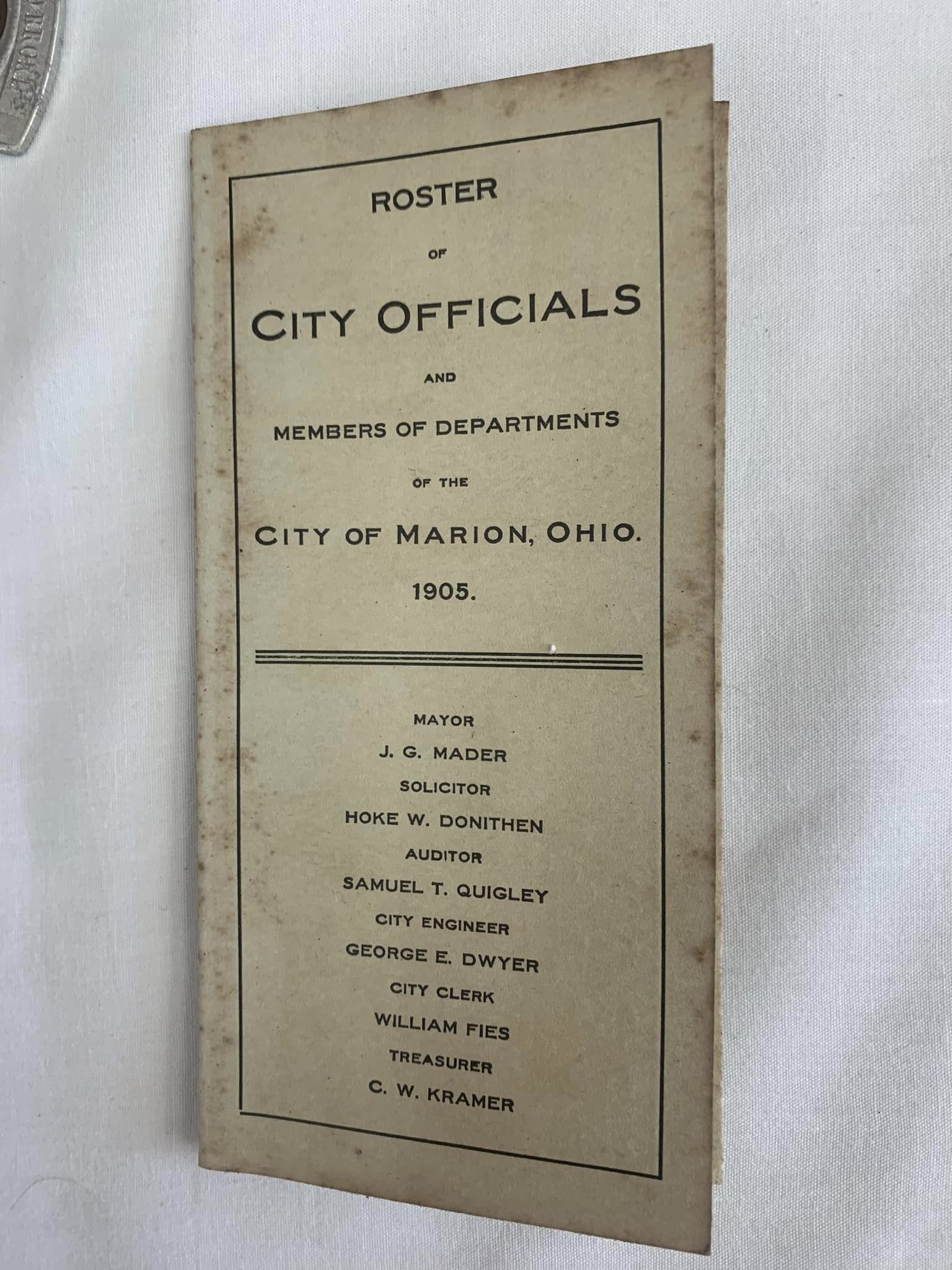 Community members expressed their enthusiasm for the find, suggesting that a new time capsule be created with similar contents. The joy and excitement of witnessing the unveiling of the historic artifacts were shared by many, emphasizing the value of preserving and celebrating local history.
When asked if there were plans to place another time capsule in the new facility, the fire department responded with a resounding "Yes!"