The depiction of Queen Elizabeth II in a waxwork form has faced severe ridicule from visitors, who claim it bears an uncanny resemblance to "David Walliams."
The questionable statue showcases a peculiar grey bob hairstyle, a stark departure from the Queen's signature look. Her usually coiffed hair has been straightened, leaving onlookers in fits of laughter. Some even drew comparisons to politician Liz Truss, albeit in her older years.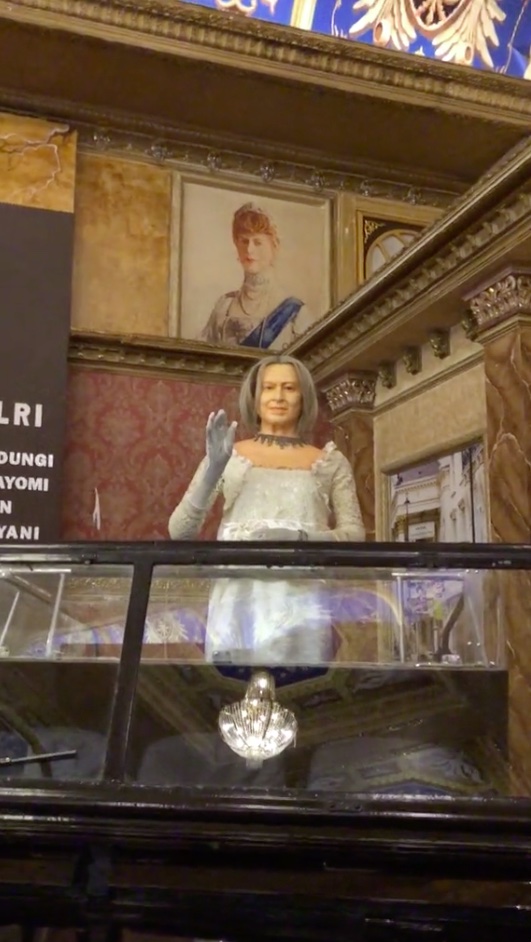 The rather unnerving figure is dressed in a lace wedding gown and wears elegant white gloves. It currently resides at the Musem Angku, a transport museum situated in Batu, Indonesia. The waxwork was placed on display at the museum as a tribute following the passing of the late Queen.
The statue is positioned inside a Land Rover Series 2, a vehicle specially designed for Queen Elizabeth II. This exhibit forms part of a replica Buckingham Palace display within the museum.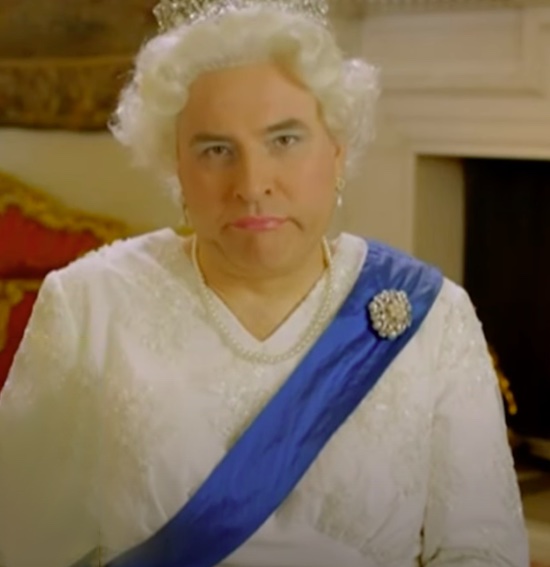 Despite the museum's commendable rating of 4.5 stars on TripAdvisor, tourists didn't hold back their opinions regarding this peculiar homage. Ryan Begley jokingly remarked, "It's as if she's still among us." Another visitor quipped, "Looks like David Walliams." Ishy Khan attributed the unconventional appearance to the humidity, while Lucy Ellis humorously expressed feeling watched by the waxwork, admitting her unease. One person amusingly remarked, "That's Liz Truss's mother," and Sarah Kennedy questioned if the figure resembled Helen Mirren.
While the museum's waxwork tribute to Queen Elizabeth II may have missed the mark in terms of accuracy, it continues to draw attention and spark amusement among its visitors.