INDIE Live Expo 2023, the biannual digital showcase series connecting indie game fans worldwide, is now just hours away and preparing to share over 300+ indie titles with the world including many world premiers.
Set alarms and going-live reminders for Japan's premiere online indie event broadcasting on YouTube, Twitch, Twitter, or Bilibili in English, Japanese or Chinese tomorrow, Saturday, May 20 at 3:00 AM PDT / 10:00 AM CEST / 7:00 PM JST.
Show organizers will share reveals of brand new titles, content updates and more from a bevy of indie publishers and developers including PLAYISM, Happinet, Astrolabe, Why so Serious, Inc (Needy Streamer Overload), Pocketpair, Inc. (Palworld), and Odencat (Meg's Monster).
Tune in and check out new trailers and content announcements for, WORLD OF HORROR, from Madness with Love, PassPartout 2: The Lost Artist, Evotinction, Zombie Soup, Omega Crafter, Glaciered and Heart of The Machine, and many more.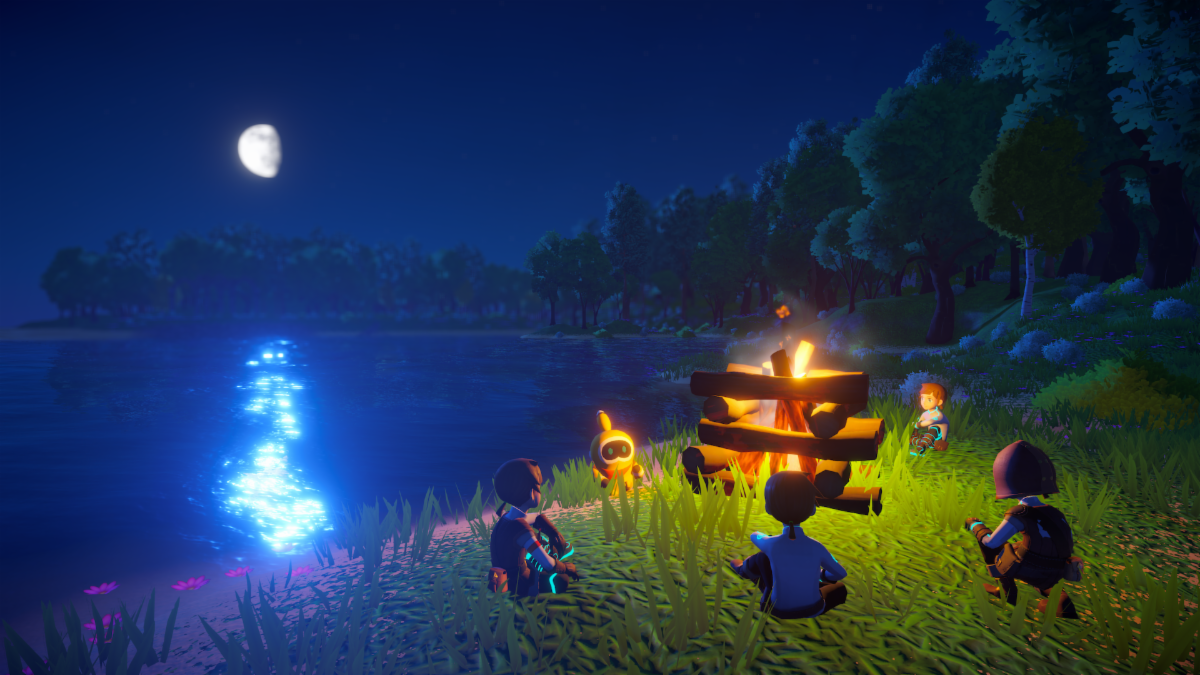 Bite-sized pieces of content will be shared in quick succession with the return of the rapid-fire "INDIE Waves" segment, alongside in-depth explorations of special titles hand-picked by the INDIE Live Expo Organizing committee.
Take a trip to the local indie scene of another country as the "INDIE Studio around the world" segment visits a surprise country to highlight.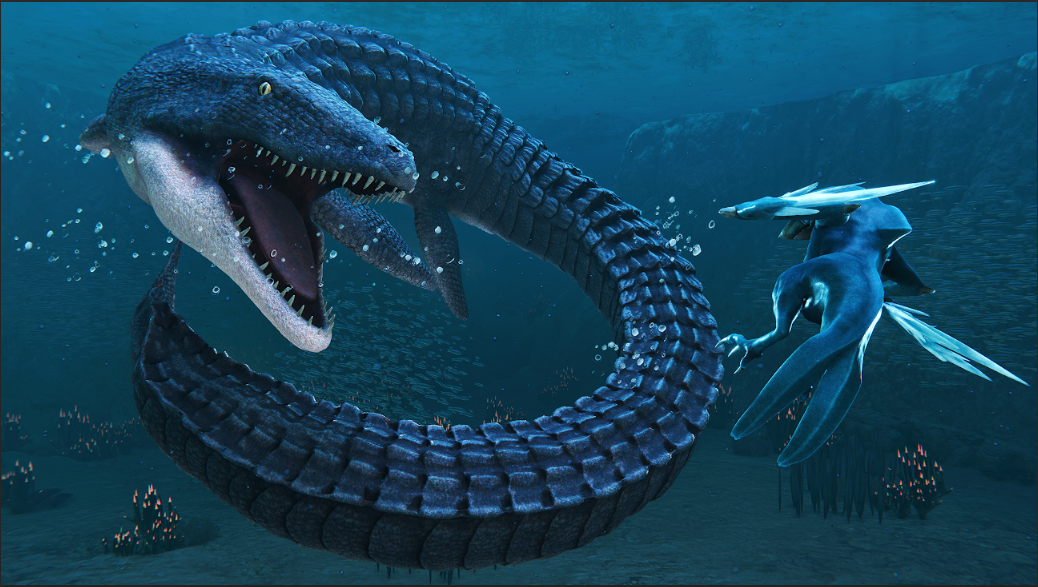 The INDIE Live Expo Steam Sale will also go live alongside the showcase tomorrow with new entries and alumni from previous shows available at a limited-time discount. Grab stellar titles at discounted prices starting Friday, May 19th from 8:00 PM PT through Friday, May 26th at 11:00 AM PT.
Xbox users can take advantage of their own INDIE Live Expo sale until May 21st PT.
For more information, please visit the INDIE Live Expo website, follow @INDIELiveExpoEN on Twitter, and search for #INDIELiveExpo on social media.