Sergio Aguero and his girlfriend, Sofia Calzetti, had an unexpected visitor during their romantic meal on the beach—a deer.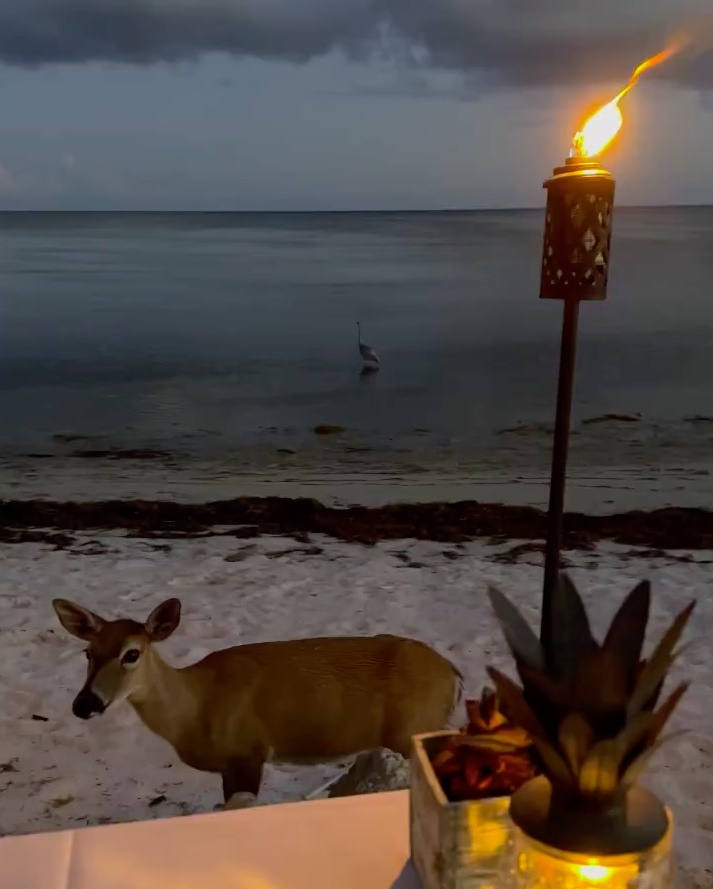 The former Premier League star and his blonde WAG were enjoying a seafood platter as they soaked in the sunset and candlelit ambiance. However, their tranquil moment was interrupted when a doe approached their table.
The couple was on holiday at the luxurious Little Palm Island Resort and Spa in the Florida Keys, near Miami, USA. The exclusive island retreat comes with a hefty price tag of £2,500 per night.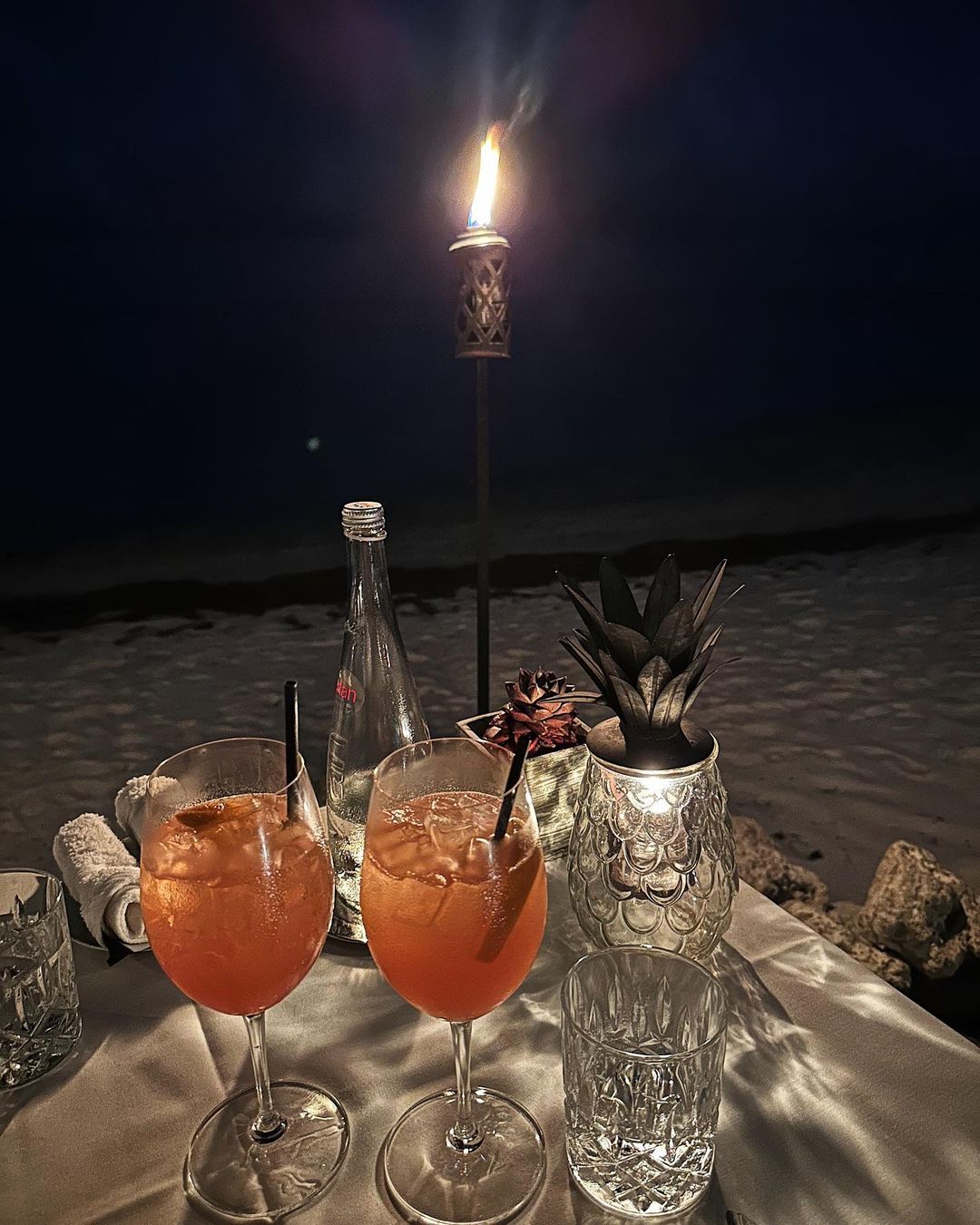 Despite the animal's intrusion, Sofia, 26, didn't let it dampen their experience. She described the weekend as "amazing" and the location as a "magical place."
Sergio Aguero, 34, left a lasting legacy at Manchester City, scoring an impressive 184 goals in 275 games between 2011 and 2021. One of his most iconic moments was his last-minute winning goal that secured the league title for Manchester City in 2012. The dramatic goal against QPR led to Martin Tyler's famous "Agueeroooooooo" commentary on Sky Sports.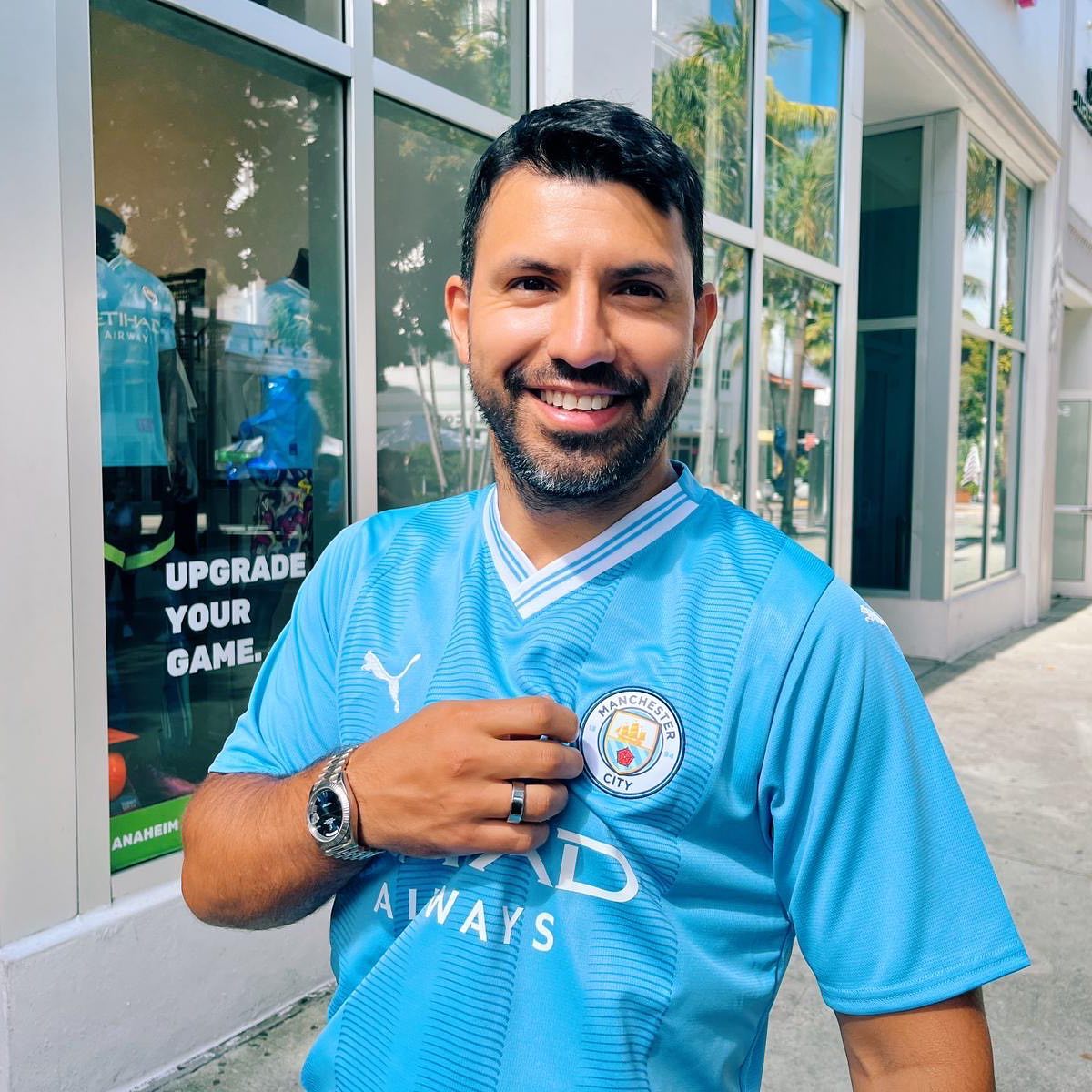 Though their romantic meal may have been briefly interrupted by the deer, Sergio Aguero and Sofia Calzetti surely had a memorable and enchanting experience in the beautiful surroundings of the Florida Keys.