In a devastating incident, a young fitness influencer was fatally shot in her ex-boyfriend's car, who then turned the gun on himself.
Micaelly Lara, a prominent figure in the fitness community, was allegedly murdered by her former partner, David Aparecido da Silva, on the afternoon of May 15. The 19-year-old victim's friends revealed that she had recently entered into a new relationship with a man named Vinny Pollo following her breakup with da Silva, who was 30 years old.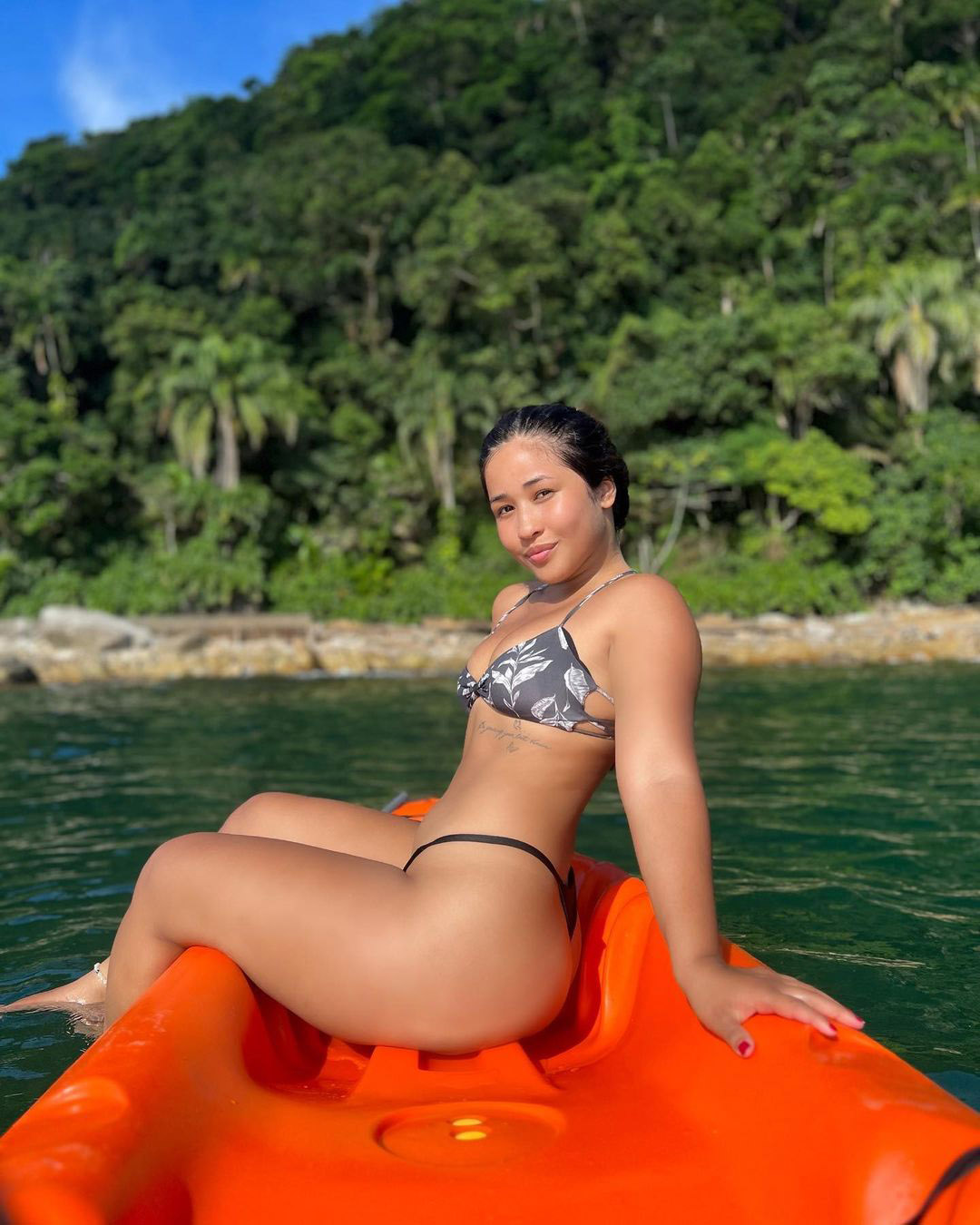 It is reported that da Silva refused to accept the end of their relationship, leading to tragic consequences. CCTV footage captured the final moments of the influencer's life, showing her entering da Silva's vehicle outside her residence in Hortolândia, near São Paulo, Brazil. Approximately 20 minutes later, da Silva allegedly took her life with a gunshot.
The sound of the gunshots was initially mistaken for a passing motorcycle by the building manager. It was only several hours later when the manager noticed the parked car with its engine still running that the police were alerted. Micaelly and da Silva were discovered deceased inside the vehicle that evening, with da Silva holding a gun in his hand. Authorities believe he shot his ex-girlfriend in the head before taking his own life.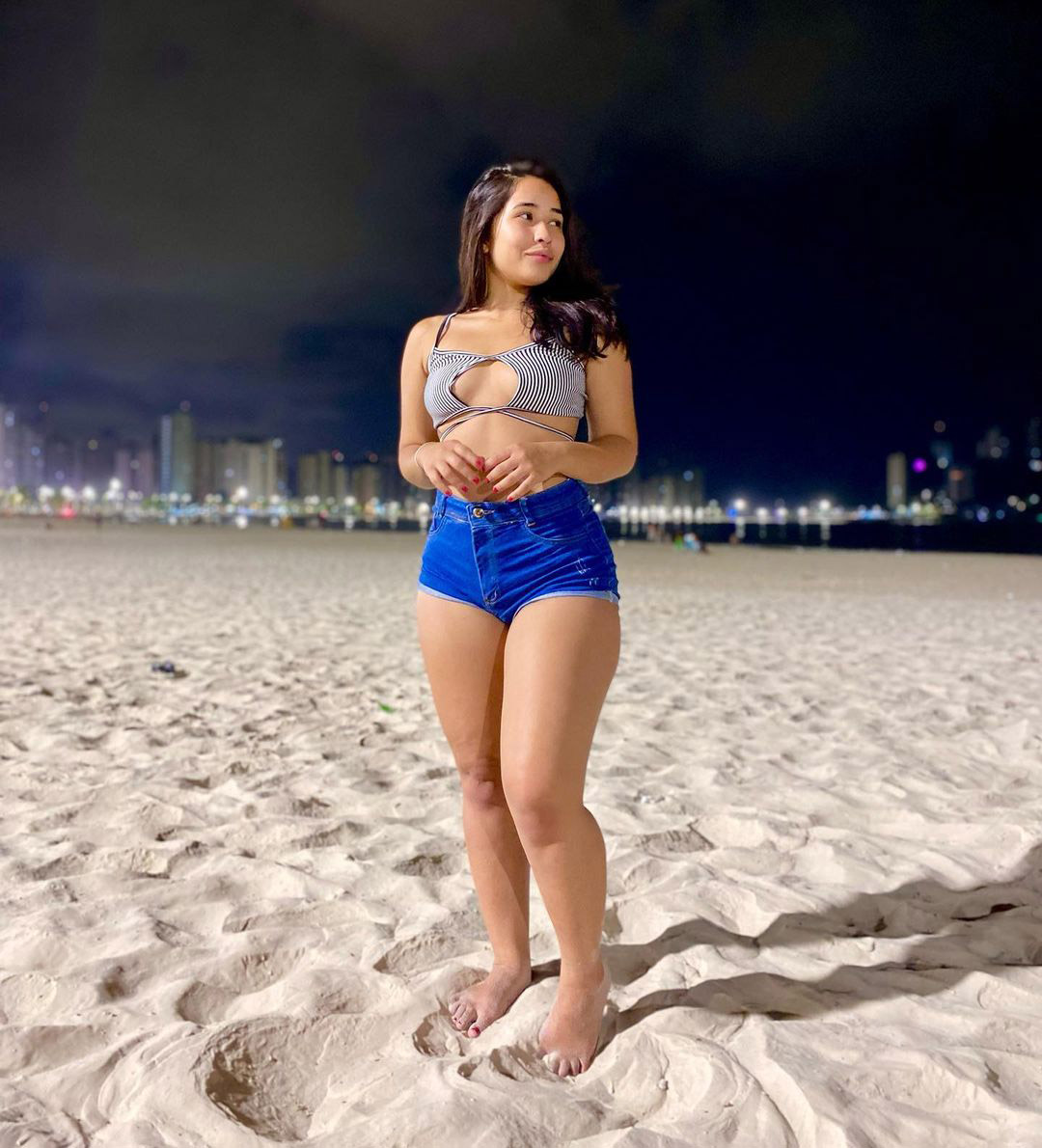 José Regino, the head of the Women's Defense Police Station in Hortolândia, stated that the victim entered the suspect's car around 1:10 pm, and the shots were fired at approximately 1:30 pm.
Expressing his grief on social media, Vinny said, "I hope she's in a good place, where she deserves to be. She was an incredible person, considerate, and always willing to help others. She had many dreams." He also shared his concerns about da Silva's behavior, warning Micaelly to distance herself from him, as he believed da Silva posed a threat.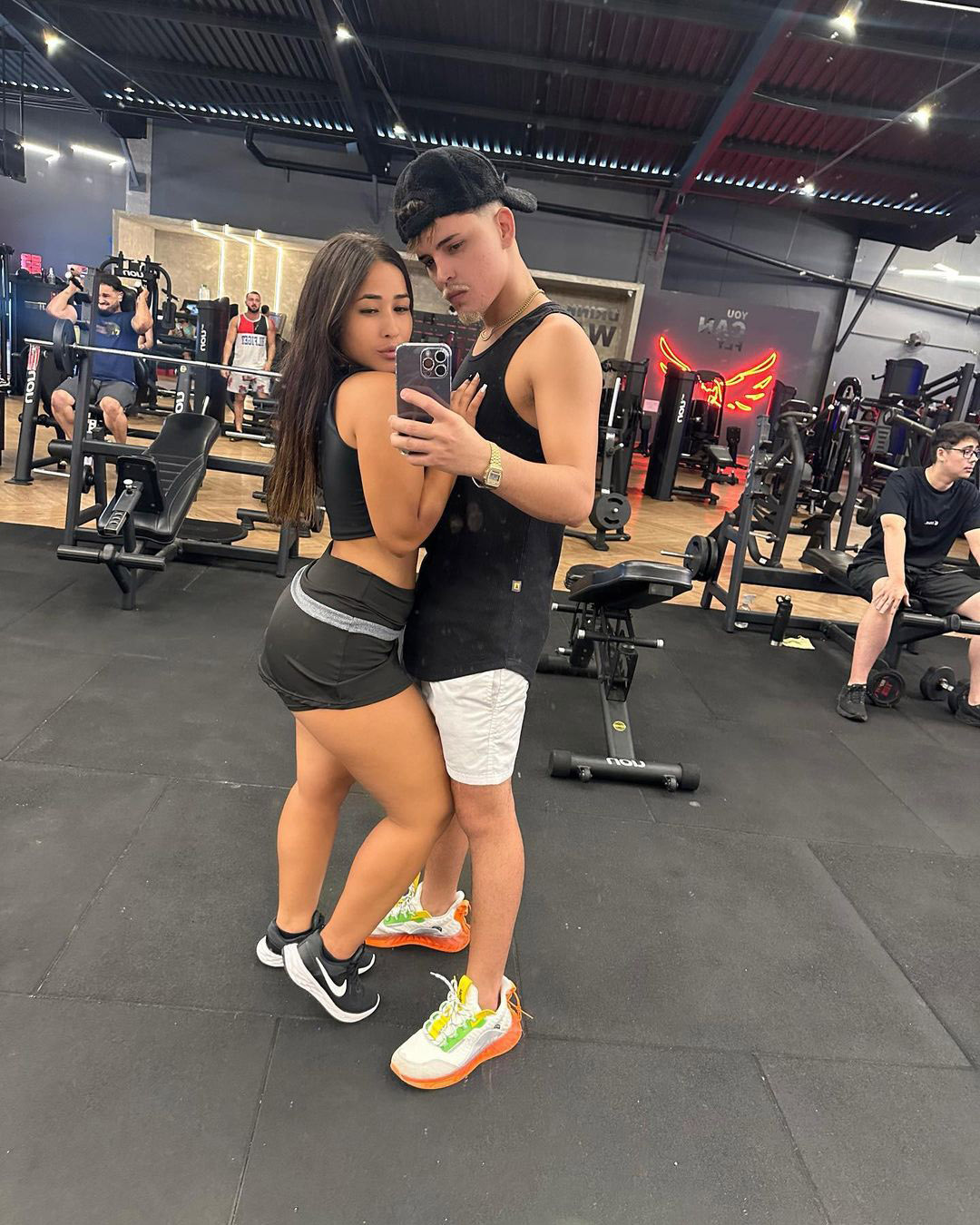 Micaelly was laid to rest at the Parque Hortolândia Cemetery on the morning of May 17. With a significant following of over 650,000 on TikTok and 100,000 on Instagram, she had touched the lives of many with her fitness journey and positive influence.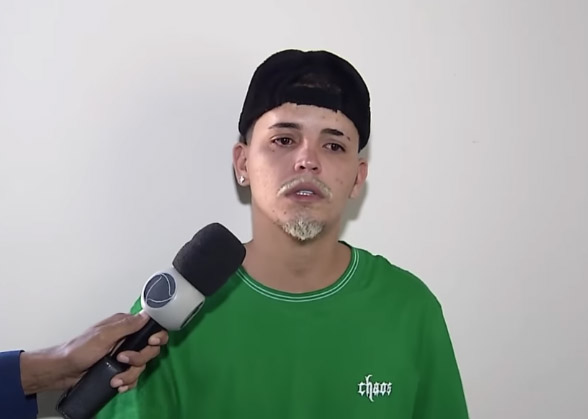 Authorities are currently investigating the tragic deaths as femicide followed by suicide, highlighting the urgent need to address issues surrounding violence against women.
Article put together by Z News Service images by Jam Press (contact them for usage)