A tragic incident unfolded at an equestrian event where a young female kids' football coach lost her life in a hail of gunshots during a brawl.
The chaotic scene erupted at a horse show, with a brawl escalating until the sound of gunshots pierced the air. Among the horrified spectators, 22-year-old Valentina Zúñiga Solarte collapsed on the spot.
Police suspect that Valentina was struck by a stray bullet during the violent altercation. This tragic event occurred in Jamundí, near Cali, Colombia, on Sunday, September 17th.
Valentina was immediately rushed to a medical center, but her injuries proved fatal, and she tragically succumbed to them. Another individual, believed to have been involved in the brawl, sustained injuries as well.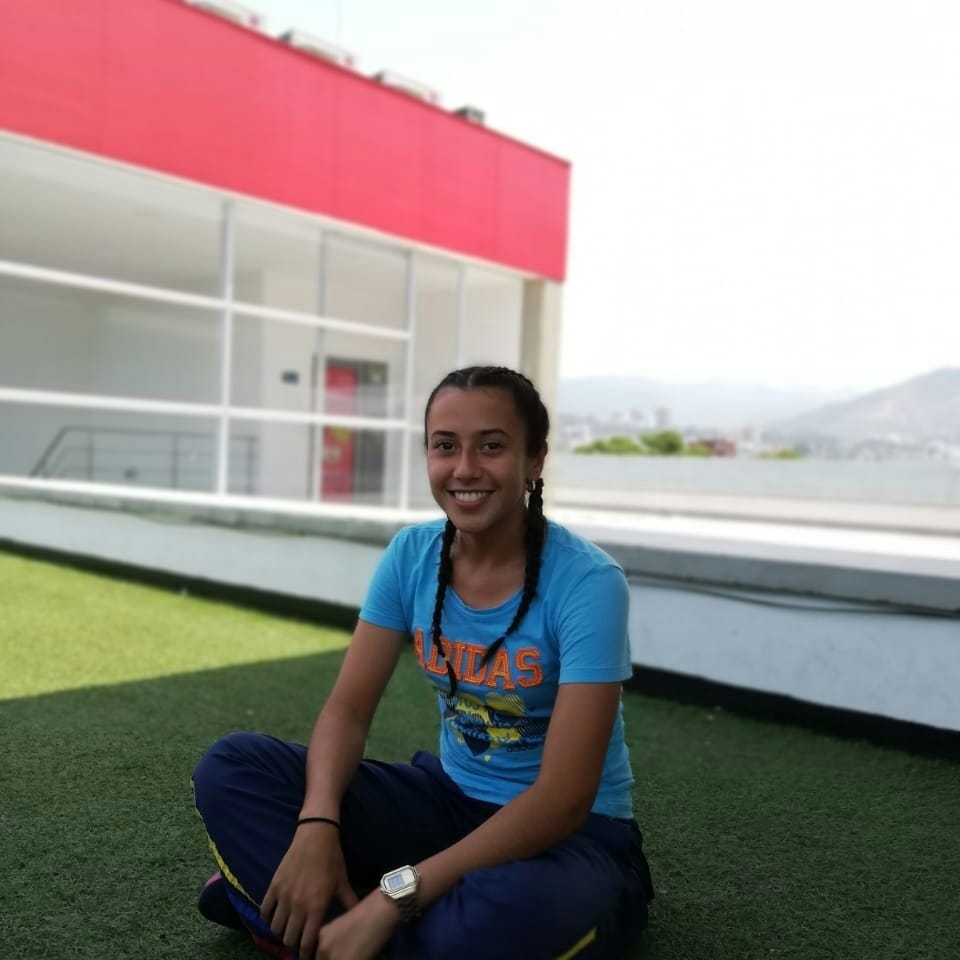 Colonel Wilson Parada of the Cali Metropolitan Police provided some insight into the incident, stating, "A woman was affected by a gunshot wound, and another person was injured. What we know is that the person currently hospitalized has a criminal record. We presume there was a dispute with other event attendees, and that's when the brawl broke out."
Valentina, affectionately known as 'Profe' by her friends, was a student at the Escuela Nacional del Deporte, the National School of Sports, located in Cali. She had also established her own sports school, Atlético Trisquel, where she dedicated herself to coaching kids in football.
Her mentor, retired Uruguayan goalkeeper Alexis Viera, who had two spells at América de Cali during his professional career, paid heartfelt tribute to Valentina. He recalled their journey together, saying, "There is news you never want to receive, and this is it. You leave this world, but you go with that smile, and that's how we'll remember you with all the affection from my family and from Club Deportivo Internacional Alexis Viera."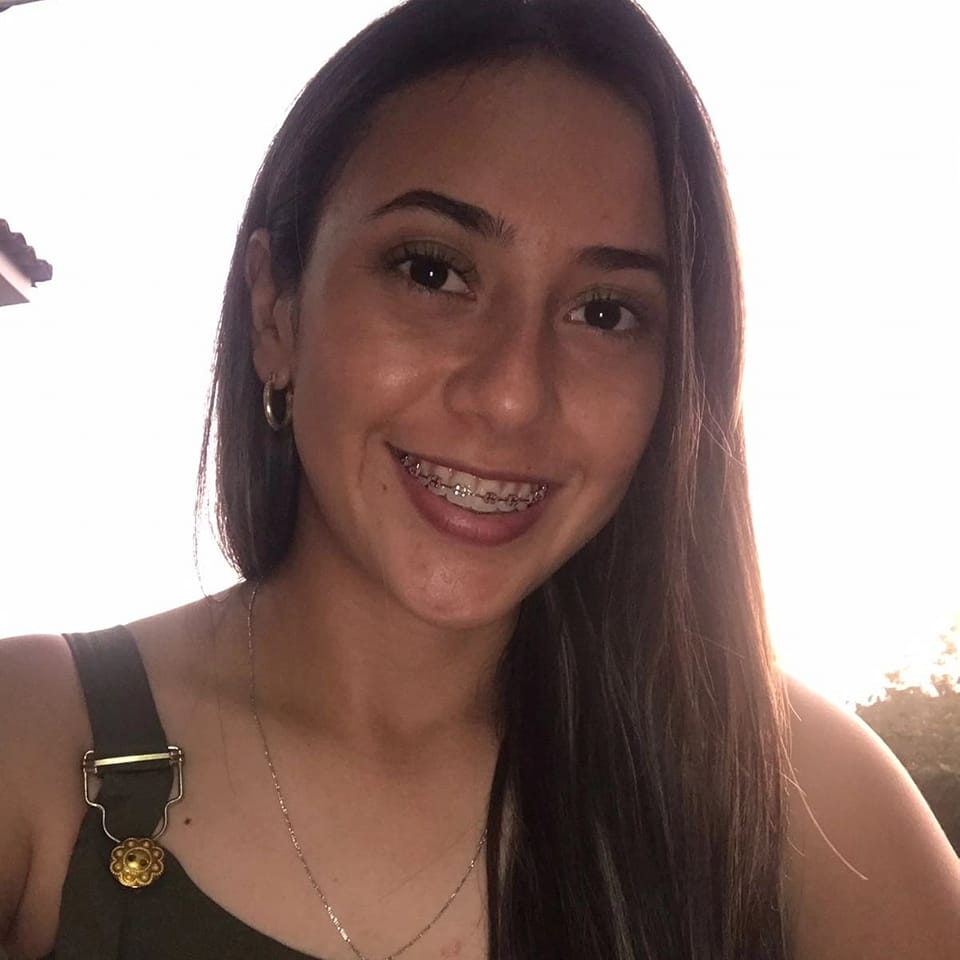 He continued, "When you arrived at the academy at 16 to do your internship, I saw you for the first time and told you about the potential you had as a coach. You were passion, dedication, commitment, and a desire to learn. You leave us in this world, but surely you are in God's glory."
Viera concluded with words of condolence, saying, "We will always remember you with your joy. Much strength to your family, as only they know the pain they are going through. Rest in peace, Valentina Zúñiga."
Authorities are actively investigating the case to shed light on the circumstances surrounding this tragic loss of life.