Prisoners incarcerated at the relatively comfortable HMP Holme House, a Category C correctional facility, have been afforded the unique privilege of participating in Parkruns to maintain their physical fitness during their time behind bars.
Every Saturday, HMP Holme House provides its inmates with access to regular fitness sessions, a gesture aimed at promoting their well-being.
However, the prison administration found it necessary to employ modern technology, specifically a drone, to prevent the misuse of these fitness sessions as an opportunity for individuals to clandestinely dispatch contraband items over the prison walls.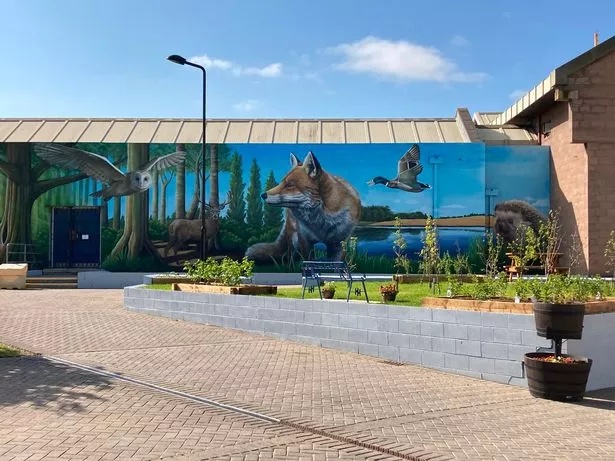 In a bid to foster therapeutic experiences and enhance rehabilitation, inmates are also entrusted with the care of a diverse array of animals, including ducks, chickens, guinea pigs, and even tortoises, within the confines of a designated therapeutic center.
To further facilitate family visits, a petting zoo has been thoughtfully established within the prison premises, creating a heartwarming environment for both inmates and their loved ones.
Furthermore, HMP Holme House boasts an onsite bakery where prisoners are permitted to craft delectable brownies.
Notably, one of the incarcerated individuals showcases their musical talents as a busker, contributing to the cultivation of a positive and harmonious atmosphere within the prison walls.
These Parkrun events within the correctional facility were recently highlighted in a comprehensive report on HMP Holme House, a facility with a capacity to accommodate 1,179 inmates, located in Stockton-on-Tees, Teesside.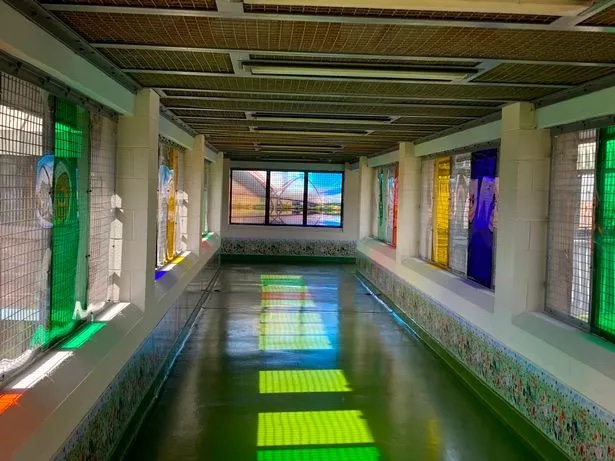 The report commended the prison's physical education provisions, stating, "The physical education offerings were commendable."
It also acknowledged improvements made to the gym facilities and shower areas since the previous inspection.
A dedicated team of well-equipped instructors organizes a wide spectrum of activities, including the Parkrun initiative—a non-profit organization that extends support to nearly 800 communities nationwide, facilitating volunteer-led events tailored for both walkers and runners.
Nevertheless, the report noted a necessary precautionary measure taken by the management: "Managers had deployed a prison drone during a recent Parkrun event to deter any attempts at illicit item deliveries from outside the prison perimeter."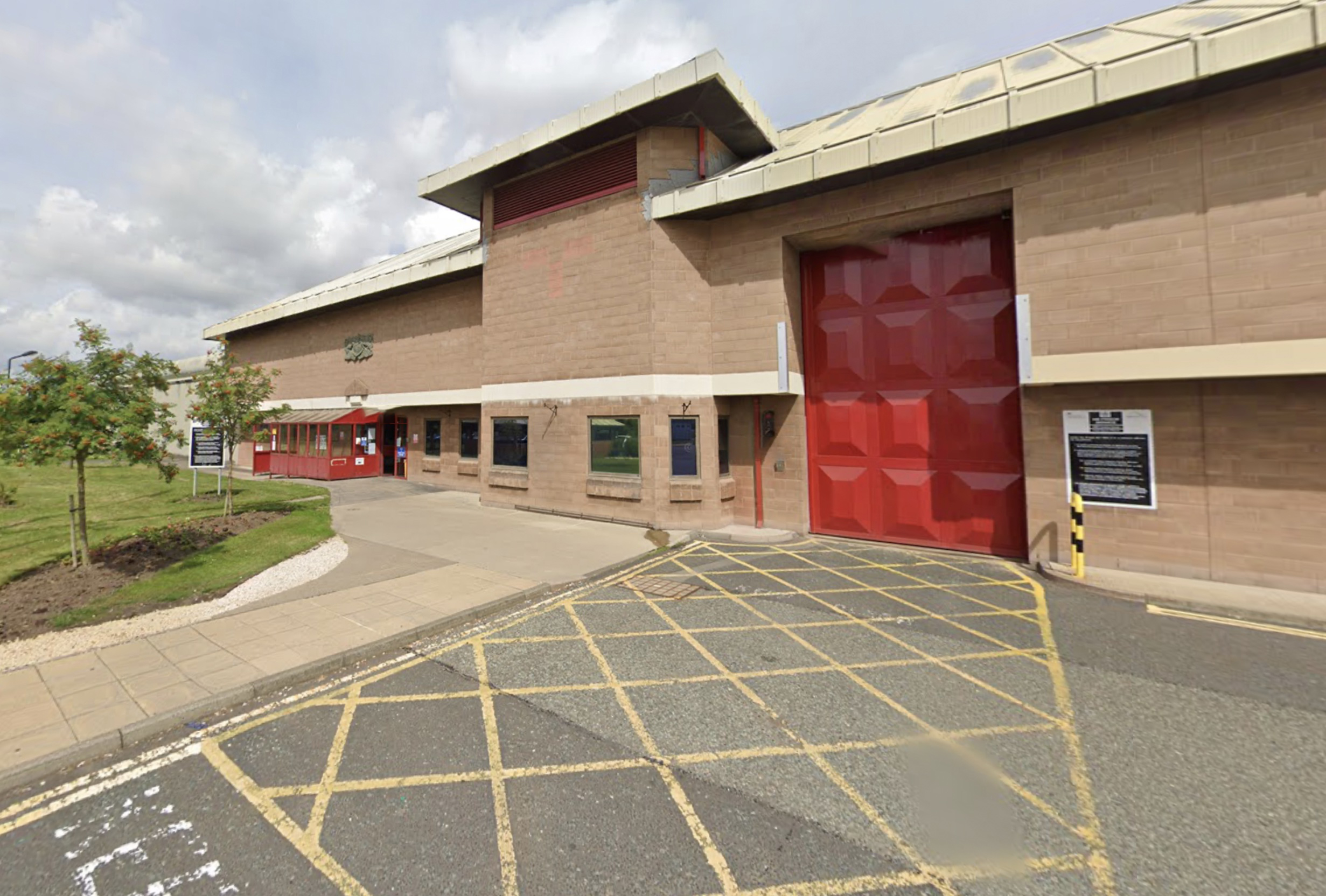 While the onsite bakery had temporarily ceased operations due to prisoner discontent, it has since been reinstated to fulfill the culinary desires of the inmates.
The petting zoo, designed to foster engagement between prisoners and their families, has played a pivotal role in promoting familial connections.
Lastly, the presence of the talented busker has significantly contributed to cultivating a positive prison culture within HMP Holme House.
Governor Sean Ormerod expressed his pride in the institution's progress, stating, "I take immense pride in the strides we've made at Holme House over the past three years."