A heart-wrenching incident in Guarapari, Brazil has left a family traumatized after a police officer shot and killed their dog in front of their children. Churros, a three-year-old golden retriever, was out for a walk with his owner Iasmin Lima, 32, her sons aged nine and 12, and her one-year-old daughter.
While walking down Praia do Morro on September 9th, Churros was off his leash and began barking and jumping on a nearby police officer. Eyewitnesses claim the officer responded by pulling out a gun and threatening to kill the dog.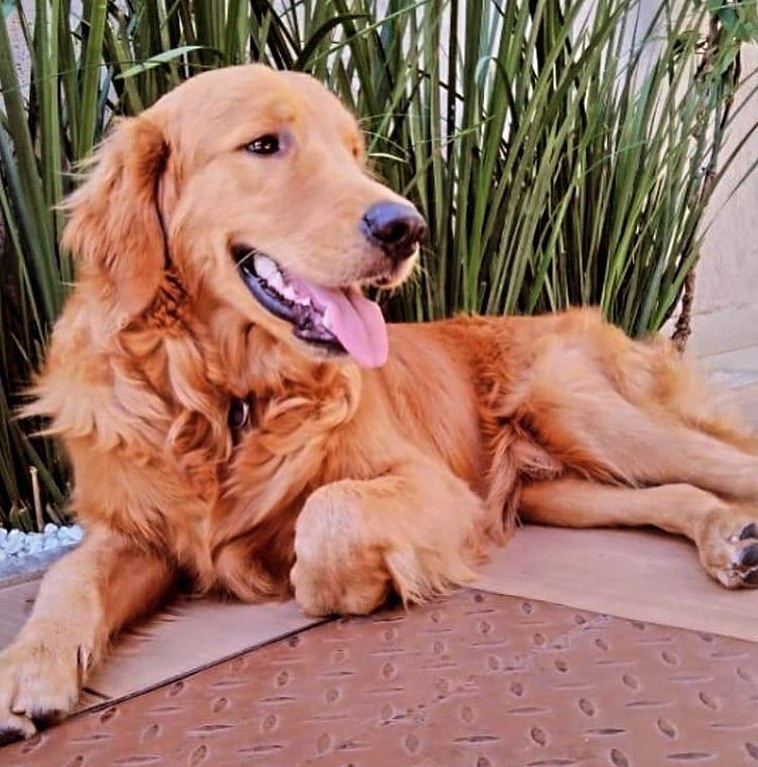 Iasmin Lima recalled the horrifying moment, saying, "Everyone begged, but the children were the ones who asked the most, for God's sake, for him not to do anything, not to shoot."
The suspect, a 52-year-old Military Police officer from Minas Gerais, shot Churros three times. He alleges that the golden retriever attacked him and requested that the owners restrain the dog. When they didn't, he claims he was attacked again, prompting him to draw his pistol and shoot the dog once.
After the shooting, the officer reportedly fled the scene without offering any assistance to the distressed family. Churros was rushed to a local veterinarian, but his injuries were too severe, and he tragically passed away shortly afterward.
The family immediately contacted the Military Police, who located the officer and took him to the 5th Regional Police Station in Praia do Morro. He was subsequently charged with mistreating animals and placed in the Guarapari Provisional Detention Center.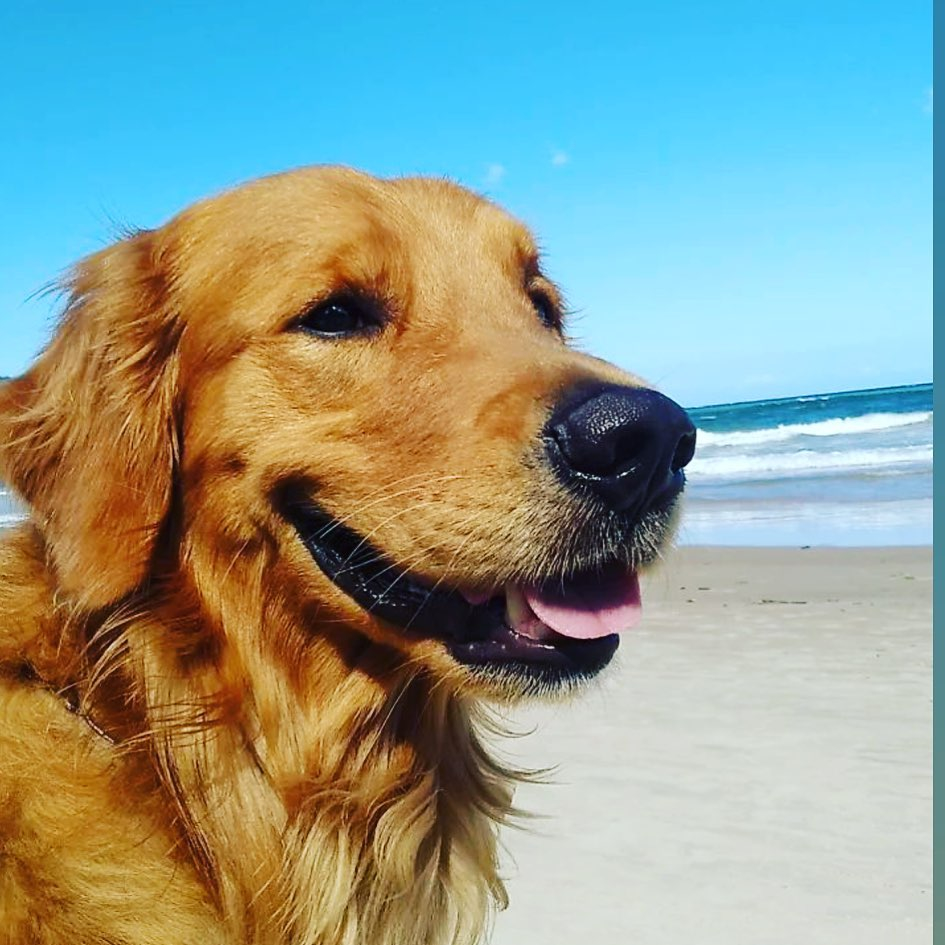 In a statement issued by the deputy of the department, the unnamed officer asserted that he was acting in self-defense against the dog's attack. On September 10th, the officer was released without bail, with the court imposing precautionary measures such as restricting him from leaving the area and prohibiting the use of his firearm.
The case is currently under investigation by the Civil Police of Espirito Santo, as the family seeks justice for the tragic loss of their beloved pet and the traumatic experience endured by their children.