Dimitrios Lymberatos, a 37-year-old pharmacist from Queens, New York, has turned to Tinder in search of love, despite knowing that he will be reporting to federal prison in just 10 days. Dimitrios, who was convicted of healthcare fraud and money laundering, joined the dating app with the intention of connecting with people and forming relationships before his three-year sentence begins on July 24.
Despite his impending incarceration, Dimitrios remains hopeful of finding love and happiness. He acknowledges the difficulties he may face, including the stigma of being gay in federal prison. Dimitrios believes that exploring love before his prison sentence will help him rebuild his life once he is released.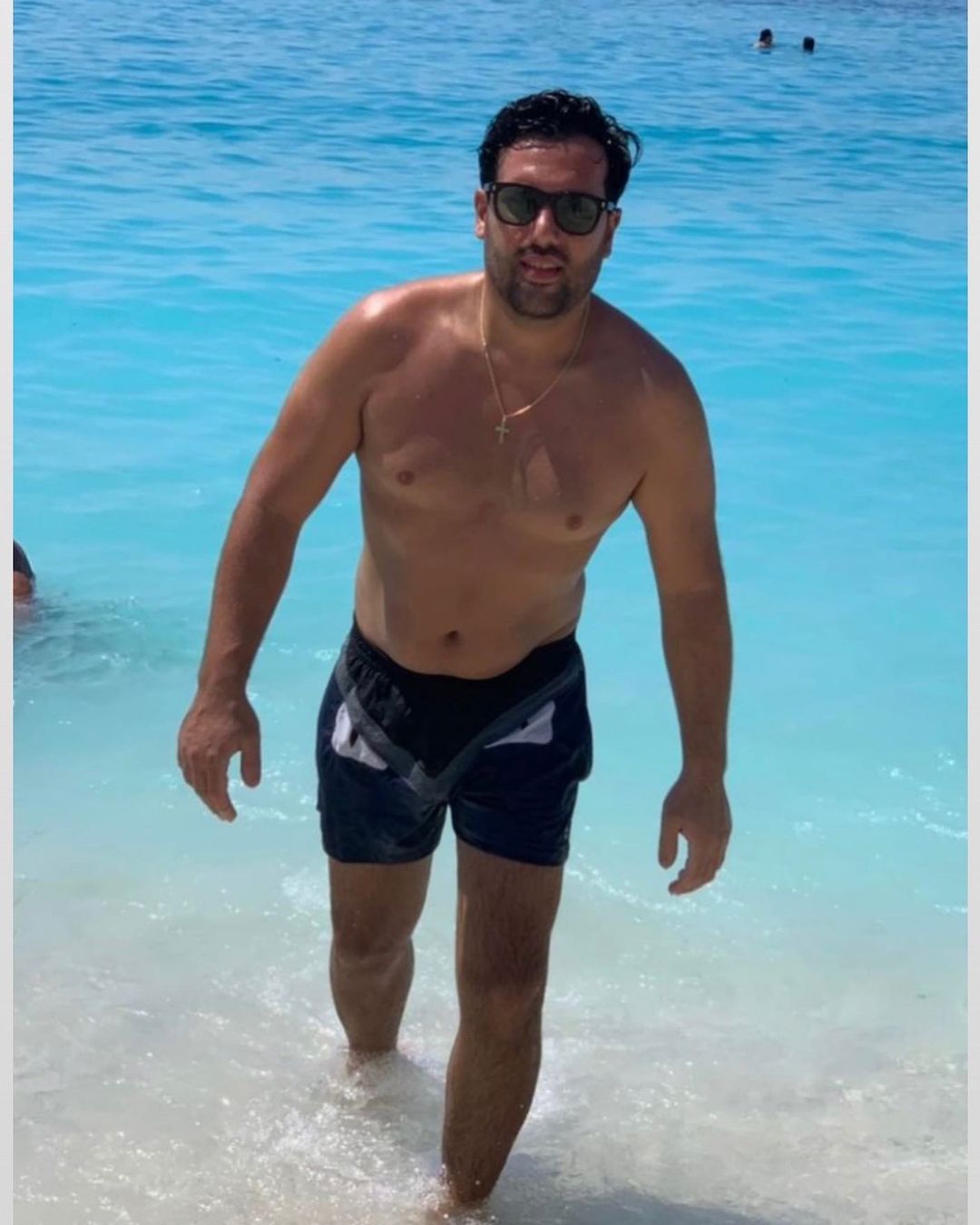 His Tinder profile is straightforward about his situation, stating that he is looking to meet and talk to people. Dimitrios discloses that he will be going to federal prison for 10 months starting on July 24 and emphasizes his honesty and transparency. He also provides a link to his Instagram account, allowing potential matches to learn more about him. Additionally, Dimitrios expresses his openness to monogamous relationships.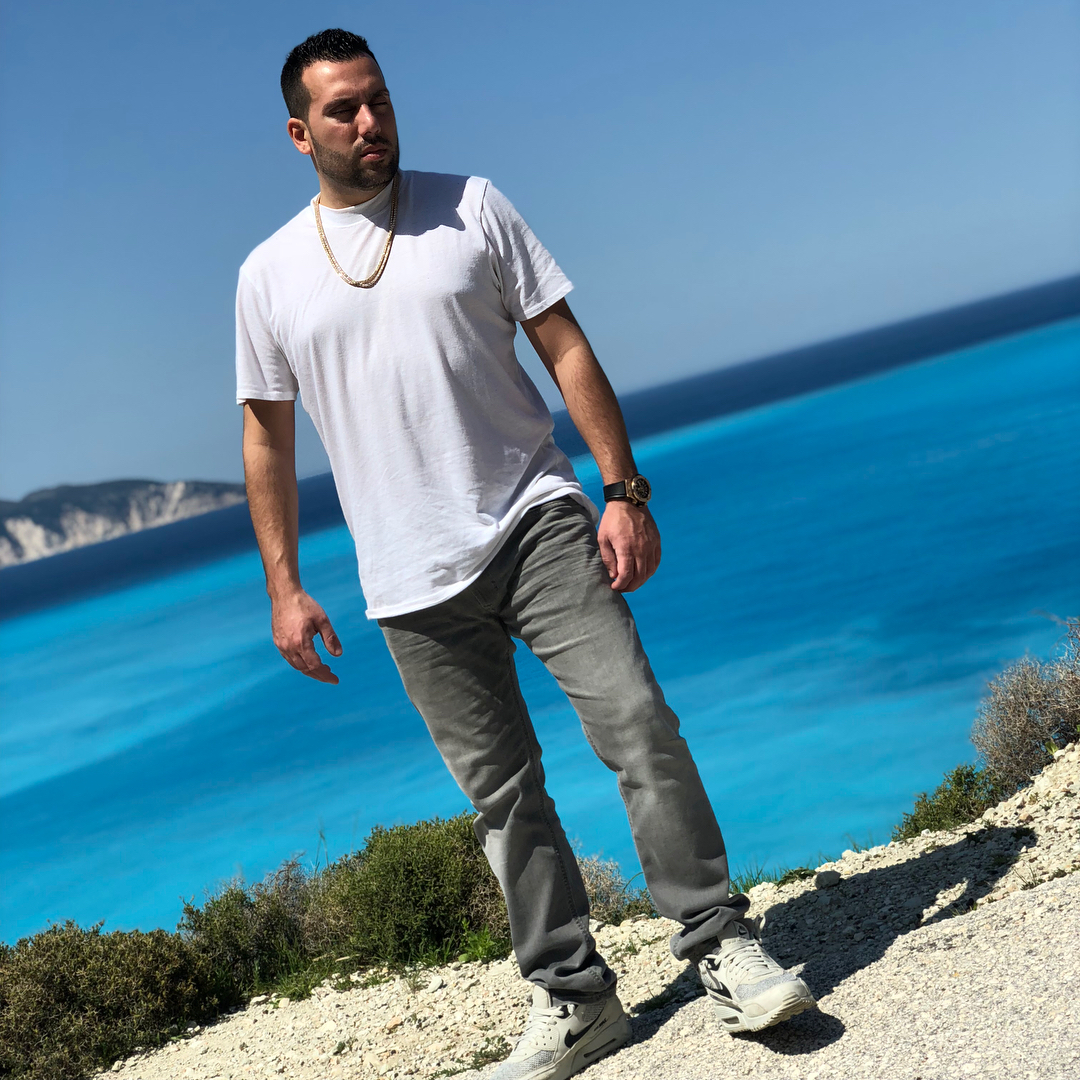 Describing himself as 5ft 9in and working in the medical field in New York, Dimitrios hopes that through his genuine and candid approach, he can connect with individuals who are willing to look beyond his current circumstances.