Caroline Hall, from Sheffield, and Helen Horned, from Linköping, Sweden, have celebrated their remarkable 50-year friendship as pen pals. The two women initially became friends in school when they were paired up for an English lesson. They were around 12 years old at the time and began exchanging letters, sharing stories about their family, pets, interests, and birthday celebrations.
Despite living miles apart, their friendship thrived as they continued to write to each other throughout their lives, supporting each other through the ups and downs. They finally met in person after a few years of corresponding, when Caroline's family visited Sweden during a camper van trip around Europe. Since then, they have met on various occasions, including school trips, visits to each other's hometowns, and family holidays.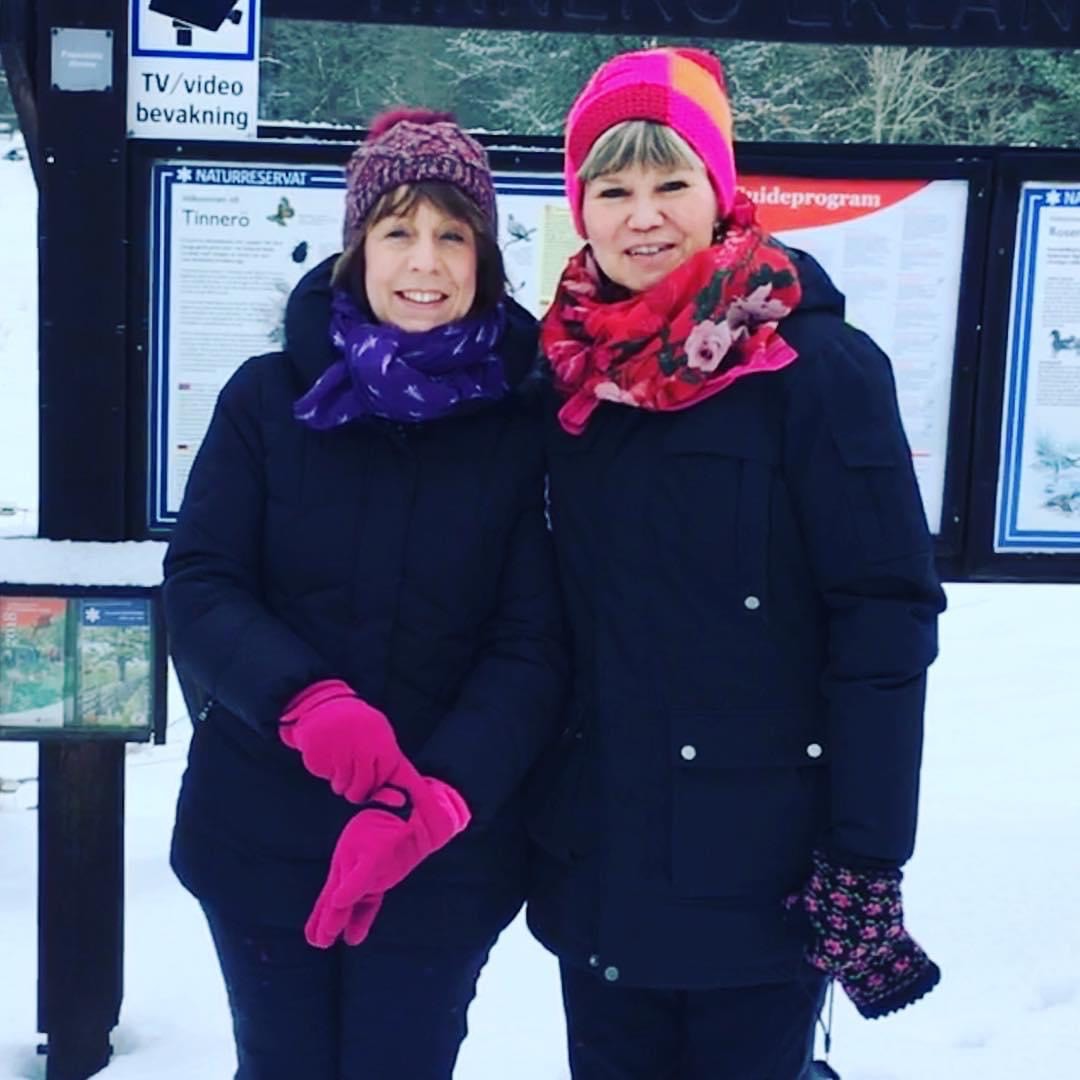 As life brought both joy and challenges, their letters adapted to the changing circumstances. During their teenage years, they discussed pop music, ABBA, dancing, and boyfriends. As they matured into adulthood, they shared experiences about college, work, marriage, and raising their three sons each.
Their friendship proved invaluable during difficult times, such as divorces, health problems, and the loss of a parent. They provided a listening ear, words of encouragement, and practical advice, making their bond even stronger.
Caroline reflected on the enduring nature of their friendship, acknowledging that while some friendships may fade due to life's demands, the simple act of writing weekly letters to each other has kept their connection intact. They have grown to know each other so well that they consider themselves soulmates.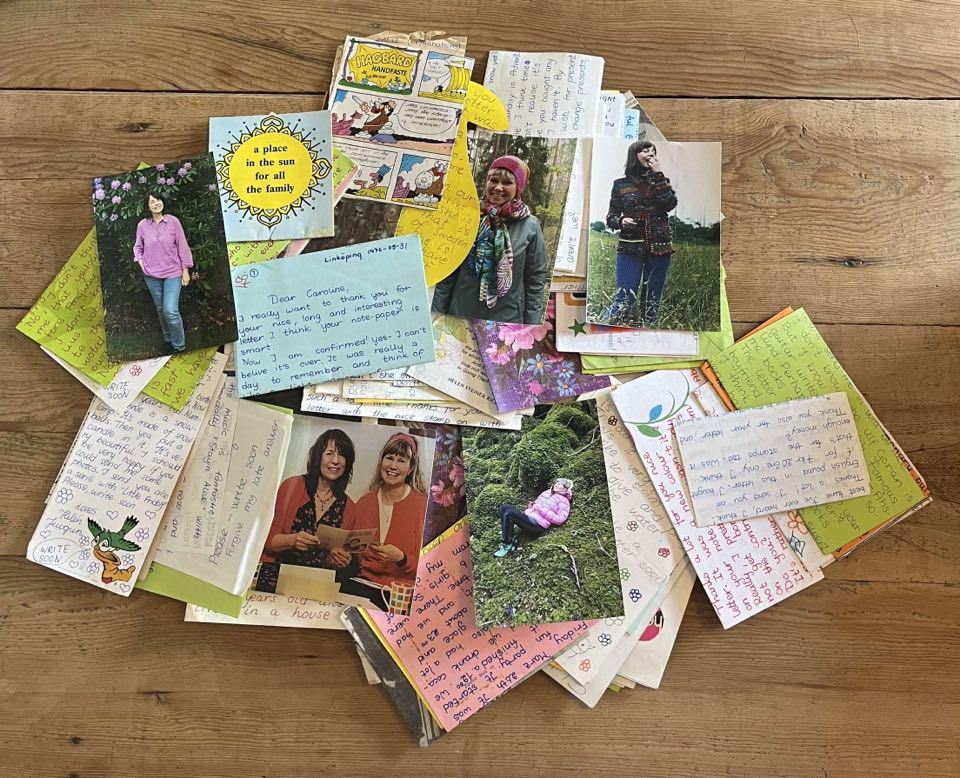 Helen emphasized the significance of their first meeting in Sweden back in 1975, as it solidified their lifelong friendship. She expressed how Caroline's support and encouragement have been a great comfort whenever she faced challenges or embarked on new ventures in life.
Thanks to their decades-long correspondence, Caroline and Helen have remained true friends, demonstrating that the power of the written word can nurture and sustain a meaningful bond that transcends time and distance.