In a remarkable story of redemption and resilience, a woman shares her journey of reconciling with her husband after uncovering his affair with a colleague, proclaiming that this decision has breathed new life into their relationship.
Back in 2014, Alice Lacy, now 29, was captivated by a simple Facebook message that set the stage for a whirlwind romance with Dominique, 33, a bar manager. Their connection was swift and intense, leading to Dominique eventually moving into Alice's home. Over the span of 10 years, their bond deepened, culminating in marriage and the nurturing of a blended family, comprised of six children: Noel, Tony, Issachar, Aracely, Sarah, and Jamel.
However, the tranquility of their union was disrupted when Dominique's affections strayed towards a co-worker. Alice, hailing from Texas, sensed a shift in their dynamic when Dominique made enigmatic remarks about monogamy and relationships. Fueled by intuition and mounting evidence, Alice confronted Dominique in October 2022, unearthing the truth of his infidelity.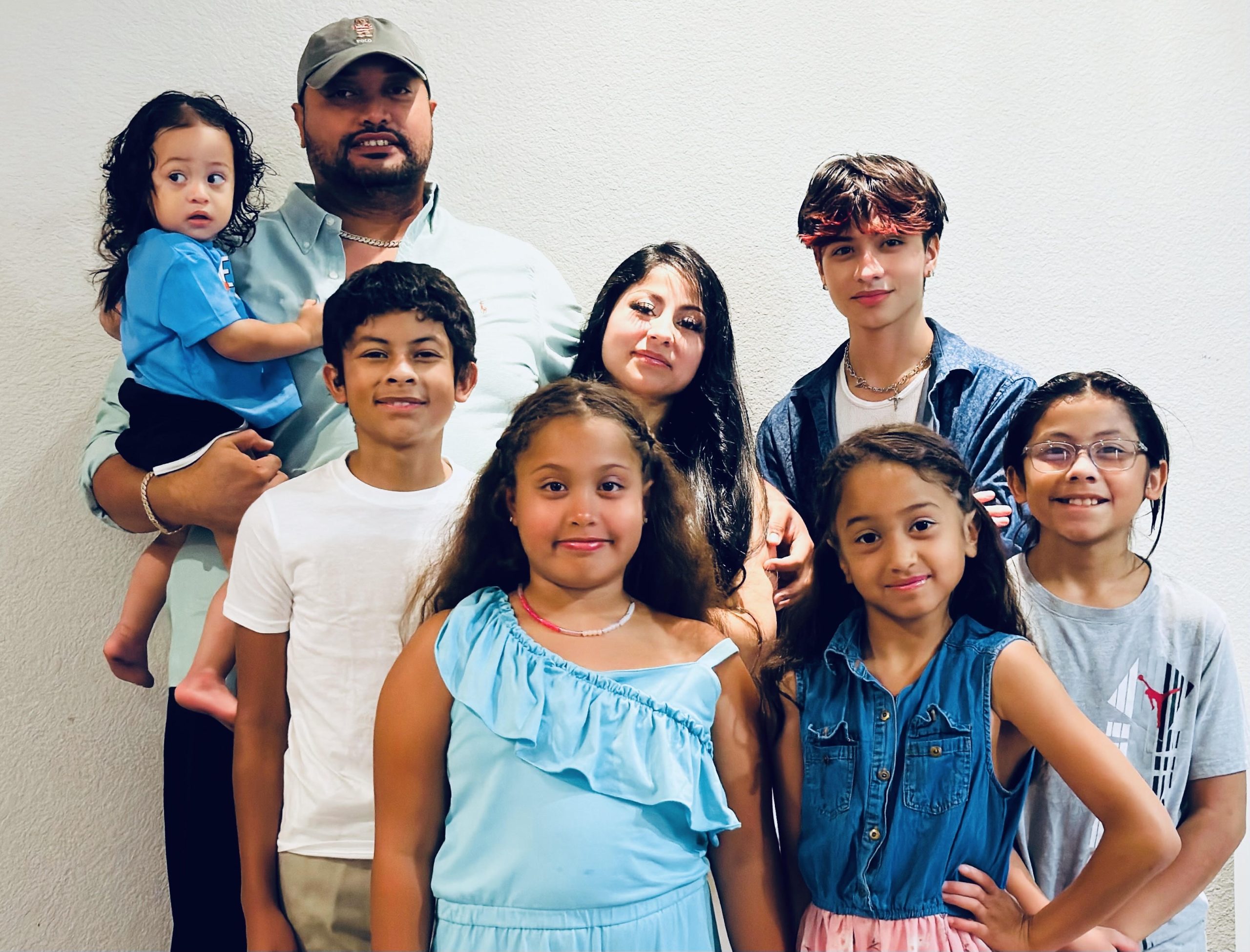 "He confessed that he was in love with her, even calling her his soulmate," Alice recounts, underscoring the heart-wrenching moment when she realized the depth of his betrayal. In a moment of heartbreak, Dominique's admission severed the emotional tether that bound them. Despite the anguish, Alice prioritized her role as a protective mother, choosing not to reveal the painful truth to their children immediately.
Dominique, acknowledging the gravity of his actions, chose to separate from Alice and pursue a relationship with his co-worker. In the throes of this tumultuous period, Alice maintained an admirable composure, shouldering the responsibility of caring for their children while grappling with her own emotional turmoil.
Surprisingly, just two days after their separation, Dominique experienced a change of heart. He reached out to Alice, expressing remorse and the desire to mend their fractured bond. With humility and vulnerability, he confessed his mistake, tearfully apologizing for jeopardizing their marriage.
Alice, though hesitant, recognized the potential for growth and transformation within their relationship. Her decision to give Dominique another chance was met with skepticism and backlash from friends and family. Yet, as time passed, Alice and Dominique's connection deepened. Their renewed commitment to one another and their family led to an unexpected announcement: they were expecting another child, due in January 2024.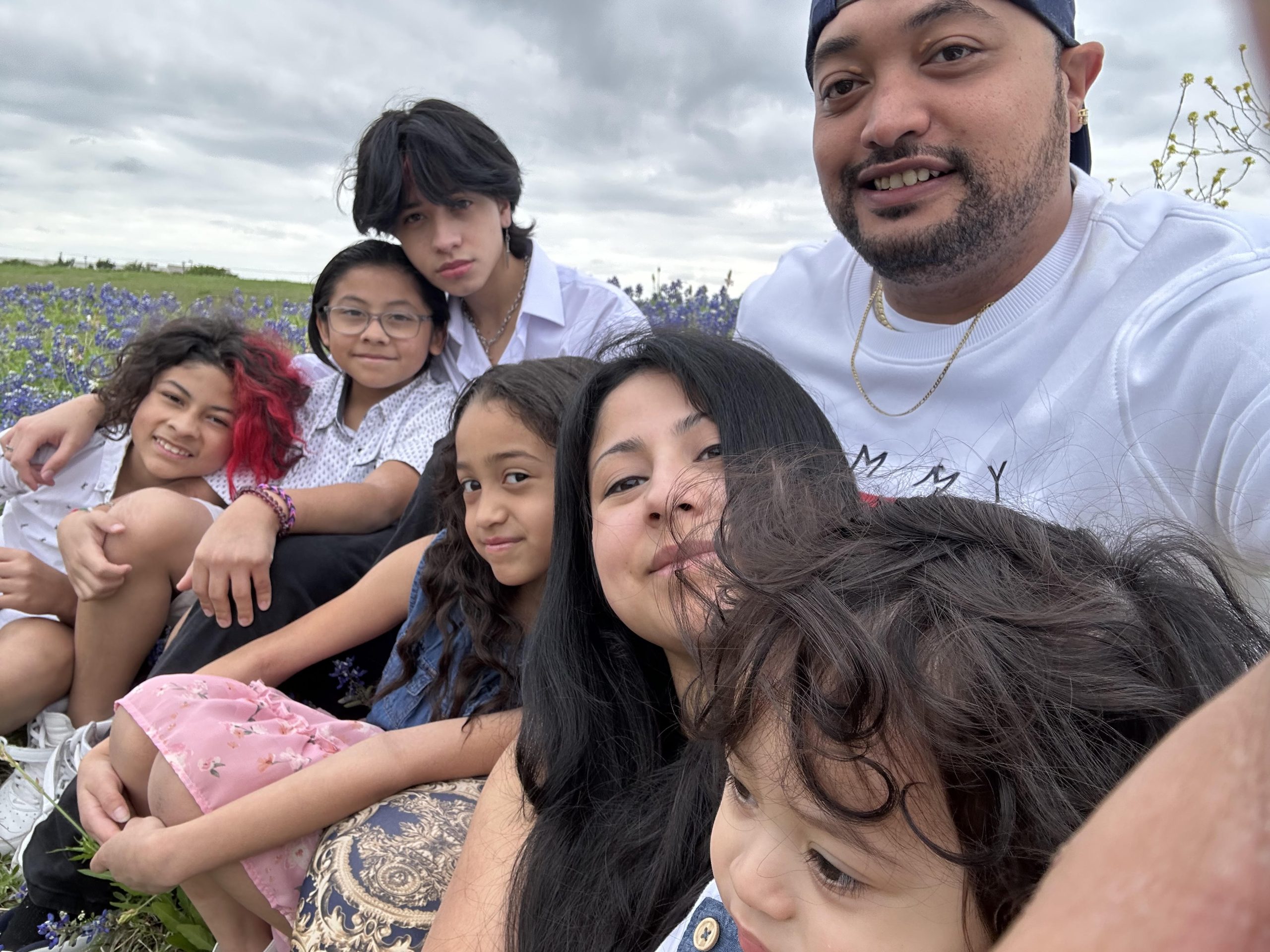 Reflecting on their journey, Alice expressed how this experience taught her the impermanence of life, yet also demonstrated the power of dedication and resilience. Through their shared struggles and open communication, their relationship has evolved into a more authentic and transparent partnership. Alice's newfound sense of self, nurtured by the journey, has rekindled her confidence and identity beyond the roles of wife and mother.
Dominique, on his part, acknowledges the gravity of his mistakes and embraces the transformative power of redemption. He credits Alice for demonstrating strength, compassion, and forgiveness in the face of adversity. Her unwavering support has motivated him to grow as a father and husband, and he is determined to never let his family down again.
Their tale is a testament to the resilience of love, the power of forgiveness, and the potential for growth even after the most challenging of trials.