A group of ten dedicated non-league football fans is earning praise for embarking on a 252-mile round trip to attend a midweek match, even though their team faced a heavy defeat.
These loyal supporters, following Shotton Colliery FC in the Wearside Premier Division, which is the 11th tier of English football, demonstrated their unwavering commitment by finishing their workday and then enduring a five-hour and 10-minute round journey in cold weather.
Their journey took them from their village in County Durham to Windscale AFC in Cumbria. However, despite their efforts, Shotton Colliery, affectionately known as the Yakkas, suffered a 4-1 defeat in the game on Wednesday, October 25th.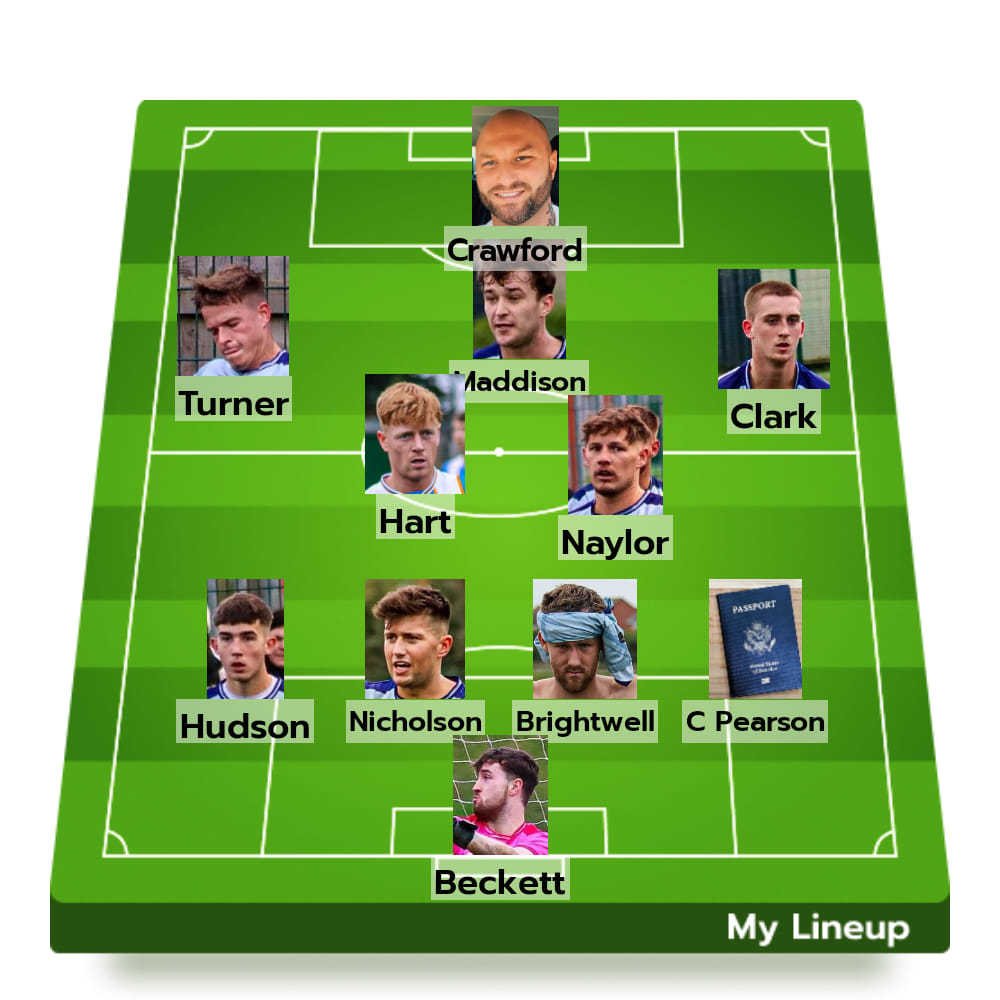 Fellow football fans were quick to express their admiration for the dedicated supporters:
Carole Ray commented, "Respect to the club and supporters."
Jeff Draper said, "Quality."
Peter Yates praised their "True dedication."
Phillip Smith showed his "Respect."
A spokesperson for Shotton Colliery FC acknowledged the fans' commitment, stating, "On Wednesday, we made the now famous trip over to Windscale AFC for our league encounter. Lads just finishing work, making the 252-mile round trip was admirable, and we are proud of every one of them."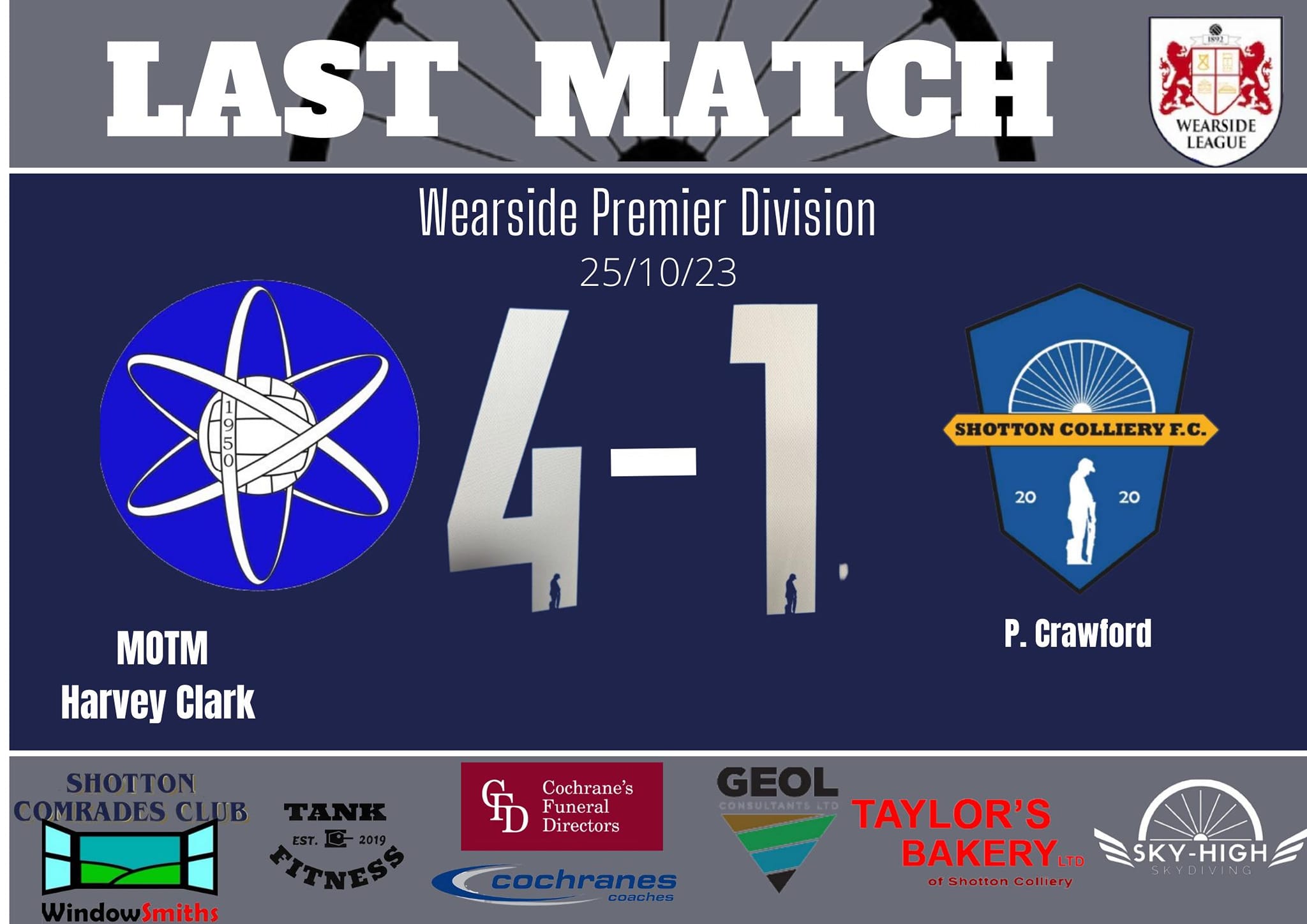 The fans' dedication to their non-league club, even in the face of a disappointing result, demonstrates the enduring passion and spirit of grassroots football supporters.
Disclaimers:
This content and images have been licensed to use by Jam Press, edited and syndicated by https://www.znewsservice.com/.
Should you have any questions relating to this content please get in touch with Jam Press via  https://www.jampress.co.uk/contact-us/