Despite Sheffield United's current struggles in the Premier League, their historic Bramall Lane stadium has become the top-ranked ground for fans. The 32,000-capacity stadium, built in 1855 during Queen Victoria's reign, has received the highest rating for supporters among all 20 top-flight stadiums.
The rankings were determined by evaluating factors such as the cost of a pint, food quality, atmosphere ratings, and Google Reviews. Bramall Lane stood out with its fan-friendly pricing, charging only £3 for a pint. It scored 3.4 for food quality, 3.9 for atmosphere, and an impressive 4.6 in online reviews, all on a scale of five.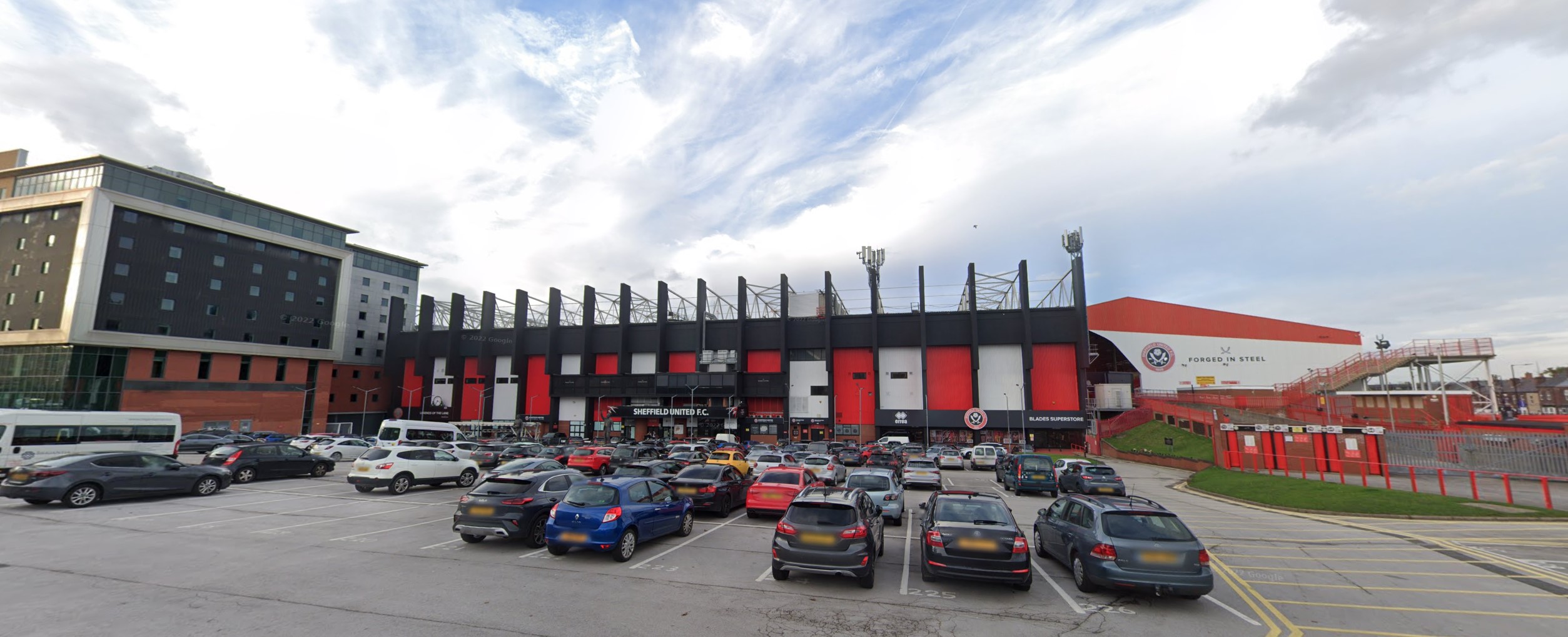 In close second place was Tottenham Hotspur Stadium, known for its world-class facilities, boasting 62,000 seats and earning a high Google Reviews score of 4.7. While the food quality at Spurs' stadium was rated at 4.1, it ranked lower because the club charged £5.10 for a pint and received a 3.6 for atmosphere.
Brentford's Gtech Community Stadium secured third place in the rankings, followed by Liverpool's Anfield and Manchester City's Etihad Stadium to complete the top five.
West Ham's London Stadium was at the bottom of the list, which garnered a low atmosphere rating of 2.4, primarily due to fans being distant from the pitch. The London Stadium also charged the highest price for a pint (£6.30) and received a lukewarm food quality rating of 2.9. Despite these factors, it achieved an average Google Reviews rating of 4.3.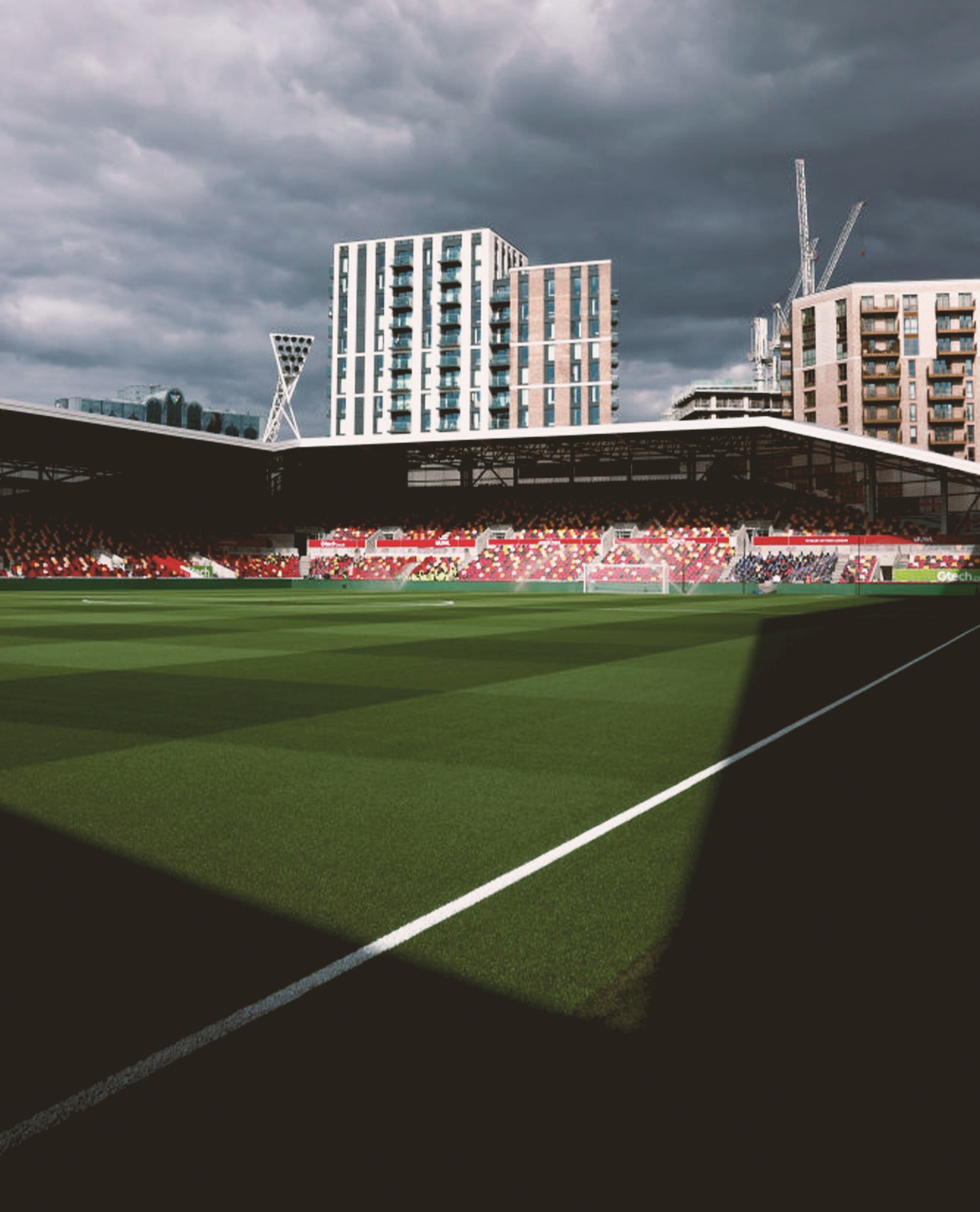 Luton's Kenilworth Road and Arsenal's Emirates Stadium also found themselves in the bottom three spots of the rankings.
The study, conducted by Betting.com, aimed to determine which Premier League stadiums provide the best fan experience, taking into account online reviews, matchday pint costs, atmosphere, and food ratings.
A spokesperson from Betting.com explained, "Bramall Lane, home to Sheffield United, has been ranked the best stadium in the Premier League, with the highest atmosphere ranking of all Premier League stadiums at 3.9 out of 5 and the cheapest pints for fans."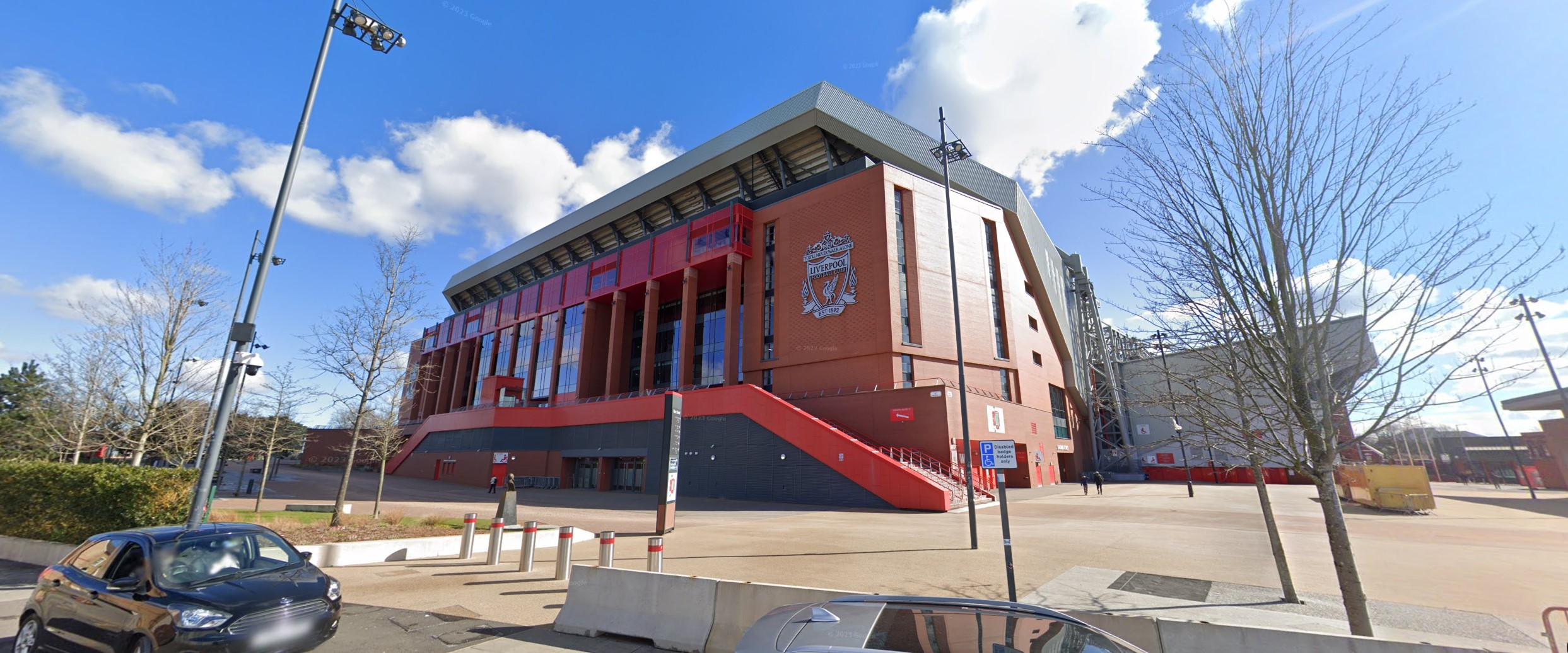 They added, "Unfortunately for West Ham United fans, their home ground at London Stadium sits at the bottom of the ranking, with an atmosphere rating of 2.4 out of 5 and the most expensive pints in the Premier League at £6.30."
Disclaimers:
This content and images have been licensed to use by Jam Press, edited and syndicated by https://www.znewsservice.com/.
Should you have any questions relating to this content please get in touch with Jam Press via  https://www.jampress.co.uk/contact-us/