H from Steps, the 90s pop star, sells his paintings for up to £2,895 each. Before his music fame, H, whose real name is Ian Watkins, had a passion for art. He has recently returned to his artistic roots, creating stunning landscapes that he has put up for sale.
36 of H's paintings were showcased at an exhibition, and now he is offering them for sale, potentially earning £50,000. Sixteen of these paintings have already been sold, fetching a total of £21,180. There are still 20 paintings, valued at £28,820 in total, waiting for potential buyers.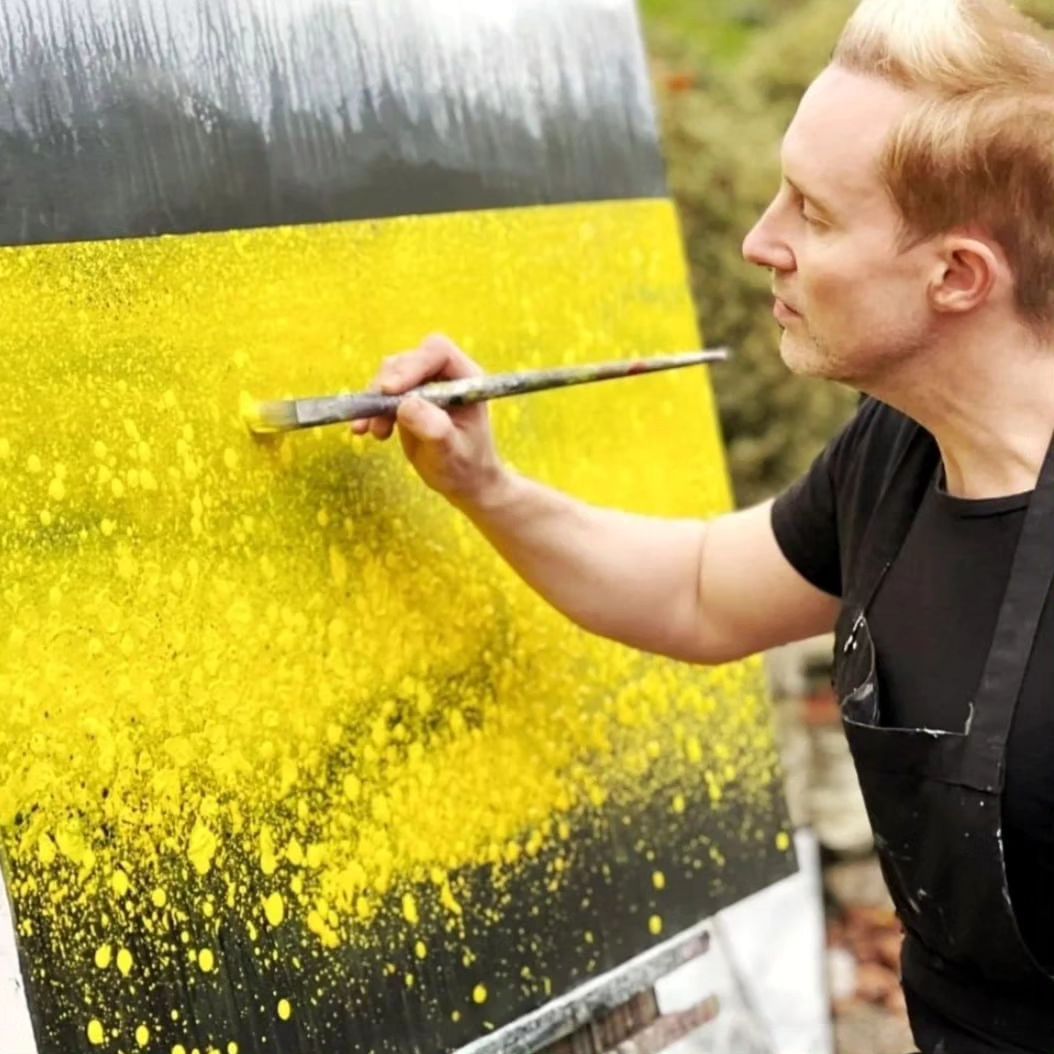 H offers a range of sizes, with the more miniature 12×12-inch paintings priced at £795, while the giant 100×100-inch pieces are the most expensive at £2,895. He also provides 0% interest 12-month finance options to help art enthusiasts make their purchases more manageable.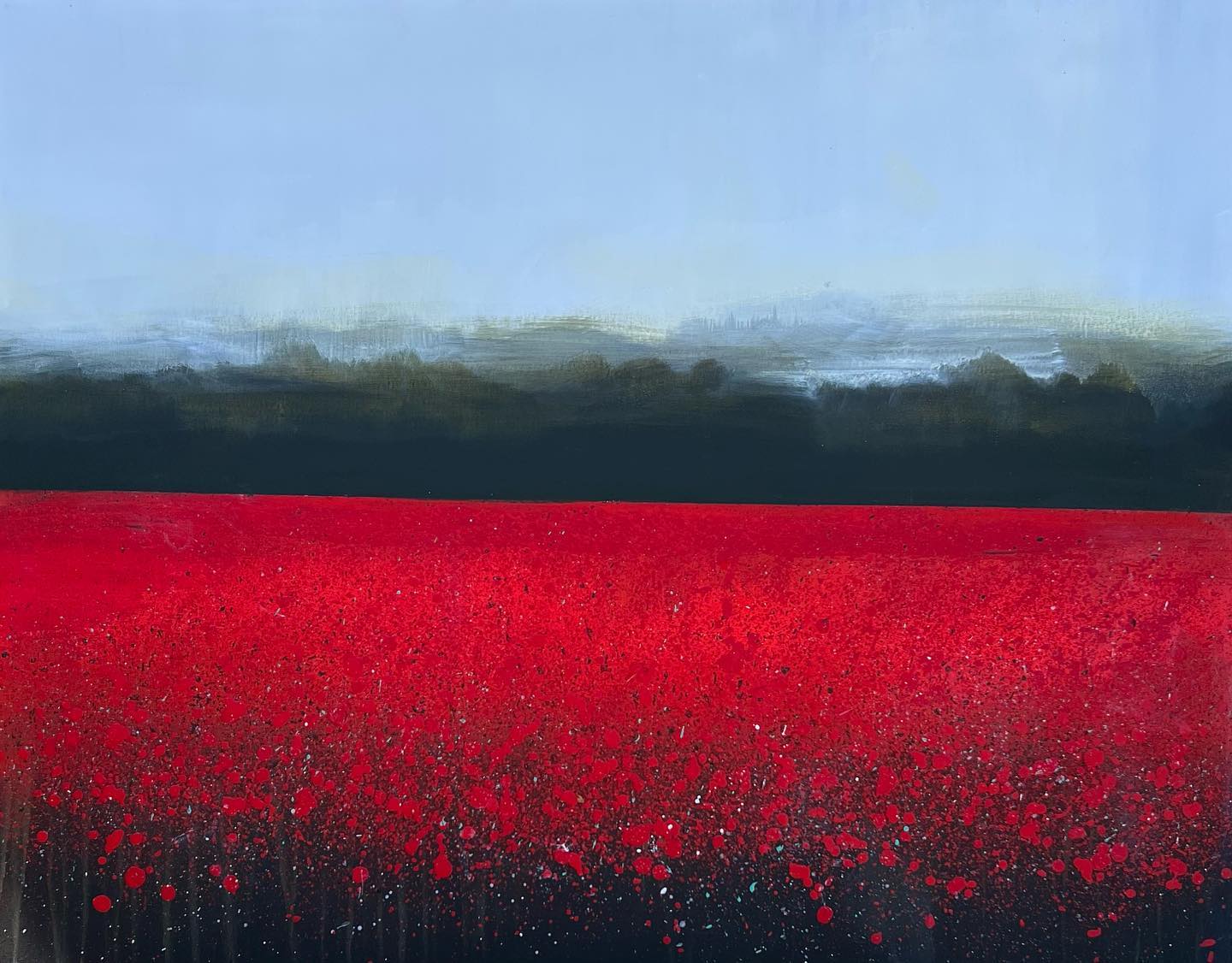 The paintings are currently on display at the Cloud Gallery in Chichester, West Sussex. H, now 47 years old, was present to showcase his artwork. He shared an emotional story from a visitor to the exhibition: "A wonderful lady told me how my painting reminded her of the place where she and her husband met. And now that he is no longer with us, the painting brings her comfort daily. It just shows how important art can be."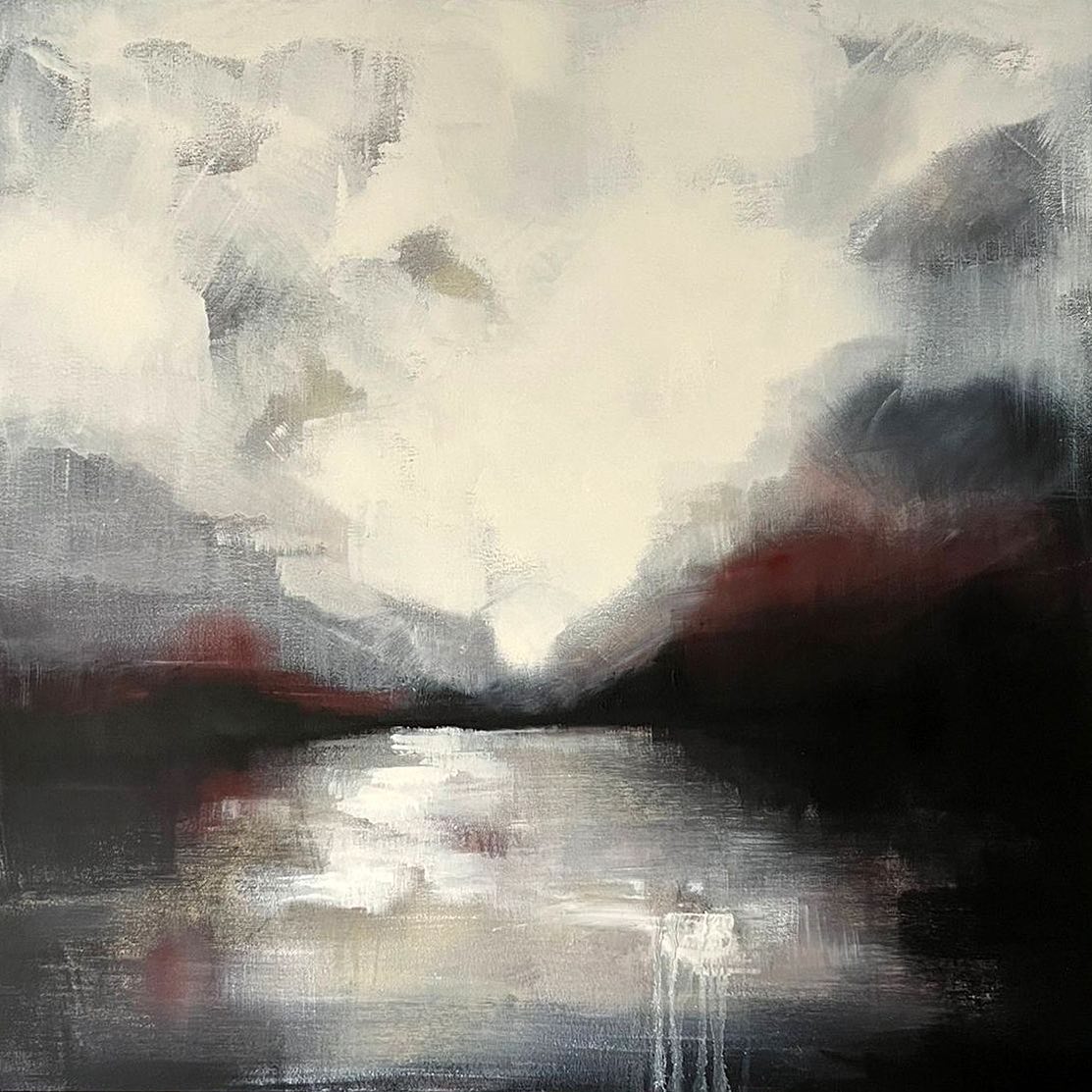 Ian Watkins, born in 1976 in the Rhondda, initially pursued an education in art at Cardiff Art College before his music career took off with Steps. After a successful music career spanning 25 years, four number-one albums, and 25 million records sold, he has returned to his passion for painting. His artwork is inspired by his connection to the landscape and the sense of immersion in it.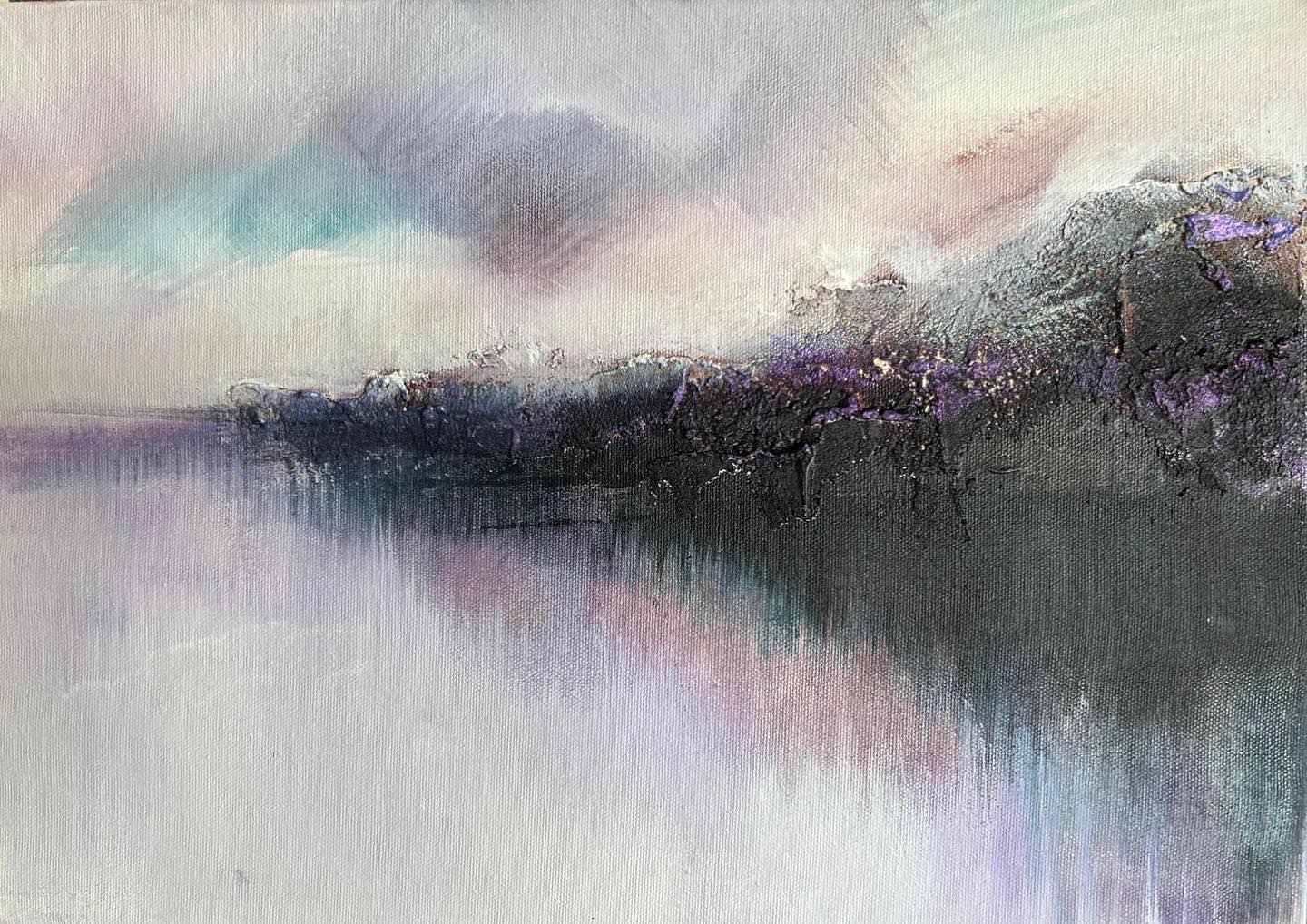 After a hiatus from painting to start a family, Ian Watkins has again found the time for his creative pursuits. His original paintings are now available at the Cloud Gallery, allowing fans and enthusiasts to own a piece of his artistic expression.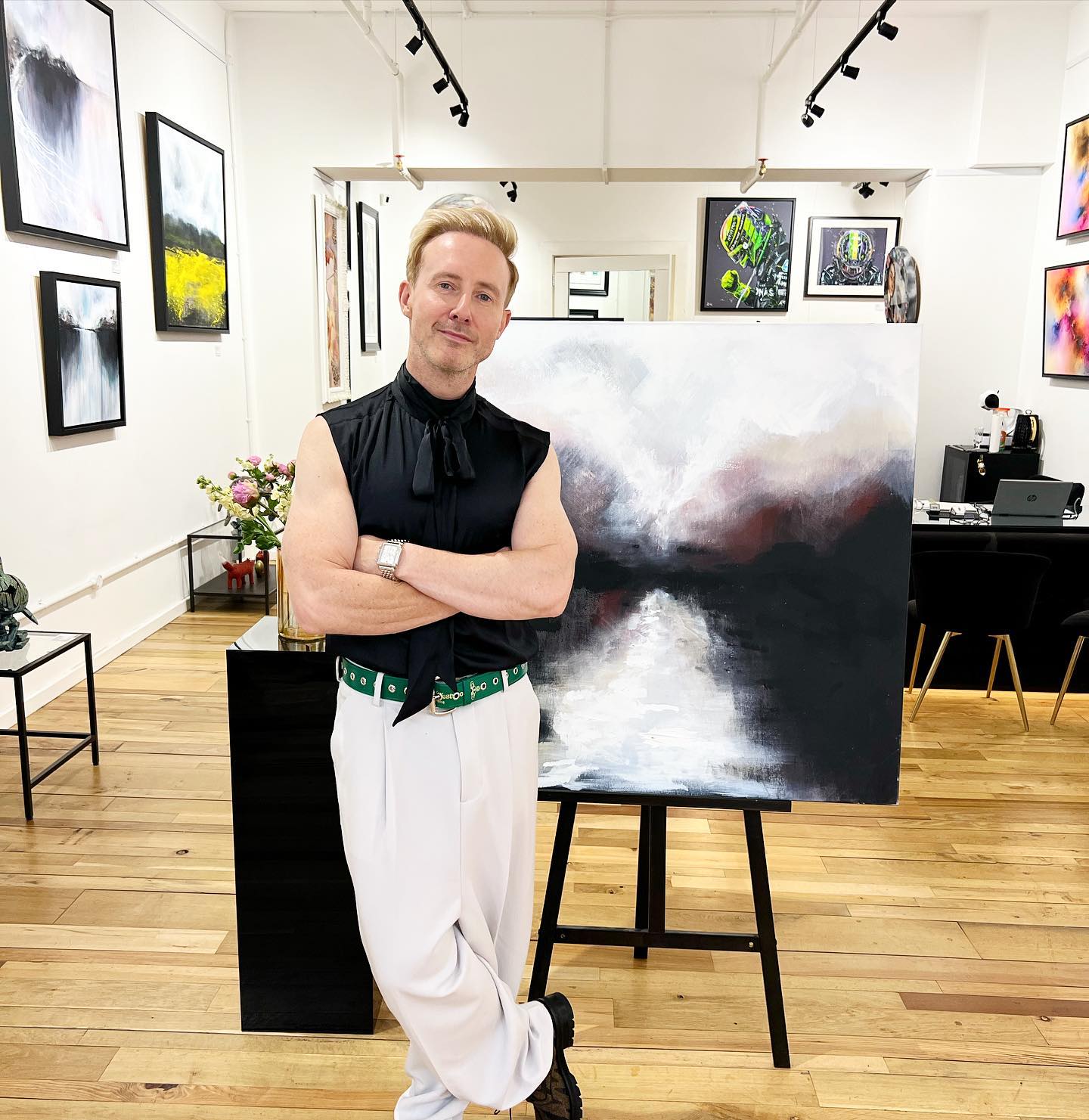 Disclaimers:
This content and images have been licensed to use by Jam Press, edited and syndicated by https://www.znewsservice.com/.
Should you have any questions relating to this content please get in touch with Jam Press via  https://www.jampress.co.uk/contact-us/