Garlic bread lovers, rejoice! The world's only festival dedicated to garlic bread is set to take place in Melbourne, Australia. Hosted by food truck canteen and bar 'Welcome to Thornbury', the festival promises to offer themed burgers, cheese sticks, Bloody Mary's and classic oven dish. The festival will be held on 29 April and is now in its fourth year. Visitors can expect a Garlic Bread Eating Relay where teams will battle it out in an eating contest, and Garlic Bread Bingo which will challenge people to successfully identify the tastes of all garlic bread dishes. The festival also boasts minty cocktails to curb the garlic breath.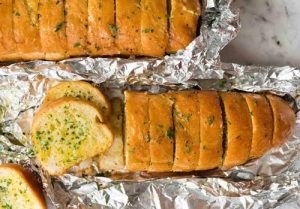 Vegan options will be available, with on-site bartenders also mixing savoury cocktails all day "to perfectly match your garlic bread of choice." The locals have expressed their excitement for the niche festival, with Tracey Gillespie saying, "Whoever put garlic and bread together was a genius," and Jennifer Cruz adding, "Sounds delicious."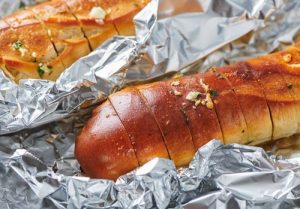 Garlic bread dates back to Roman times when poor Italians would use day-old bread with minced garlic, olive oil and salt. As Italians immigrated to the US, olive oil was replaced with butter due to supply issues. In recent decades, it has become a household favourite thanks to the rise of Italian-American restaurants.