Tottenham's centre-back, Eric Dier, is gearing up for fatherhood just weeks after tying the knot in a private ceremony. The English footballer and model Anna Molder are delighted to announce that they are expecting a baby girl.
Eric Dier and Anna Molder, who enjoyed a whirlwind romance, exchanged vows in an intimate summer wedding that was kept under wraps. The couple's love story began in September the previous year.
Anna Molder, a stunning blonde at 25, proudly displayed her baby bump during a recent holiday on September 21st. She shared a photo on her Instagram account, which boasts 108,000 followers, showing her wearing a black swimsuit by the sea. In the caption, she playfully wrote, "Baking," accompanied by sun and baby bottle emojis.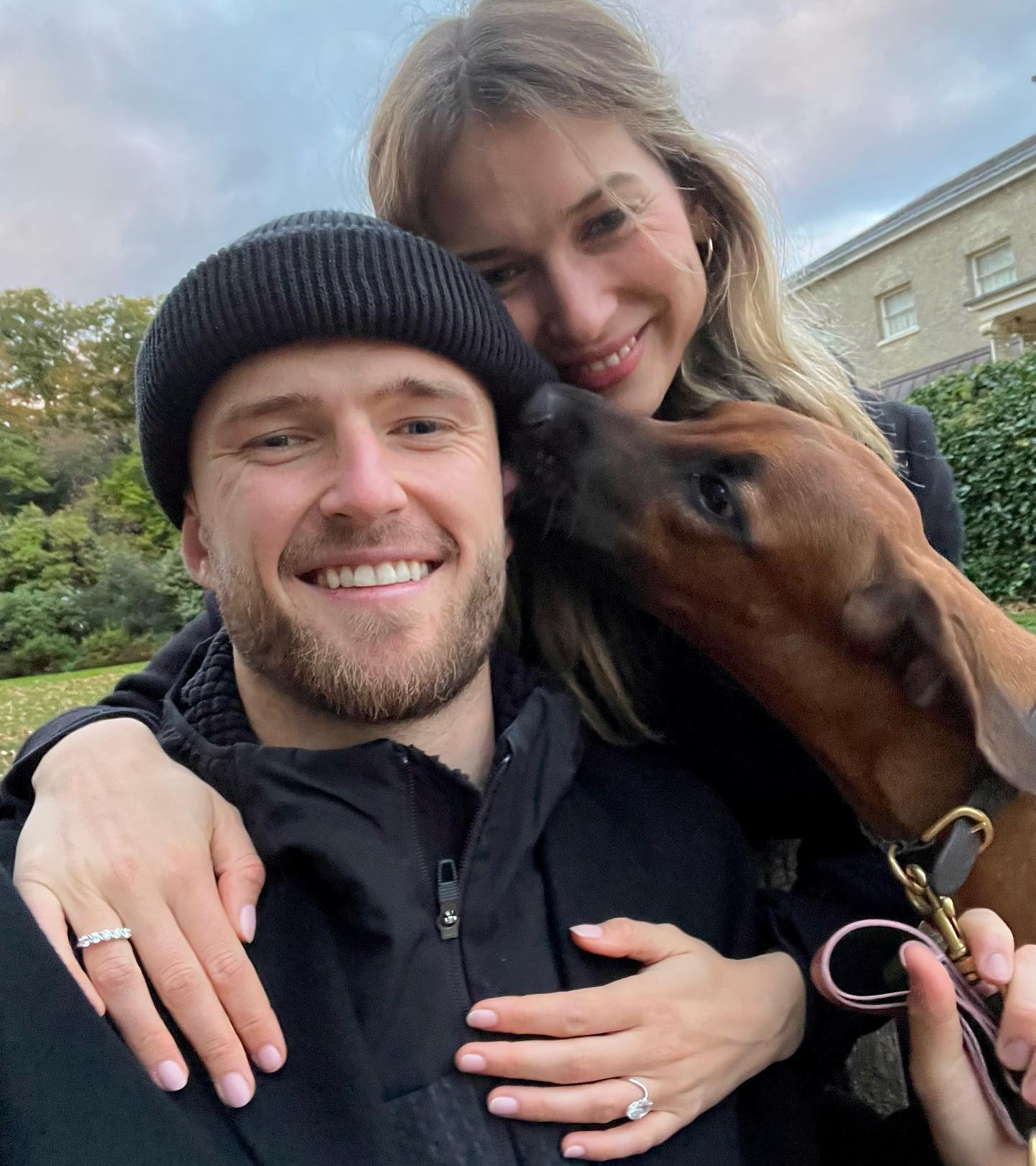 Eric Dier, who is currently out of favor at Tottenham and England, expressed his excitement by commenting, "One more in the gesin," using the Afrikaans word for 'family.' Anna has South African and Namibian heritage.
In her Instagram stories, Anna shared another snapshot of herself in her swimsuit while cradling her growing tummy, adding a white heart and baby bottle emoji.
Furthermore, she posted a picture of baby shower balloons, one of which read 'baby girl.'
Friends and well-wishers flooded her comments with congratulations, with pal Tyra Pettitt declaring, "Going to be the best parents ever," and Alex McGregor chiming in with, "Congratulations."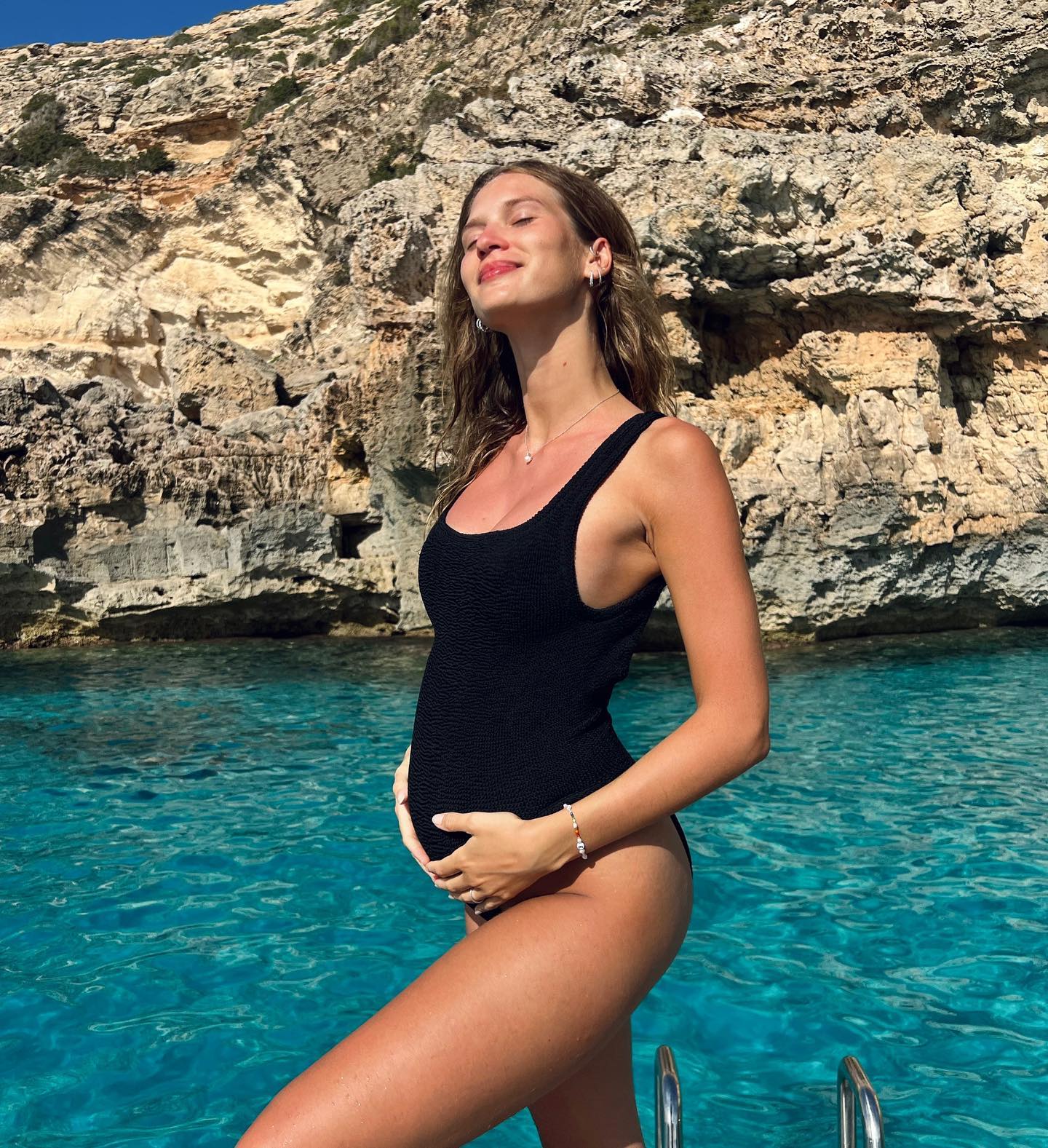 Anna had previously supported Eric Dier during the World Cup in Qatar last November, shortly after their engagement. However, their wedding remained a well-guarded secret, with only close friends and some Tottenham teammates attending. The news of their nuptials only came to light in June.
Although Eric Dier has seen reduced playing time at Tottenham this season under new manager Ange Postecoglou and hasn't featured in the Premier League, he now embarks on an exciting journey into parenthood with Anna.