In a recent health advisory, the Centers for Disease Control and Prevention (CDC) disclosed that five people have been infected with malaria in the United States within the last two months. These cases, four from Florida and one from Texas, mark the first instances of locally acquired malaria in the nation since 2003.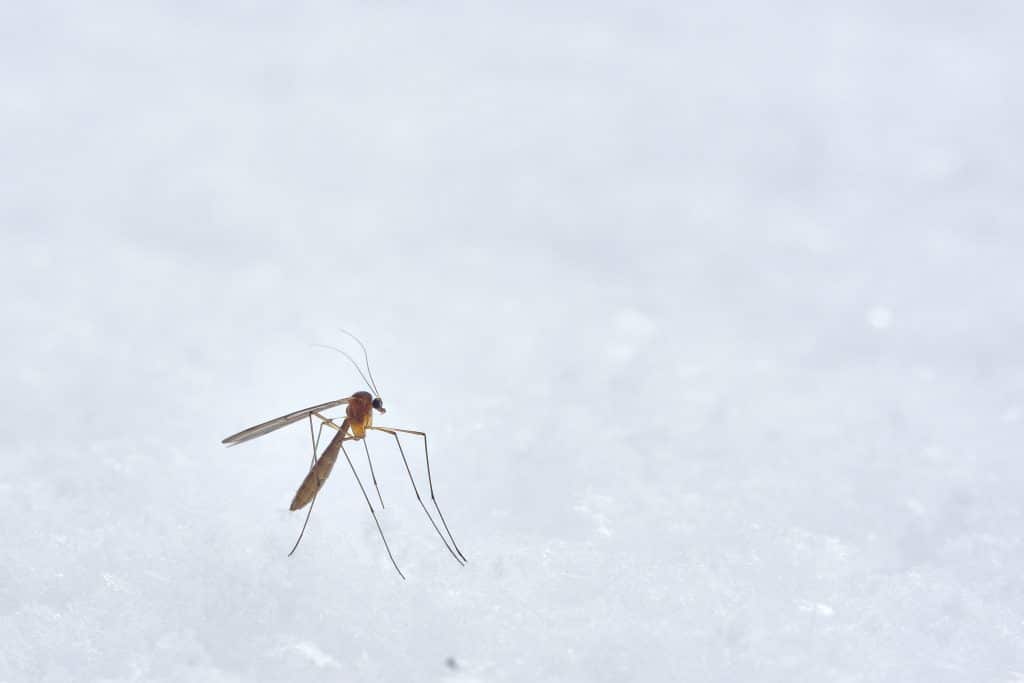 Amidst rising concerns, Zachary Smith, a licensed pest control expert from PestDude.com, provides reassurances to residents in states such as Wyoming. According to Smith, the likelihood of malaria spreading in the short term is low, and the recent outbreaks are expected to remain localized. However, he also sounded an alarm regarding the long-term implications of climate change, which might make the United States more susceptible to malaria in the future.
Malaria, a mosquito-borne infectious disease, was nearly eradicated in the United States by the early 1950s. However, recent developments have reignited fears among citizens, particularly in states neighboring Florida and Texas.
Zachary Smith spoke about the recent outbreaks. "It's essential to keep in perspective that these cases are relatively isolated. The risk of malaria spreading to states like Wyoming is minimal at this juncture. The current surveillance and control measures are capable of containing it."
He further explained that multiple factors contribute to the containment. "We have better health infrastructure, surveillance, and public awareness compared to the past. These play a significant role in ensuring that any outbreak does not turn into an epidemic."
However, Smith also warned against complacency. While the immediate danger appears to be contained, he emphasized the growing threat posed by climate change. As temperatures rise, the environment becomes more hospitable for the mosquitoes that carry the malaria parasite.
"The reality is that climate change is making the United States warmer, and this has implications for mosquito-borne diseases like malaria," Smith commented. "As conditions become more favorable for mosquito breeding, we might see malaria re-establishing itself in areas where it was once eradicated."
The changing climate conditions also mean that the disease could find new territories. This means that states which haven't traditionally been affected by malaria might face risks in the future.
"The cases in Florida and Texas should serve as a wakeup call. They are a reminder that things can change and that we need to be prepared for the long term," Smith added. He urged for investment in research, enhanced surveillance, and public education to mitigate the risks in the future.
The CDC has also acknowledged the potential risks associated with climate change. In the health advisory, it urged healthcare providers to consider malaria diagnoses in fever patients and to report cases to health departments.
People, on their part, can also play an essential role in combating the spread of malaria. Smith of PestDude.com emphasized the importance of community involvement. "Community engagement is vital. People need to be informed and take measures such as eliminating standing water, using mosquito nets and repellents, and staying vigilant," he noted.