Whipsnade Zoo, the largest zoo in the UK, is celebrating the arrival of two lionesses, marking a significant milestone as they aim to establish a new pride and potentially have lion cubs for the first time in nearly two decades.
The two female African lions, named Waka and Winta, have joined the zoo from Antwerp Zoo earlier this month, heralding a new era of conservation at the popular tourist attraction.
In the near future, they will be joined by a young male lion called Malik, who is coming from Neuwied Zoo in Germany. The hope is that the trio will successfully mate and contribute to the lion population.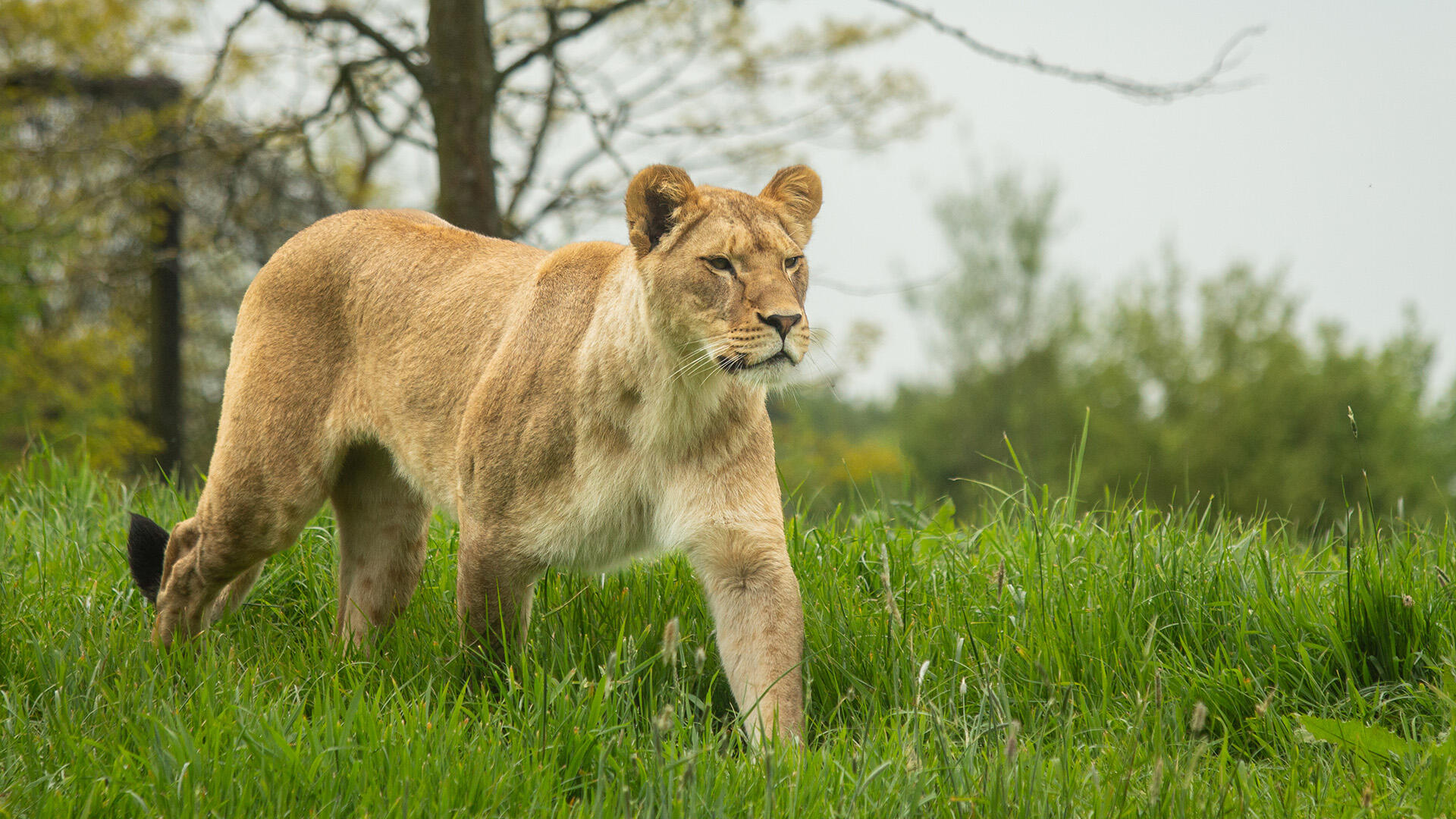 Over the coming weeks, the dedicated zookeepers will spend time getting to know the lionesses, understanding their preferences and personalities, as they prepare for Malik's arrival at Whipsnade Zoo, located near Dunstable, Bedfordshire.
Zookeeper Sarah McGregor expressed her optimism, saying, "It has been 17 years since Whipsnade Zoo last had African lion cubs, so we're keeping our fingers crossed that we won't have to wait too long. Lions are often referred to as the kings and queens of the animal kingdom, and we are confident that Waka, Winta, and Malik will quickly establish themselves as the majestic rulers of Whipsnade Zoo."
She added, "Not only will they educate and inspire our visitors, but we are excited to play a vital role in the global conservation efforts of this important species."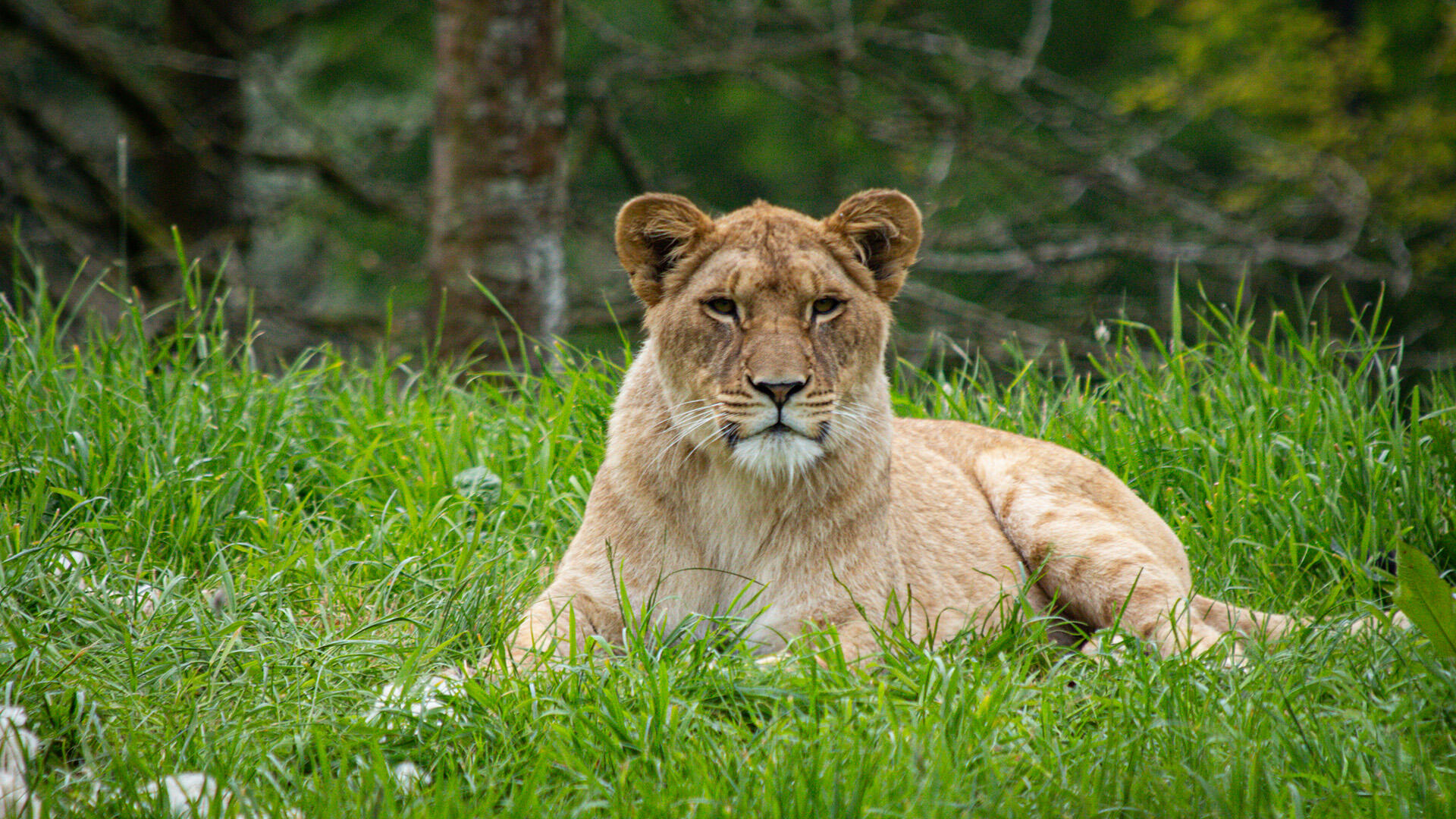 Waka, Winta, and Malik are part of the European Endangered Breeding Programme, which aims to ensure strong and genetically diverse populations of the vulnerable African Lion in conservation zoos across Europe. By having lions from different genetic backgrounds, the program safeguards the species by ensuring the survival of others if one population is at risk.
Tragically, about three-quarters of African lion populations are declining in the wild due to factors such as habitat loss, unsustainable hunting leading to a loss of prey, and conflicts between humans and wildlife.
The arrival of Waka, Winta, and Malik at Whipsnade Zoo represents a significant step forward in lion conservation, providing hope for the future of this iconic species.