An antique £5 banknote, dating back to July 1900, has been successfully sold at auction for £32,000. This rare fiver, initially issued in Leeds, North Yorkshire, bears the signature of Horace G. Bowen, who served as the Chief Cashier at the Bank of England during that period. One side of the note features the stamp 'York.'
The Bank of England note is accompanied by the serial number U/65 37229 and remains in remarkable condition. The auction took place at Noonan Auction house in Mayfair, West London.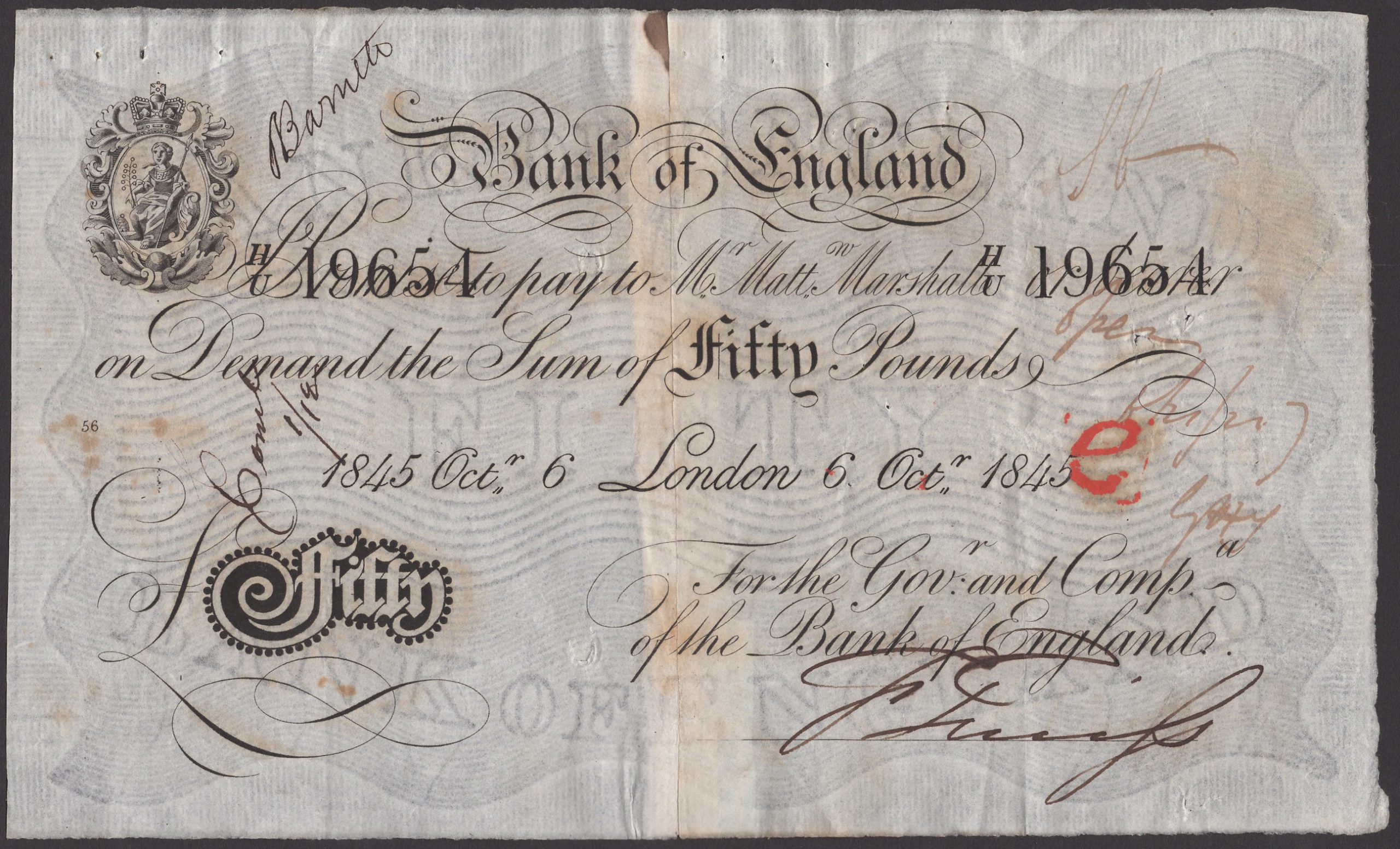 Initially expected to fetch £12,000, the note exceeded all expectations, selling for more than double its estimated value. This impressive price tag represents a staggering £31,995 increase in value from its original denomination.
The note was part of a collection of rare banknotes from England and Ireland, and its exceptional sale price reflects the enduring fascination and value placed on historical currency.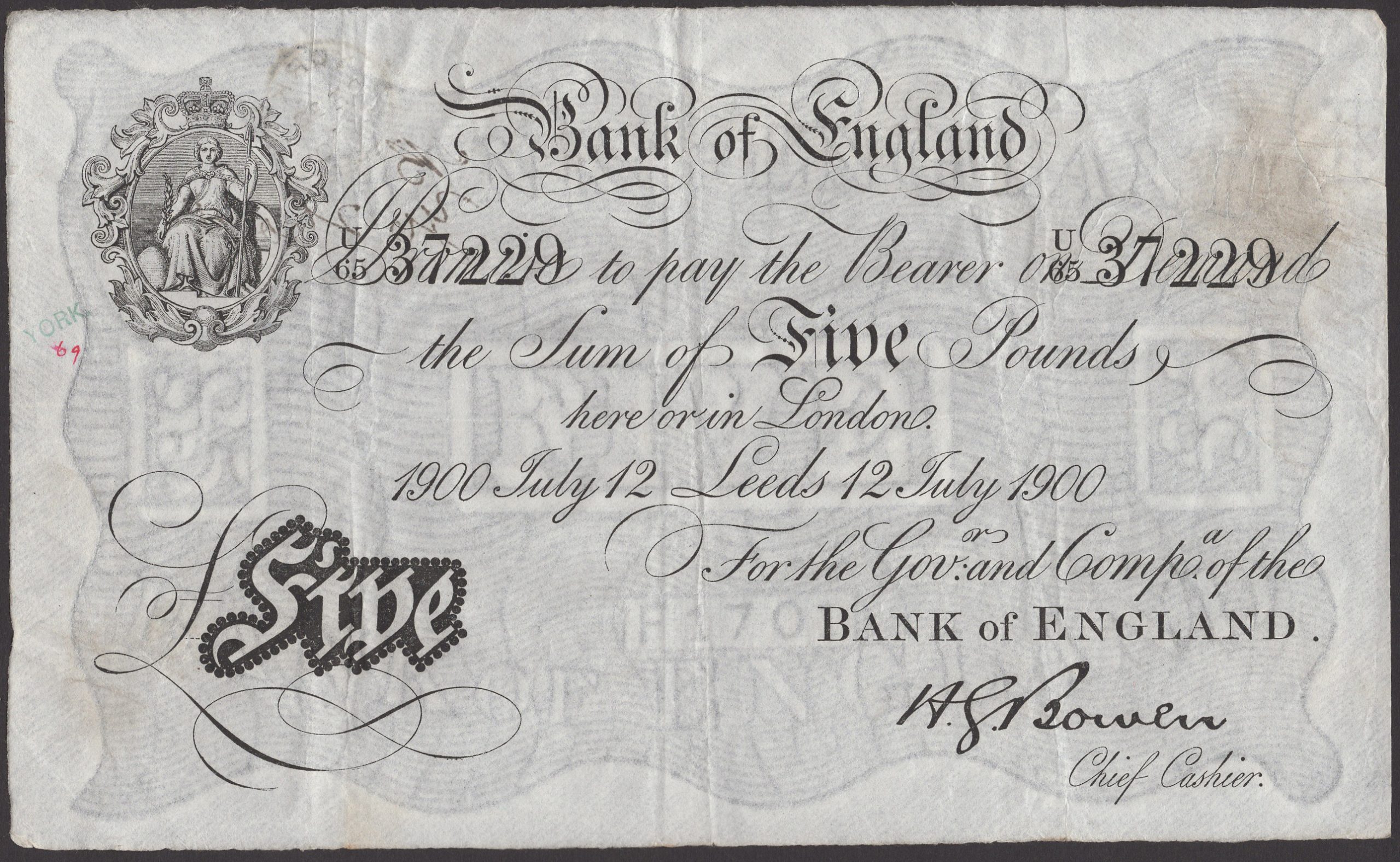 In addition to this note, a Bank of England £50 note from 1845 also outperformed expectations, selling for £26,000, surpassing the predicted £15,000. Furthermore, a £5 note issued in Leeds in 1862 achieved a price of £20,000, double its estimated value of £10,000.
The auction of these antique banknotes highlights the continued allure of historical currency and its significance as a collector's item.
Disclaimers:
This content and images have been licensed to use by Jam Press, edited and syndicated by https://www.znewsservice.com/.
Should you have any questions relating to this content please get in touch with Jam Press via  https://www.jampress.co.uk/contact-us/