In a departure from tradition, Butlin's has opted for a new, relaxed staff uniform, bidding farewell to the classic blazers and ties in favour of a more casual ensemble that includes shorts and T-shirts.
The iconic Redcoats uniform, a staple at the family holiday camps for decades, has seen several makeovers. It had retained a formal touch with its ties, shirts, long skirts, and distinctive fitted red blazers.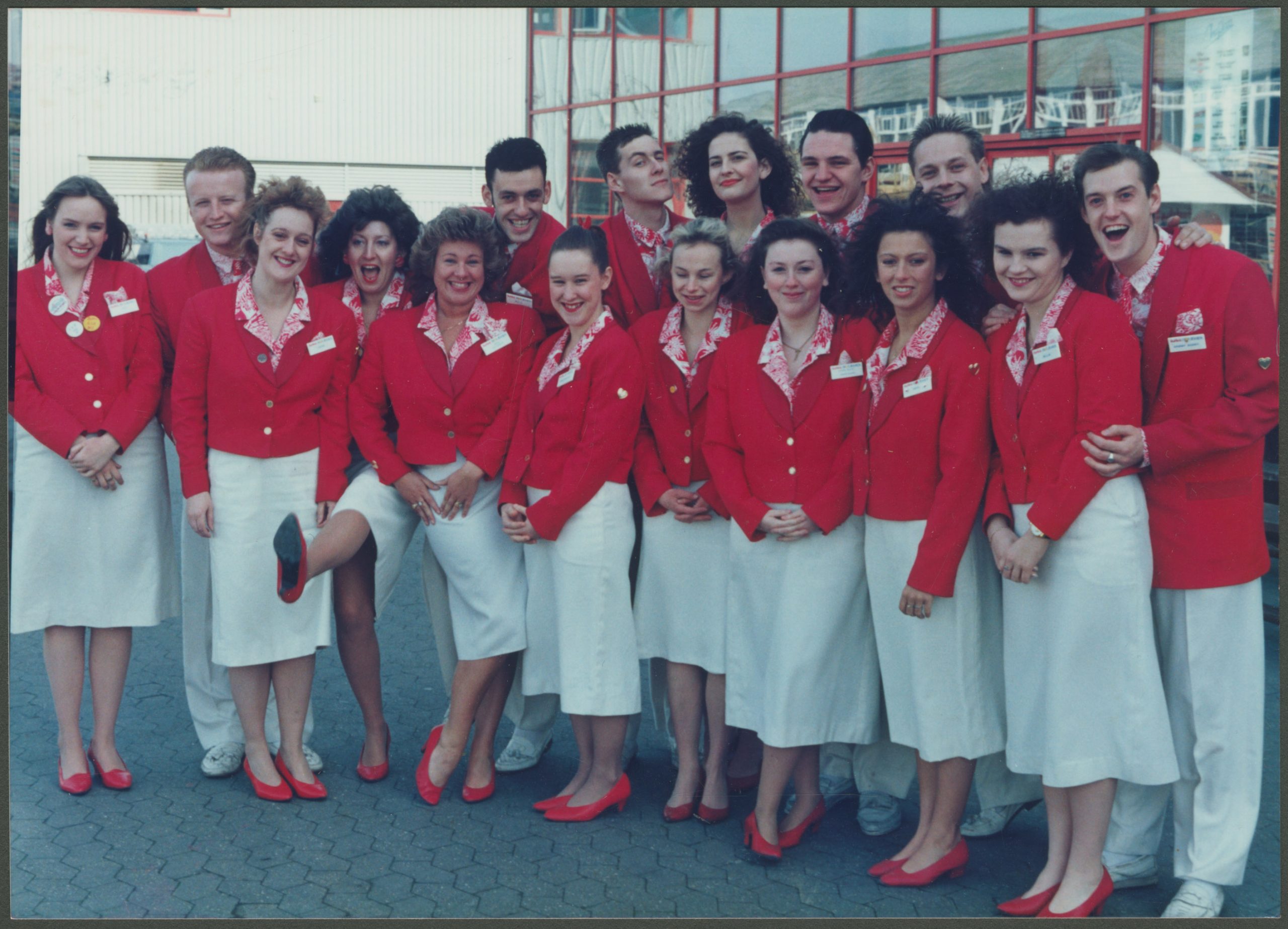 After its debut in 1936, the uniform has embraced a more relaxed and laid-back style. Staff members now have the option to don white T-shirts, red shorts, and trainers, although the blazer remains a choice. The new blazers, however, are designed to be more comfortable and loosely fitting.
The unveiling of the new uniform was exciting, with Stephen Mulhern, a former Butlin's Redcoat himself, taking the honour. As part of the launch festivities, a life-sized statue of this TV personality was revealed at Westfield Shopping Centre, Stratford.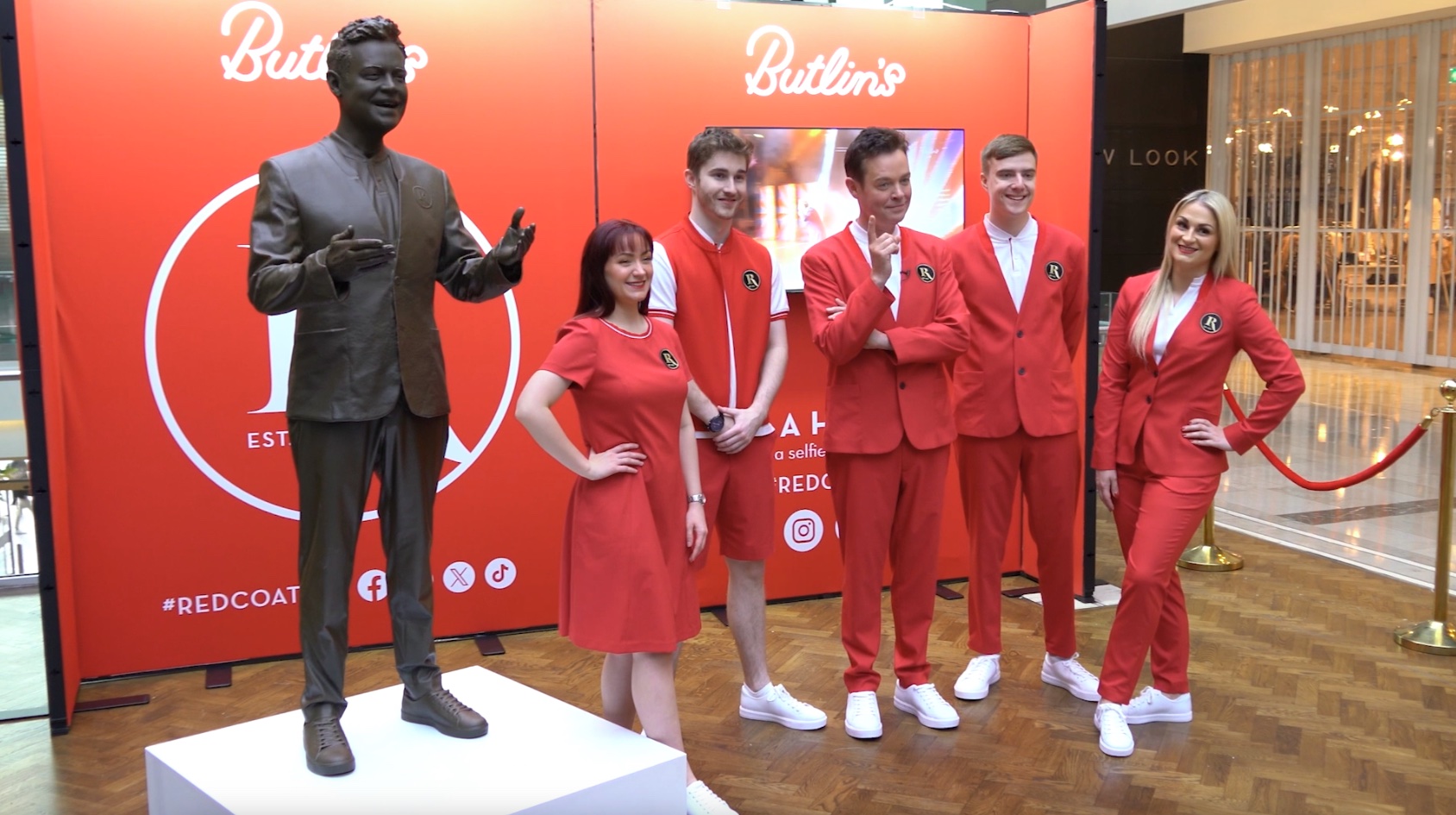 Butlin's is also looking for fresh talent and is hosting Redcoat auditions nationwide in November. Speaking about the occasion, Mulhern expressed his pride, saying, "To be involved in the new Redcoat uniform launch and for Butlin's to honour me with my statue is a very proud day for me." He recommended the Redcoat experience as a fantastic stepping stone for those aspiring to enter the entertainment world, acknowledging the dedication and fun that come with the role.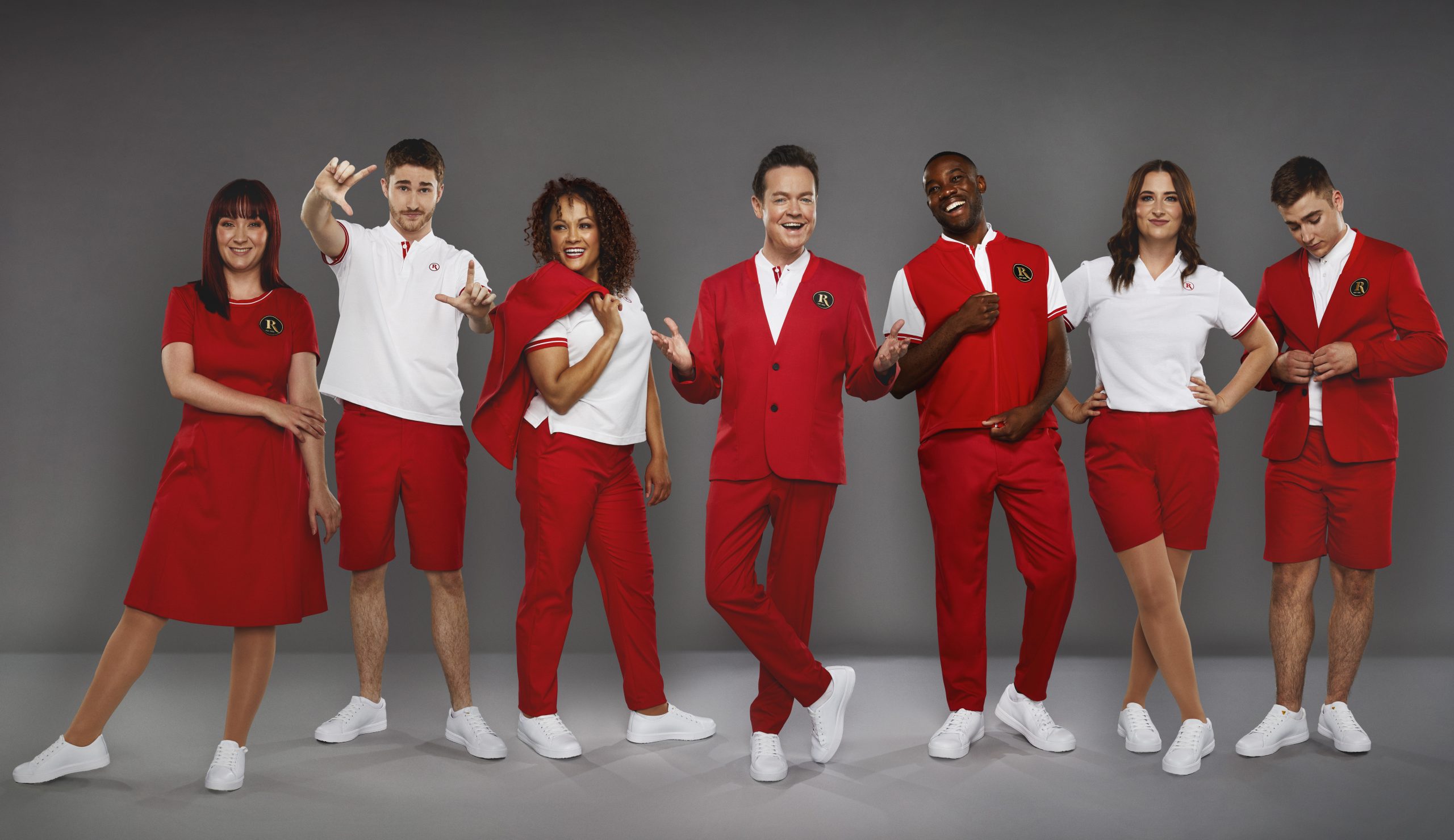 Mike Godolphin, the entertainment director at Butlin's, echoed this sentiment: "We're incredibly proud of our history here at Butlin's and know that our Redcoats are an iconic part of our brand identity." He added, "As the Home of Entertainment, we're delighted to launch both a new uniform and our Redcoats Academy." The academy aims to provide comprehensive training and equip recruits with the skills and experience needed for the role. Godolphin emphasized that being a Redcoat is an ideal platform for a career in the entertainment industry and encouraged anyone interested in entertainment and performance to explore the opportunities offered during their upcoming recruitment open days.
Disclaimers:
This content and images have been licensed to use by Jam Press, edited and syndicated by https://www.znewsservice.com/.
Should you have any questions relating to this content please get in touch with Jam Press via  https://www.jampress.co.uk/contact-us/