Ana da Silva Miguel, known as Neth Nahara on social media, a mother of two and influencer, has been sentenced to two years in prison for insulting her country's president. The 31-year-old influencer, who has 230,000 TikTok followers, posted a video in which she made derogatory comments about Angolan President João Lourenço. In her video, she accused the president of causing "anarchy and disorganization". She held him responsible for the country's lack of schools, housing, and employment opportunities.
During her trial, Miguel claimed she was drunk then and did not intend to insult the president. Initially, she was sentenced to six months in jail for "outraging the country's president." However, prosecutors deemed the punishment too lenient and appealed the decision.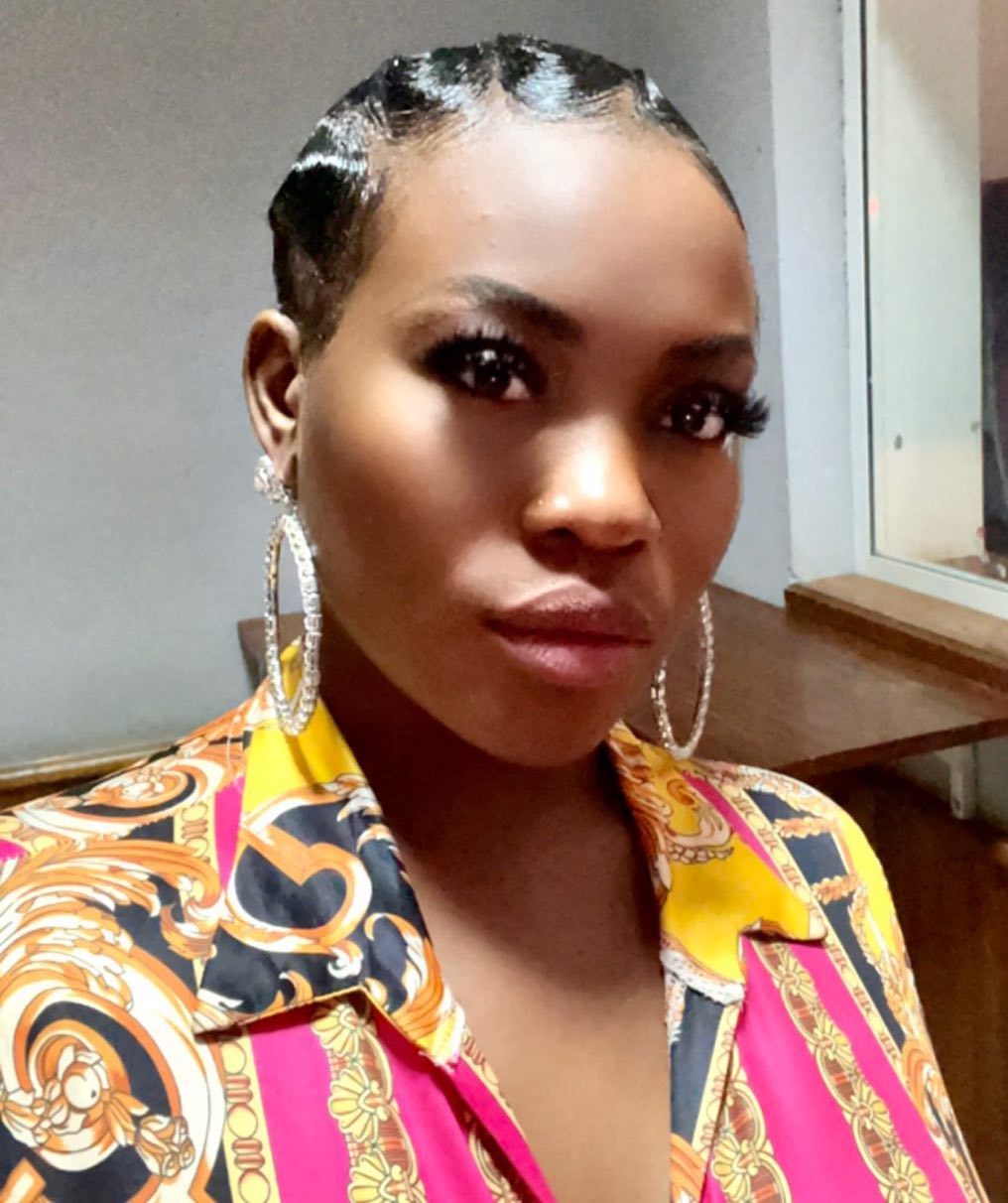 As a result of the appeal, Miguel's prison term was increased to two years. Her fine for "non-pecuniary damage" was raised from AOA 100,000 (£98) to AOA 1 million (£980). Miguel directly addressed President João Lourenço in court, expressing her deep remorse and requesting clemency.
In Angola, a 2021 law stipulates imprisonment for six months to three years and a fine for anyone who publicly insults the country's president or any other sovereign body using words, images, writings, drawings, or sounds.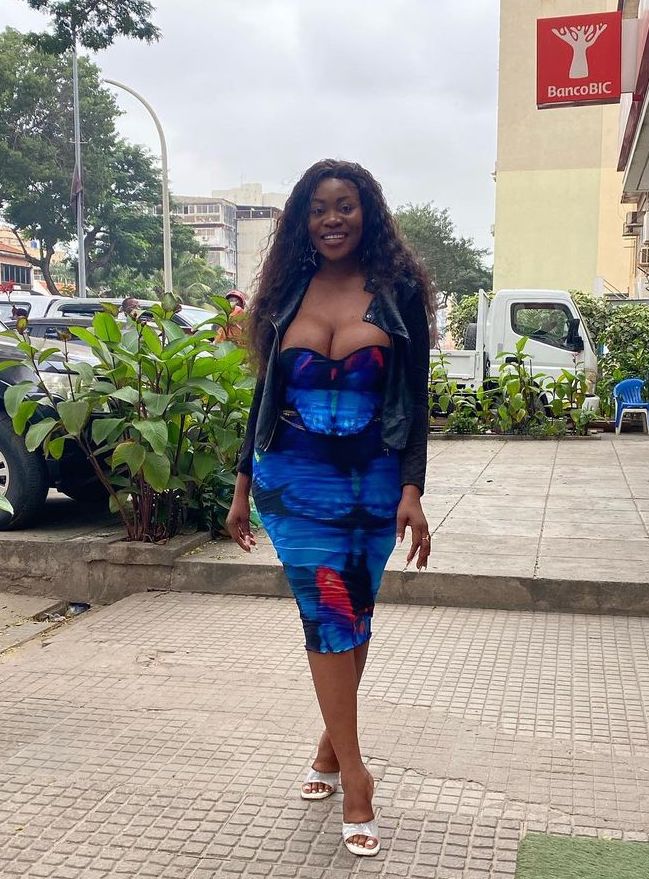 Following the original ruling, Miguel's lawyer, Francisco Muteka, stated that he would not appeal, suggesting that if his client behaved well, she could be released after three months. However, with the new decision, he has indicated that he will appeal the increased sentence.
This case marks the first instance in Angola where someone has been convicted over a TikTok video. The NPO Freedom House classified Angola as "not free" in its 2023 political rights and civil liberties report.
Disclaimers:
This content and images have been licensed to use by Jam Press, edited and syndicated by https://www.znewsservice.com/.
Should you have any questions relating to this content please get in touch with Jam Press via  https://www.jampress.co.uk/contact-us/