The dismembered body of a talented young footballer, Hugo Vinicius Skulny Pedrosa, has been discovered in a river after he disappeared from a party. The 19-year-old's remains, including his torso, were found in the Iguatemi River in Sete Quedas, Brazil, a week after he was last seen.
Authorities are still searching the water for the remaining body parts of the victim. Hugo, who hailed from Sete Quedas, was last seen leaving a party in the neighboring municipality of Pindoty Porá, across the border in Paraguay. His friends claimed to have dropped him off near his ex-girlfriend's house around 5 am wearing a blue shirt and jeans.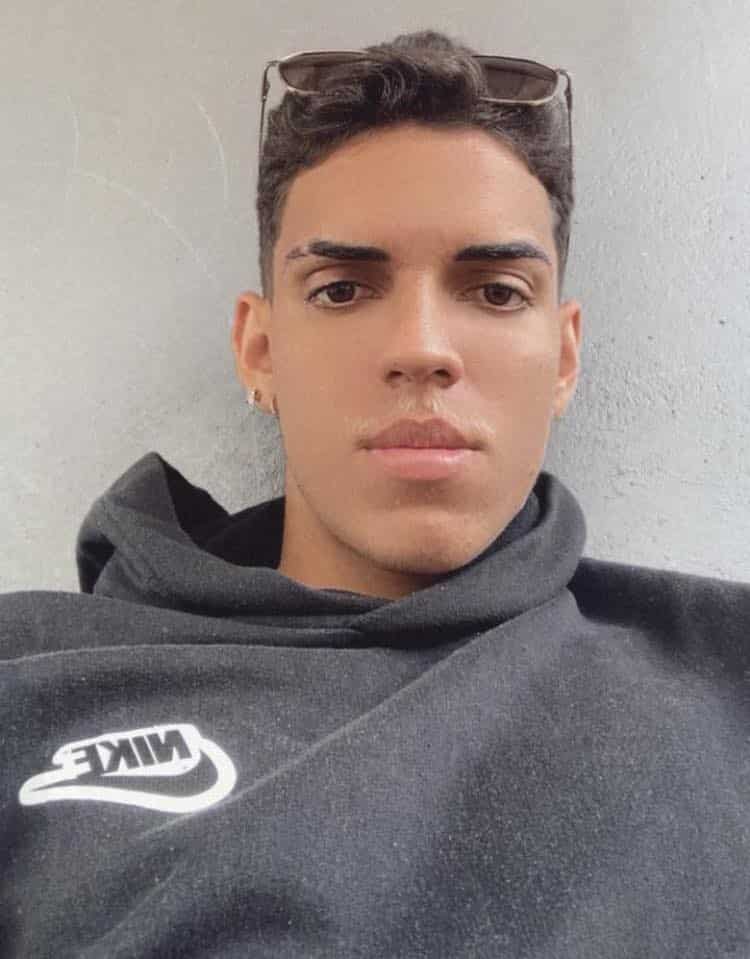 His mother, Eliana Skulny, reported his disappearance to the police on June 26. Hugo was identified by a tattoo with his father's name, who passed away two years ago, according to the Specialized Police Station for the Repression of Border Crimes.
Throughout the week of his disappearance, family and friends took to social media to appeal for help in finding him. Even Brazilian singer Ana Castela, who grew up in Sete Quedas, highlighted his case on Instagram for her nine million followers.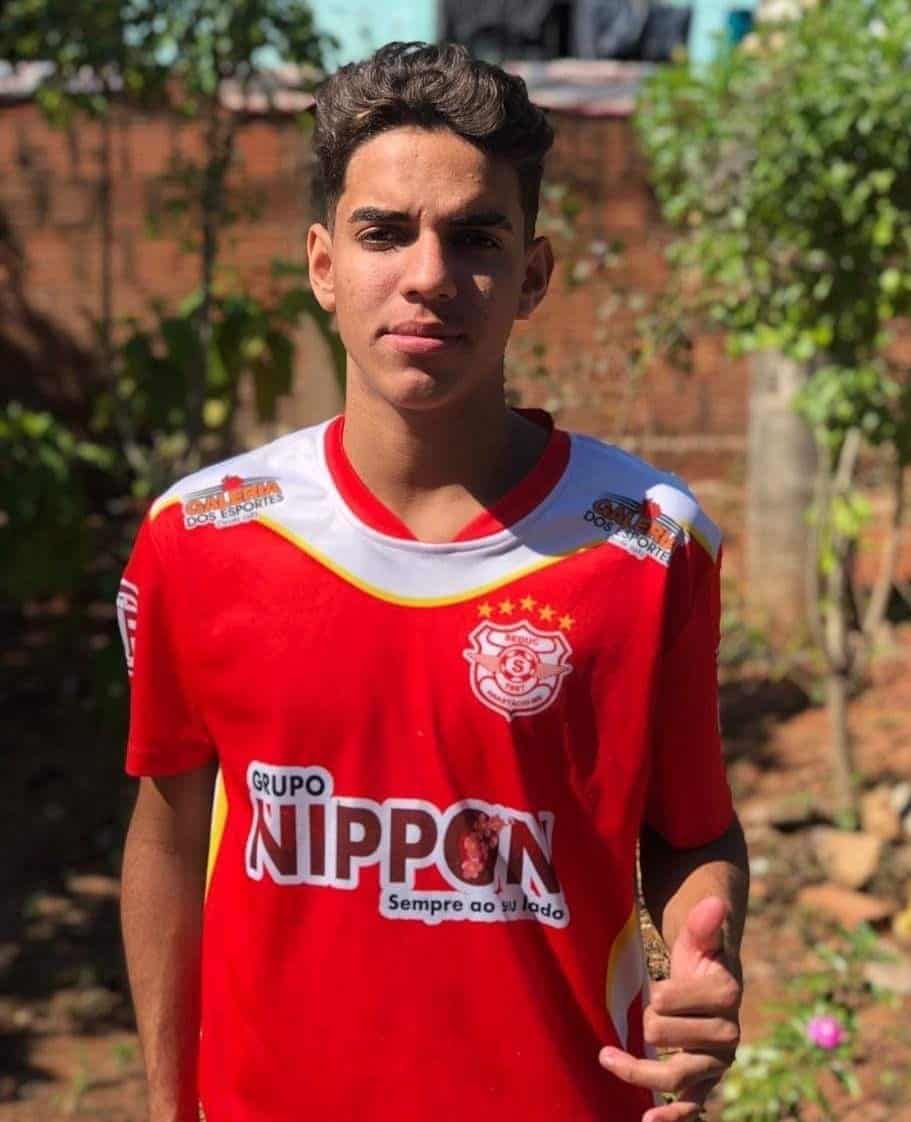 Hugo, an avid supporter of Brazil's popular club Flamengo, played as a striker for the under-17 team of AA Seduc. Wilson Lima, the president of Seduc, praised Hugo's achievements in football, mentioning his championship win in the Copa Itu de Futebol Menores in São Paulo and his outstanding performances in the Ramom Pereira competition in Campo Grande.
According to his cousin, Andressa Skulny, Hugo lived with his maternal grandmother and brother and had no known conflicts with anyone. He was studying physical education at college and had aspirations of building a successful career in football.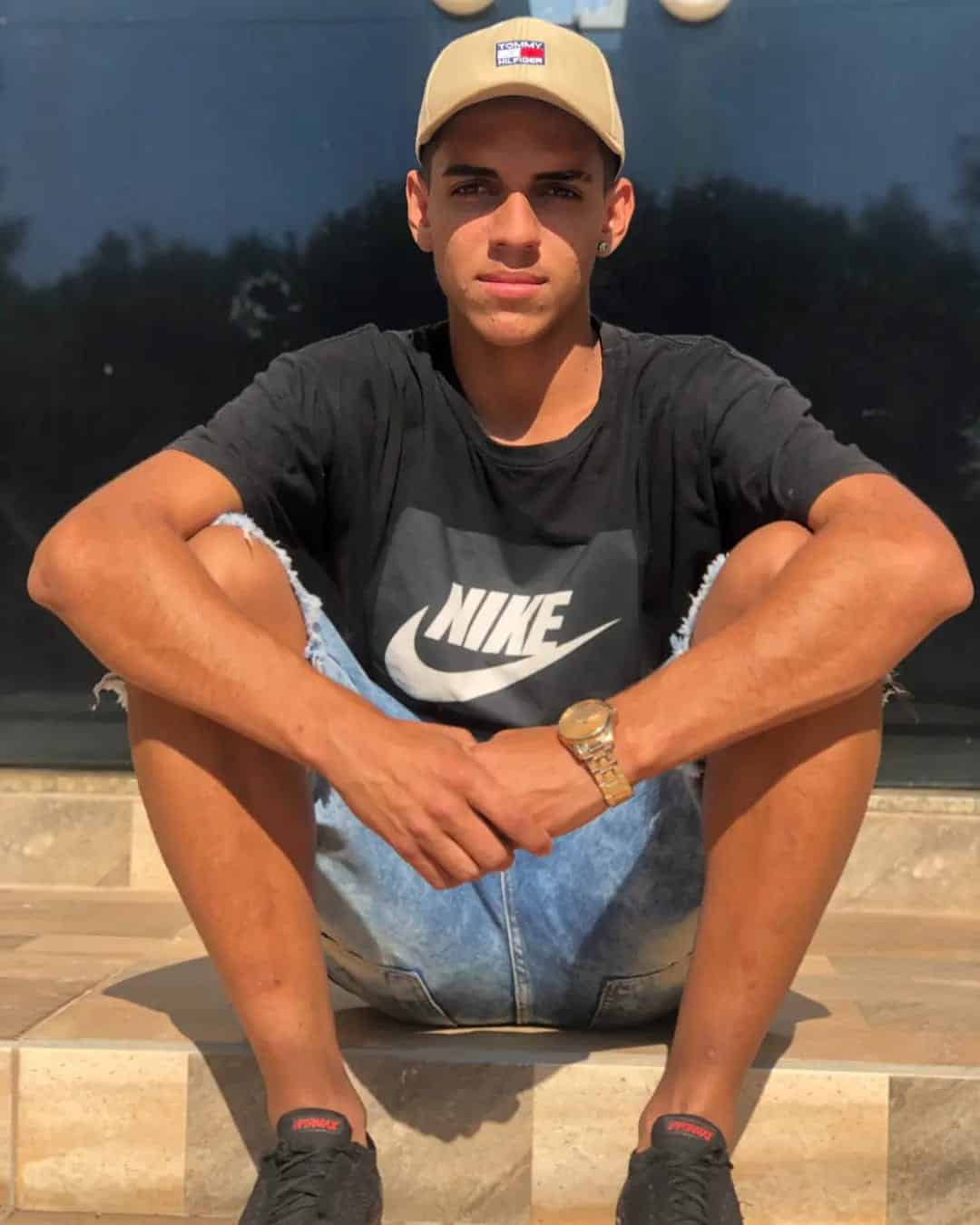 Sadly, at least one person has been arrested in connection with the murder, according to the police. The investigation into this tragic incident is ongoing.