A customer's misunderstanding over having to pay for their drink at the Red Lion & Sun pub in Highgate has led to a harsh review of the establishment. The pub's owner, Heath Ball, expressed his confusion after a patron used the pub's frozen cocktail machine without paying.
Ball, 50, faced criticism from a customer on TripAdvisor, who left a three-star review and referred to him as an "angry little man." The customer, who remained unnamed, thought the drinks from the machine were complimentary.
The misunderstanding occurred when the customer, sitting outside, assumed the cocktail machine was free and helped themselves. Ball, previously noted in the media for his innovative ways to serve drinks during lockdown, found the situation perplexing and has since added a clear sign on the machine.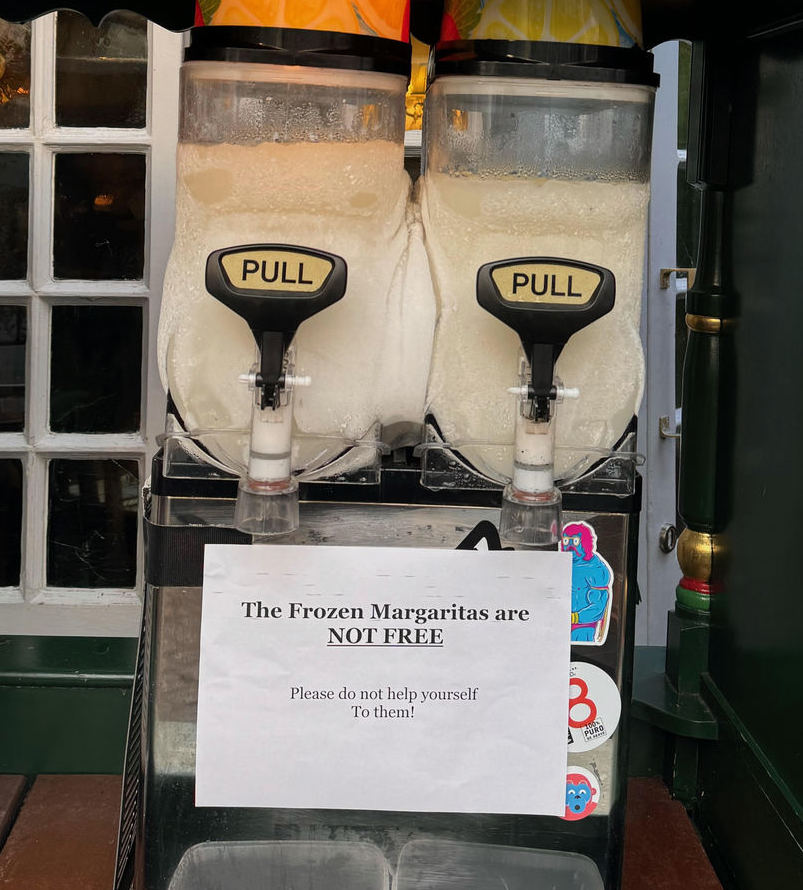 Speaking to NeedToKnow.co.uk, Ball said, "She was drinking all day, and it's evident from the signs that these drinks are not free. If they were, we'd be inundated with customers. It's a baseless excuse."
He added, "It's the first such an incident has occurred. Why would I offer free margaritas? We're already struggling to make ends meet without giving away alcohol for free."
Upon being asked to pay for the drink, the customer reacted by taking a photo of the sign and posting it in their review, along with their negative experience.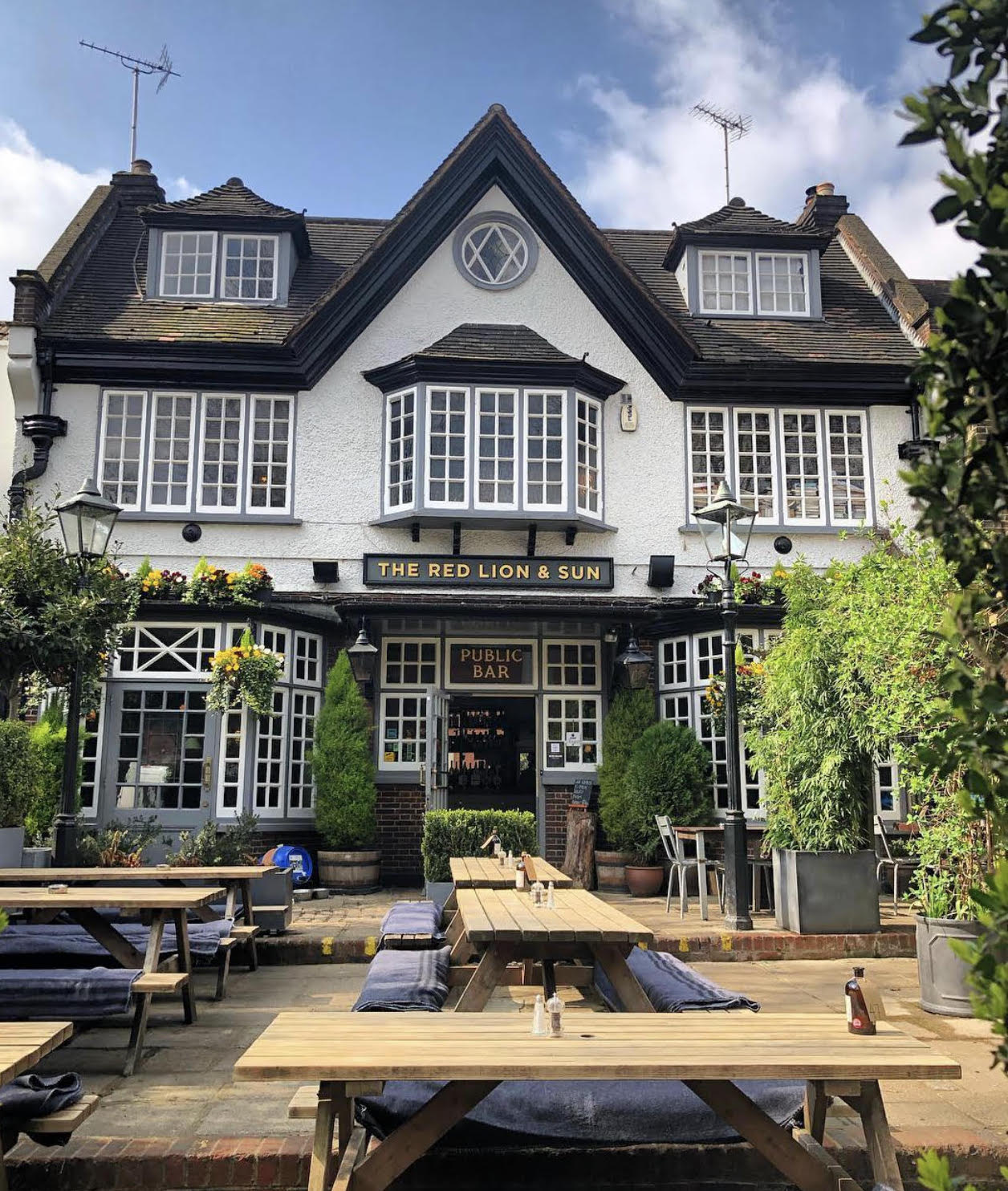 The review stated, "We saw a frozen margarita stand with a self-pour machine and no clear instructions on payment, so I assumed they were free. The manager demanded payment, and when I refused, believing the drink was complimentary, he took it away and displayed an aggressive sign, which seemed unnecessary. This experience tarnished the otherwise fun atmosphere of the pub."
Ball, known for his workaround of ordering drinks over the phone during lockdowns, commented that it should be evident that payment is required for drinks. He concluded, "In all my years of having this machine, nothing like this has ever happened. It's baffling that anyone would think these drinks are free, especially when we're so busy."
Disclaimers:
This content and images have been licensed to use by Jam Press, edited and syndicated by https://www.znewsservice.com/.
Should you have any questions relating to this content please get in touch with Jam Press via  https://www.jampress.co.uk/contact-us/